This Test Tube Outworld is perfect for single queens or small colonies, it gives you a chance to keep your colony in a test tube setup but with the addition of the outworld to feed them in.
It features a small port into the outworld to simulate a natural exit tunnel to make them feel even more at home.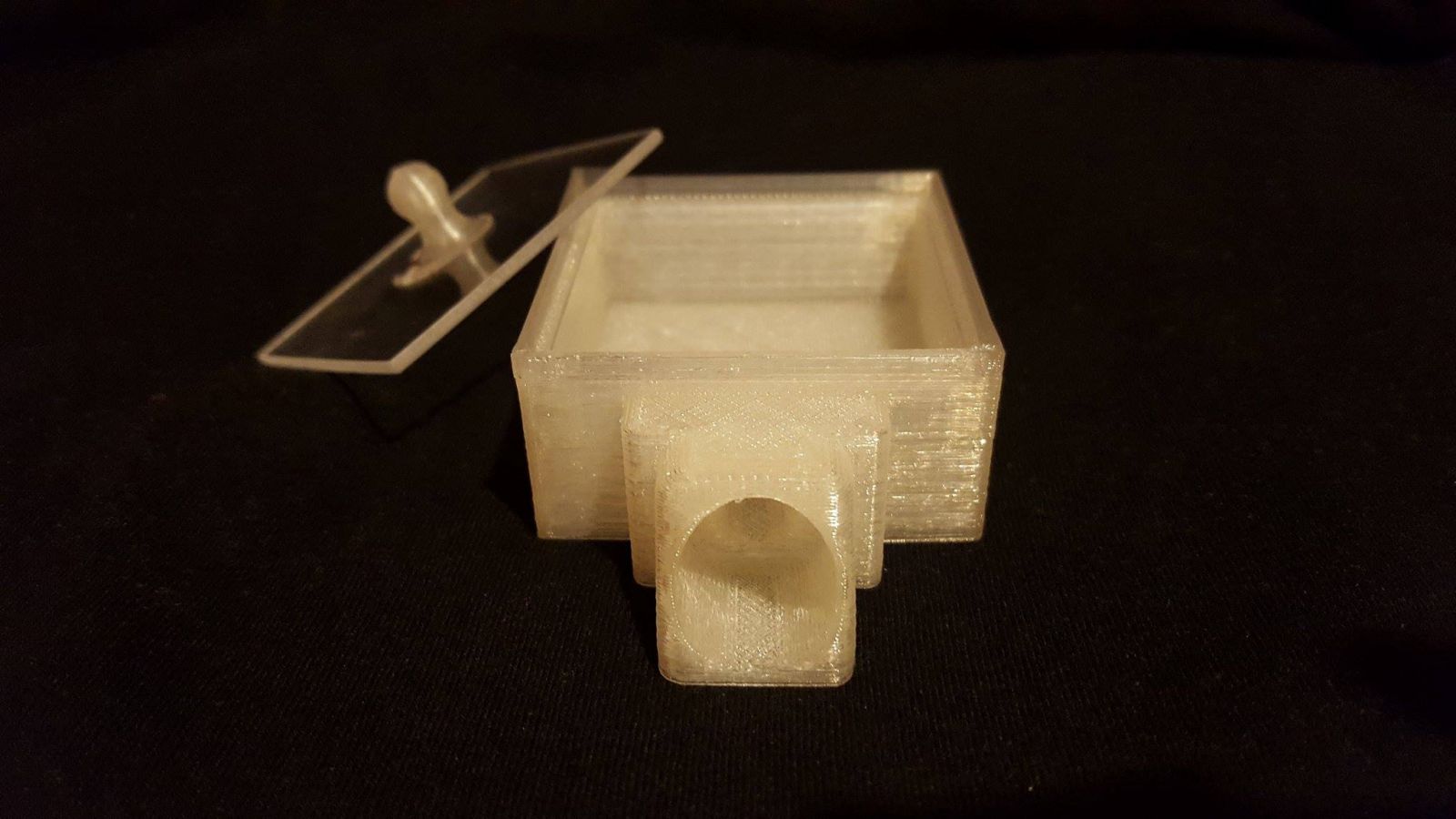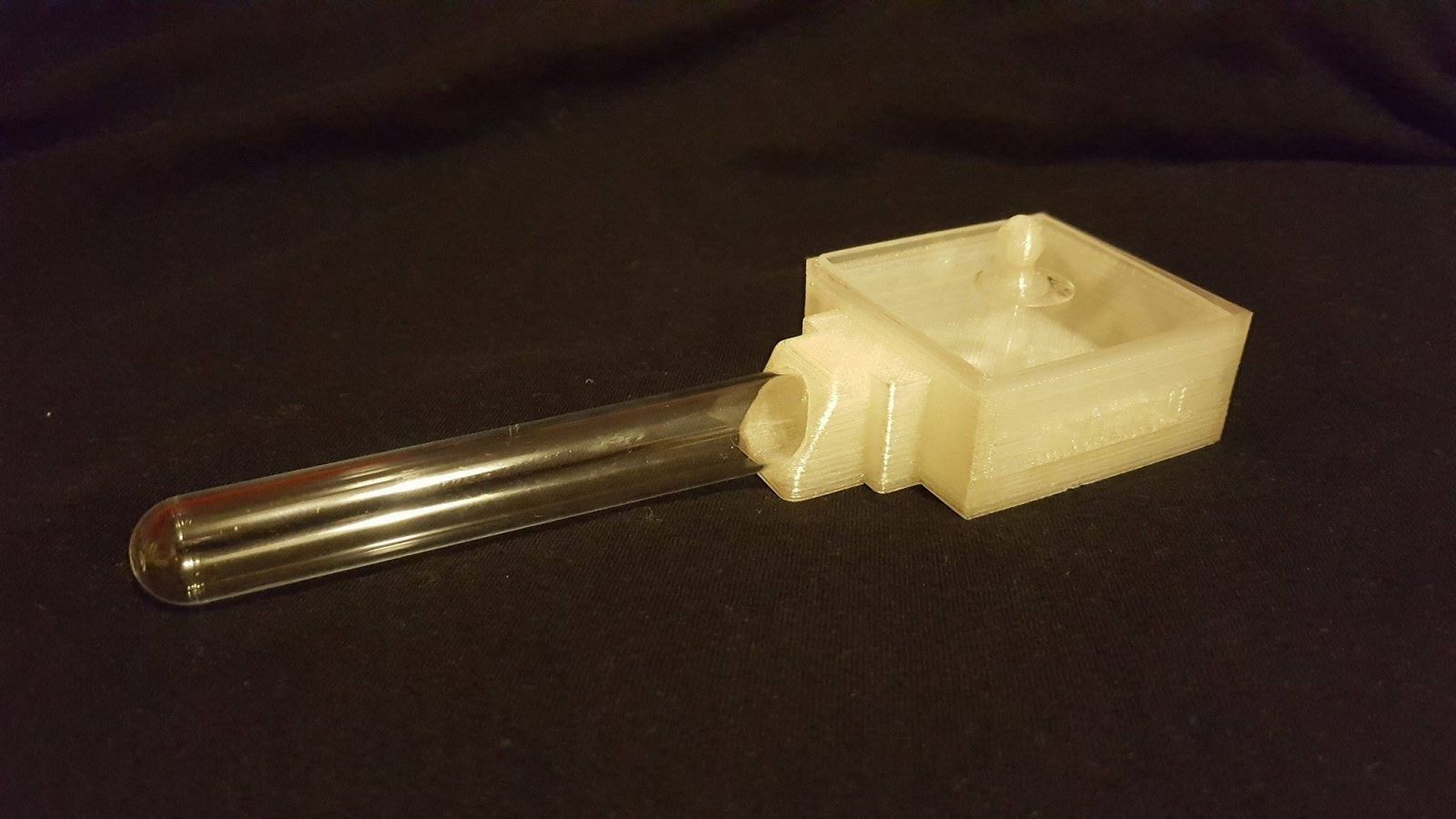 Worldwide Shipping Available For Unbeatable Prices!