Check this out. I've had too many problems with ants constantly pulling strands of cotton out and getting brood, food, and their own mandibles tangled up in them, so I made some simple cotton ball covers. I just cut a small piece of cotton material from an old t-shirt and wrapped it as evenly as possible over the end of the cotton ball.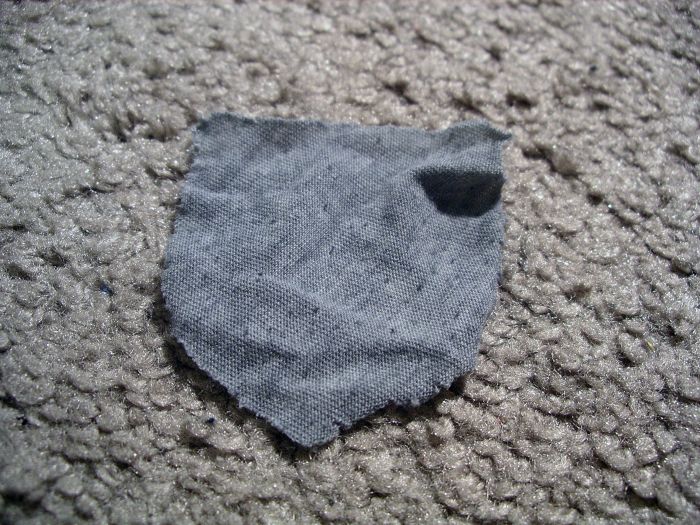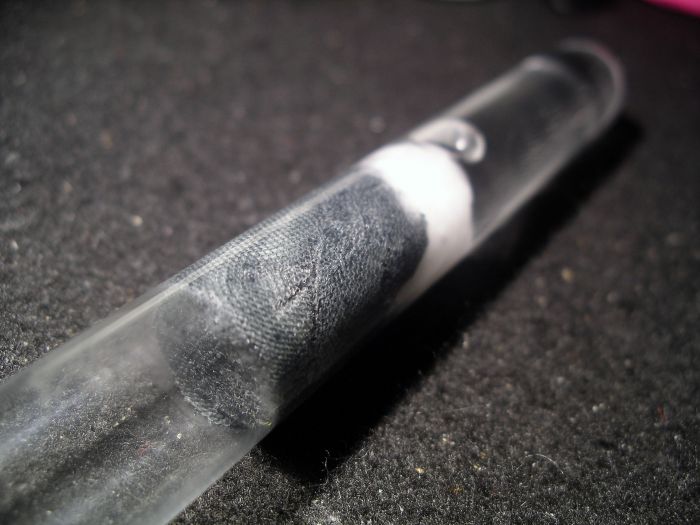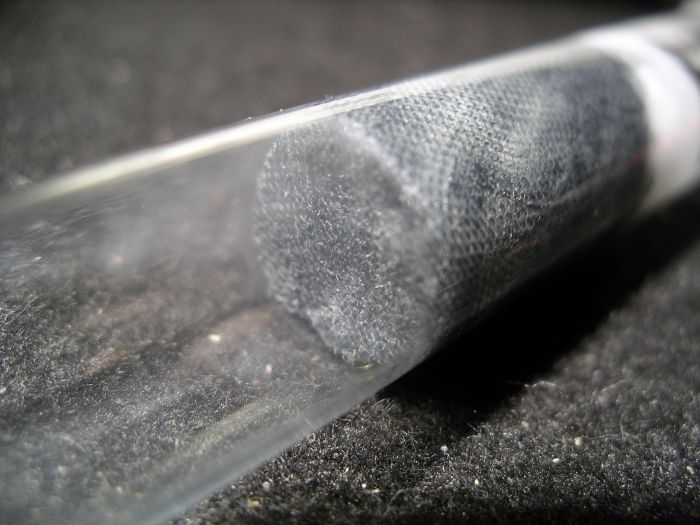 It's working great so far.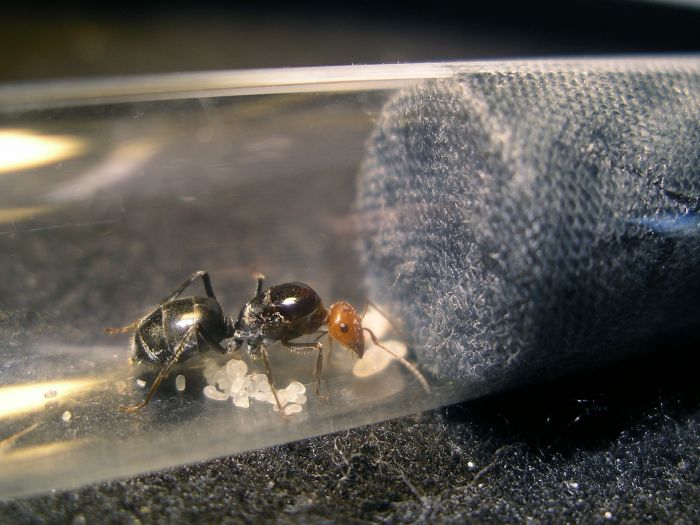 If they manage to shred these covers, I will try other materials. They most certainly wouldn't be able to do much damage to silk. What will also make this even easier, is finding some cheap gloves and cutting the finger tips off. Those would fit much better around the cotton balls, and would eliminate some of the small folds you end up with when wrapping a flat material over something round.