I will post pics of queens I have or have had here. It may help other Australians to identify ants they may have found.
I will begin with some you have probably already seen.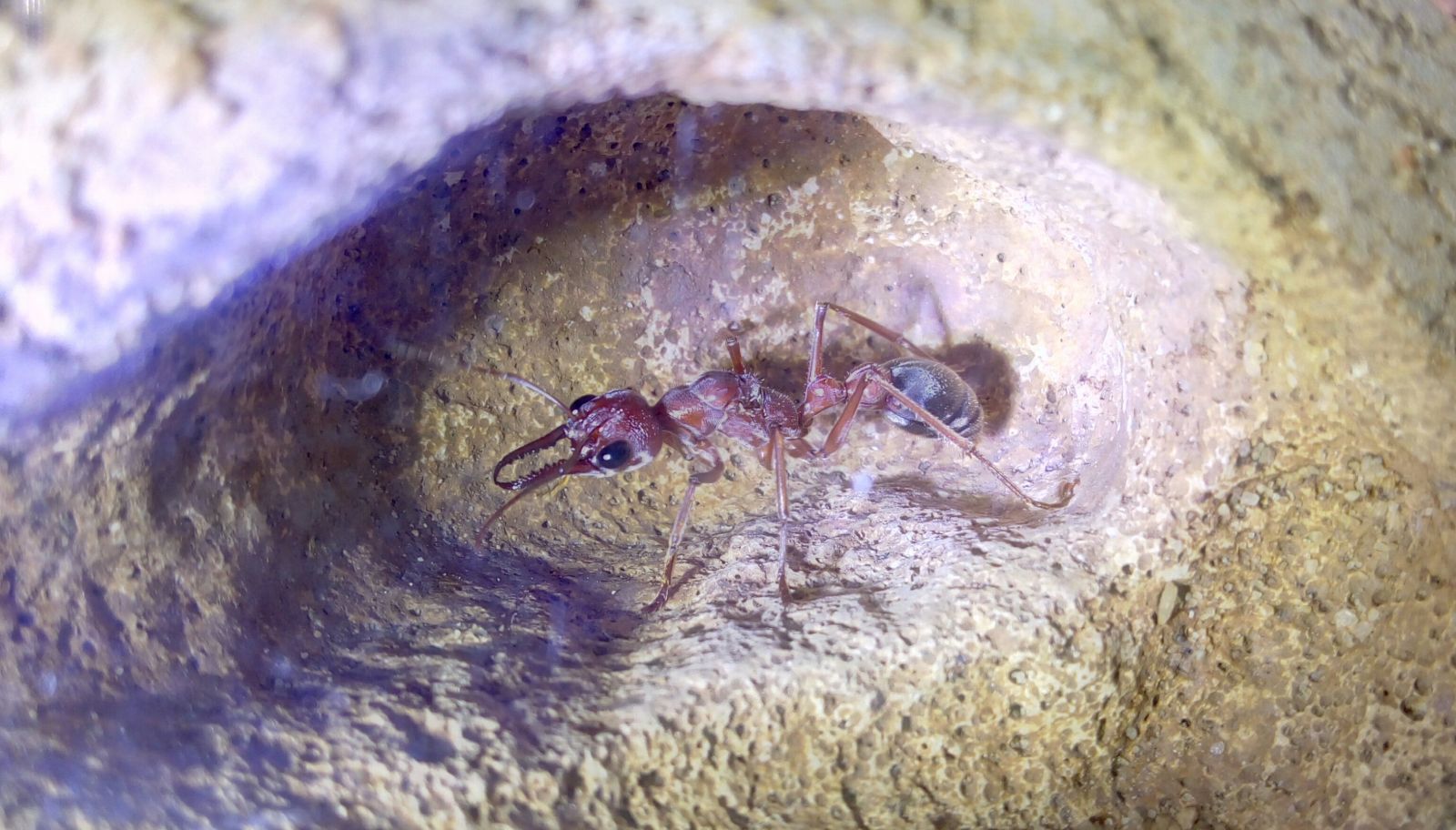 Myrmecia brevinoda.
With queens that can reach lengths of 45mm, this is the biggest of the big. It is also the only Myrmecia that has polymorphic workers.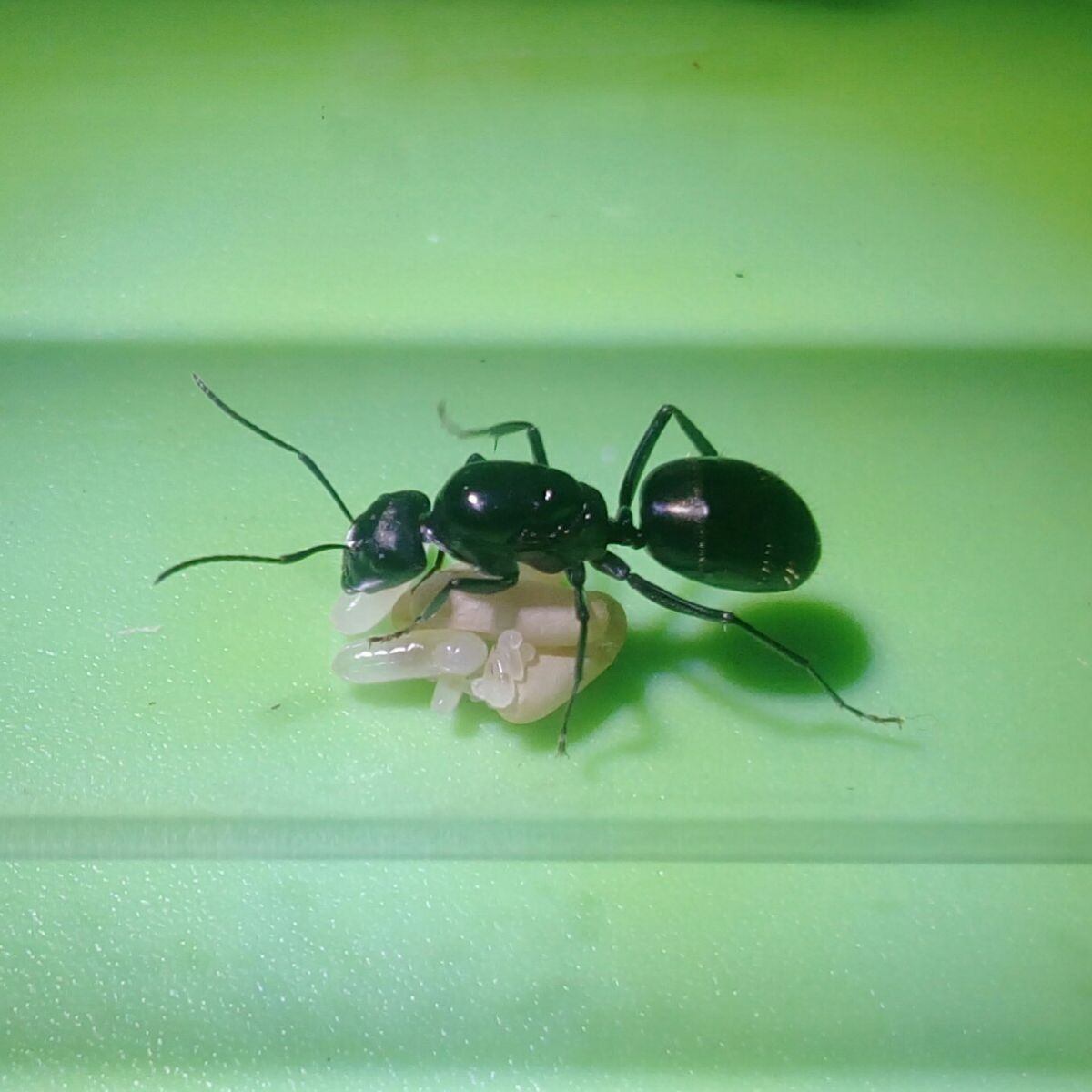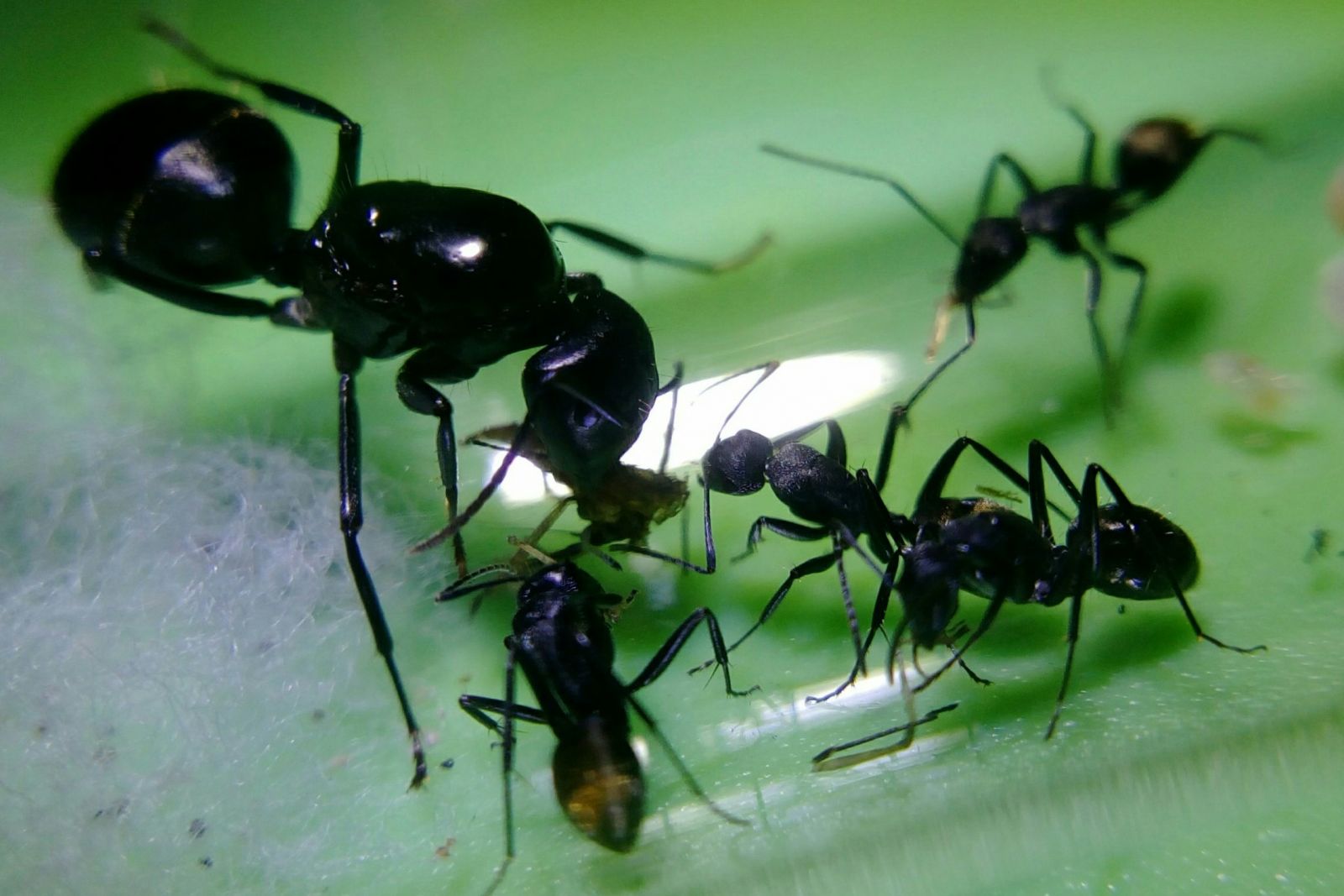 Camponotus aeneopilosis.
No stingers and pretty gold colours makes these a popular ant to keep.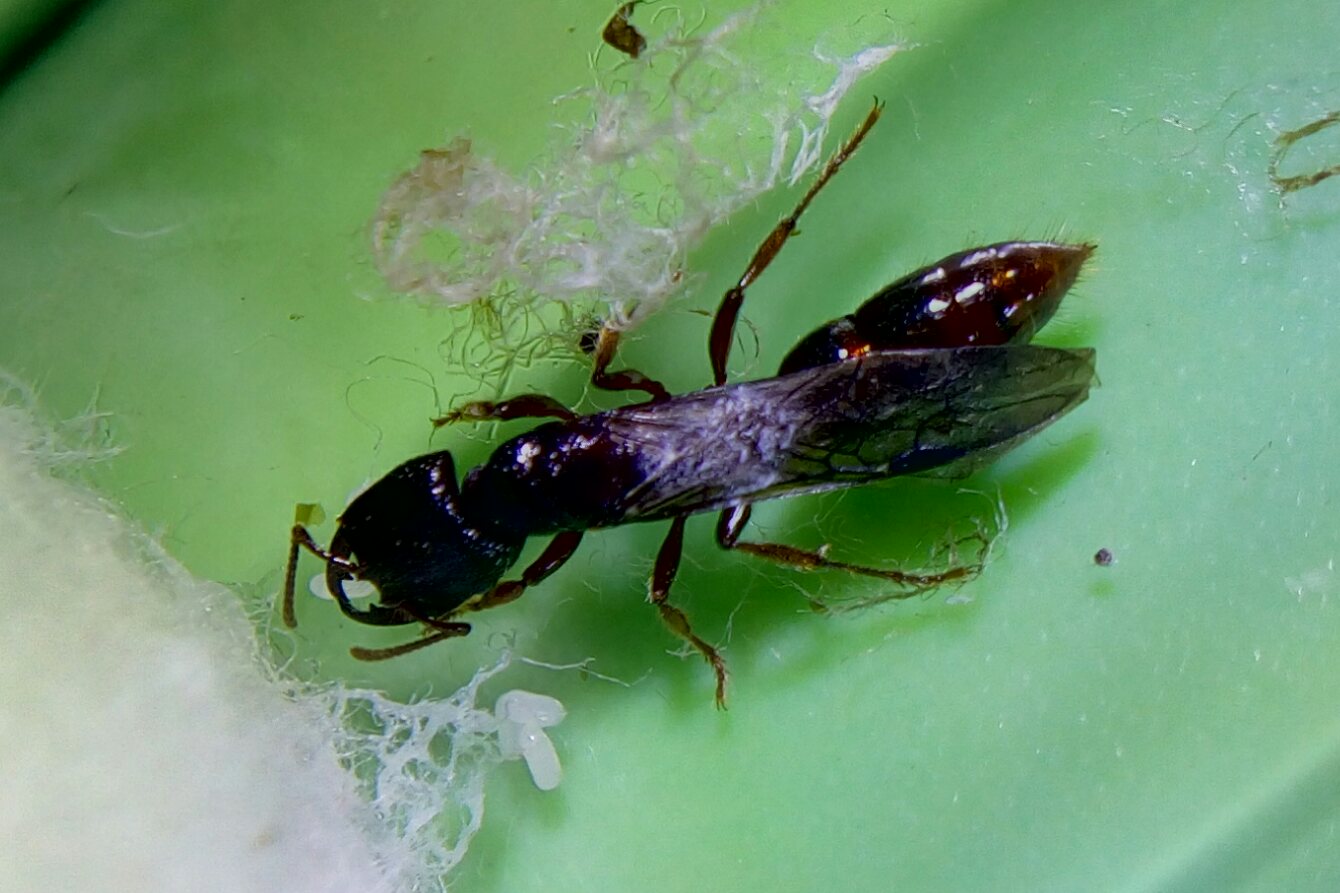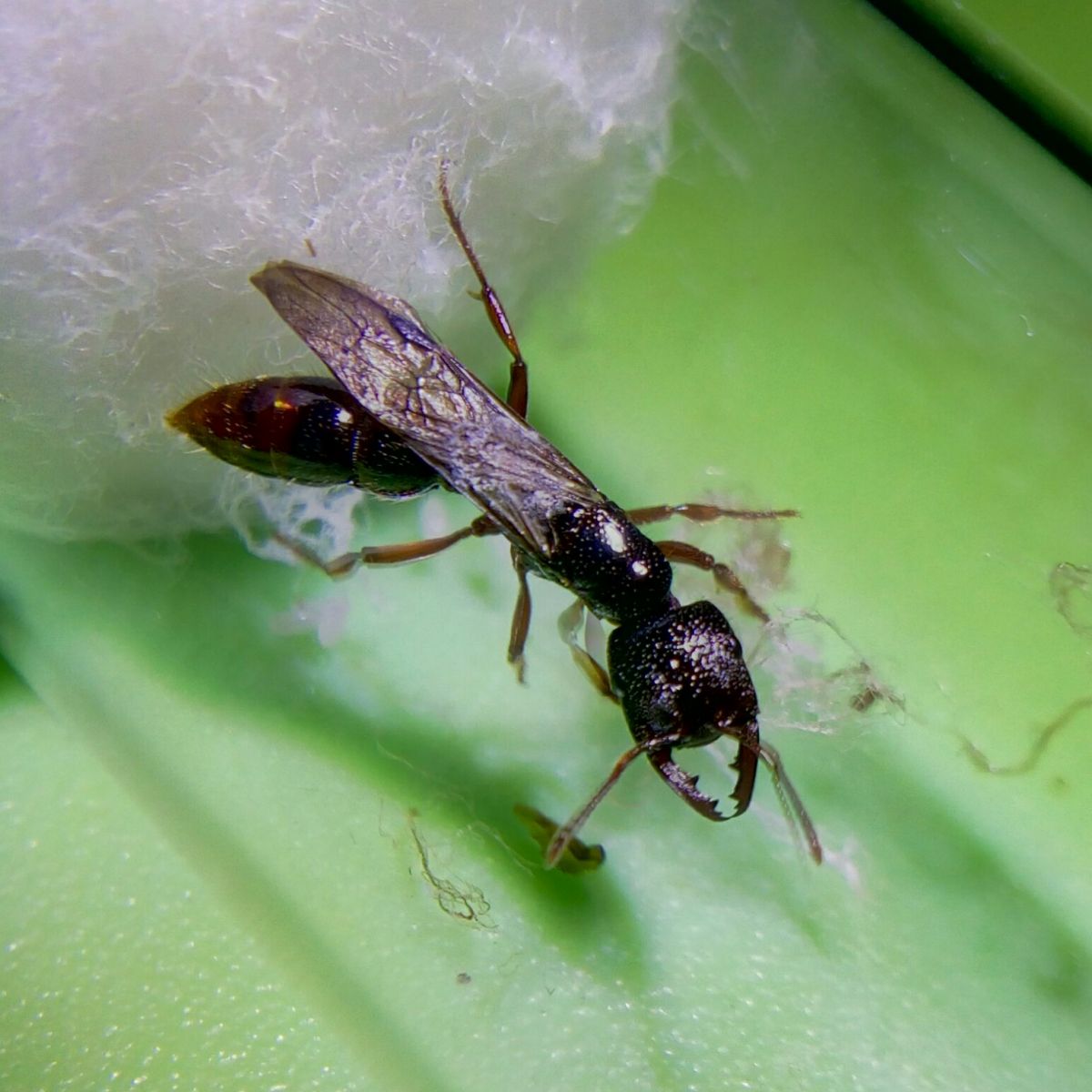 Amblyopone sp.
The blood sucking Dracula ant takes a while to settle and start laying eggs.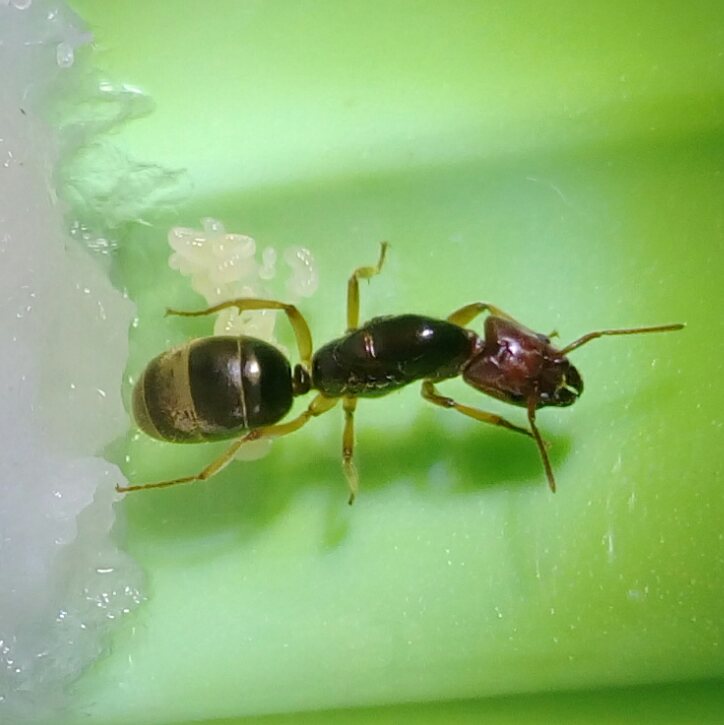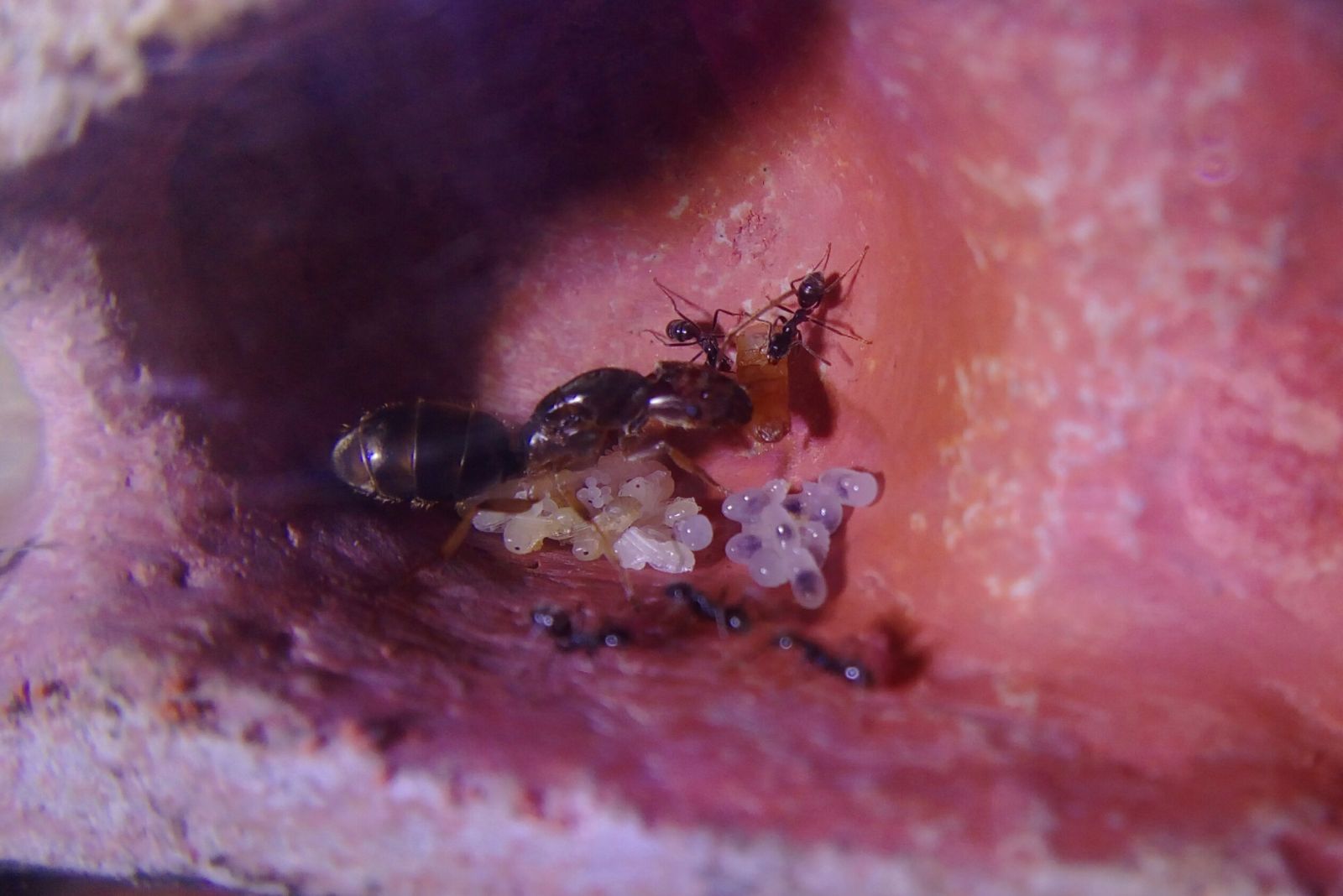 Anonychomyrma sp.
Hardy little ant with a temper.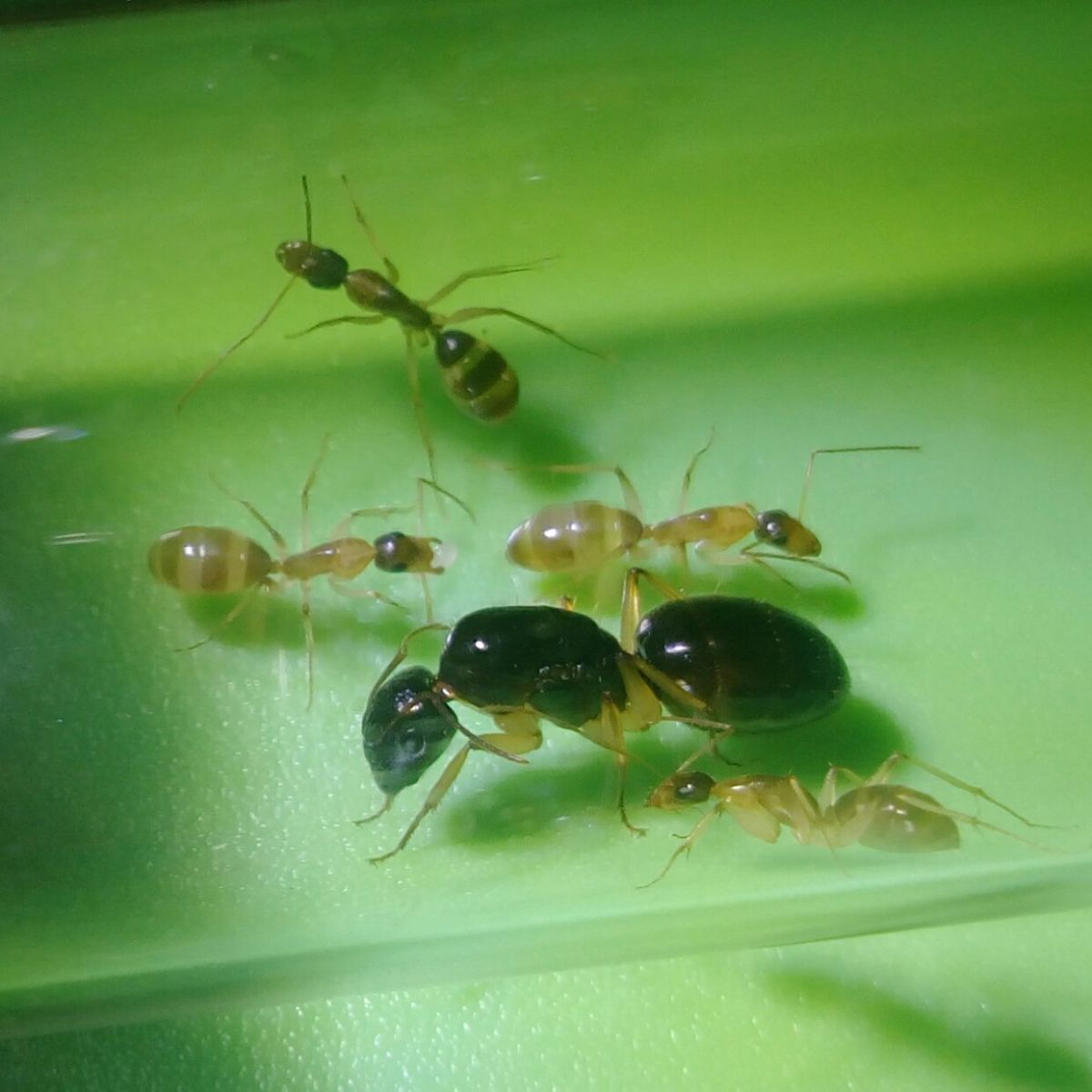 Camponotus sp.
The trusty sugar ant.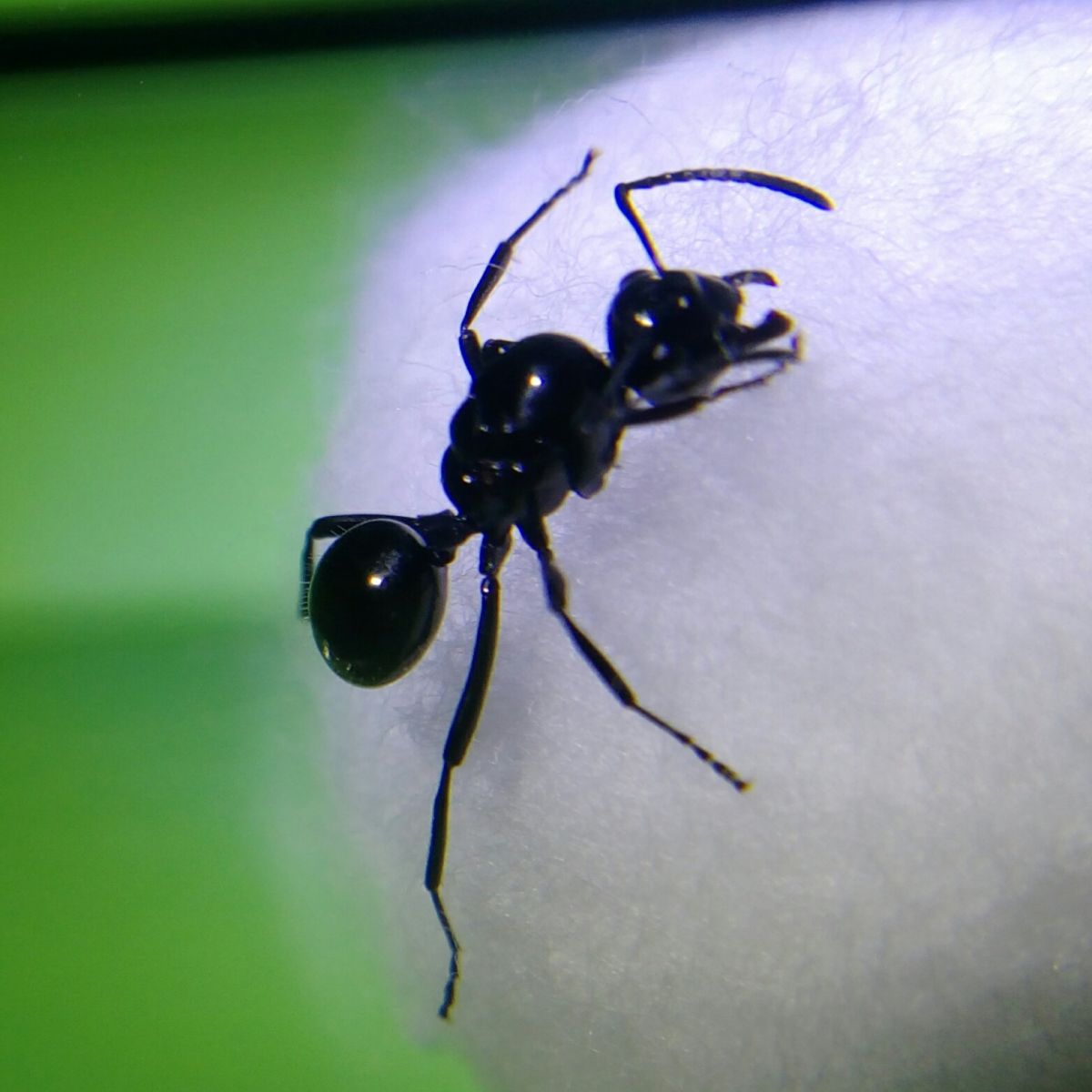 Polyrhachis australis.
The rattle ant makes its home within leaves and curled bark using silk from larvae to weave the substrates together. When distressed the colony will beat their gasters against the nest walls and make a distinct rattling sound.
Edited by CrazyLegs, May 5 2017 - 12:08 PM.