Yesterday 7/5/16 I ended up catching what I'm 95% sure is a Pogonomyrmex Occidentalis queen.
I ended up catching her just outside where I work.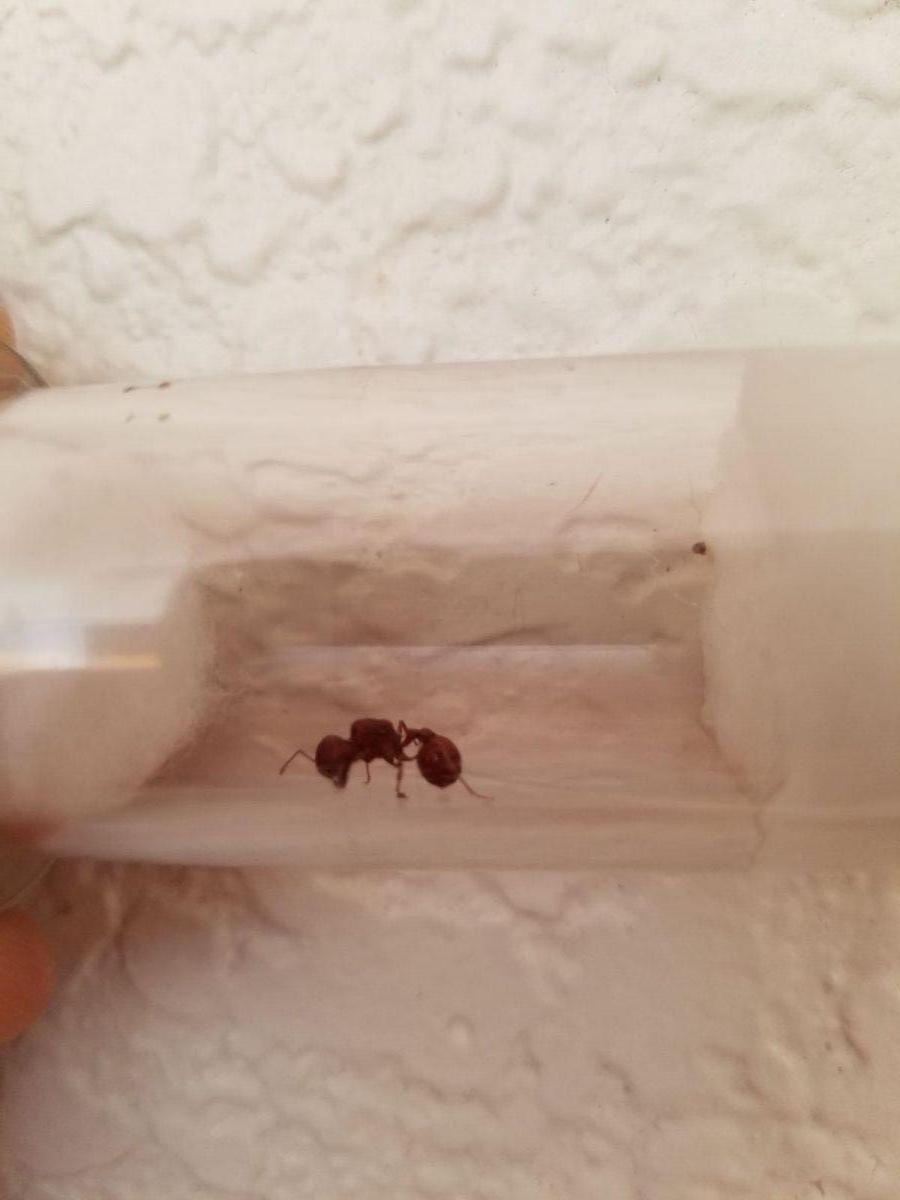 These next two i ended up catching this morning 7/6/16 at my dogs daycare they were out foraging. I saw their founding nests yesterday but i didn't see any walking around.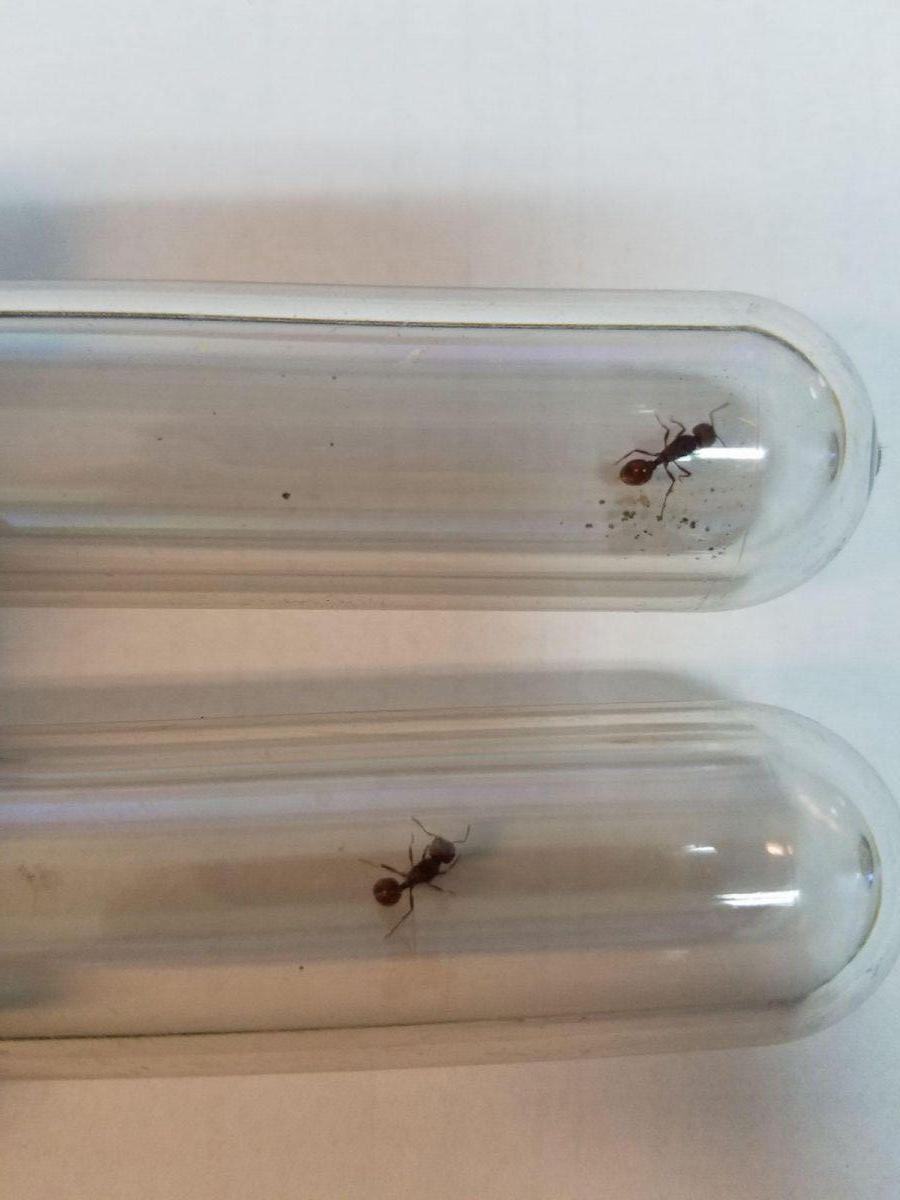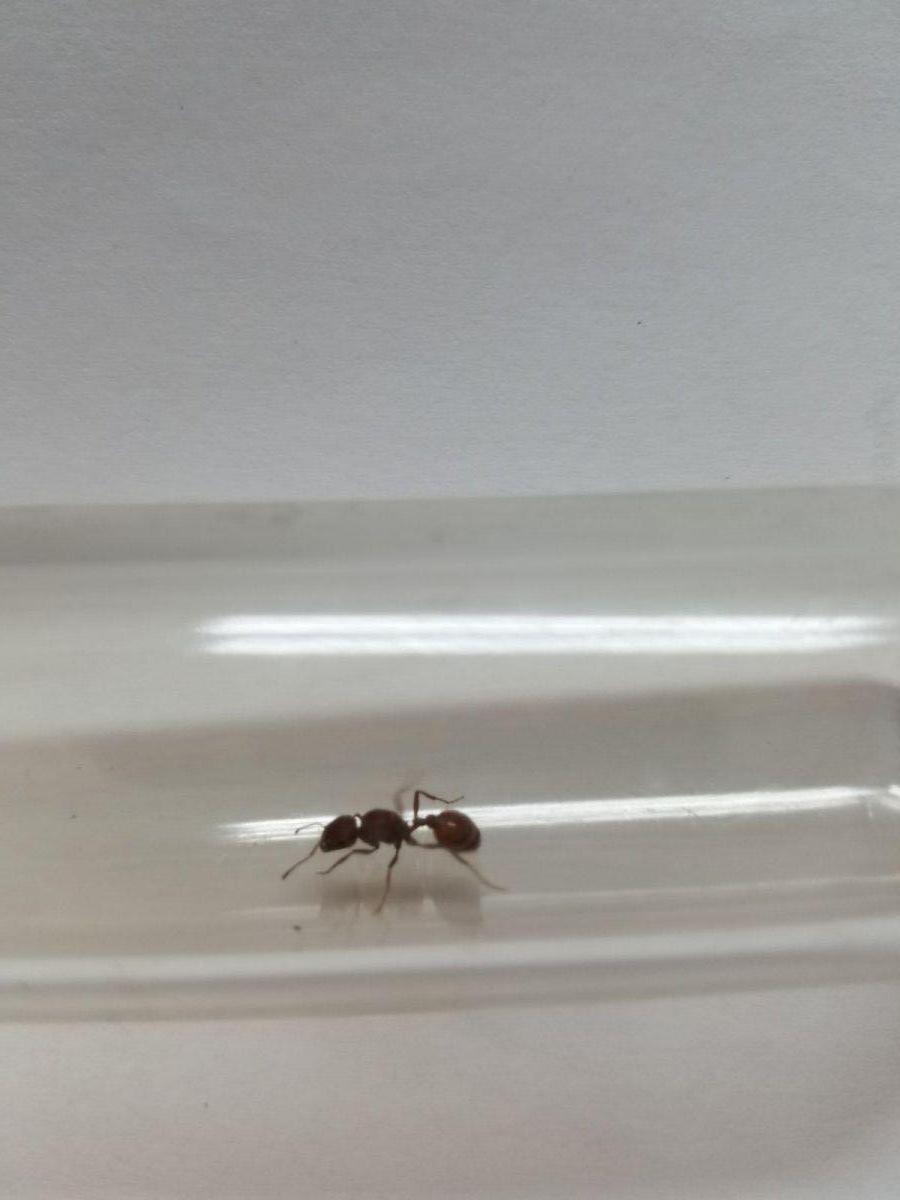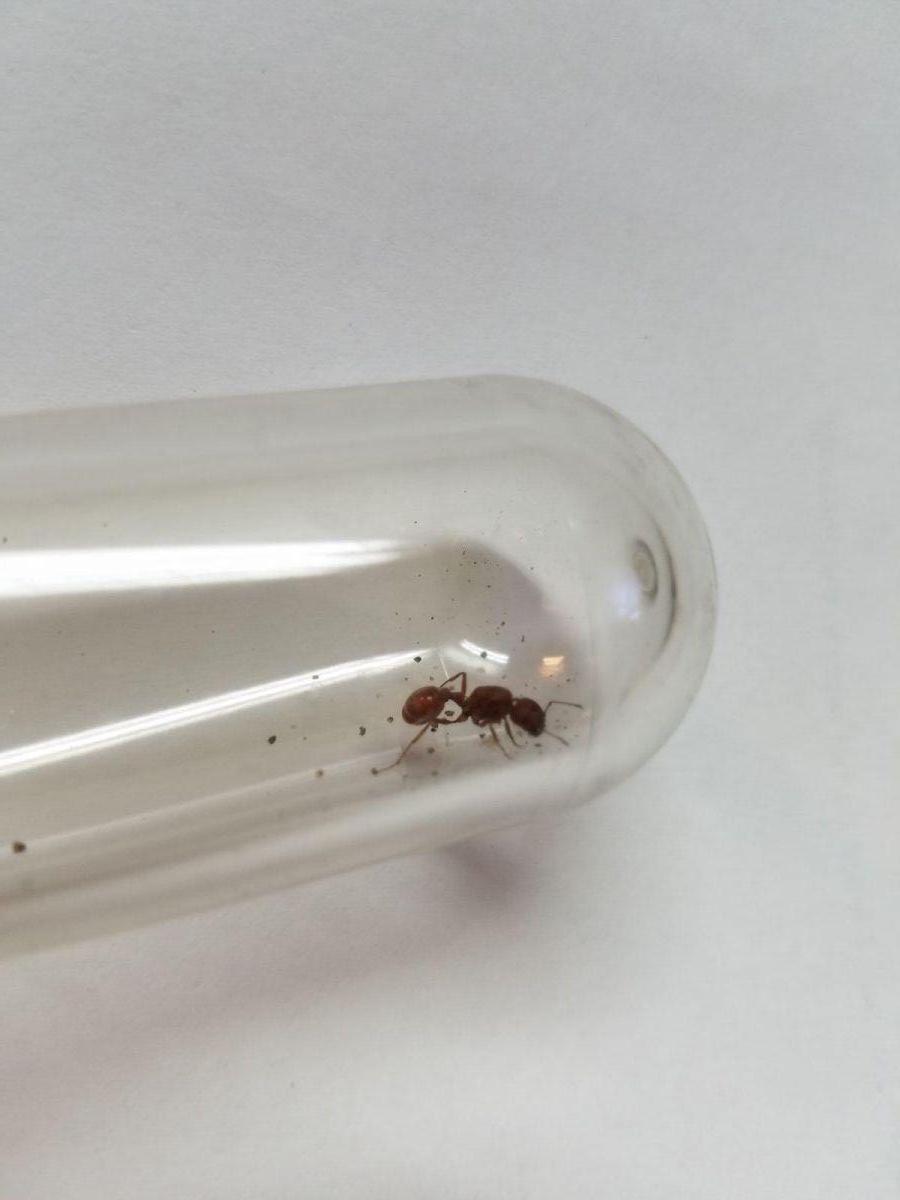 Ill be sure to update this and my other journals as more happens.
Edited by XZero38, July 6 2016 - 7:06 AM.