I have always ran into a few problems while out anting, one being that a lot of the time it gets WAY too hot in my truck to leave live ants in there without the risk of killing them, and two, finding a spot to place the test tubes or containers so that they don't continue to roll and rattle around. I came up with something simple that solves both of these problems. I just used an old small ice chest and some of the foam rubber packing material I have always used to hold test tubes.
I placed a 6" x 6" x 3/4" block of solid steel in the very bottom with foam around it to keep it from moving around. The steal is so dense that it holds its temperature for a very long time, and being that the ice chest is already well insulated from outside conditions, this makes for a VERY steady temperature in there, even when sitting in a really hot car for hours. I like to put it in the fridge for a while before I leave, that way by the time I put something in it, the temperature is just right. Obviously, the weight of it also keeps the ice chest from tipping over and moving around much. Since I don't actually carry this thing around, I'm not worried about the added weight.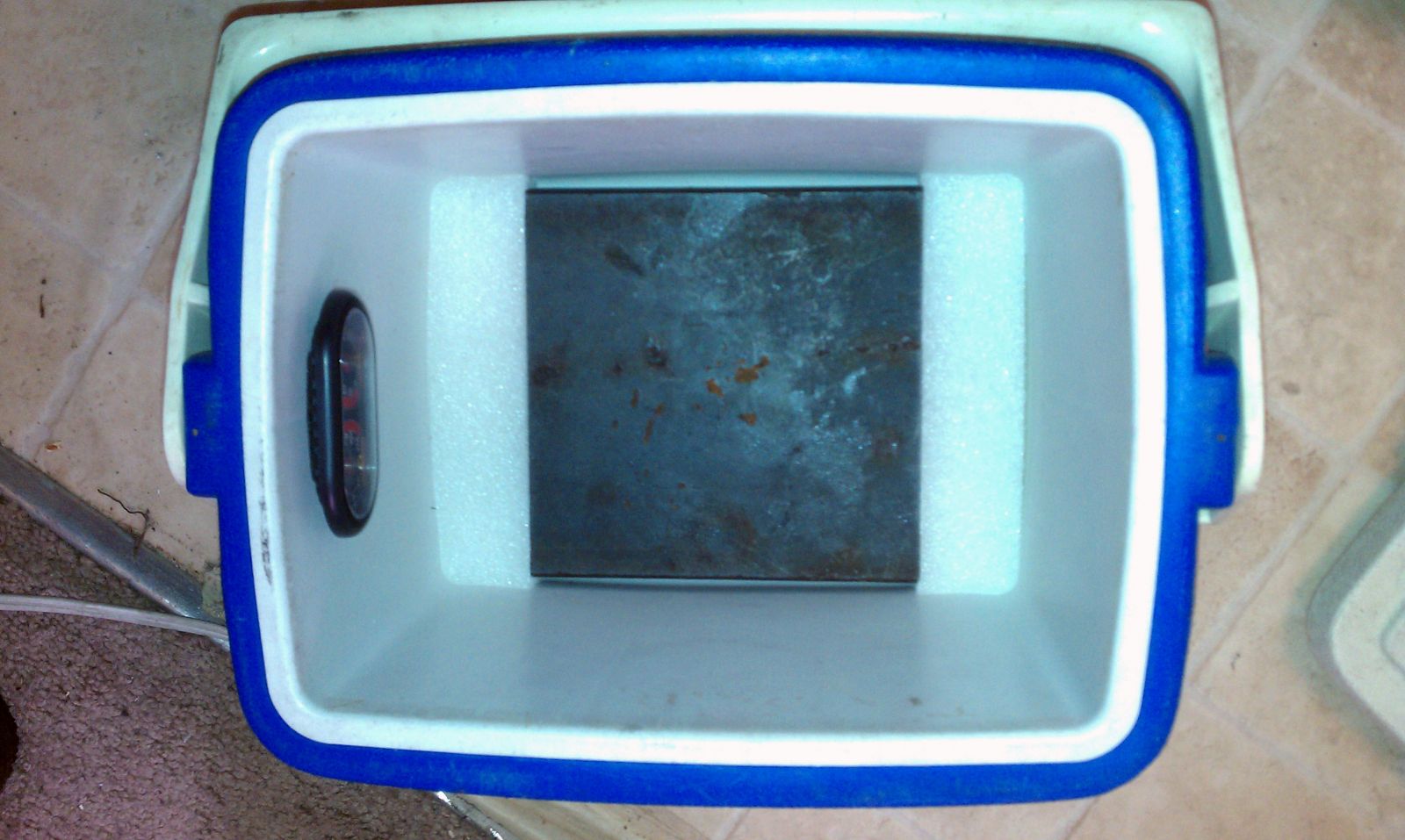 I cut two pieces of the foam rubber packing material to fit inside perfectly. In this particular container I can fit nine test tubes on each piece of foam.
This is the first layer of foam and test tubes.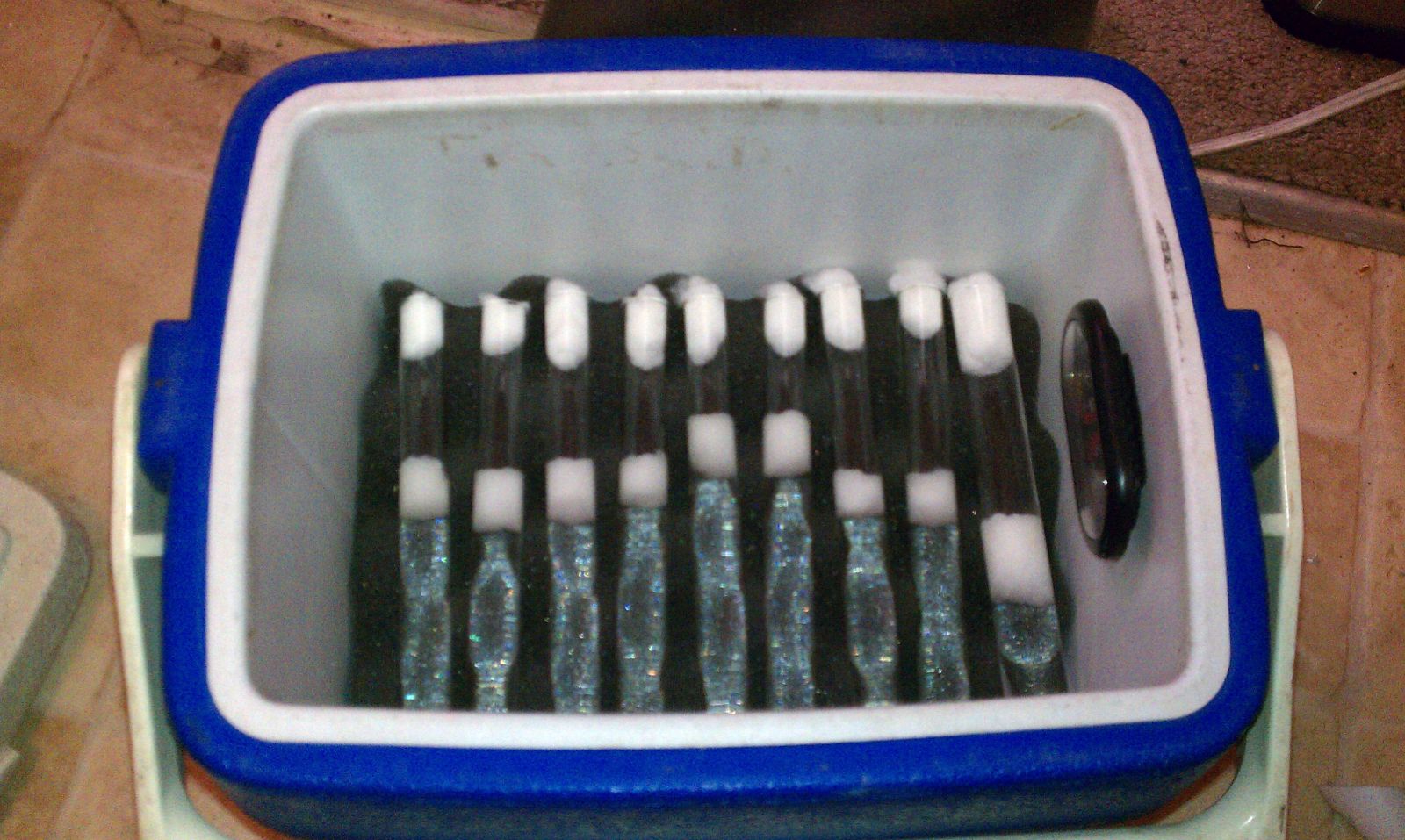 And here's the second.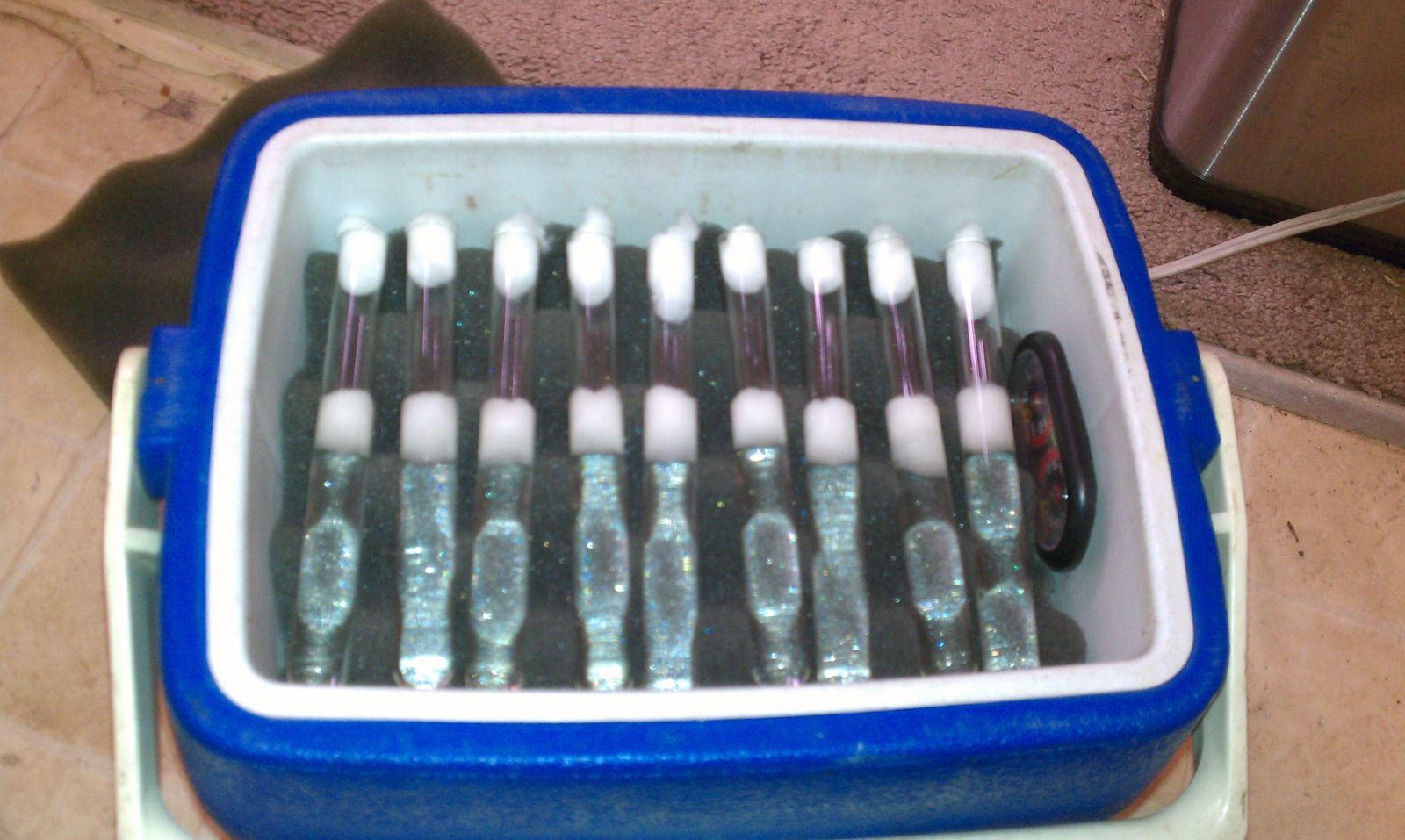 To keep everything even more secure, I placed one more piece of foam rubber on top so the lid holds it all in tightly.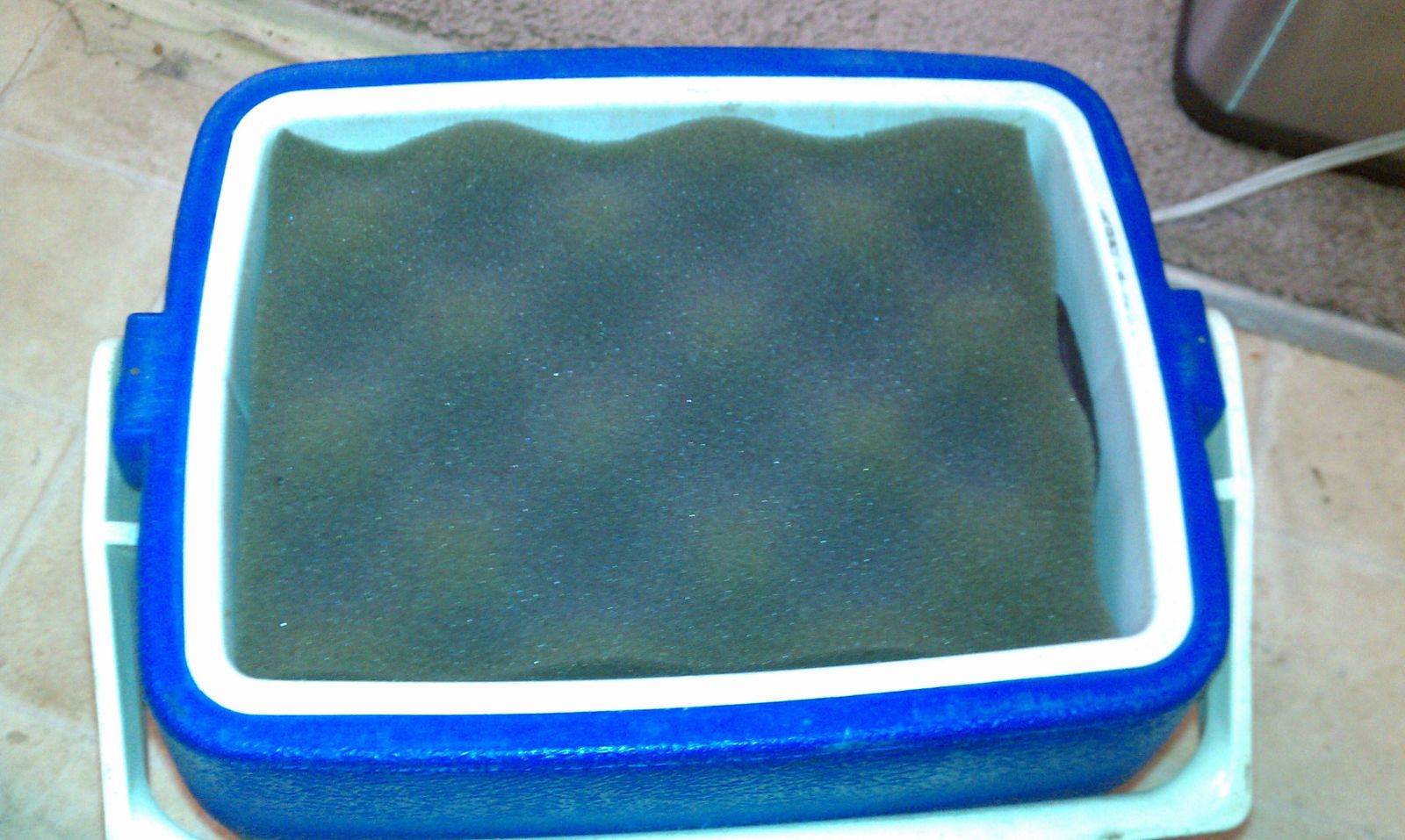 I also added a little thermometer/hygrometer in there too to help monitor the conditions.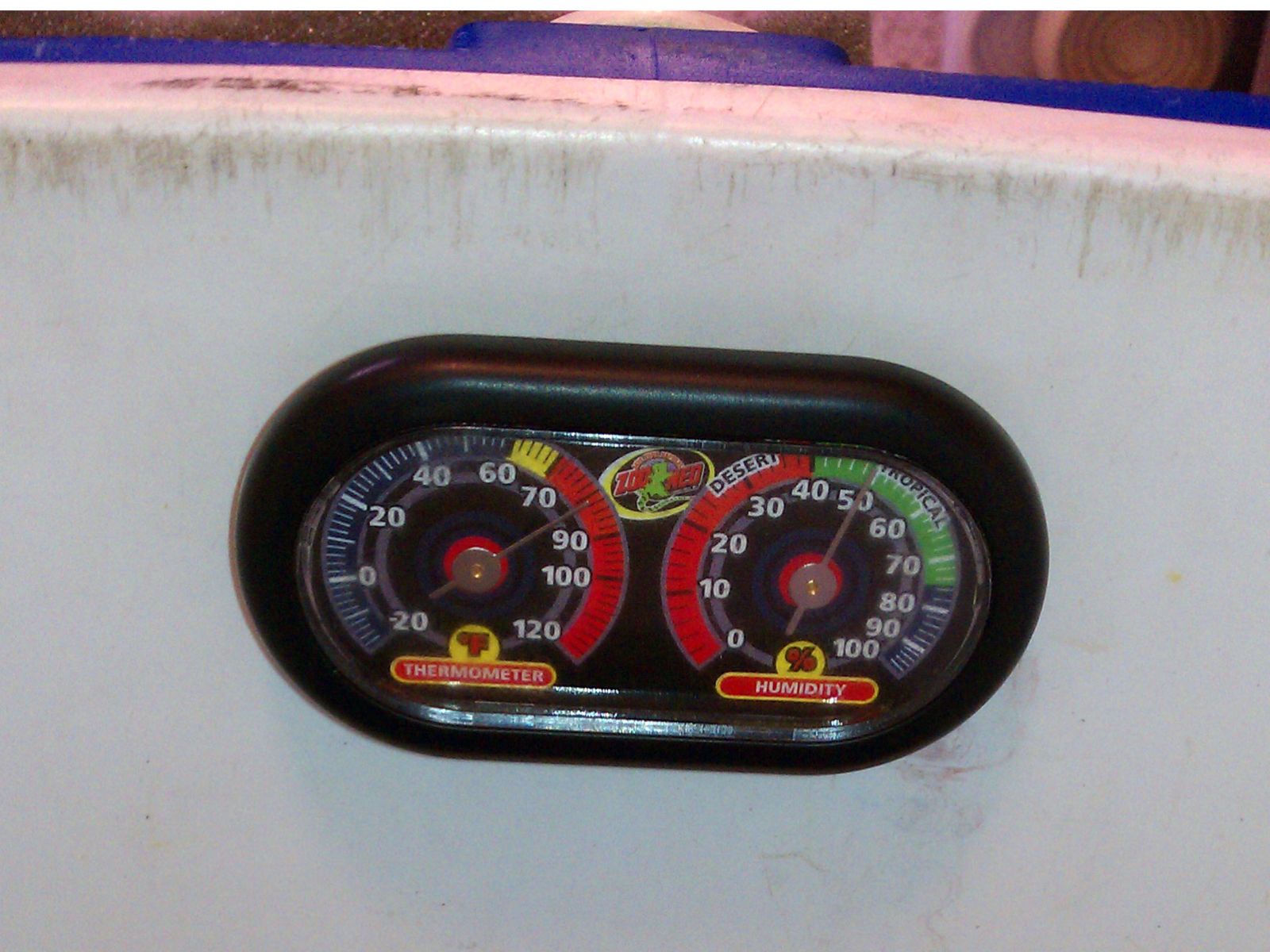 I drilled holes in the top foam layer to fit my collection containers just right, in case I need to store some of them inside these also.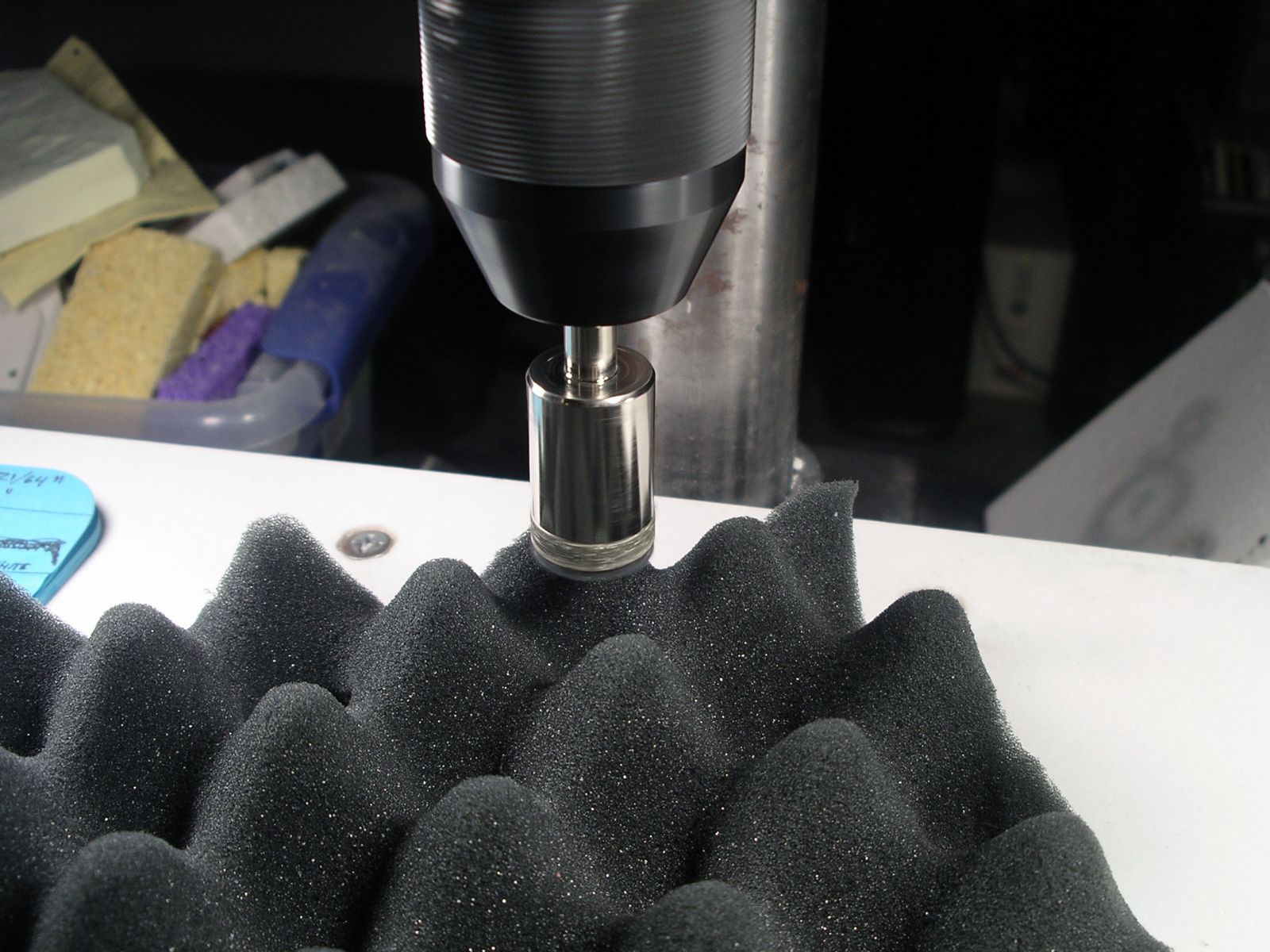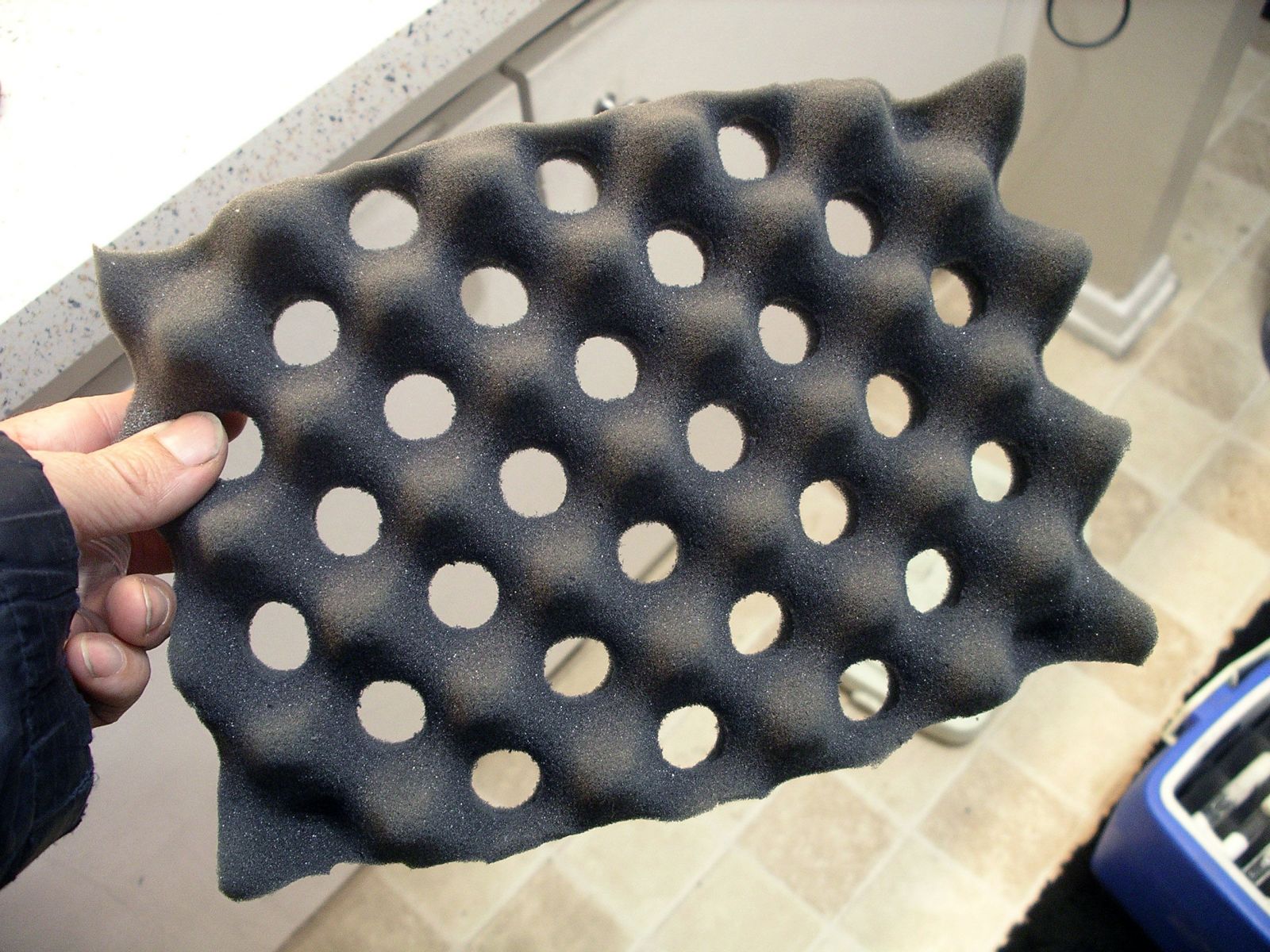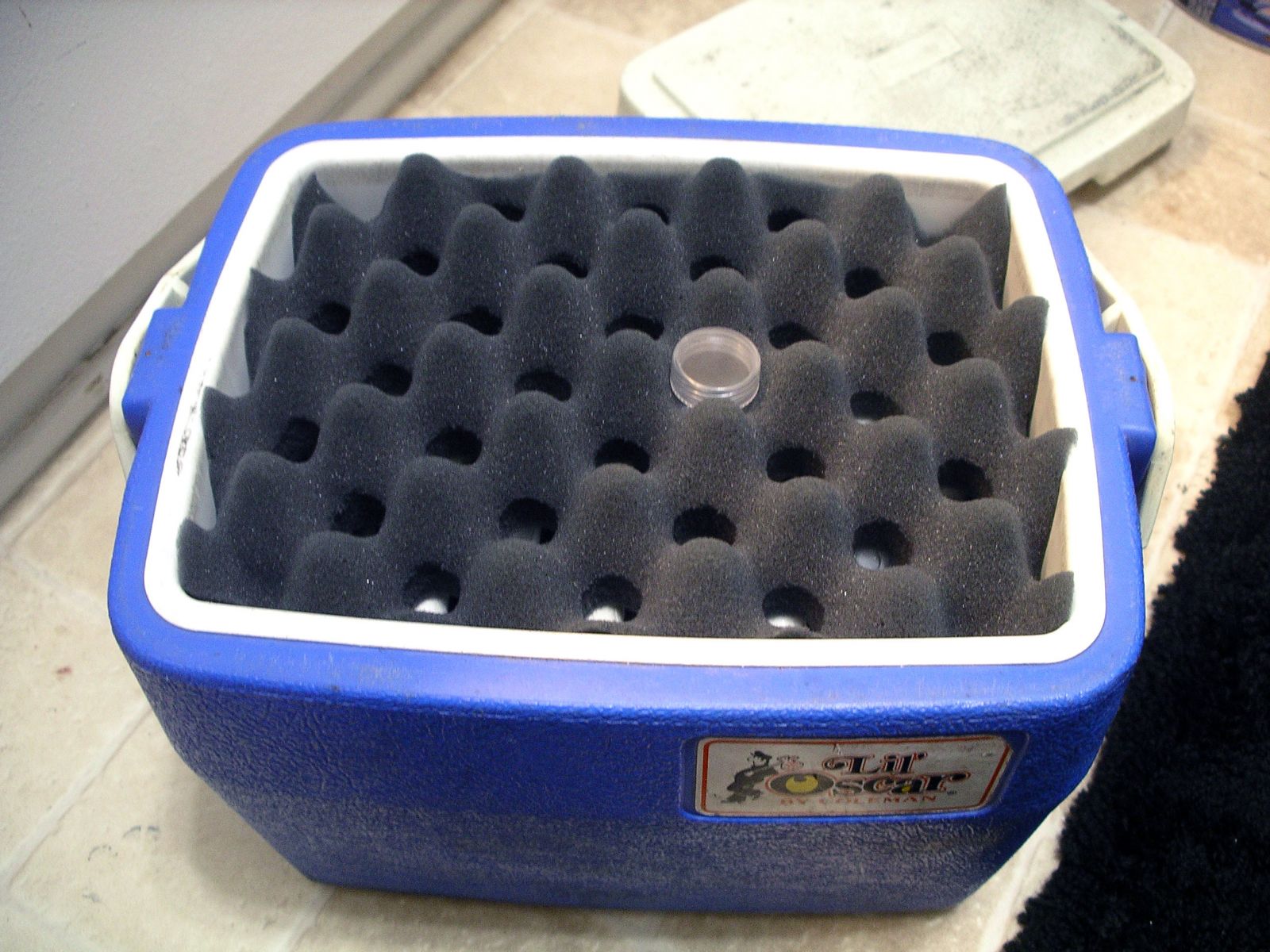 Edit: Added four new pictures.
Edited by dspdrew, June 20 2020 - 11:29 PM.