Buckeyemyrmecology.com recently scammed one of the Floridians within my community. They sold him a "Tetramorium immigrans colony with 1-14 workers". A queen with 1 worker and 0 brood arrived. Within a couple weeks, said worker was dead. The 'colony' was evidently either heavily neglected and/or brood boosted. This colony was also purchased in October, at which point they should have far, far more workers than 1.
Even if the worker had survived for more than a couple of weeks, it's insane to me that buckeyemyrmecology.com would even consider sending a colony of this health to somebody. I would hope they are educated enough antkeepers over there to know that a colony like this is knocking on death's door, but apparently not.
So, fellow antkeepers, be warned! Thanks.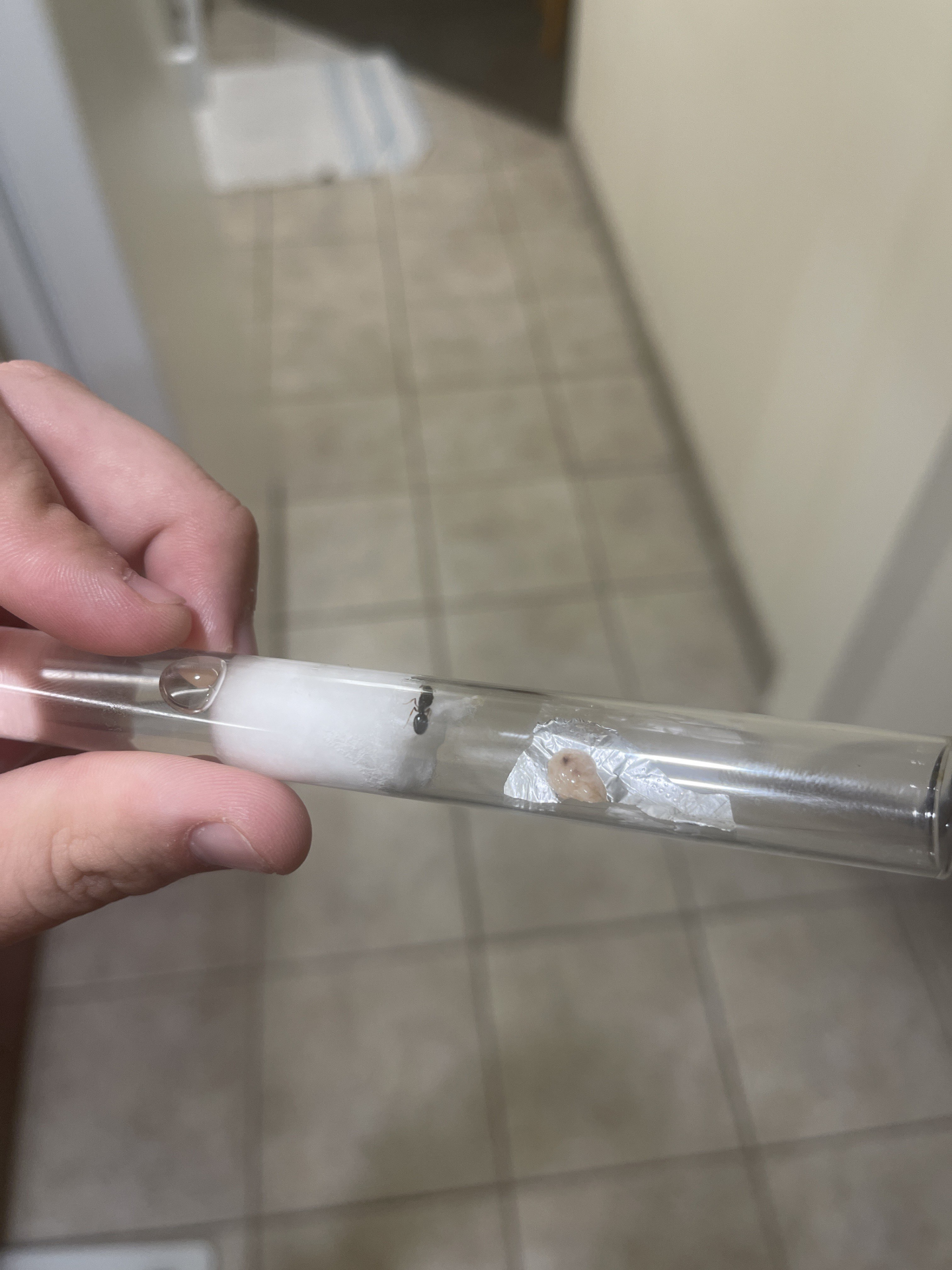 Edited by Mdrogun, November 7 2023 - 6:23 PM.