Tiny beetle ID
Started By
Foogoo
,
Aug 21 2015 2:25 PM
#1
Offline

-

Posted August 21 2015 - 2:25 PM

Anyone know what this is? Started appearing all over my friend's apartment after a camping trip. Toilet paper for scale.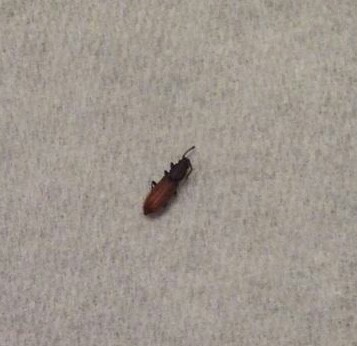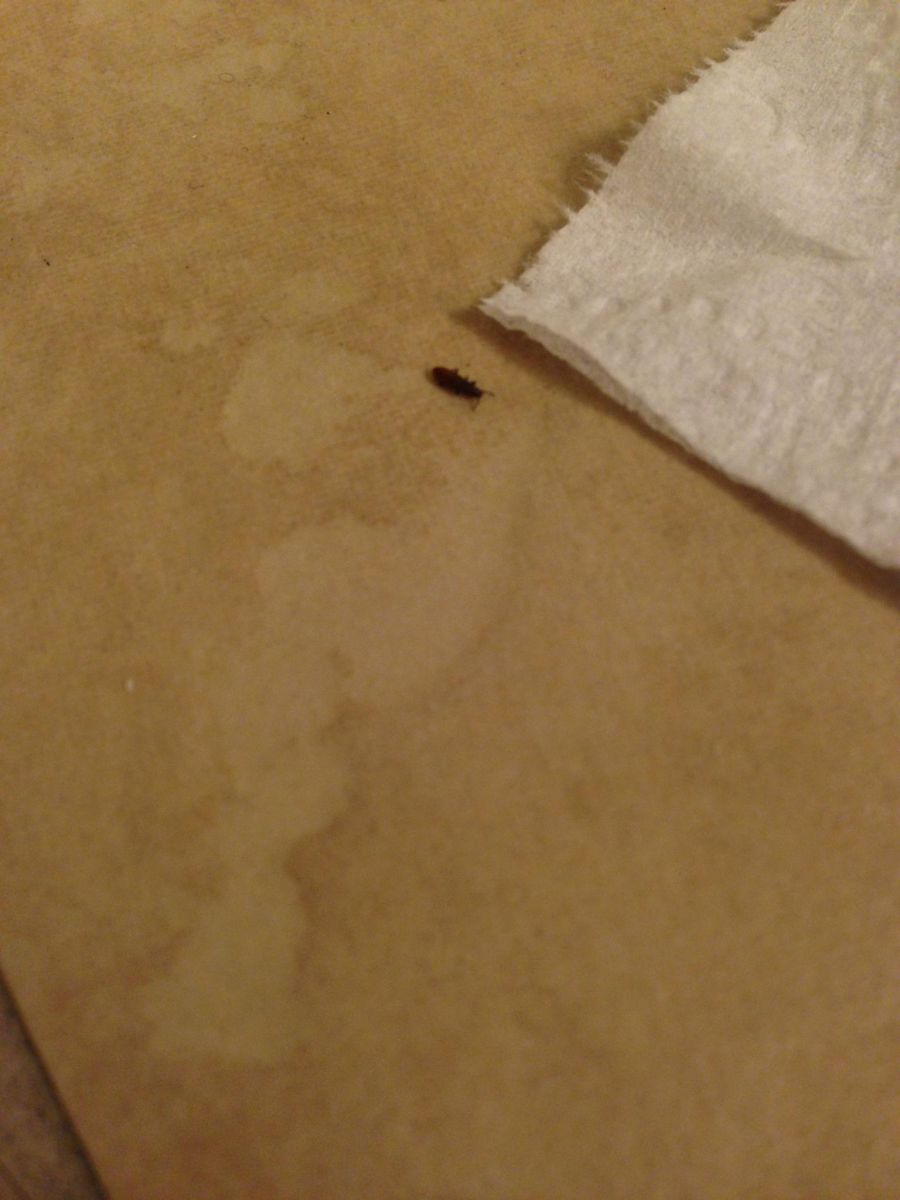 Camponotus vicinus, Crematogaster 1, Crematogaster 2, Formica francoeuri, *, *, Myrmecocystus testaceus, Novomessor cockerelli, Pheidole hyatti, Pogonomyrmex californicus, Pogonomyrmex rugosus, Solenopsis invicta
---

#2
Offline

-

Posted August 21 2015 - 5:15 PM

Looks almost like a Saw Tooth Grain beetle, or some type of Grain beetle. If your friend has any oats, flour or any other "meal" type products I'd give them a search. Might have a infestation somewhere and it's always good to get them when it's just starting.
---
---
0 user(s) are reading this topic
0 members, 0 guests, 0 anonymous users