Hey guys! I'm looking for a little advice here, hoping someone has some good tips. And wanted to also just share what I've done, for anyone else wanting to do the same!
I've always loved the idea of the sandwich-style nests that allow ants to tunnel while still remaining visible. I'm making one now for a new Pheidole colony I have coming in the mail.
Picked up a handful of €2 photo frames (A4 paper size) and broke out my glass cutter. After many, many failed attempts at cutting the super thin side pieces, I gave up and cut some thick strips of plastic. I used the trusty method of "silicone the living heck out of it" to make it water-and-Pheidole-proof.
For my first attempt, it certainly could have been worse. It holds water in a little reservoir at the bottom, and my existing Pheidole colony have already started making their tunnels.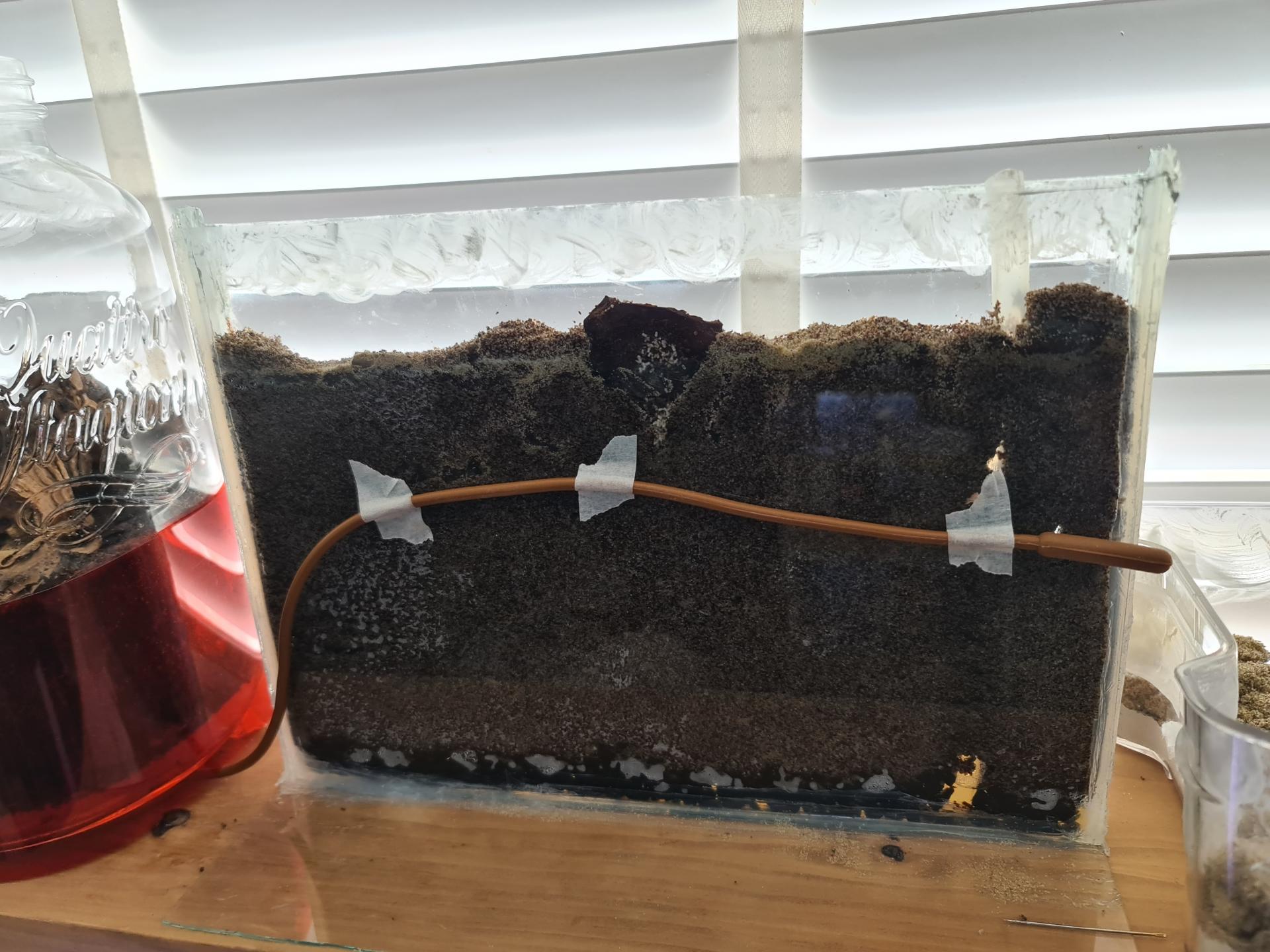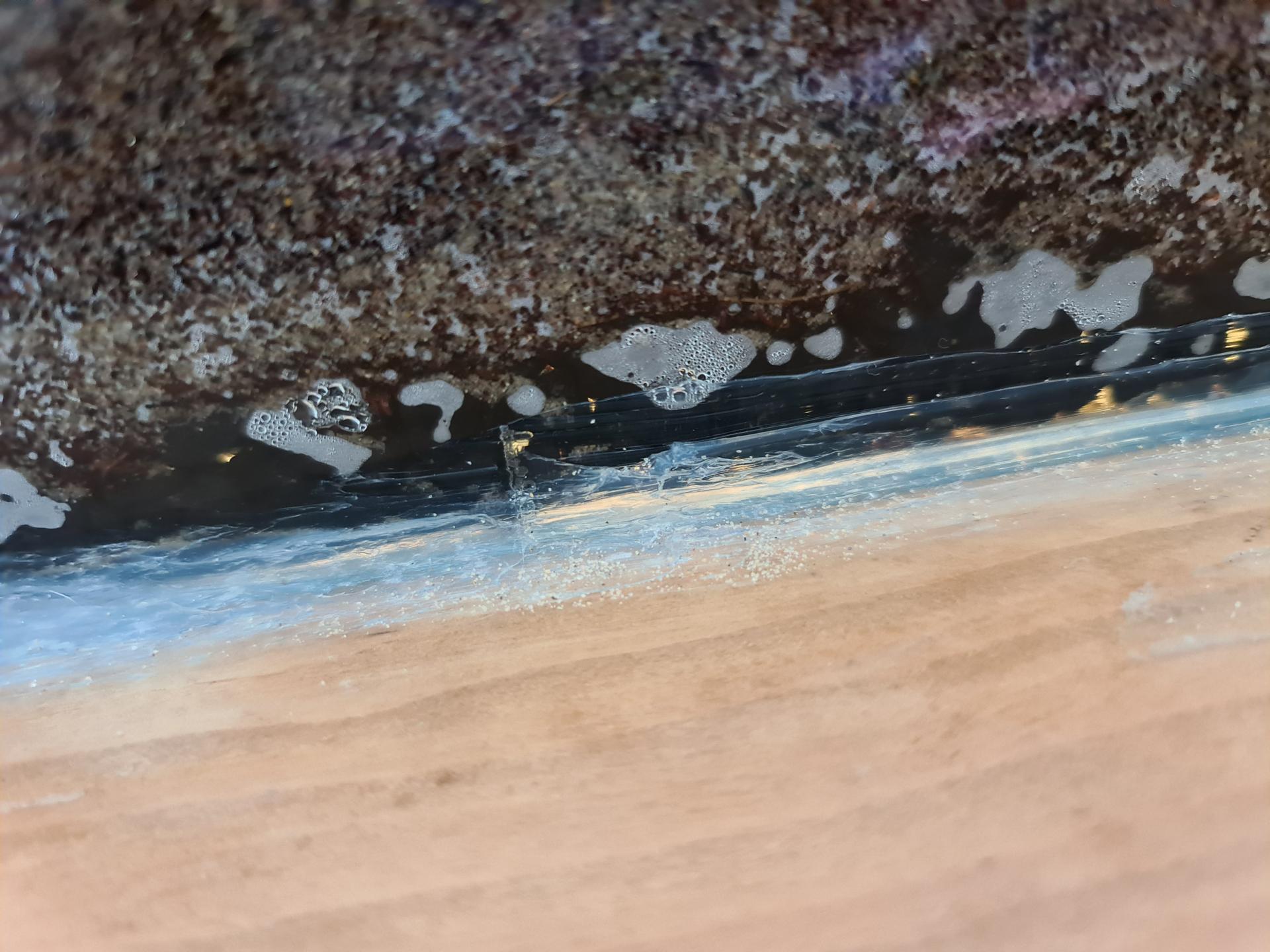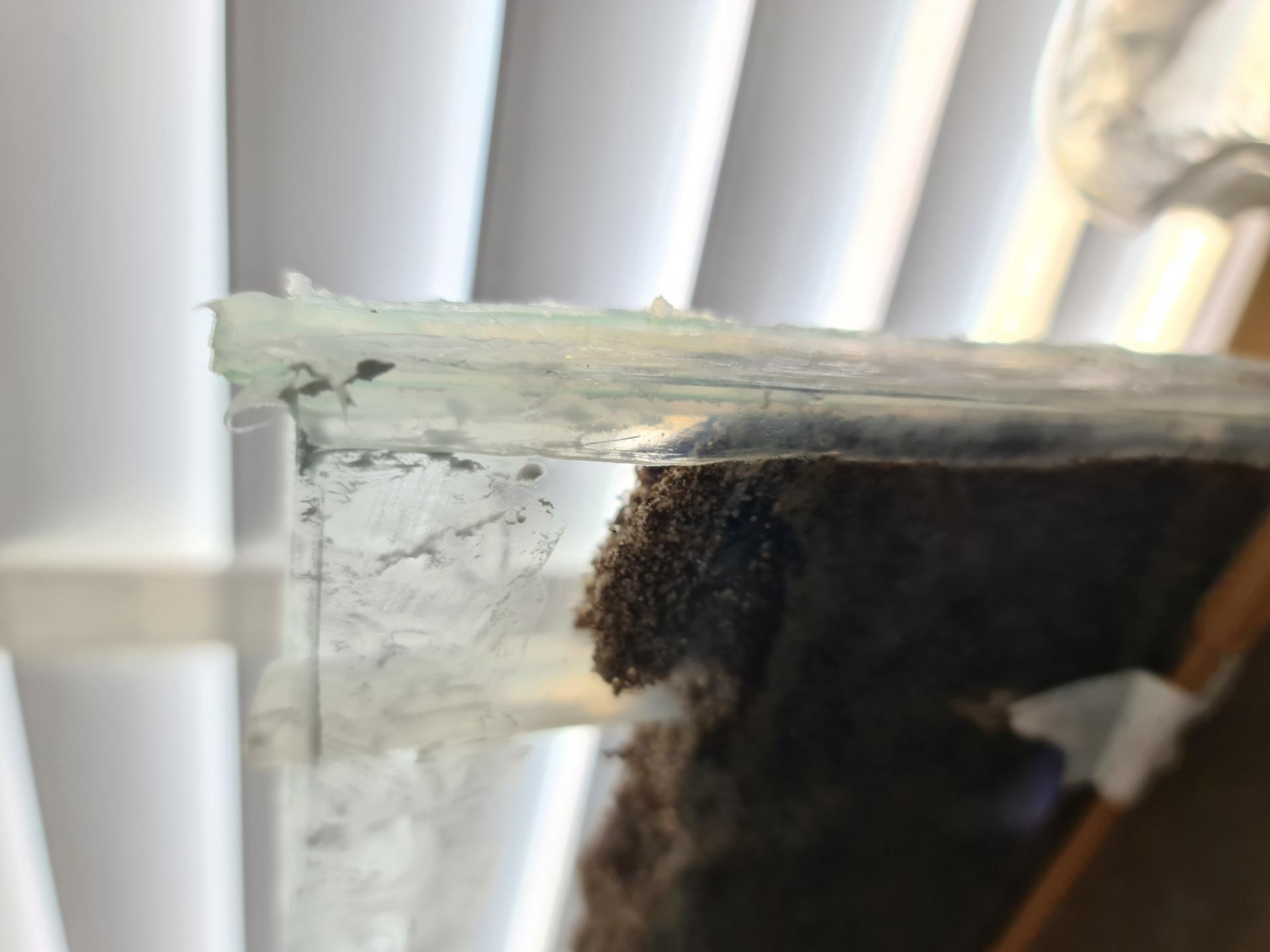 But there's a handful of flaws.
First off, the side pieces are bigger than I'd like, giving the nest a width of 1.5cm - for a tiny species, this is too big IMO.
Second, how the heck are you supposed to properly silicone the inside when it's SO thin? I placed the silicone, then set the glass. But it needs to be smoothed down to be water/Pheidole-tight. I ended up using a metal chopstick dipped in soapy water to smooth the silicone against the glass. But it seemed impossible to avoid smearing silicone up the inside when I needed to add more, and when removing the chopstick. I was not able to clean all the smeared silcione off the inside, so there are some blurry areas.
I'm starting my second attempt now. I did some research, and finally found a way to cut super thin strips of glass. These are just under 1cm, so when the nest is put together it should be about 1cm wide. That solves problem 1.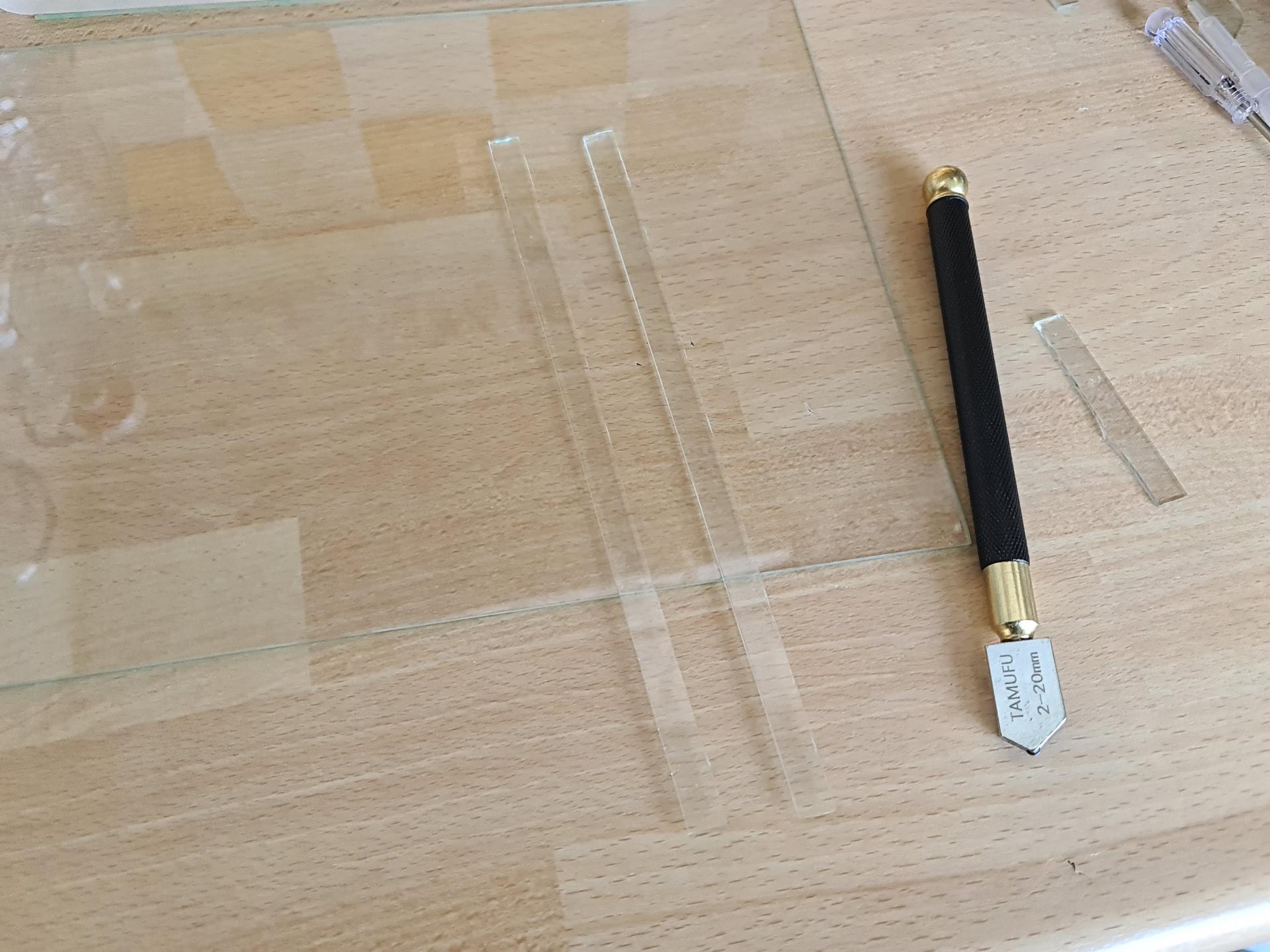 But problem 2, I have no idea how to fix. How can you silicone the inside without smearing/making a mess of it? There must be a way, because some companies make these nests from glass...any ideas?