Pretty much everything I've read on beekeeping strongly suggests that one should follow one's hive to be aware of signs of disease along with the bee's needs. To accomplish this some sort of hive log is recommended. From spreadsheets to software I looked around at the available options. This webpage touches on some of the things around that run the gamut from simple and free to full featured and expensive:
https://beekeeping10...eekeeping-apps/
Based on how appealing I found the user interface and cost, I picked two beekeeping apps to trial, US based HiveTracks https://www.hivetracks.com/data
and UK based BeekeeperLite https://beekeeperapp...ur-mobile-apps/
HiveTracks is the more expensive option at nearly $70/year. It is cloud based, allowing your data to be shared across devices. It has a comprehensive package that makes recommendations for items to examine during hive inspections, sets up a to-do list for your inspections, and even catalogs honey production and pollinating range for your bees. The user interface is straightforward so it's easy to enter data and pictures.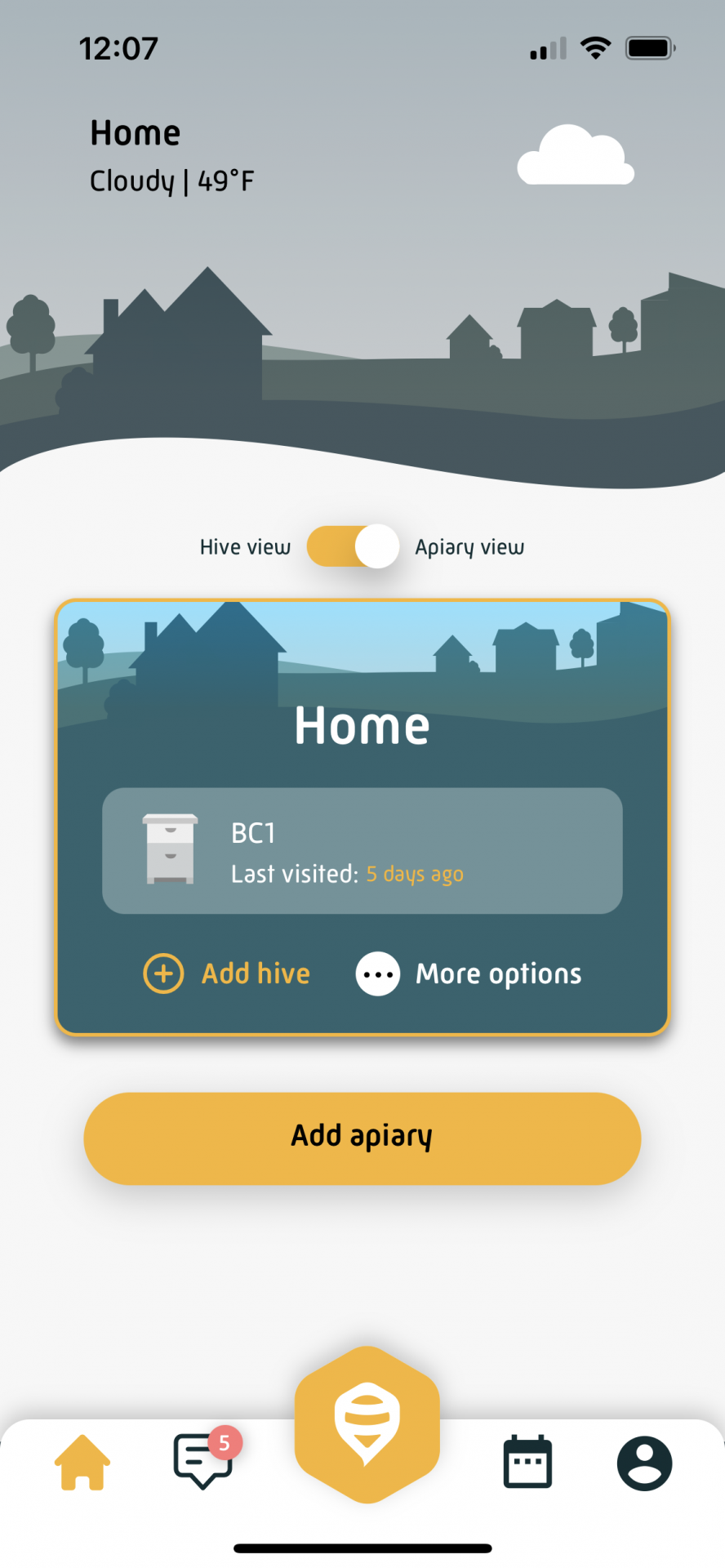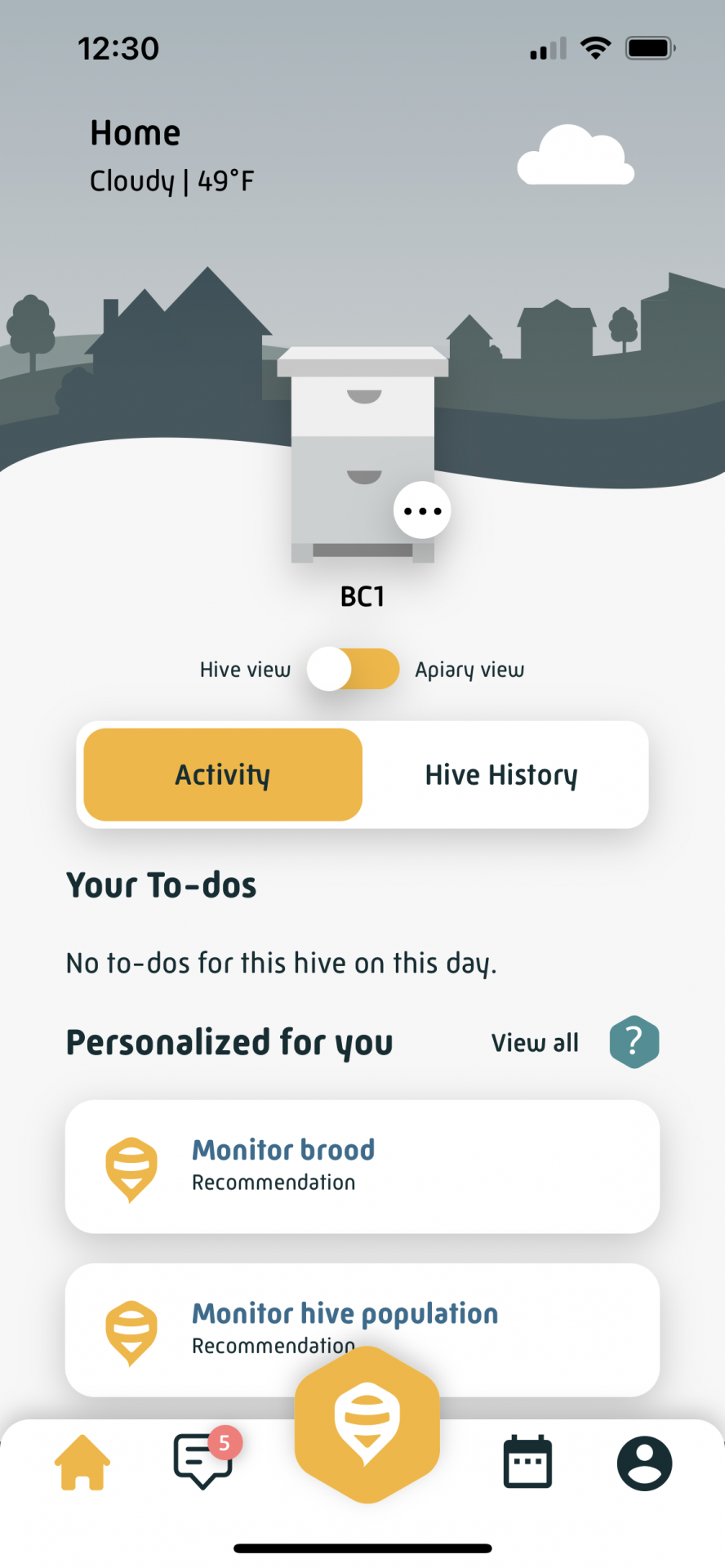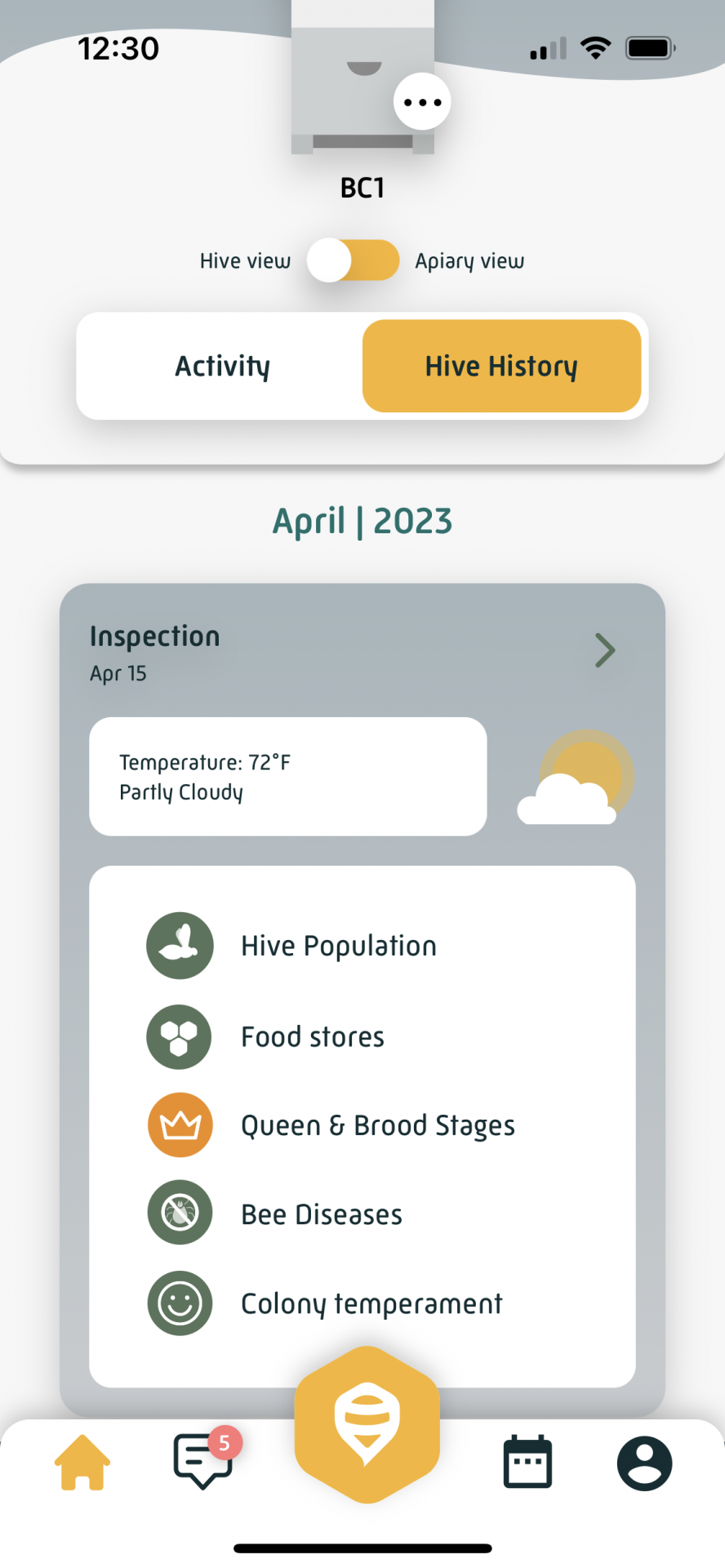 BeekeeperLight has a less glitzy user interface. It only allows one picture of your hive per visit but it seems to have all the utility of HiveTracks with respect to cataloging the status of your hive. As of now, there's no charge. The app is supported by relatively unobtrusive advertising. This is likely to change to subscription with a planned optional update that will make the app cloud based.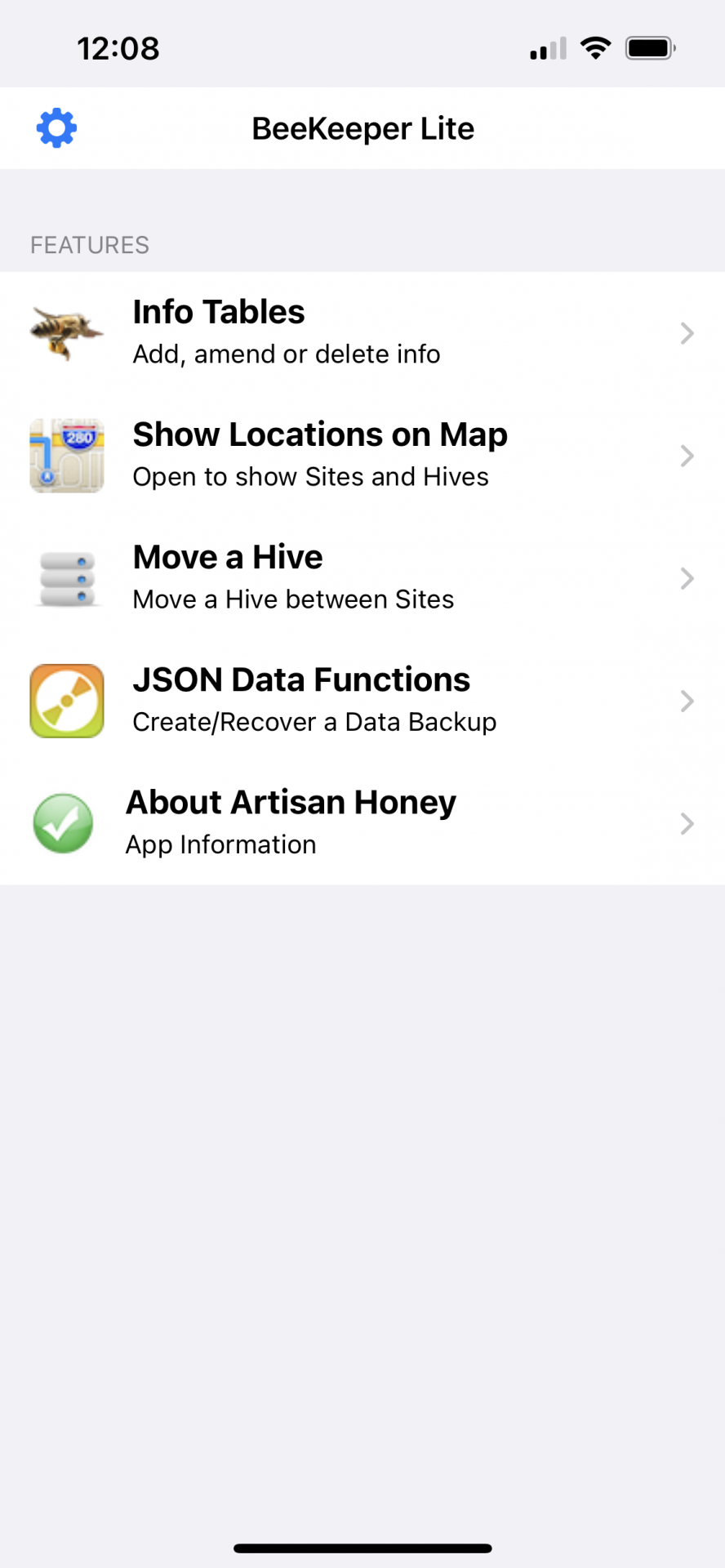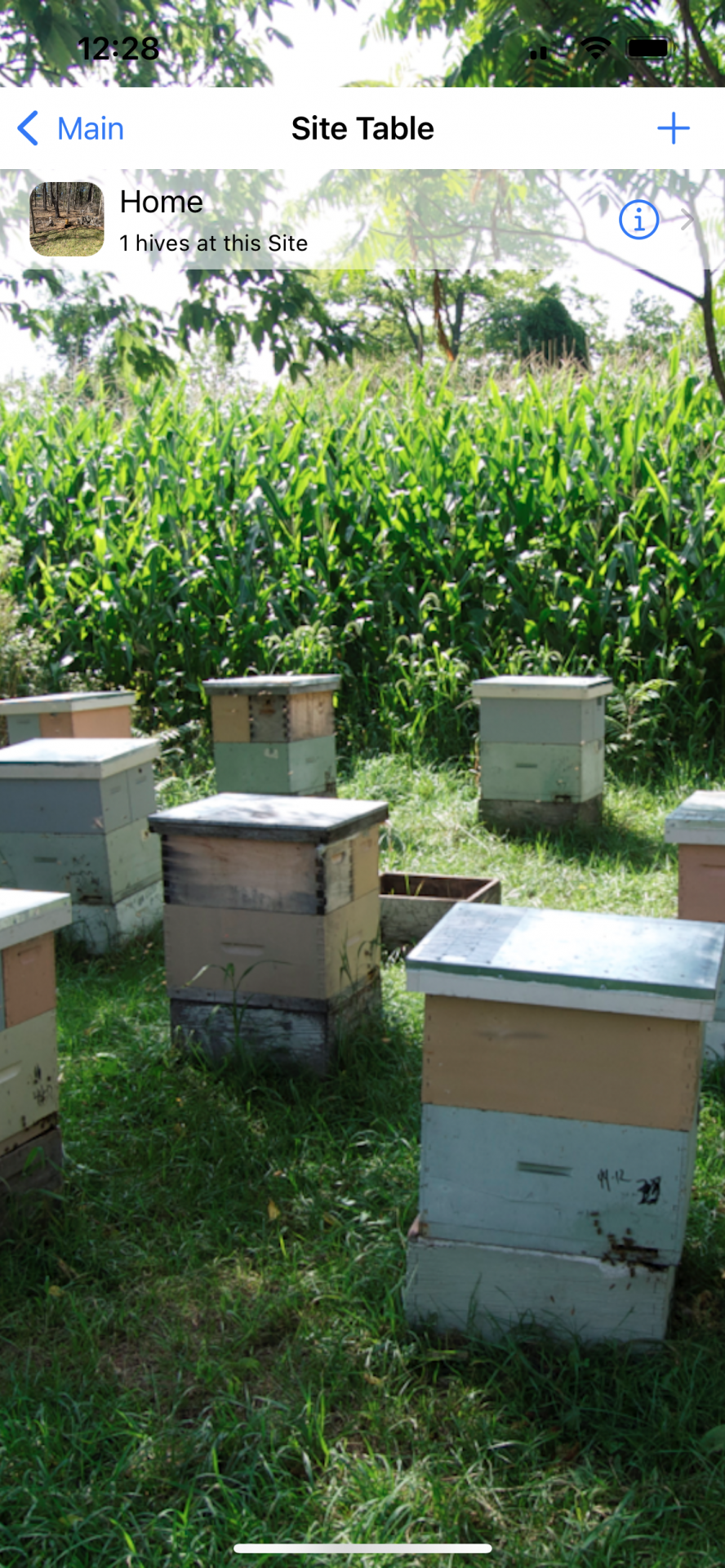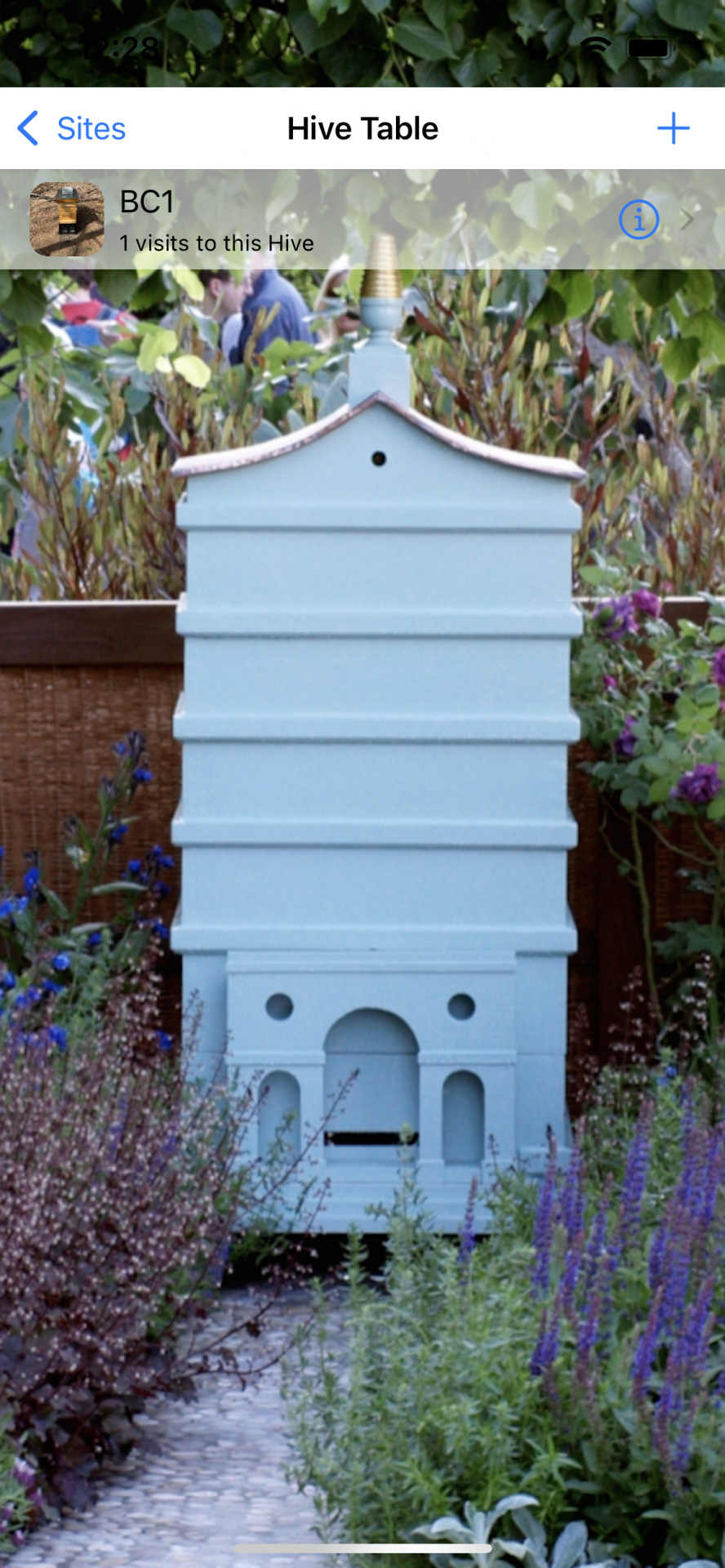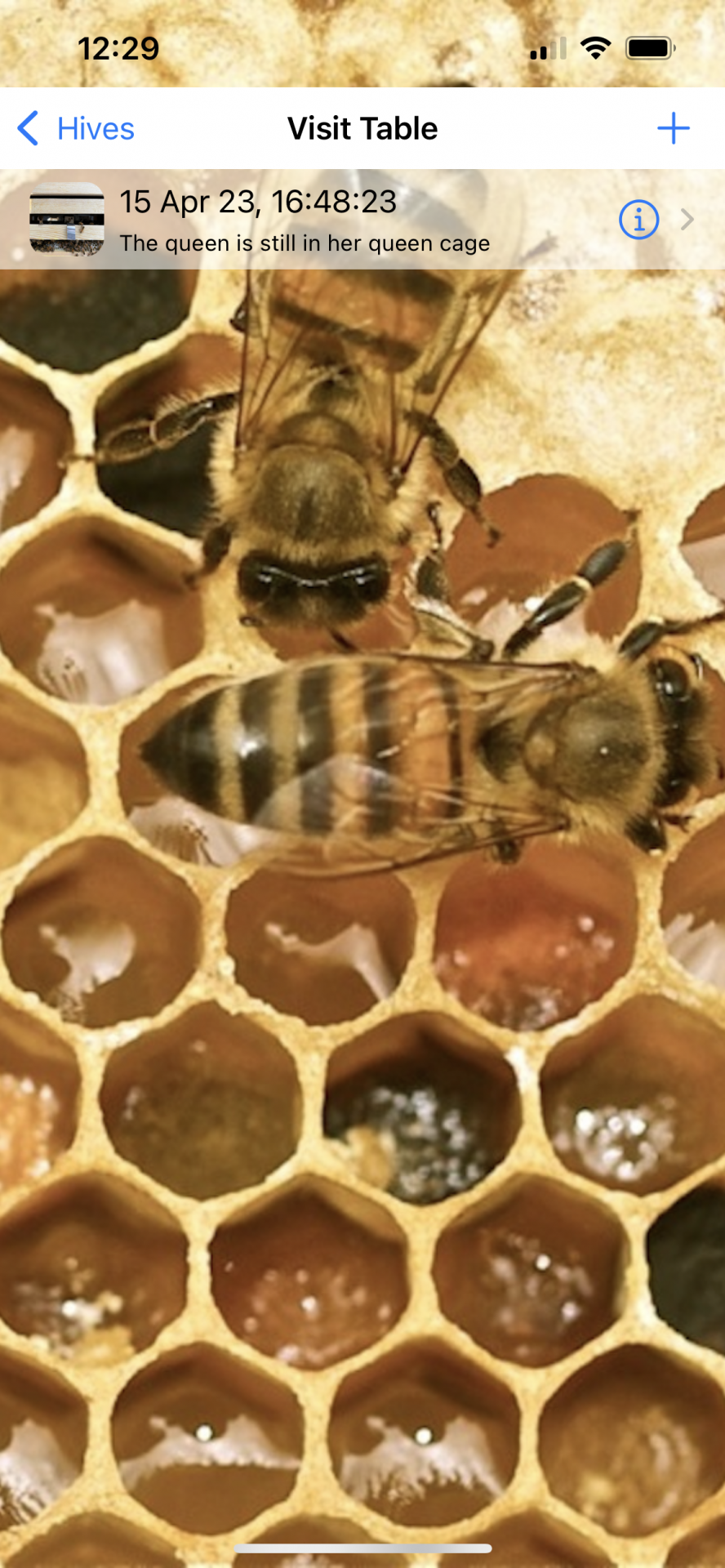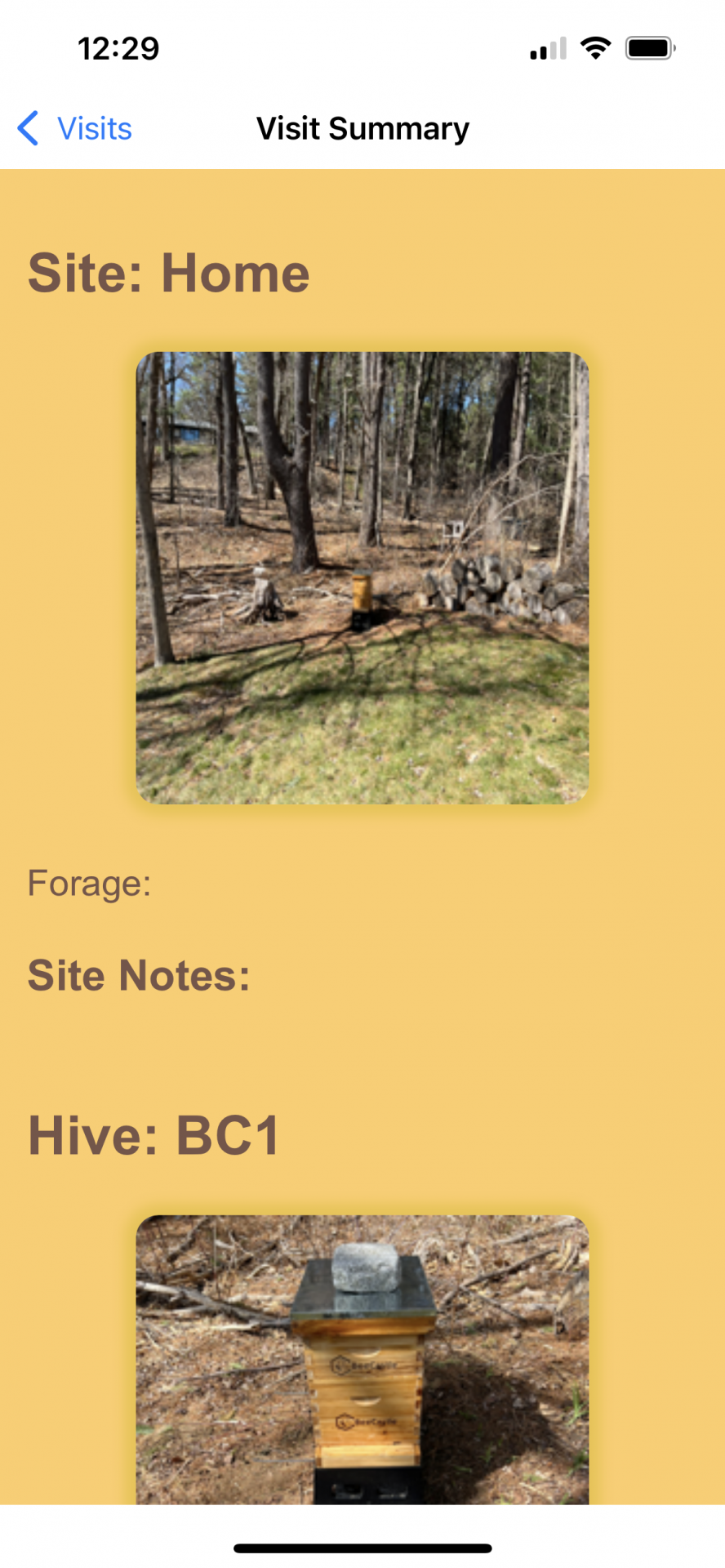 I plan to play with these apps over the next month and find the most useful one.