This journal will basically just cover this Pogonomyrmex occidentalis colony I received on march 13th 2023.
(If youre wondering about my other colonies I had to move and could not bring them unfortunately)
This has probably been the most interesting colony I have ever had even though I've only had them for 1 day, they never deprive me of action, while this may be partly do to their larger outworld with sand, I think its just in their nature to constantly move the sand around and constantly explore the outside of their nest. They moved pretty quickly into their THA nest, and only lost 1 during transport. She was crawling around without a gaster for hours it was scary tbh.
Anyways they've been eating some and have already laid some eggs and eclosed more workers.
I'm still getting accustomed to their feeding habits, so far they take honey water, fish flakes, a select few millet seeds, and the smallest seeds in the THA seed bag. (If anyone is able to tell me which one I'm talking about I would be appreciate it.)
I am planning on getting some more fruit flies and mealworms to try, but they're very bad at catching them so ill have to cool them off.
And also a few questions to others who keep seed eating species, I believe dspDrew sells seed bags however I'm a little nervous to purchase those because they only accept the smallest of seeds, and then how long should you leave the uneaten, unharvested seeds in the outworld?
Finally I got these raw sunflower seed kernels at target from the good & gather company, I'm wondering if even if it says they're not organic they're still safe because its just the kernel.
Some pictures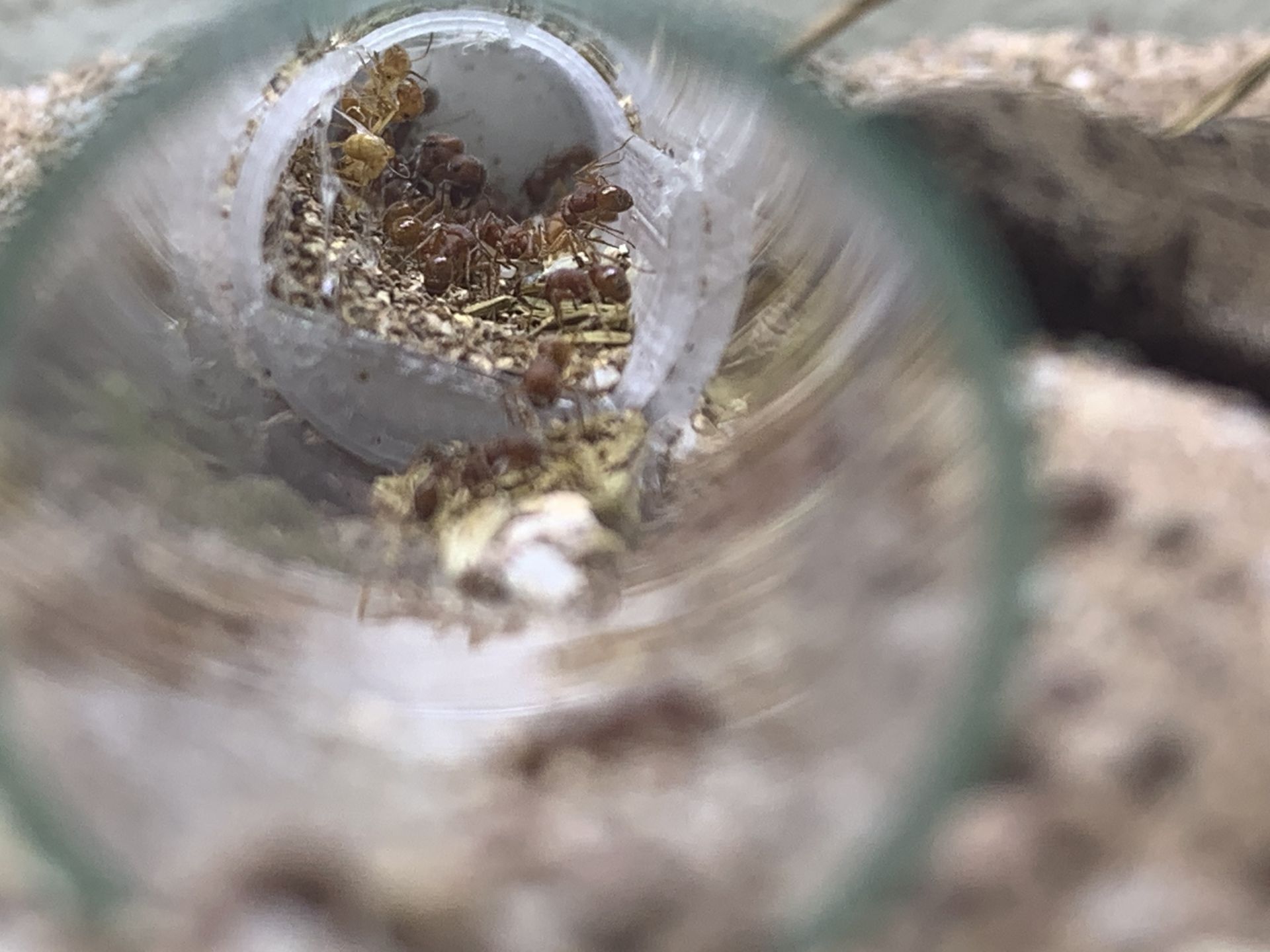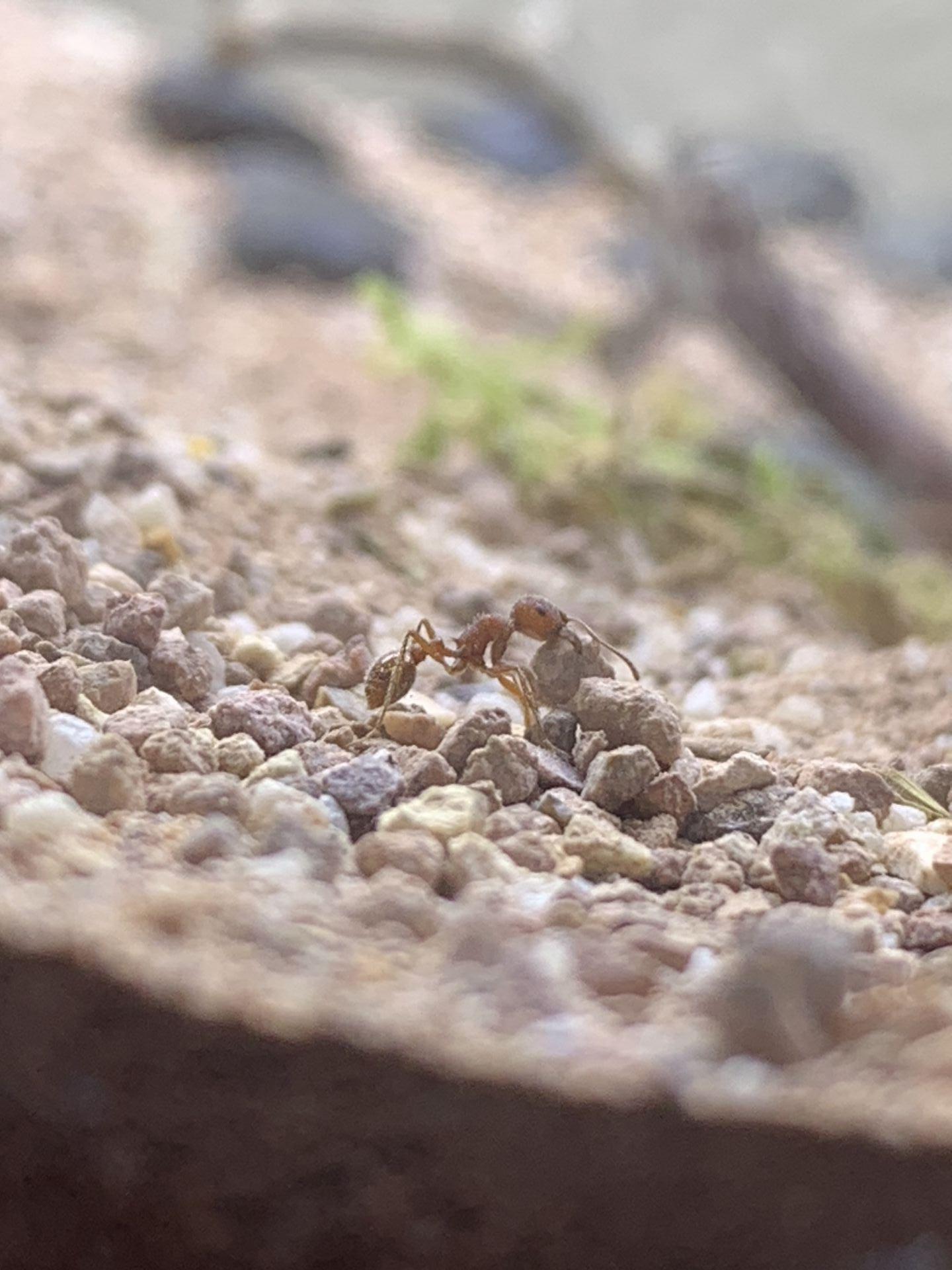 Setup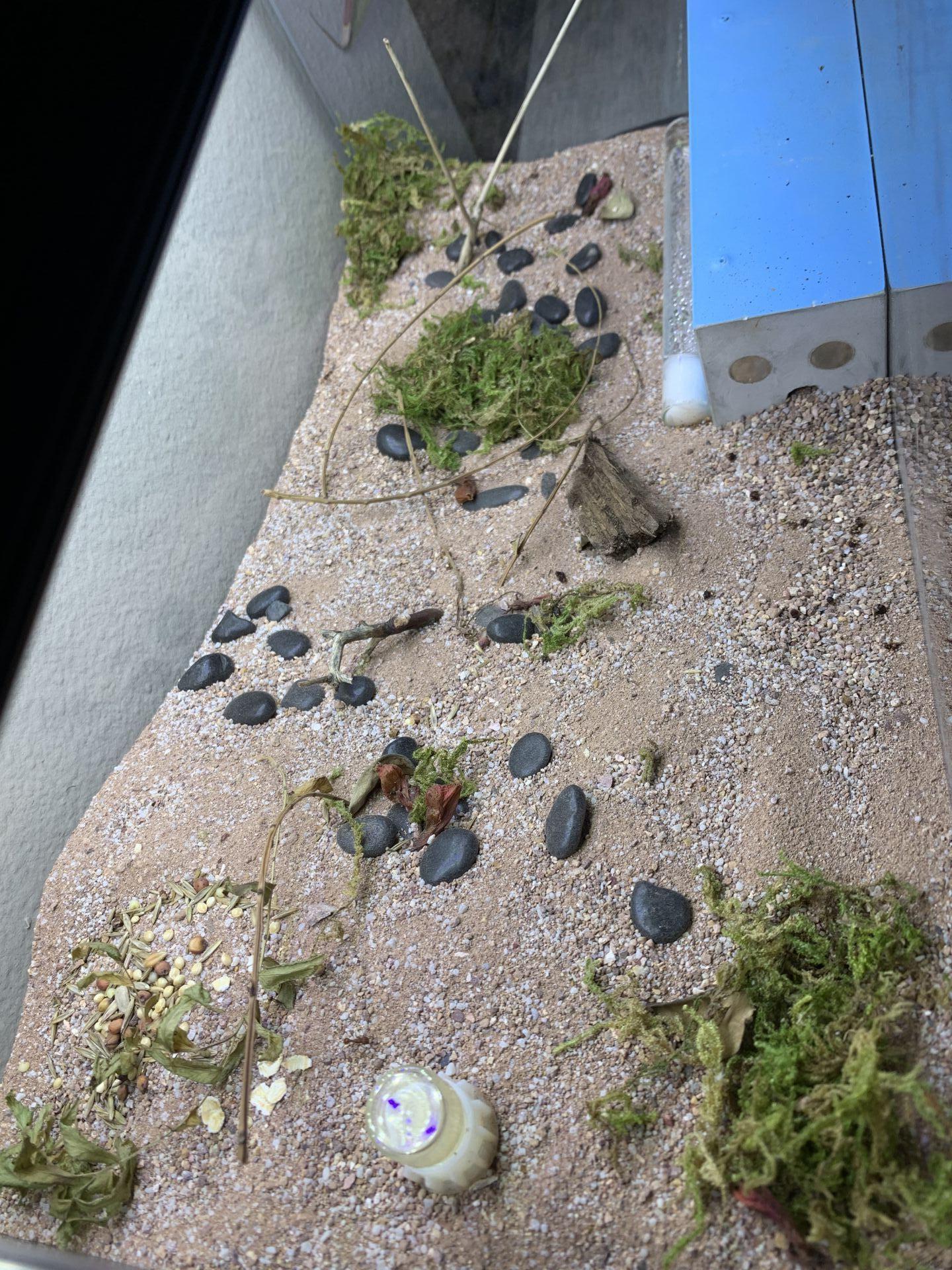 Edited by Lemon.Water, March 14 2023 - 7:23 PM.