Greetings forum! Today i think i'll try something different, though still termite related of course: a quiz!
I found the termite soldier in this pic in Thailand, foraging inside a dead tree trunk. When irritated, it produced large quantities of white, sticky fluid.
Now who feel like taking a shot at IDying its genus? Write your hypotesis below, and don't be shy... because with termites, we're all still learning

!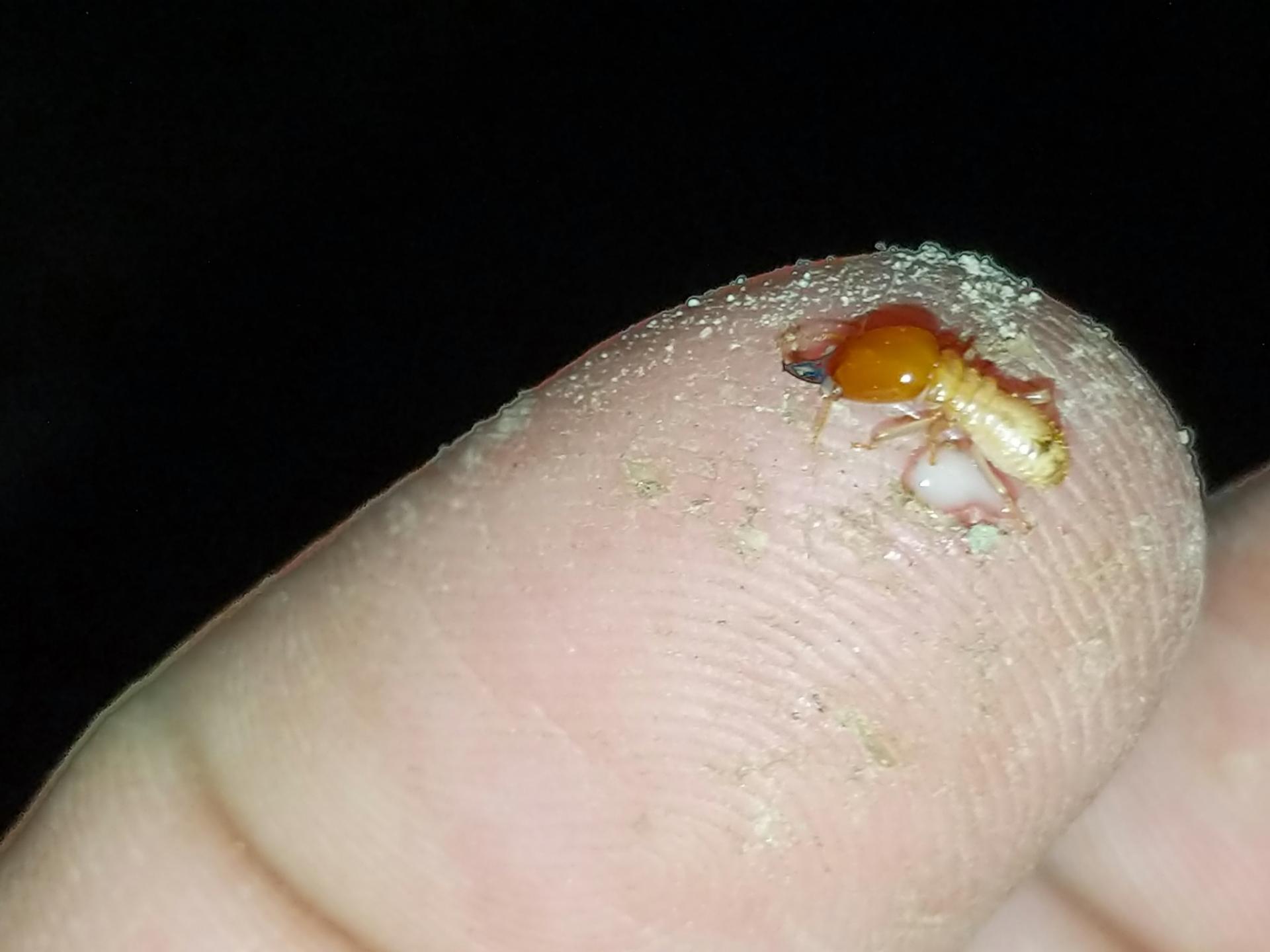 I'll write the correct answer and a few more words about it once we've (hopefully) got a few tries