It's time for a new Termite's Corner, starring the one of my personal favorites: Jugositermes tuberculatus!
This is an impressive Apicotermitinae found within the Guinea-Congolese forest block of central Africa and quite common in southern Cameroon. They are soil-feeders, and can be found both nesting on their own (usually at the feet of large trees) or living inside Odontotermes structures. Soldiers are powerfully built and come equipped with relatively short but very stout mandibles likely used in a crushing fashion, however their most defining feature is a pair of large armored ridges just above the antennas which both protect the antennal sockets and further reinforce the head capsule.... beside giving them a very pissed-off look! I'll let the pictures speak for themselves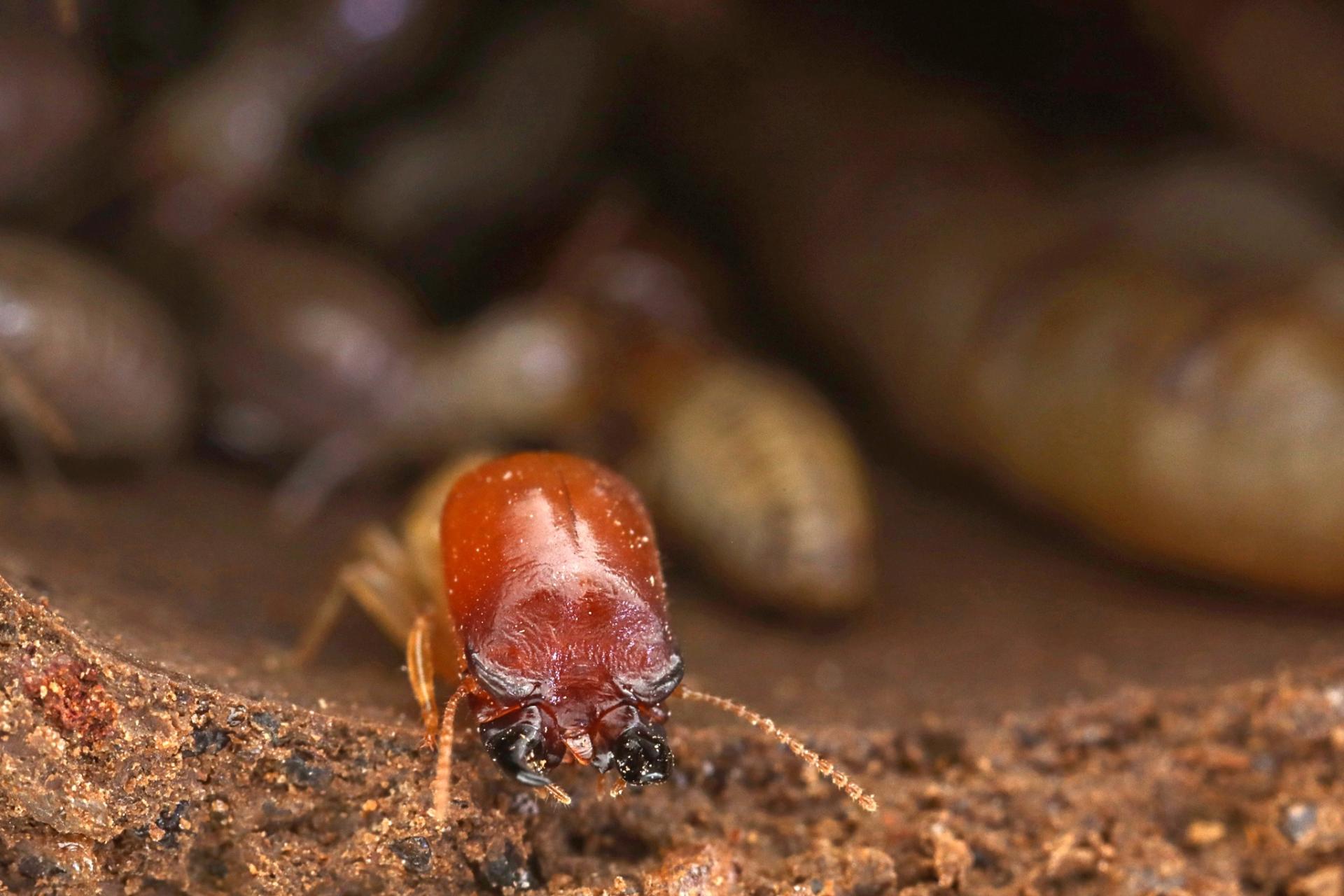 A frontal shot of a soldier, showing well the armored ridges and the frowny visage!
Pic by Dr. Jan Sobotnik.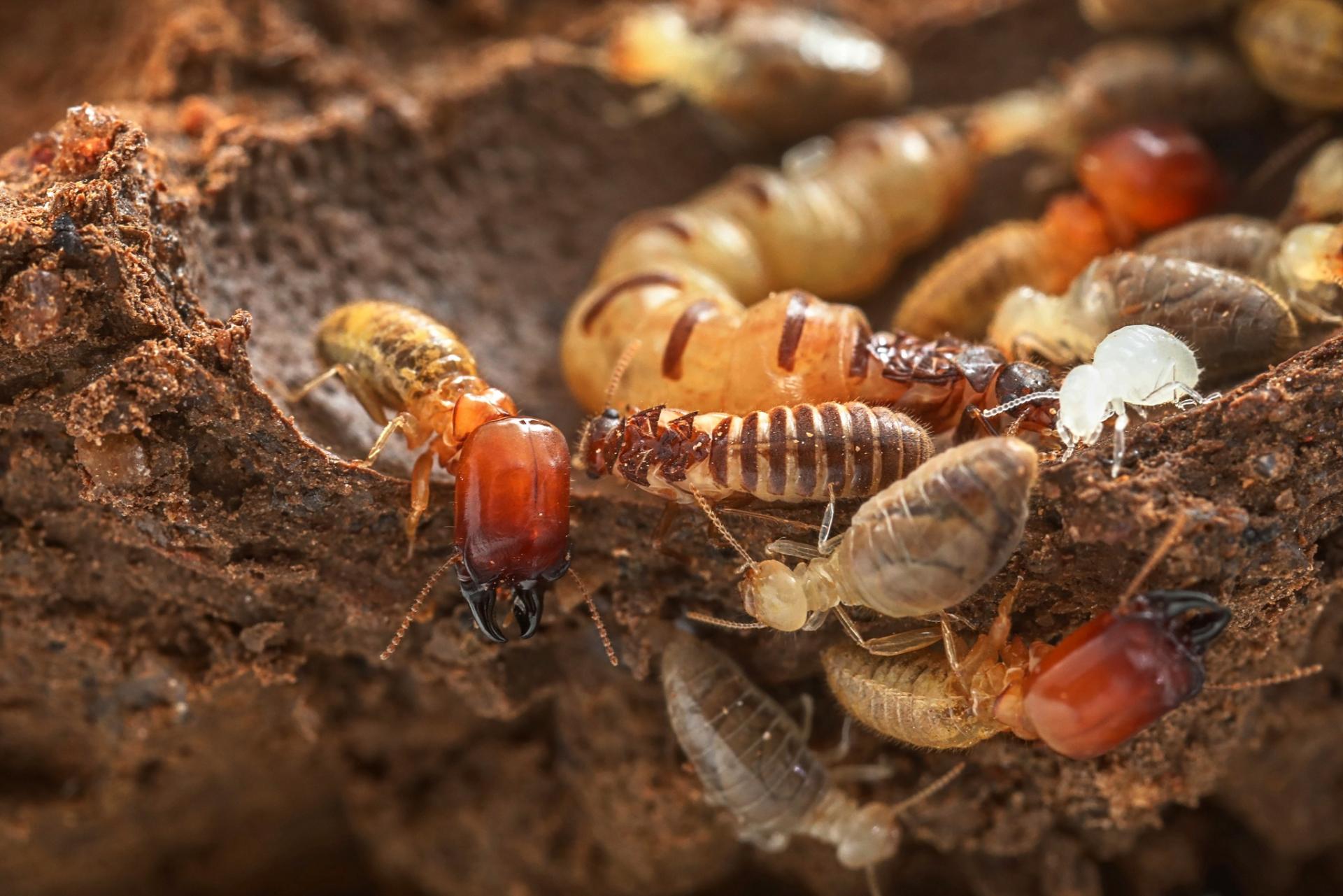 Here we can see all castes of this termites: the primary royals (here a slim king and a large physogastric queen), the soil-filled workers and the robust soldiers. There is also a single, pale larva.
Pic by Dr. Jan Sobotnik.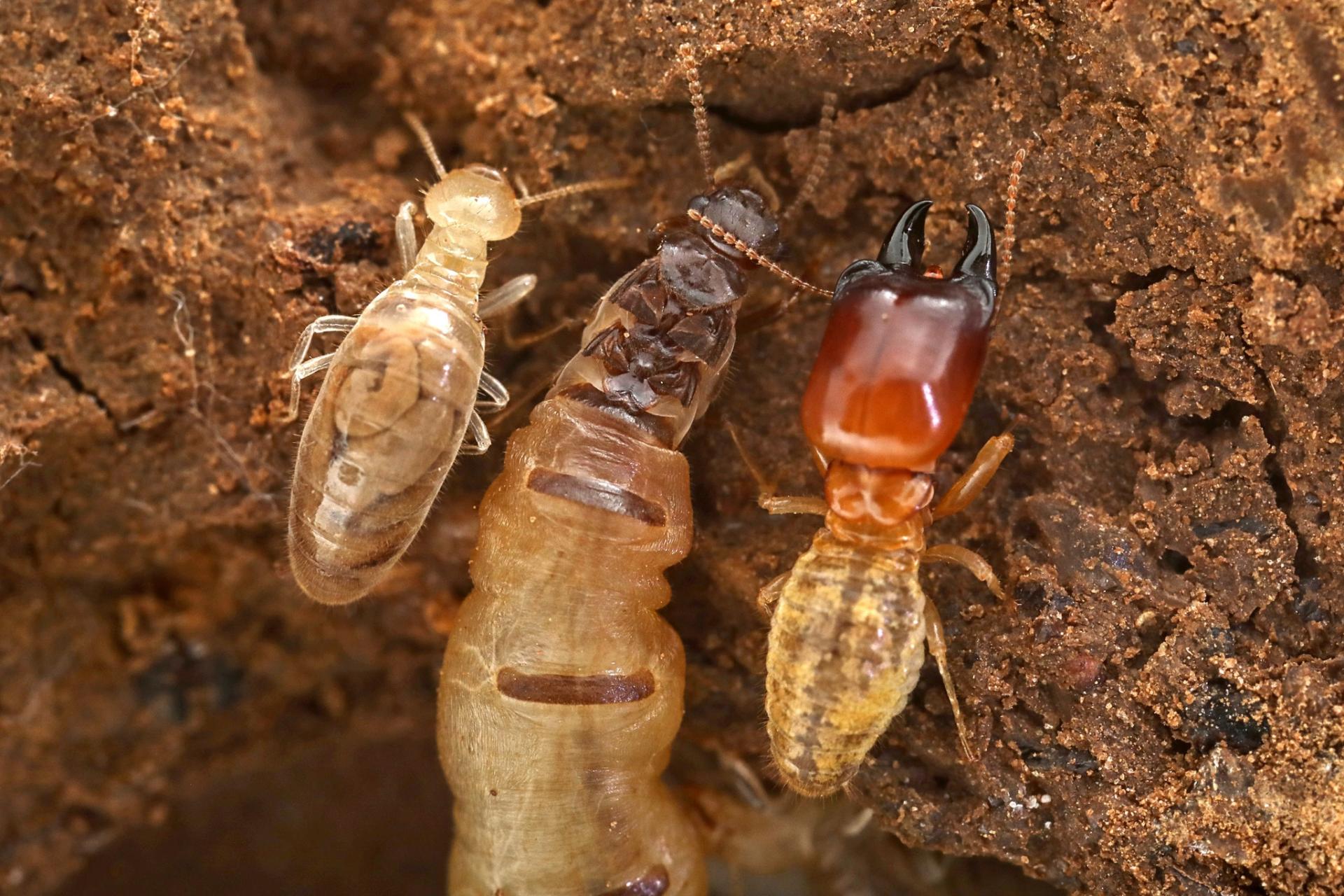 Worker, queen and soldier of Jugositermes tuberculatus.
Pic by Dr. Jan Sobotnik.
Well, to the next termite then!