I caught these termites in a dry big stick with some holes in it. Can someone try and id it and give me an idea of how to raise them? Thanks in advance.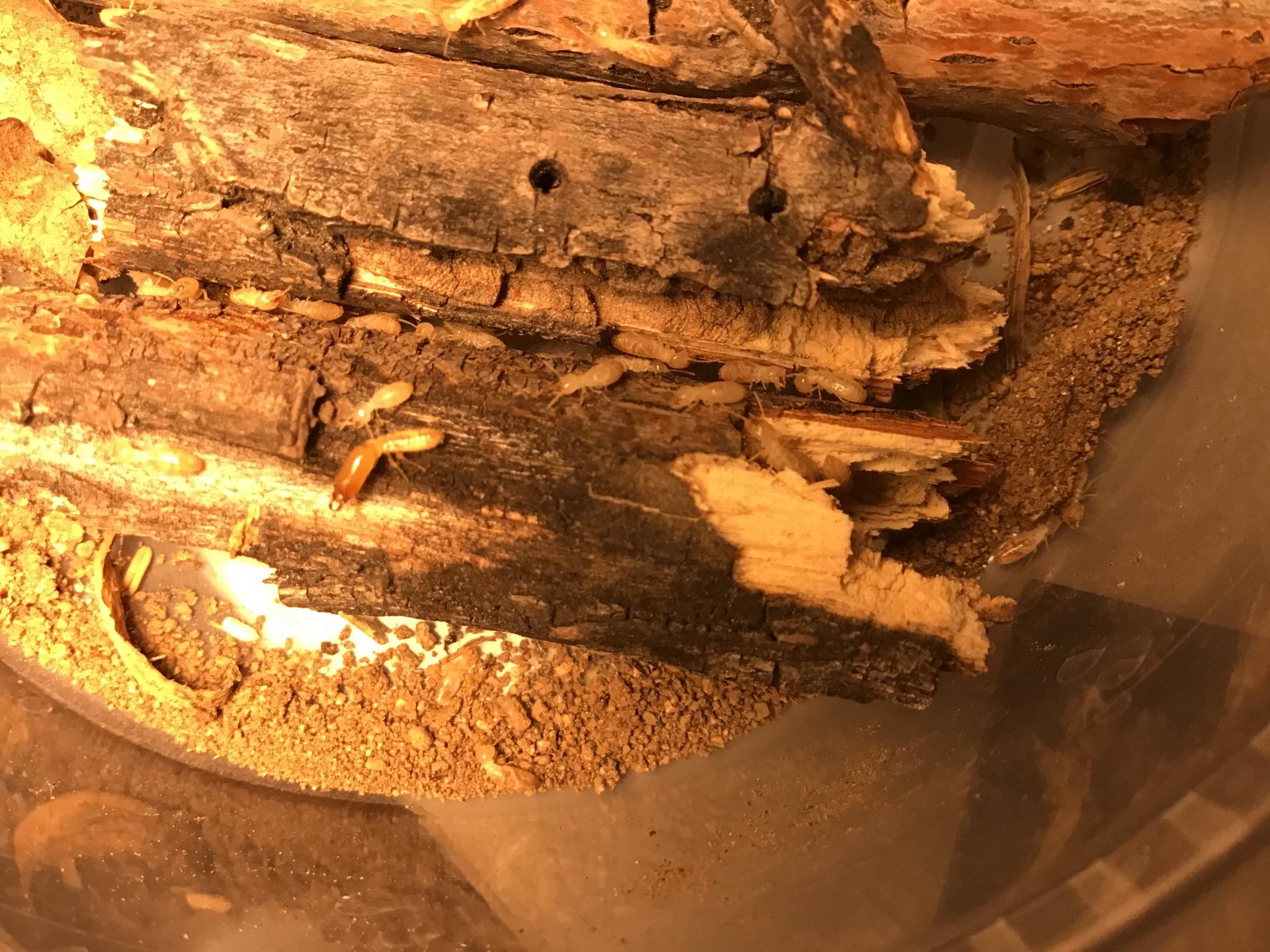 I didn't catch any reproductives, is it true that termite workers will molt to become reproductives and start having babies?
Edited by Dumpling, June 8 2022 - 4:13 PM.