Apologies for the kinda blurry pictures, my current phone is not great with macro photography even with the attachment.
Both queens caught mid-late afternoon in a backyard area with wooded patches nearby, on a warm day following a 48 hour heatwave that ended with a super soaker storm yesterday.
This first lady I've settled on being Tapinoma (presumably sessile given location), but want confirmation. She's super tiny, about 4mm, but a real pronounced badonk, so I'm not sure. Her gaster sometimes looks almost lasius-like in roundness and proportion, but other times appeared quite long, which made me lean real hard toward Tapinoma. Unfortunately I find it impossible to get any closer view at her petiole/s to help ID. (*edit* I realize now this invisible petiole is itself a likely giveaway to tapinoma lol)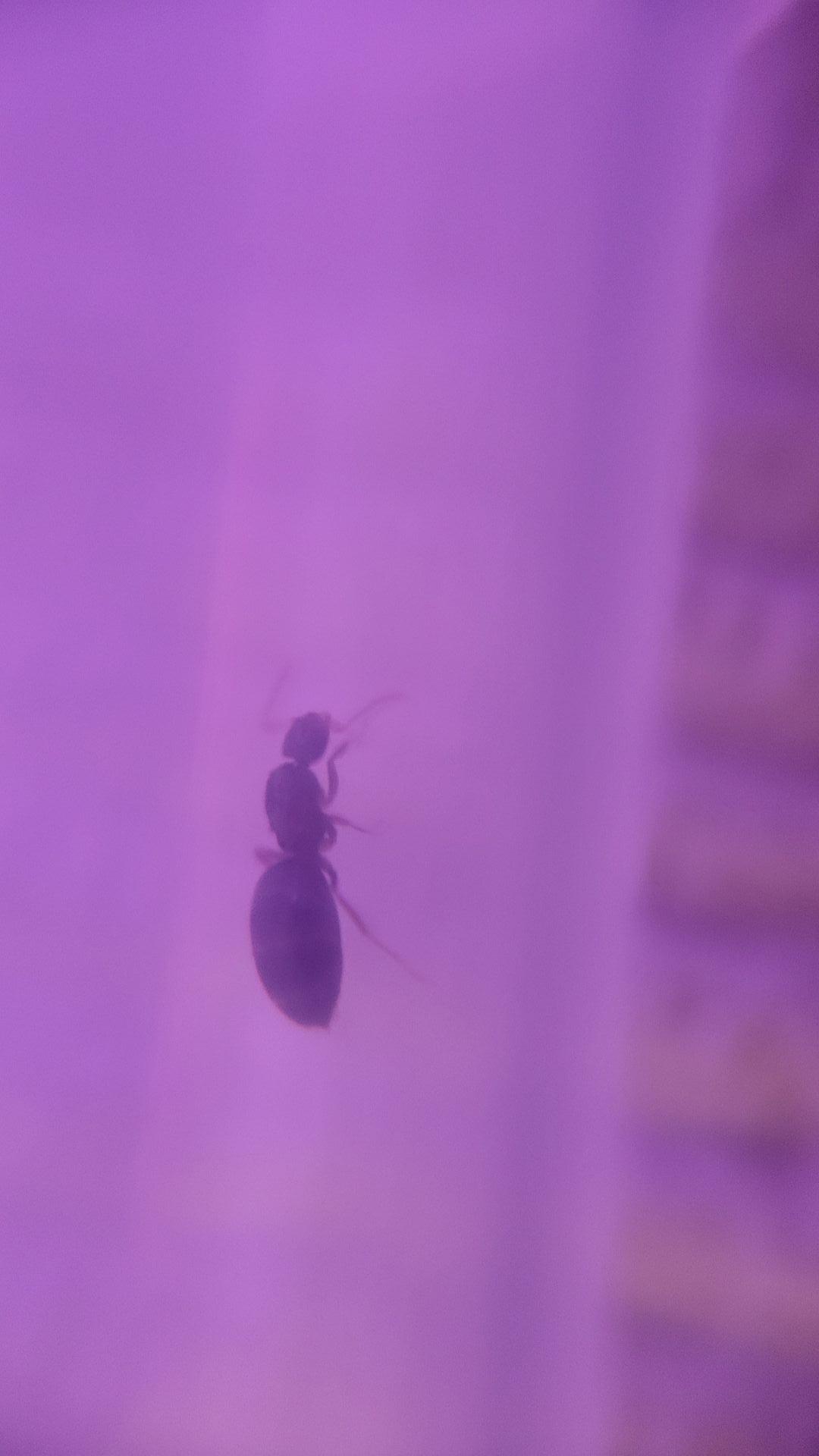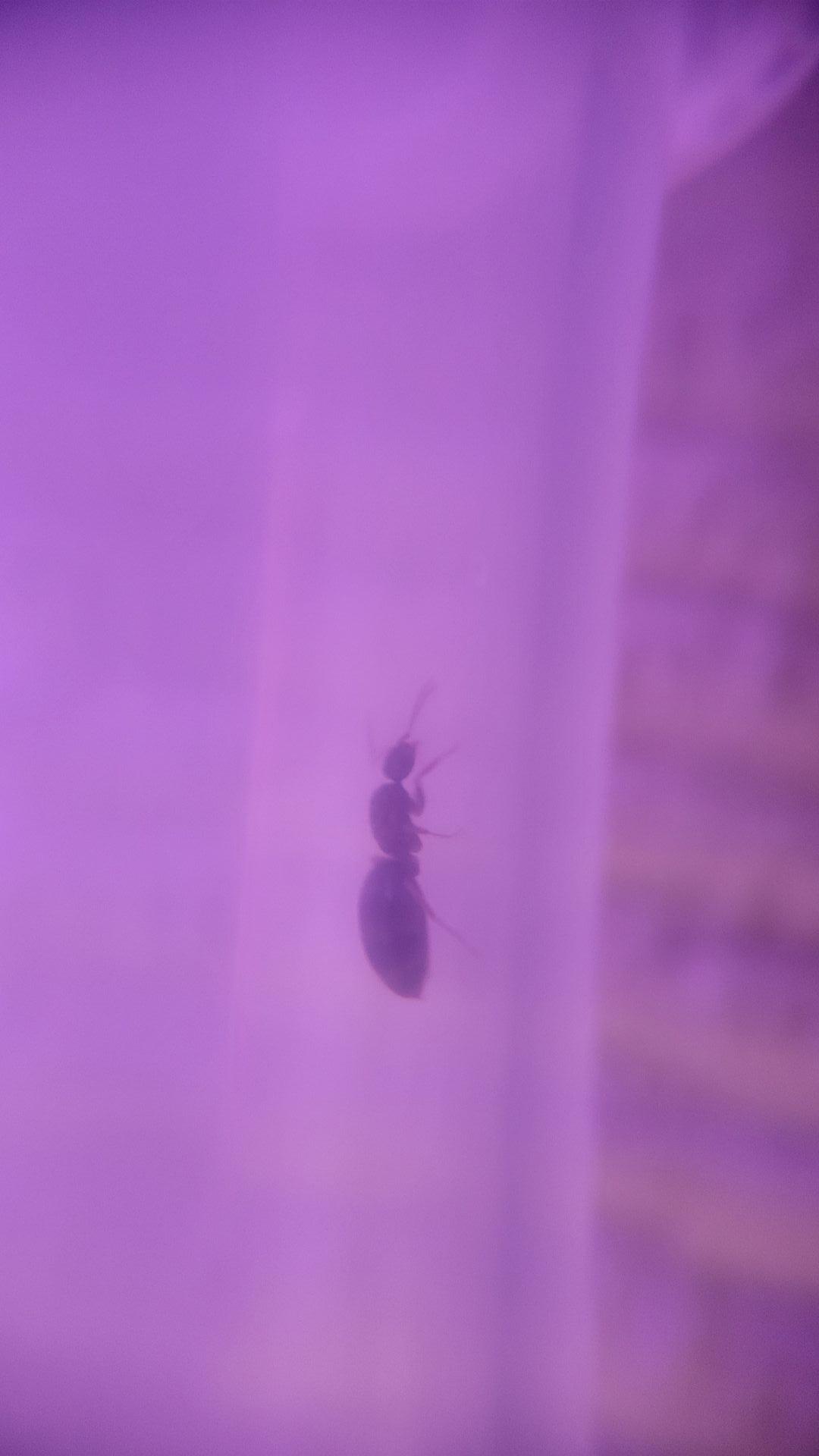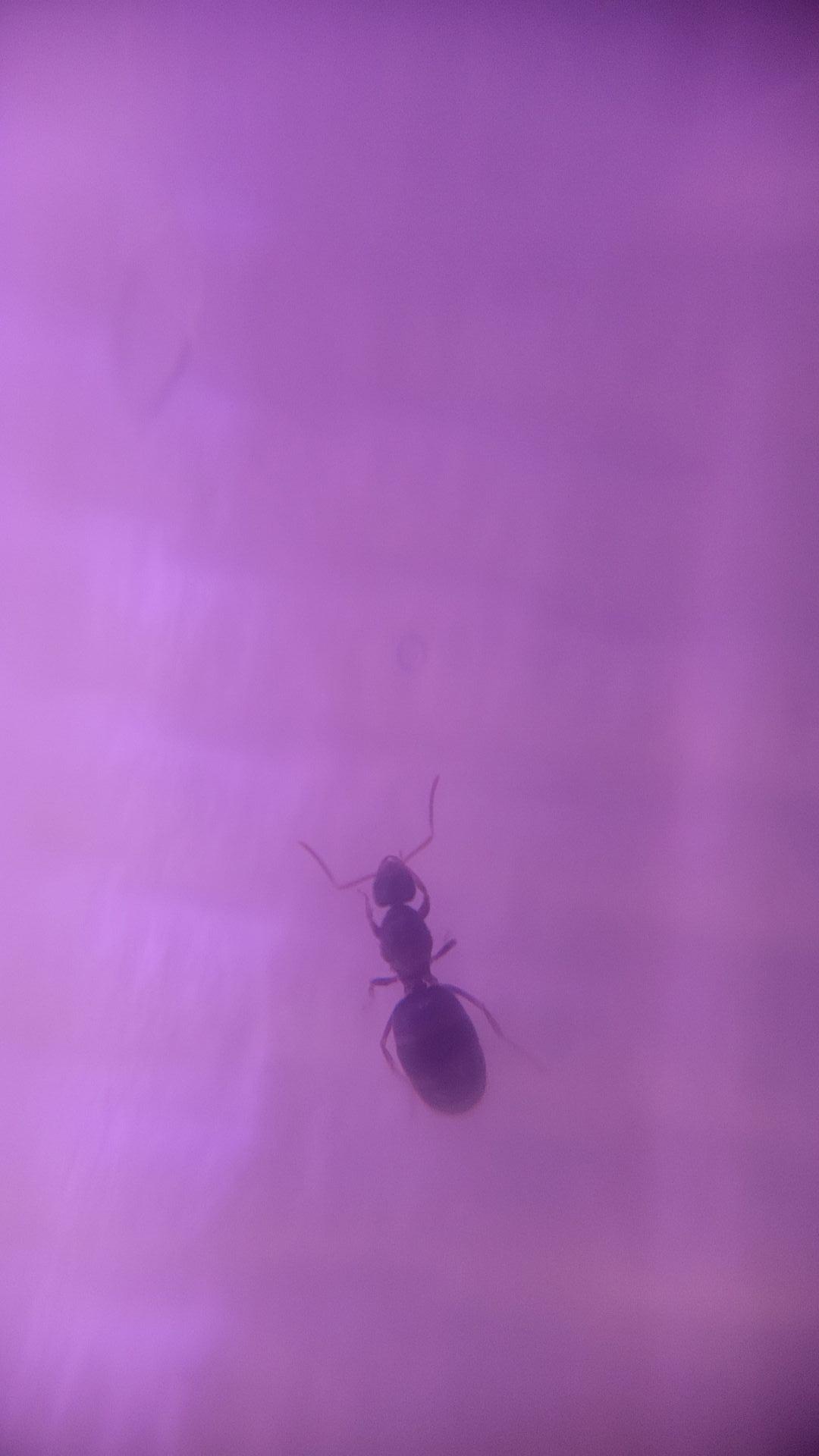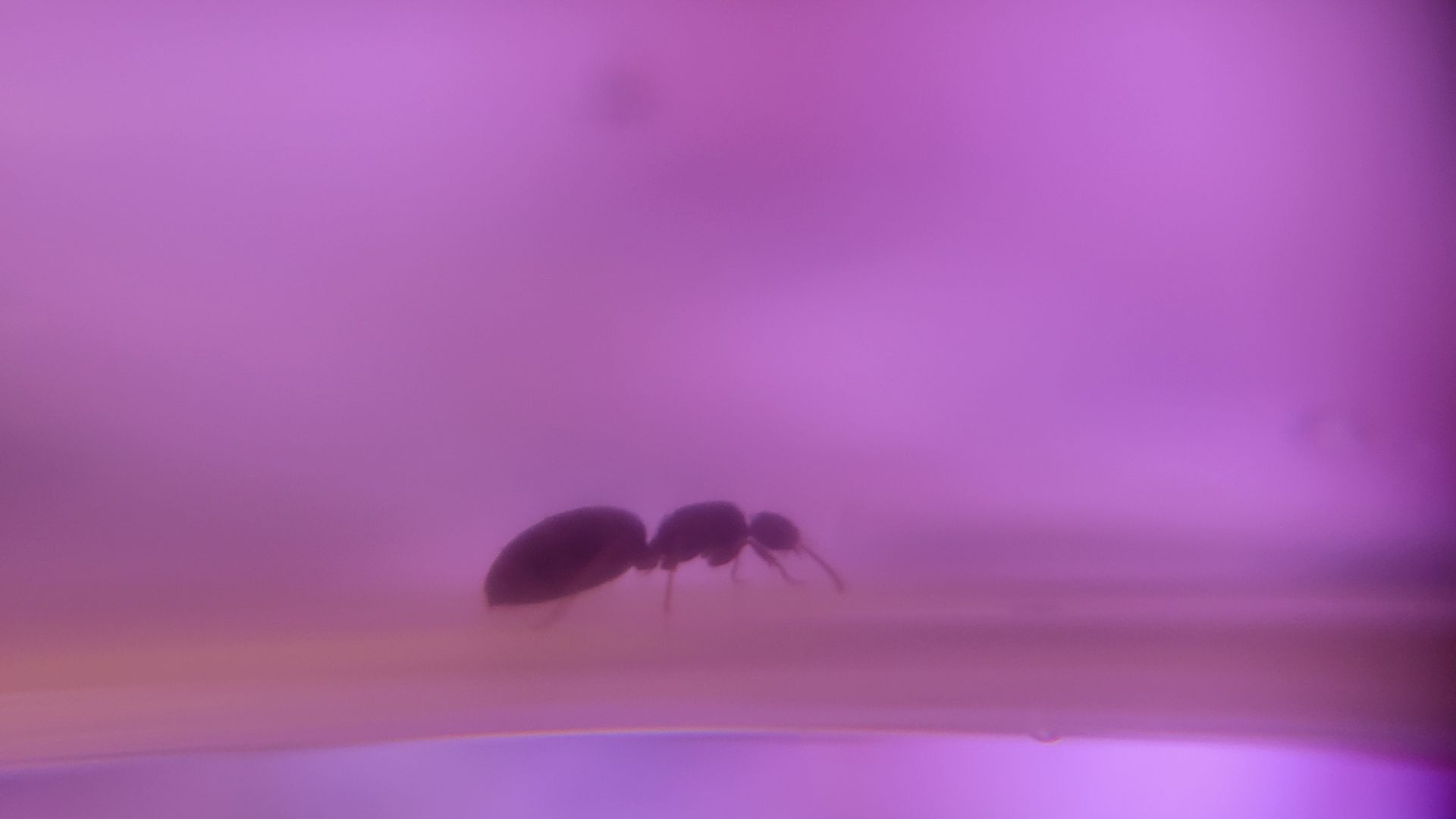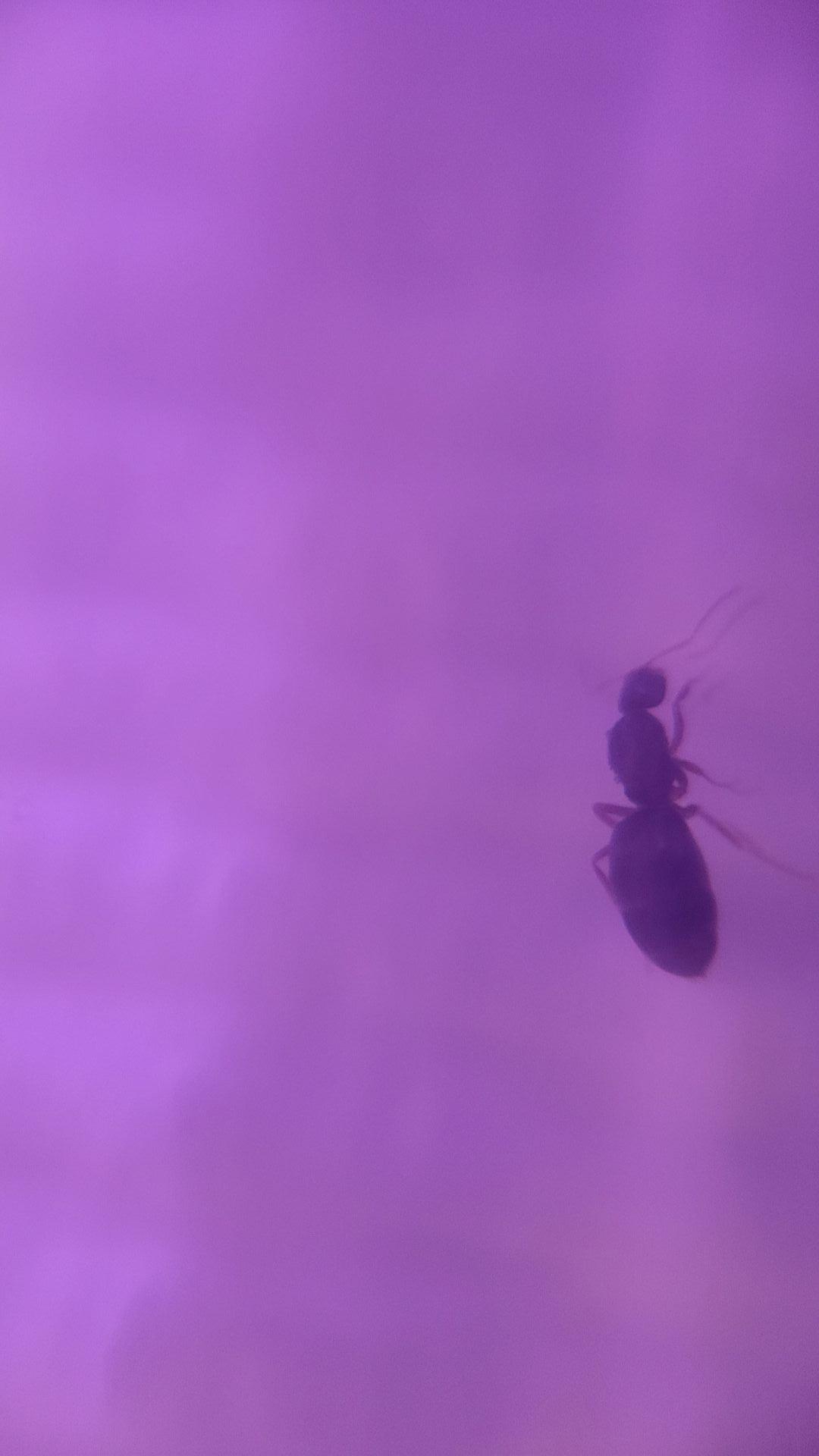 Edited by m99, May 23 2022 - 10:41 PM.