<<<-------Note------->>>
Feel free to make them yourself, all the guides will be available at: https://cocdeshijie.notion.site/cocdeshijie/cocdeshijie-s-Formicarium-Guides-50d66e851ba346a09cfe2df393b517f7
I will also be selling acrylic molds and all the formicarium posted below, DM me or see more information at [link placeholder].
Reply below or message me for any questions.
<<<-------Note------->>>
Planning to make some formicariums. I will be posting them under this post with guides.
Most of the formicarium will be made with acrylic and sand molds. This simplifies the process and time needed for formicarium.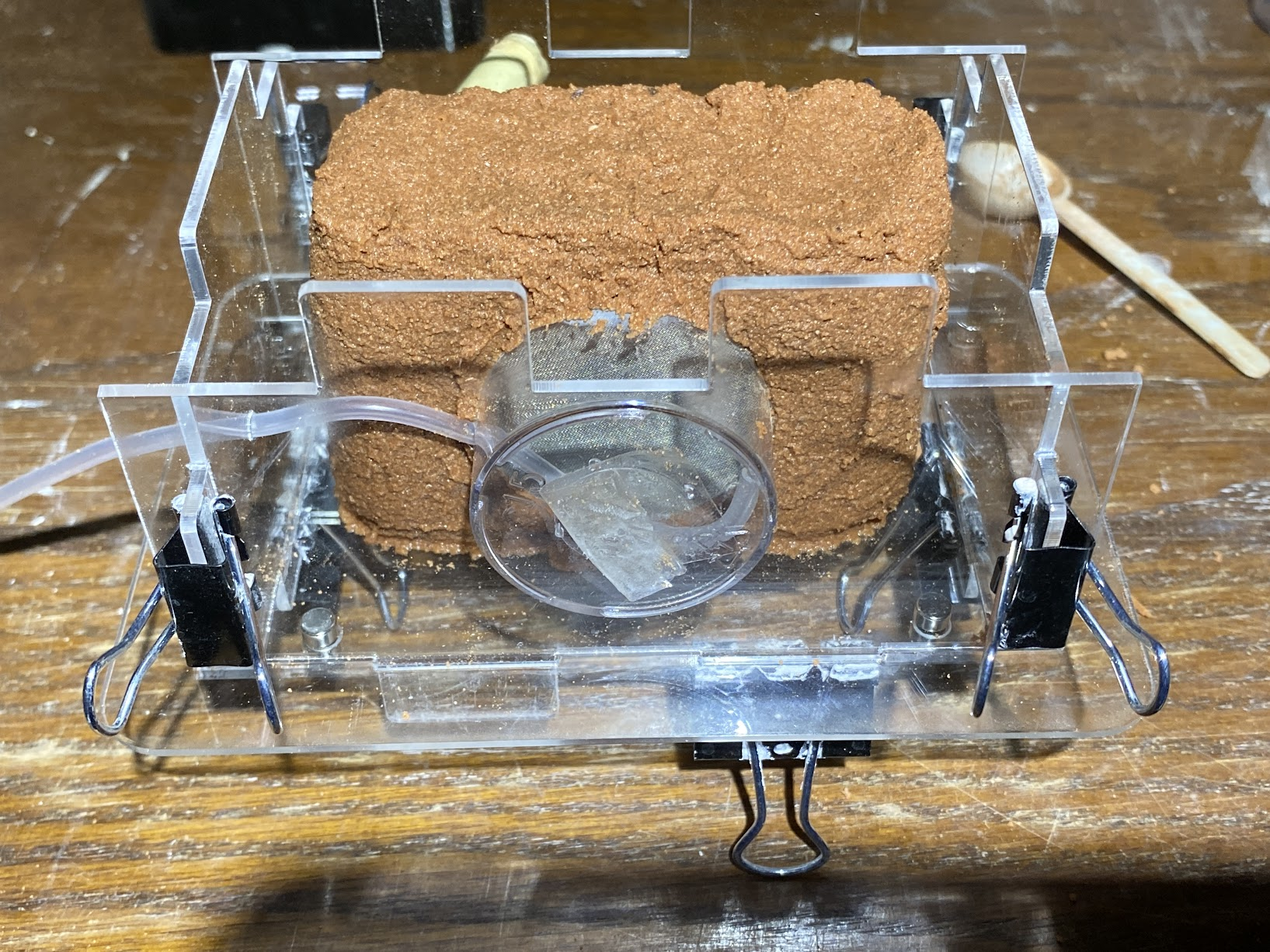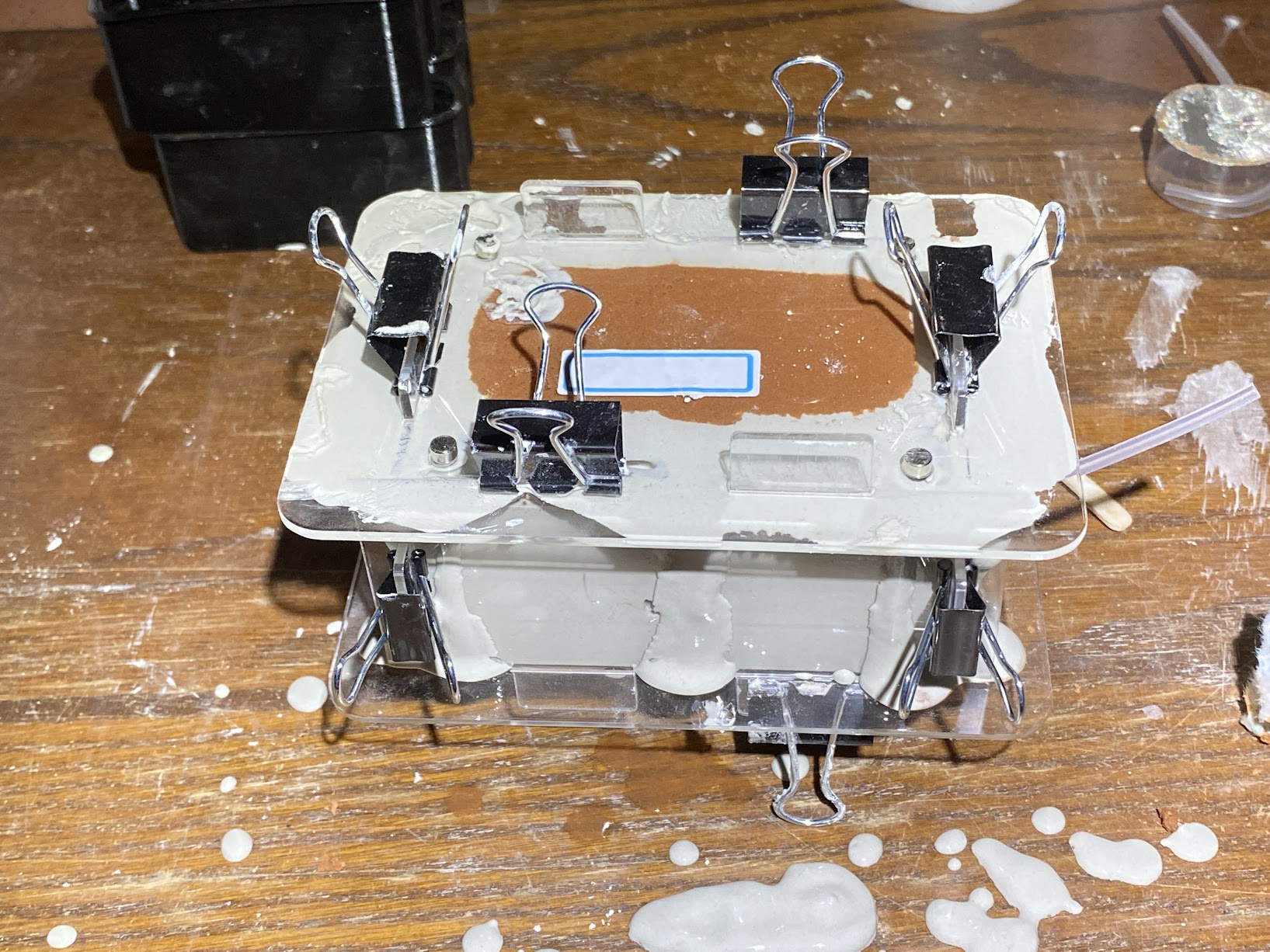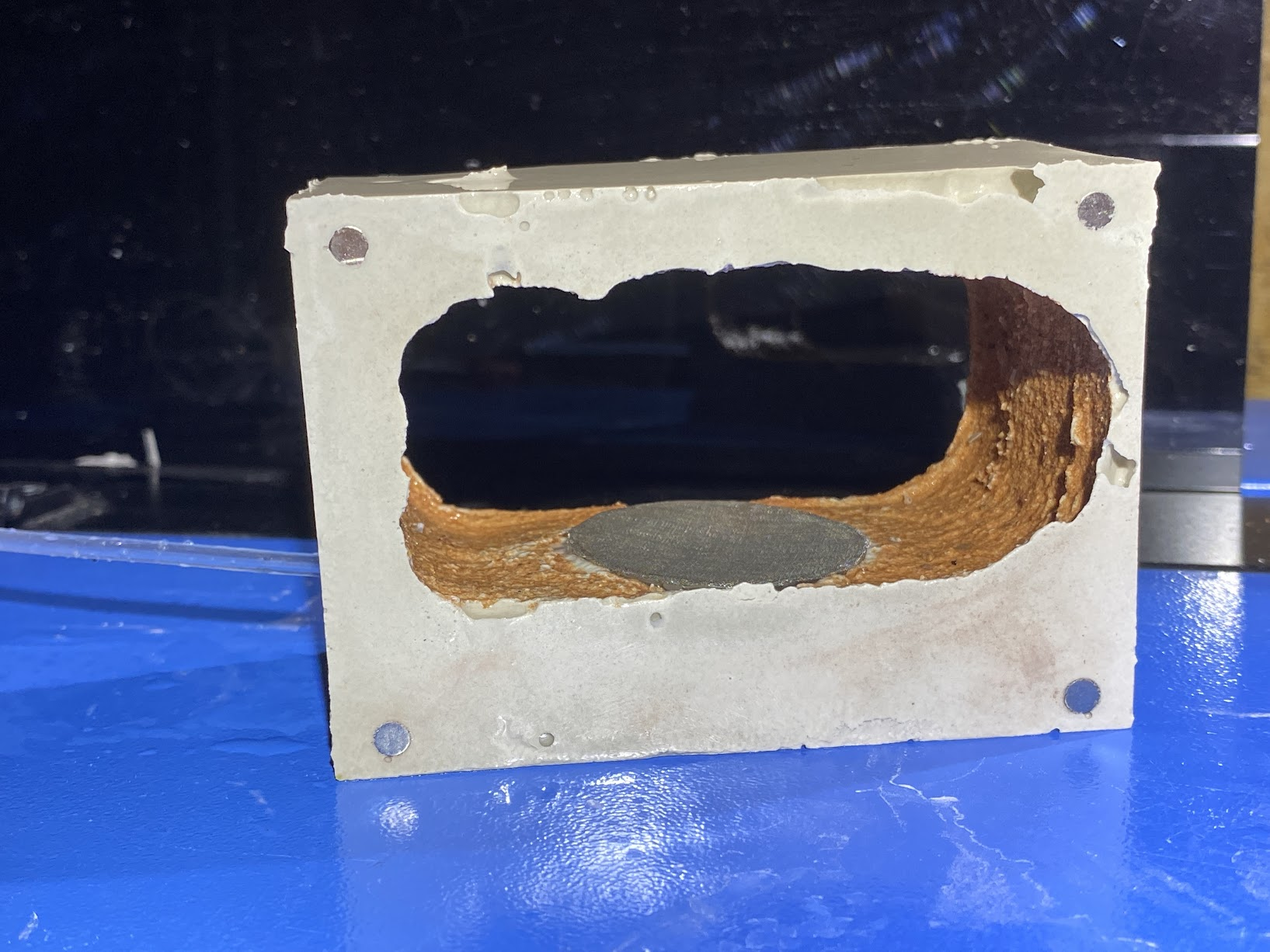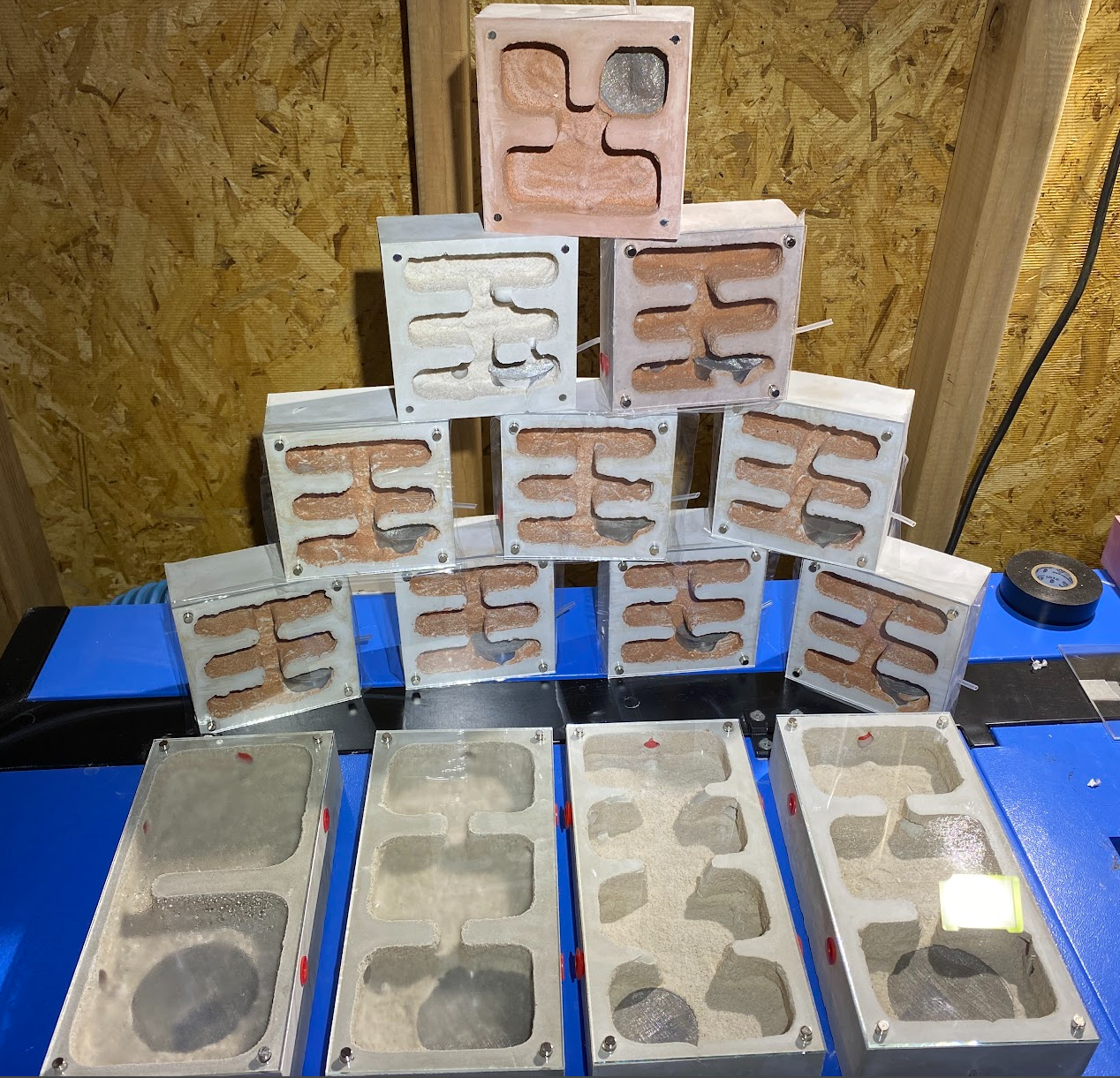 Edited by cocdeshijie, February 6 2022 - 5:51 PM.