ReignofRage's Pseudomyrmex spp. Journal
Here you will find all the Pseudomyrmex I keep, the ones getting current updates will be underlined. As I gain and lose species I will edit the species list. Questions and comments are very welcomed and I will try to respond to the best of my ability.
apache
Update 24.ix.2021
Video of the queen laying an egg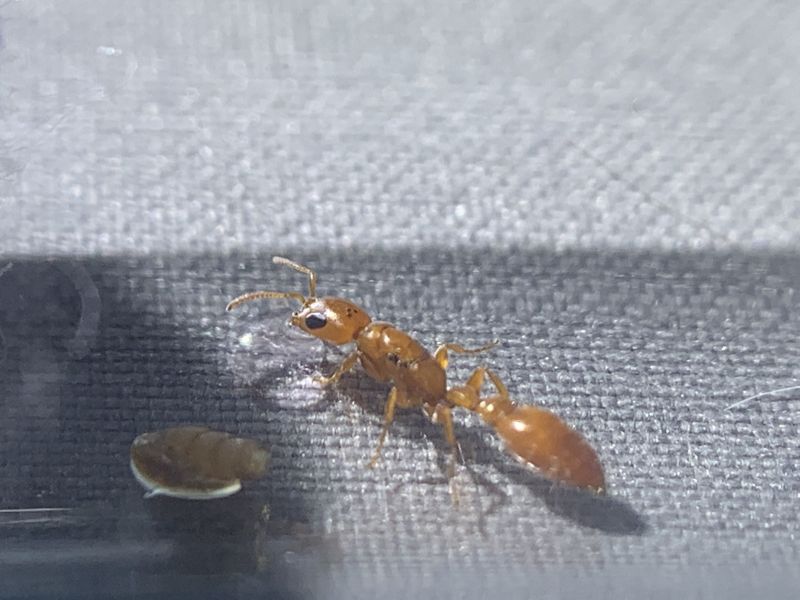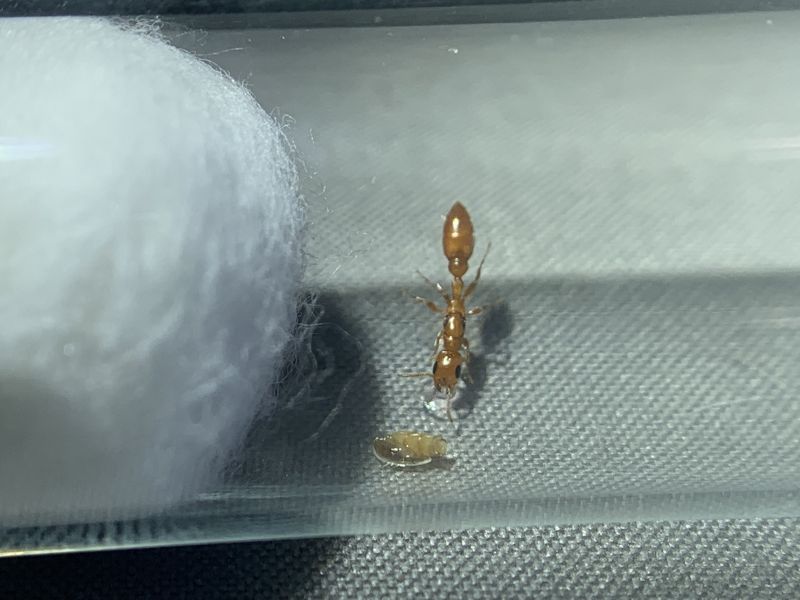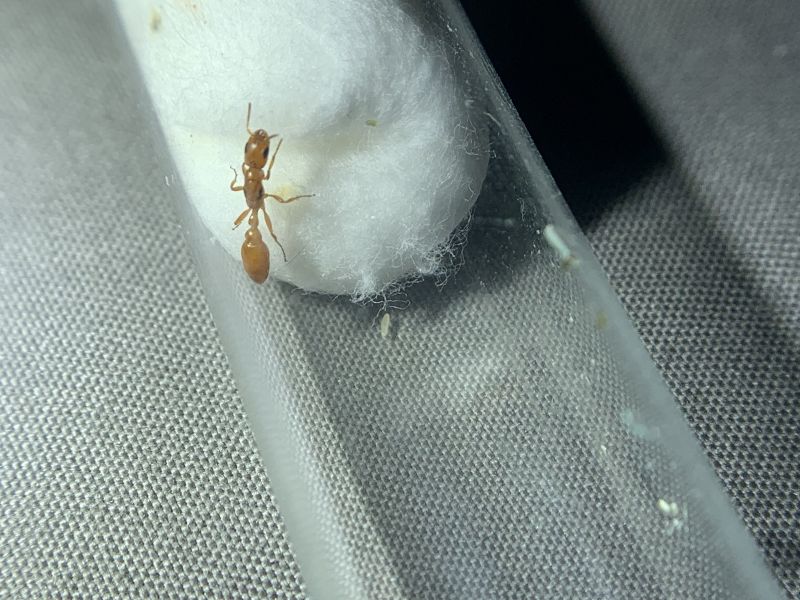 Pseudomyrmex apache! I'm very excited about this one. To start this off, I recieved this queen two months ago in a trade with M_Antz because it was assumed she was a dud or infertile. Lo and behold two months later (Sept. 23rd, 2021) I saw an egg. Then today when I checked on her she was in the middle of laying an egg! Unfortunately my video of the entire process of her laying an egg did not save

. She is currently in a 16mm tube as per advice from someone who has reared lots of Pseudomyrmex. She likes the dry side of the tube which is annoying when I feed her, but it is what it is.
Edited by ReignofRage, October 13 2021 - 8:44 PM.