Hey all, I'm excited to announce that we are now selling ant colonies!
Currently, we are selling Camponotus pennsylvanicus colonies, and we have more species on their way very soon! The permits we have been granted allow us to ship Camponotus pennsylvanicus to every state in the continental U.S. except for Arizona, California, Colorado, Idaho, Montana, Nevada, Oregon, Utah, Washington, and Wyoming.
https://buckeyemyrme...pennsylvanicus/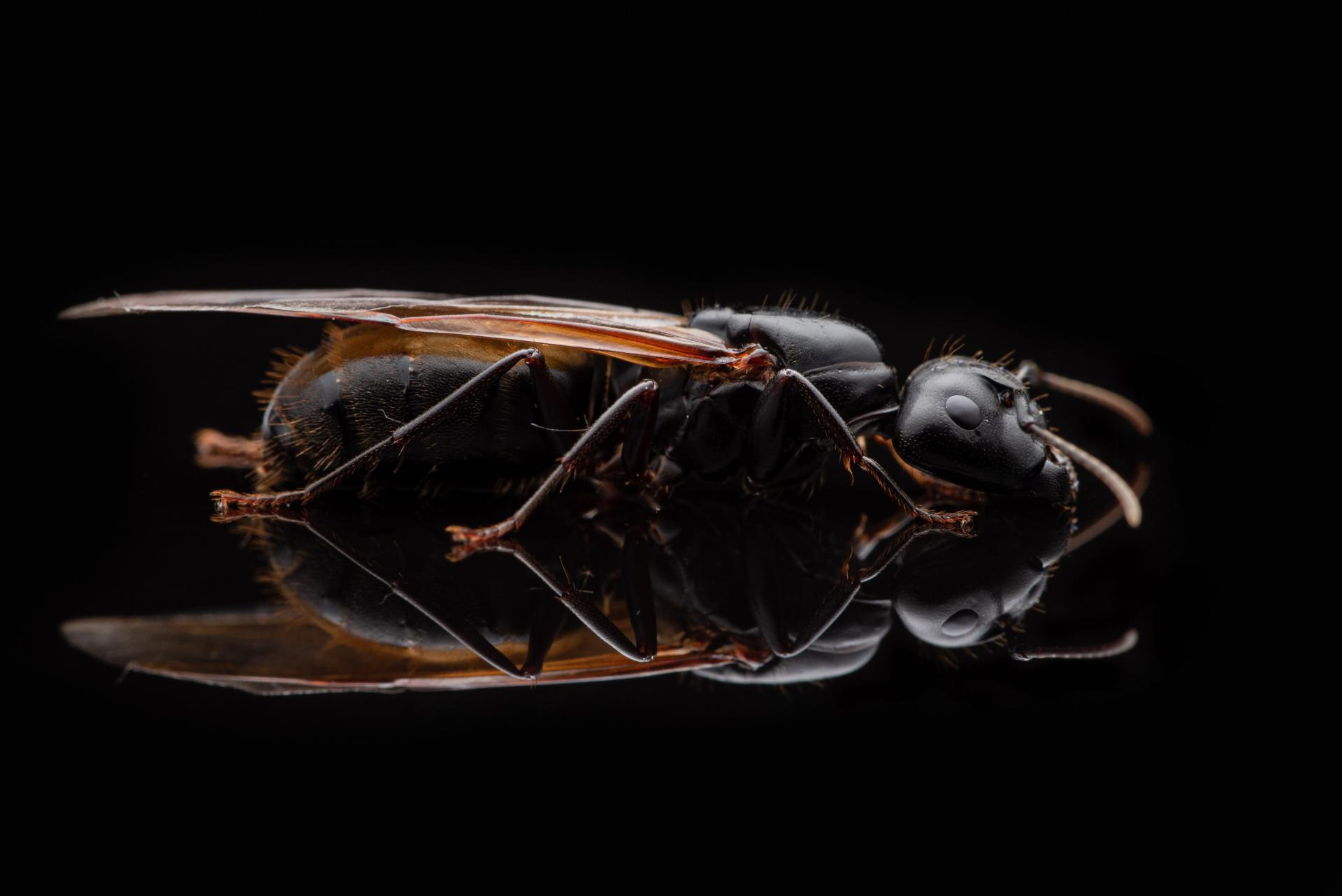 Edited by madbiologist, September 4 2021 - 11:40 AM.