Date: 8/9/21 and 8/10/21
Size: 4.5 mm
Time of nuptial flight: Sunrise
Weather: Just rained the night of/day before
Distinguishing behaviors: These queens will immediately play dead if you shine light on them.
I found 11 of these queens yesterday morning and this morning combined, and at first glance it seemed obvious that they were Tetramorium bicarinatum. However, there are several key differences:
~~~
1. The propodeal spine on these queens is much shorter than T. bicarinatum, and there is only one pair of them located at the center back, unlike T. bicarinatum who have a sort of "double" pair of spines.
~~~
2. The petiole node on the unknown queens is much smaller and more triangular than all other polygynous Tetramorium in the U.S. (check for yourself if you want, just in case I missed one).
~~~
3. These queens are distinguished from a lot of other Tetramorium because of their larger (relatively) size.
Here are some photos: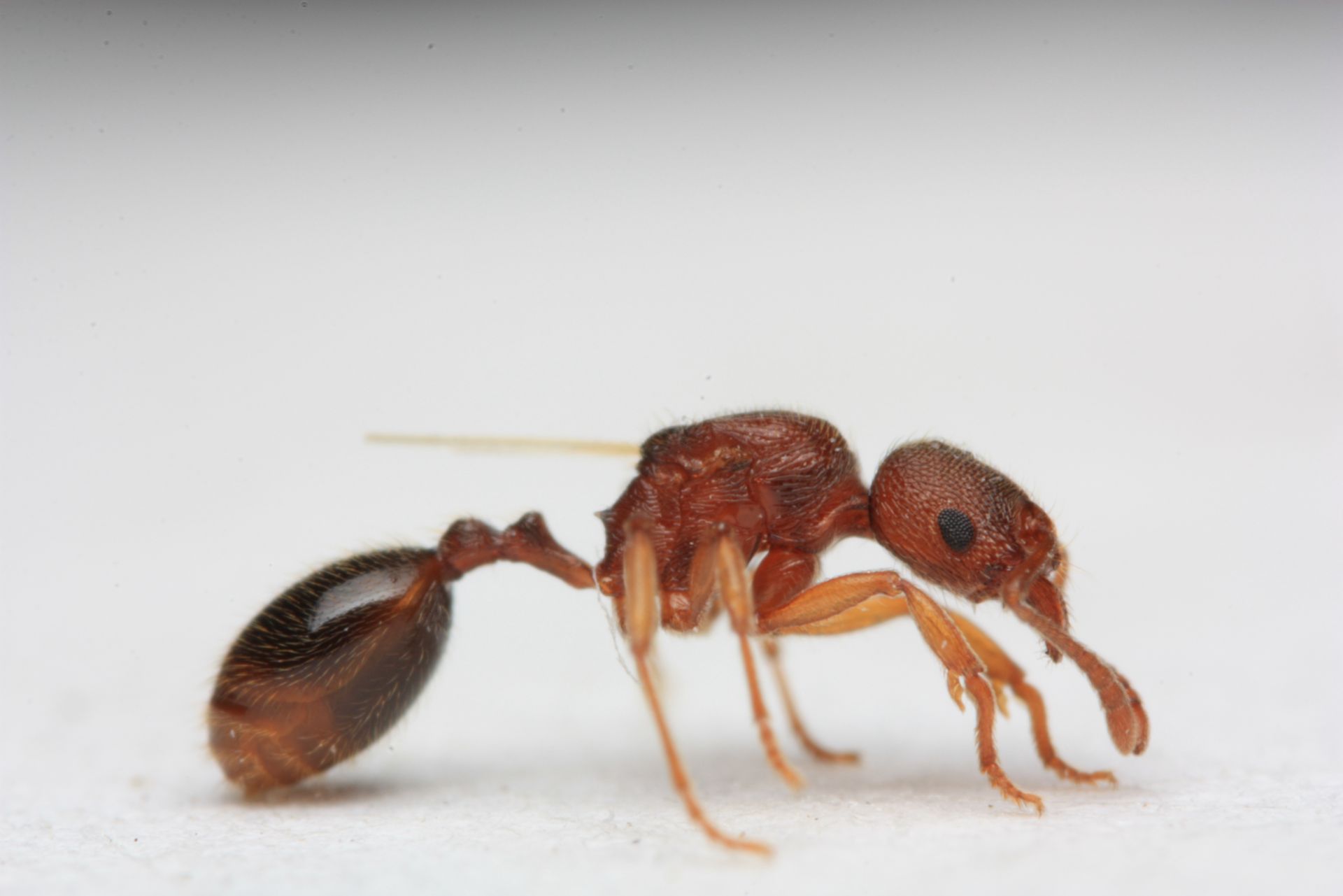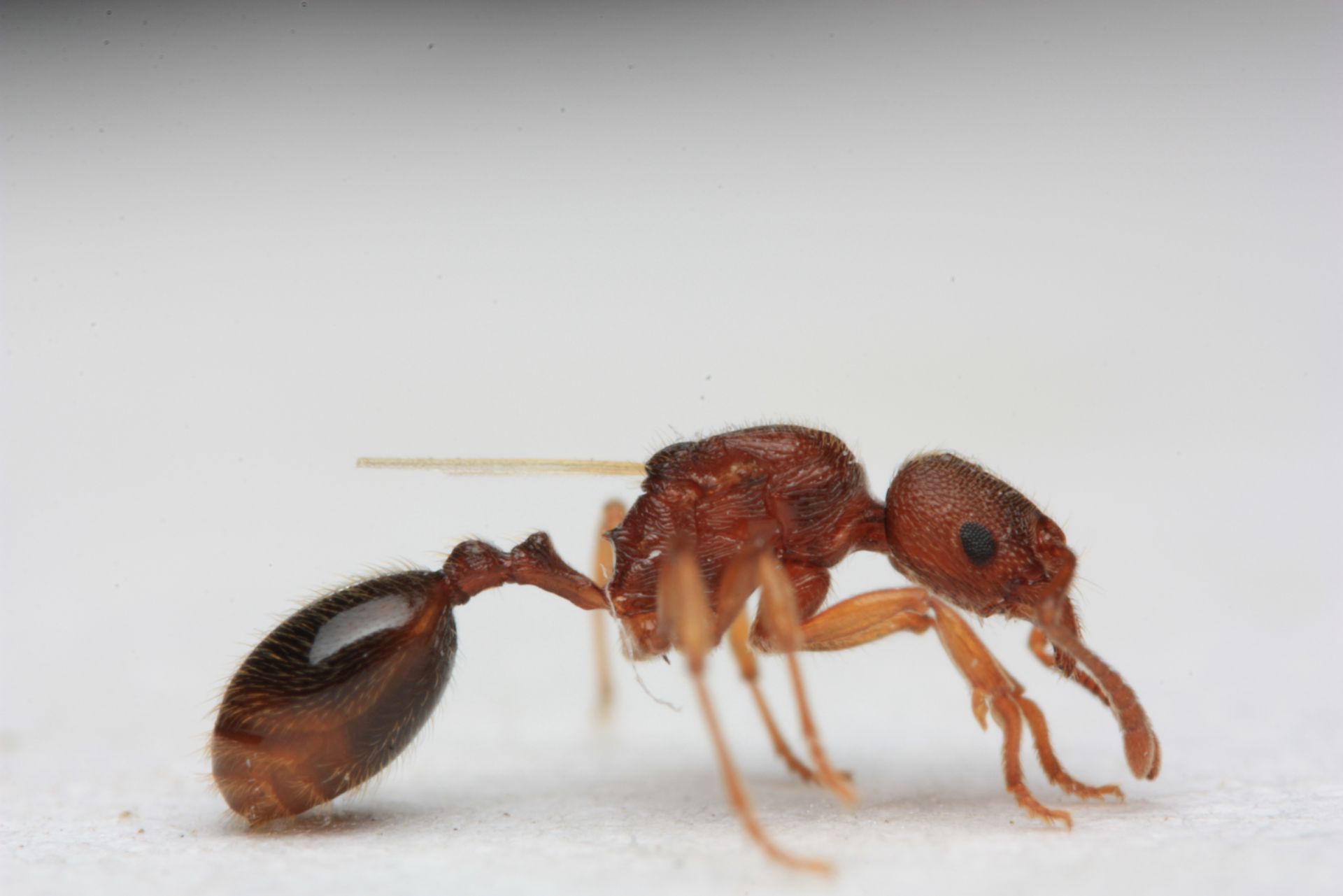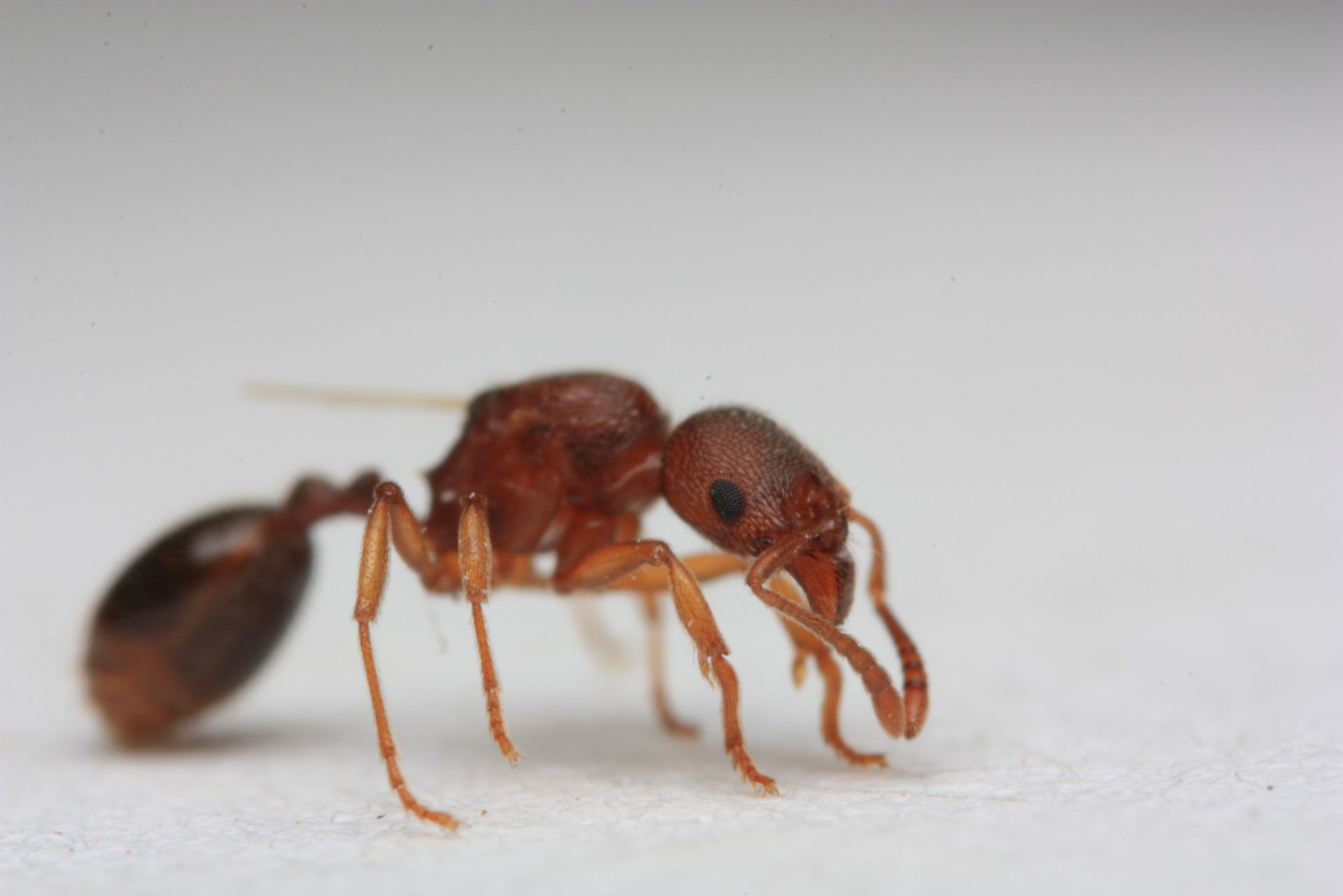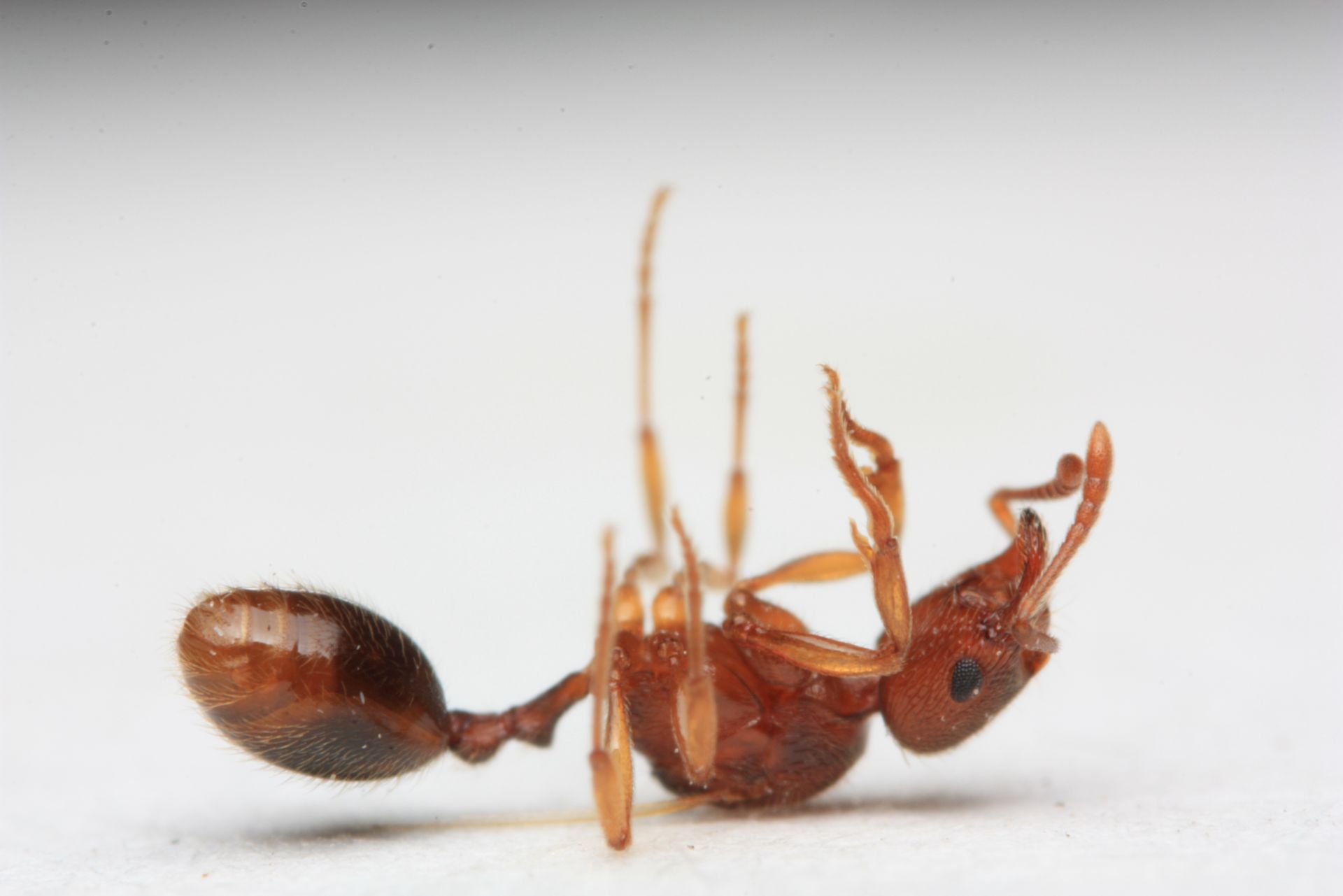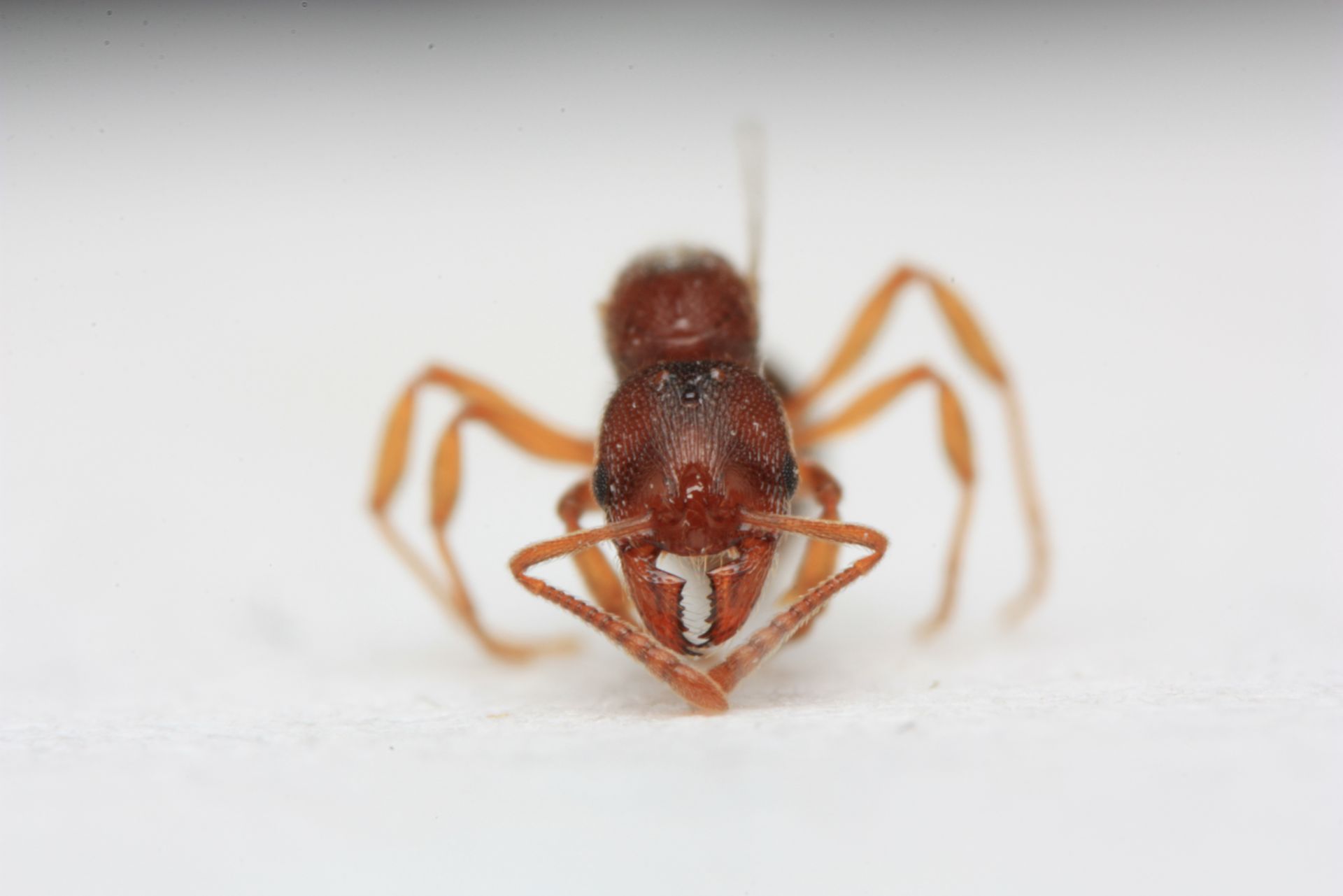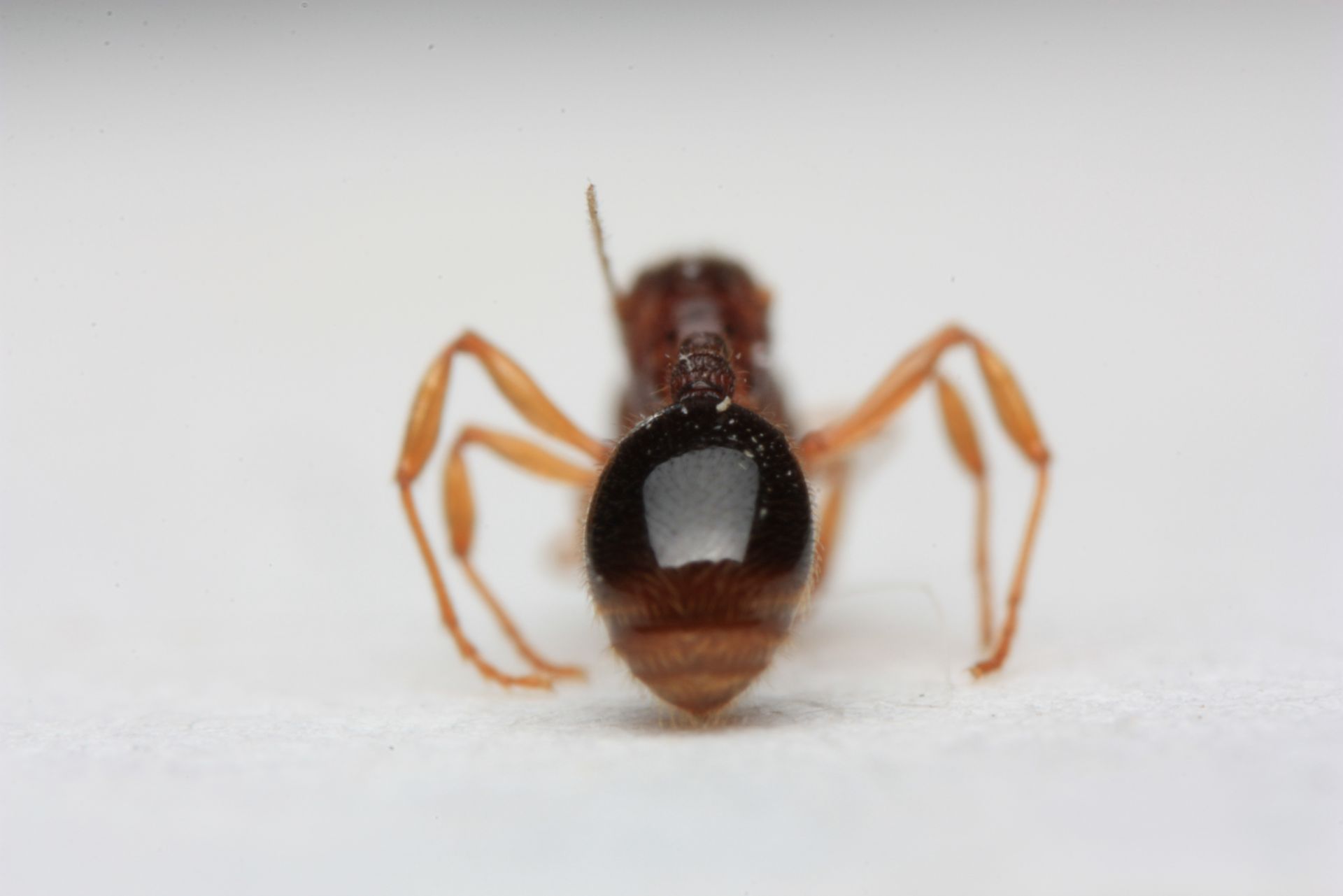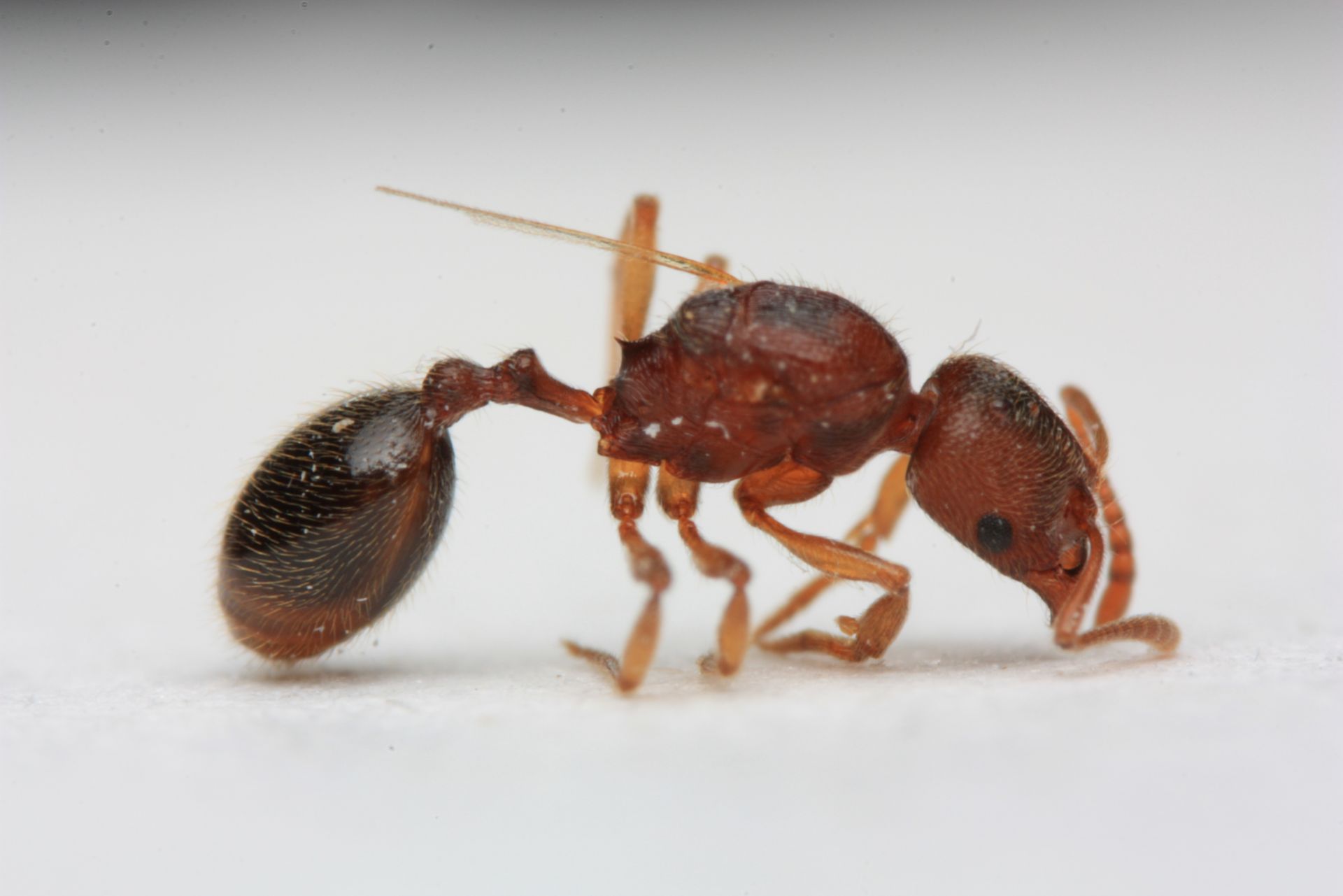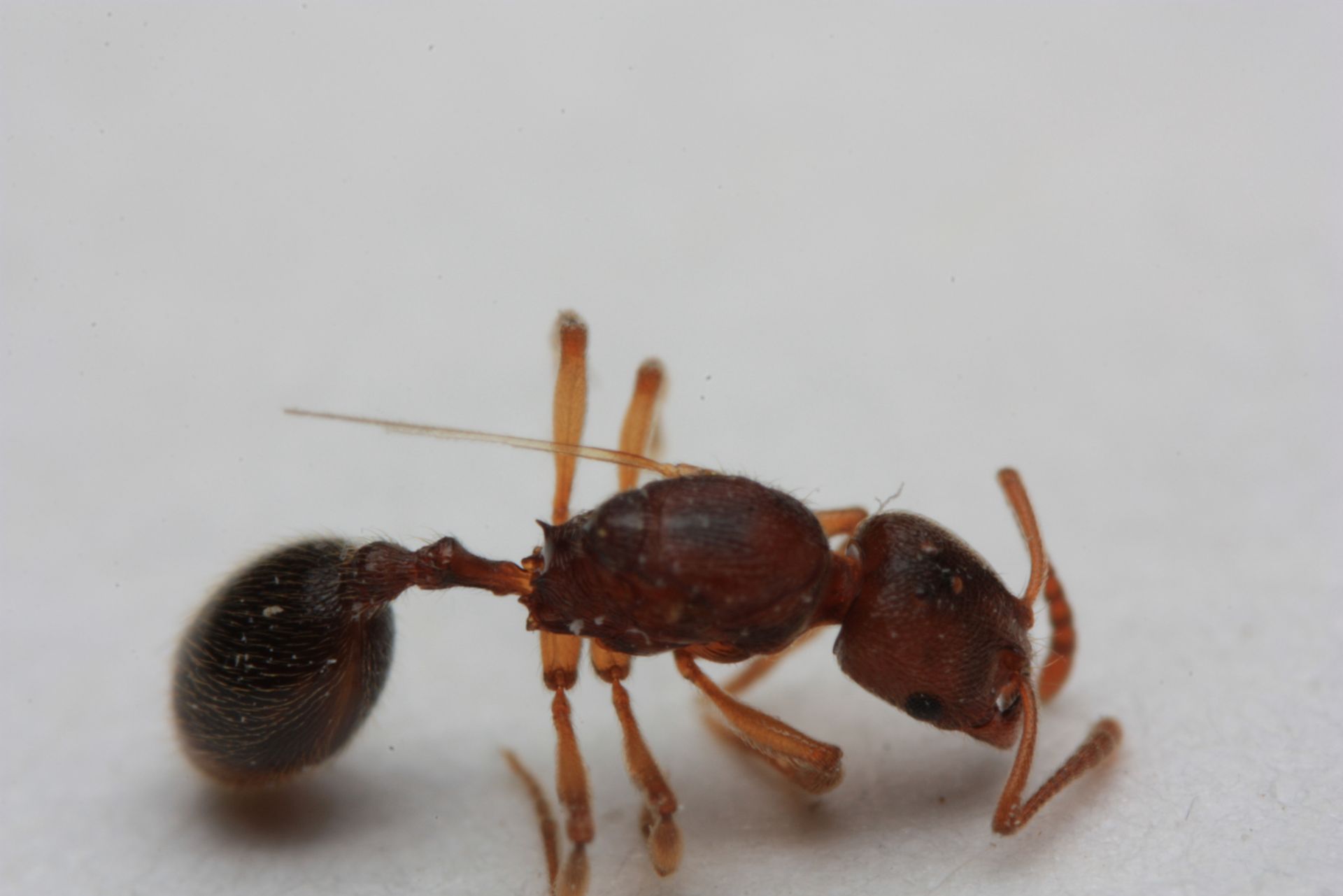 Maybe I'm totally incorrect on the genus, and am looking at these queens the wrong way. Input is appreciated.