Just thought I would go see what's out and about this time of the year. There wasn't much, but I was out pretty late, and the temperature was probably in the 50's.
Some Pogonomyrmex californicus out battling some Argentine ants of course, it's usually all you see them doing this time of year.
Some Dorymyrmex bicolor out and about. I really want some of these, but have no idea when they fly in Southern California specifically.

If anybody knows, please tell me.
A Prenolepis imparis worker laying down a scent trail (says Weather Ant). They have just started showing up again.
At least I did find one thing I wanted... another millipede for my frog terrarium, after all my others died.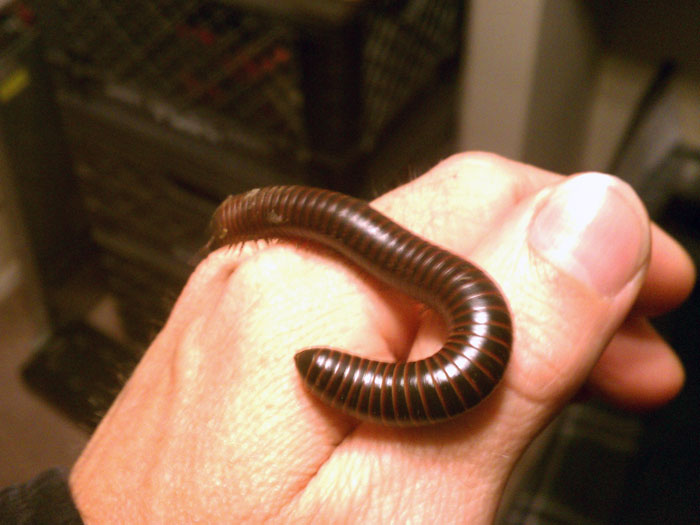 These things help keep everything clean by eating a lot of the dead and rotting plants.