I believe I've narrowed this one down to either F. pallidefulva or F. incerta. All the specimens of F. pallidefulva workers on AntWeb have hairless mesosomas, though according to this key it's not an impossibility for there to be a few. So I'm on the fence about whether this is a slightly-hairier-than-average F. pallidefulva or a less-hairy-than-average F. incerta. I'm leaning more towards F. pallidefulva but I'd appreciate some conformation or correction. Or if you have a third suggestion, I'd be happy to consider it as well.
Info:
Porter County, Indiana, U.S.A.
41°38'12.4"N, 87°5'15.1"W (41.636778, -87.087528)
7 Sep 2020 12:42pm
Images:
(specimen got damaged during imaging)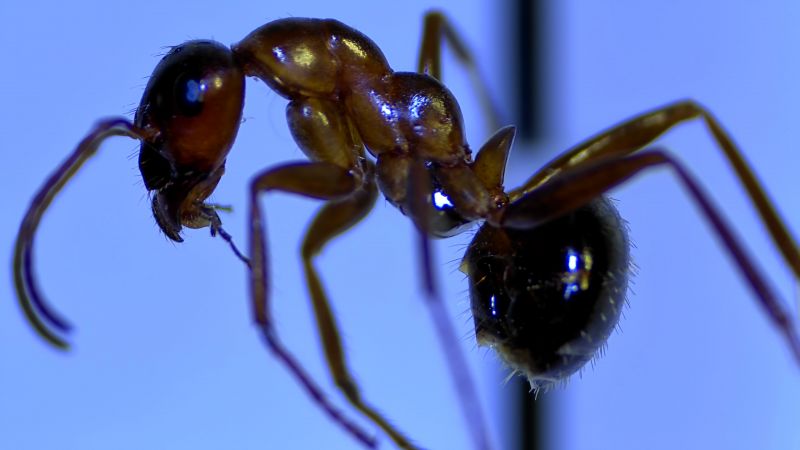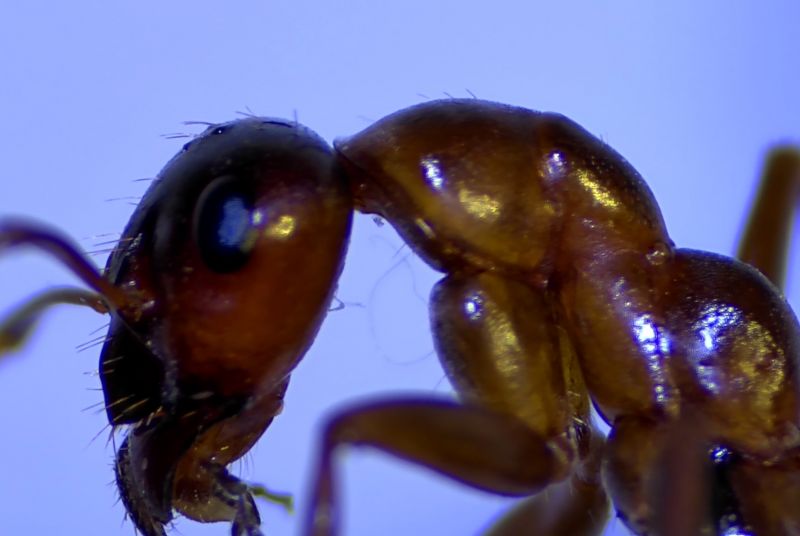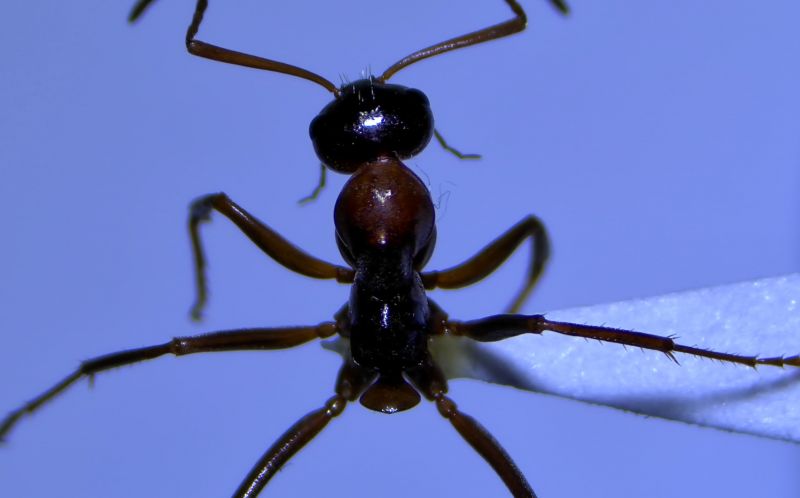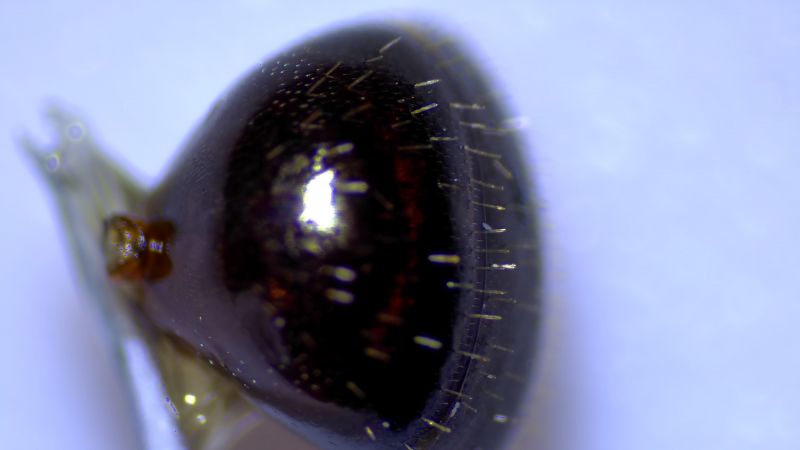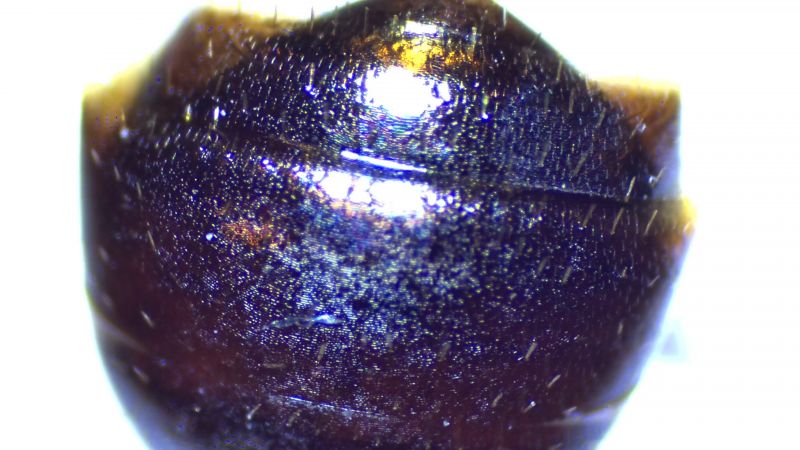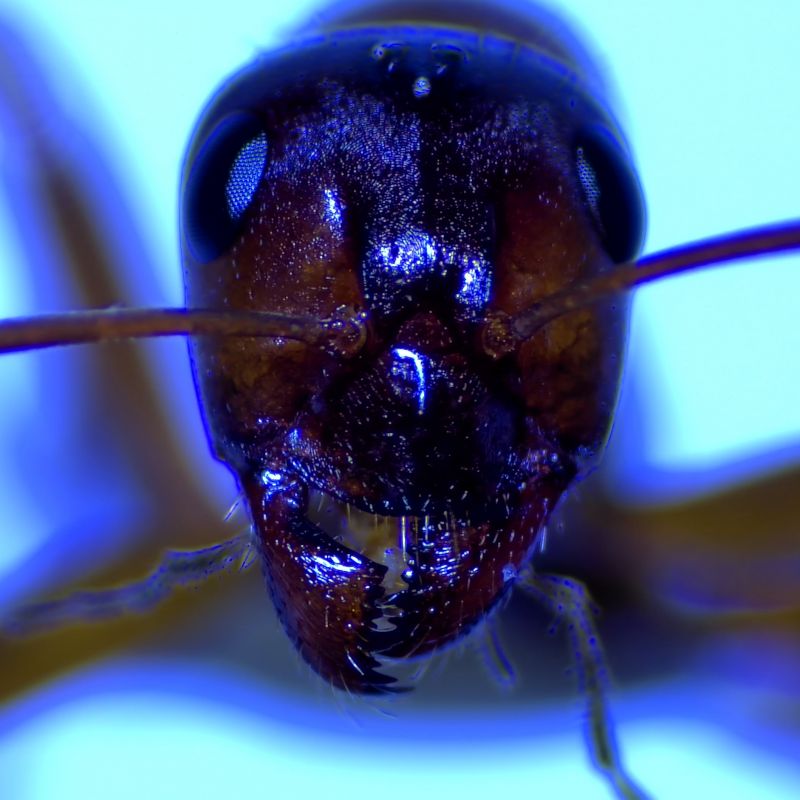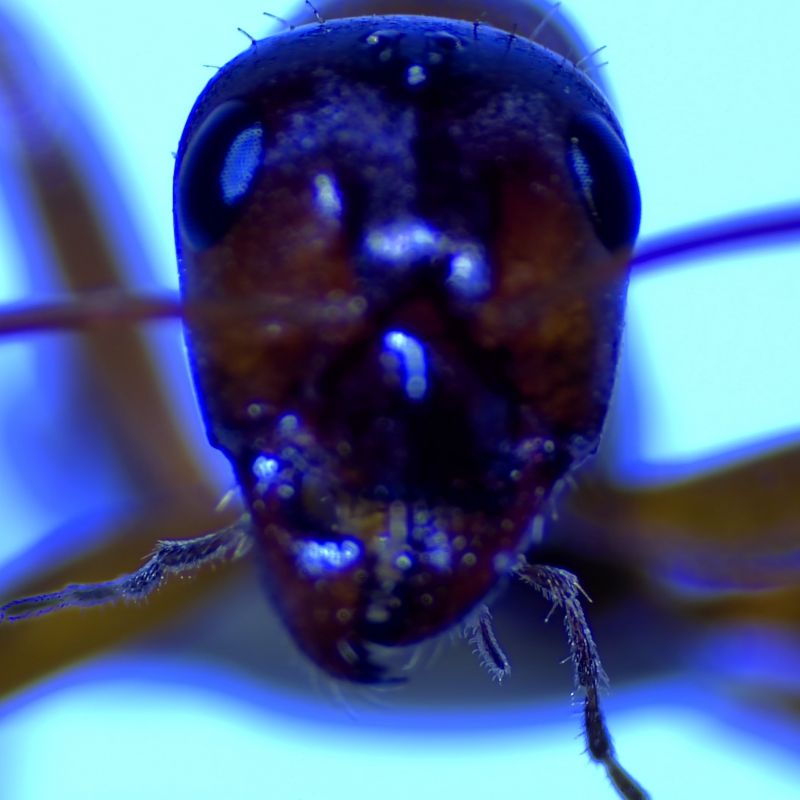 Edited by Mettcollsuss, January 12 2021 - 12:20 PM.