Update #21
Species featured:
Aphaenogaster occidentalis Sold all colonies
Lasius americanus
Pogonomymex occidentalis
Tapinoma sessile Died out
Temnothorax nevadensis
Lasius americanus (5-80)
The two colonies have slowed growth a bit, typical of Lasius during their first year. I boosted one of the colonies with 80 pupae, to help them become a large donor colony for future Parasitic queens.
Pogonomymex occidentalis (40 workers)
The colony just keep growing, as long as they have heat and seeds they thrive.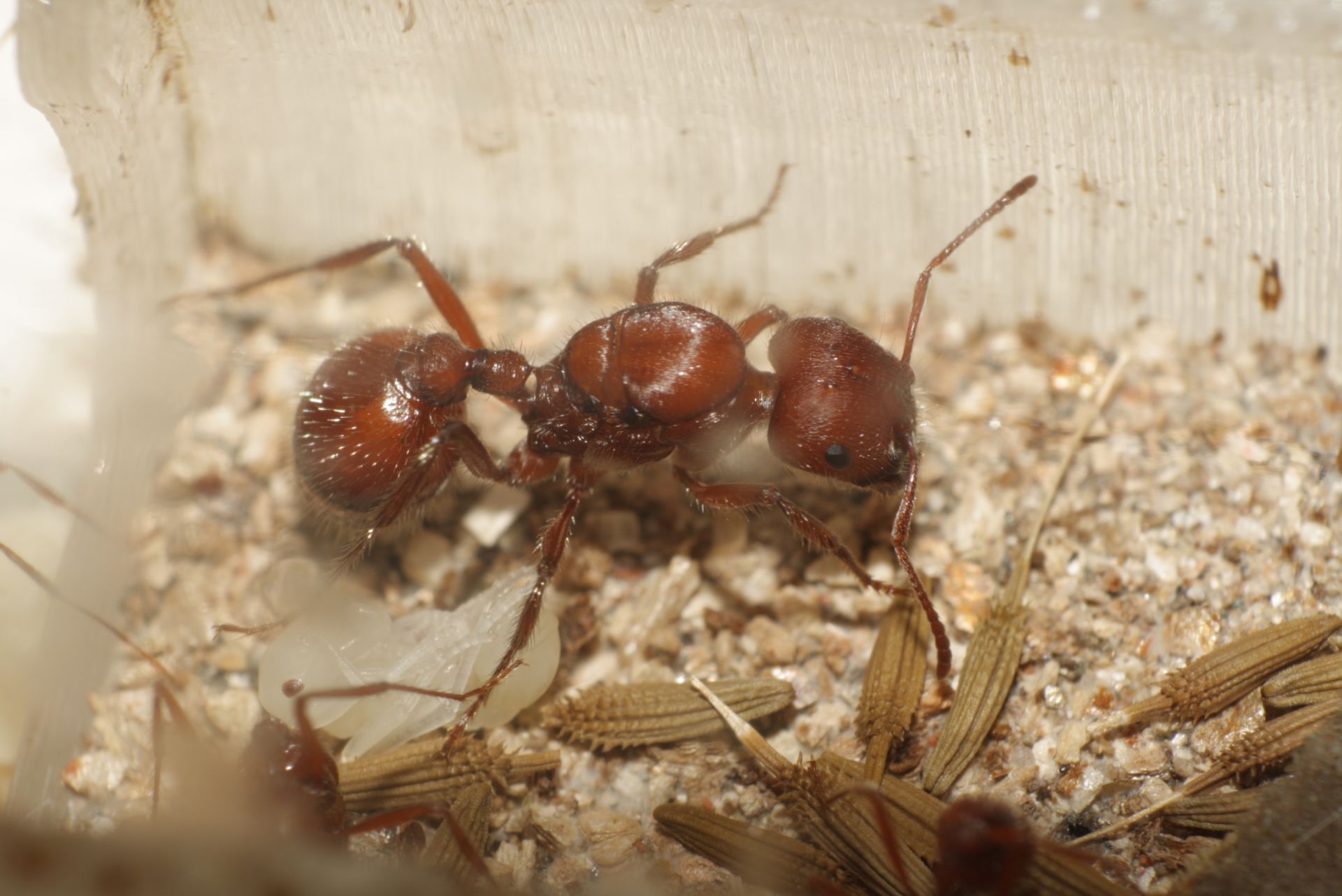 Temnothorax nevadensis (300 workers)
The colony seems to be devoting most of the incoming protien to continued alate production, meaning these acorn ants may have reached their max population. Bonsai ants indeed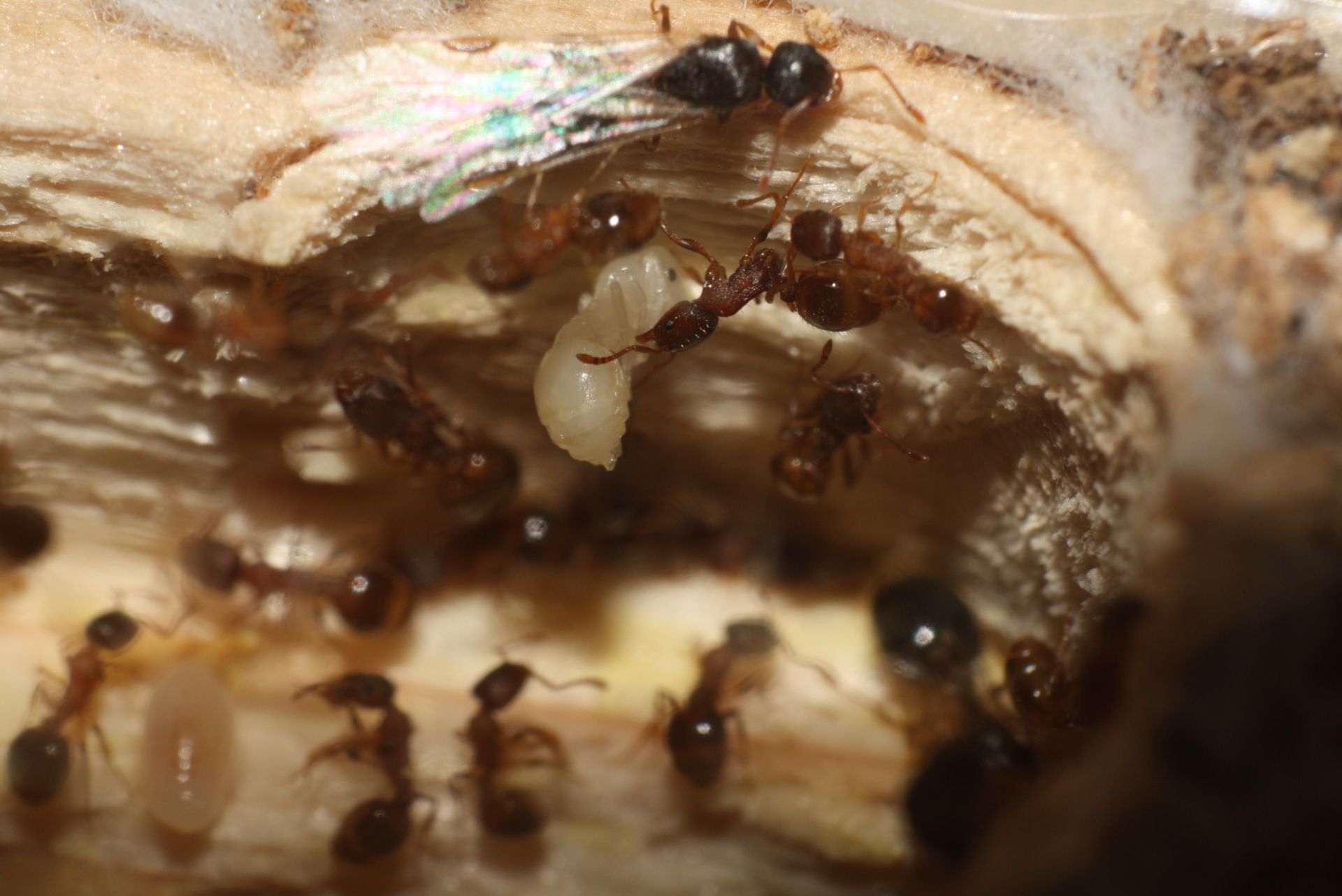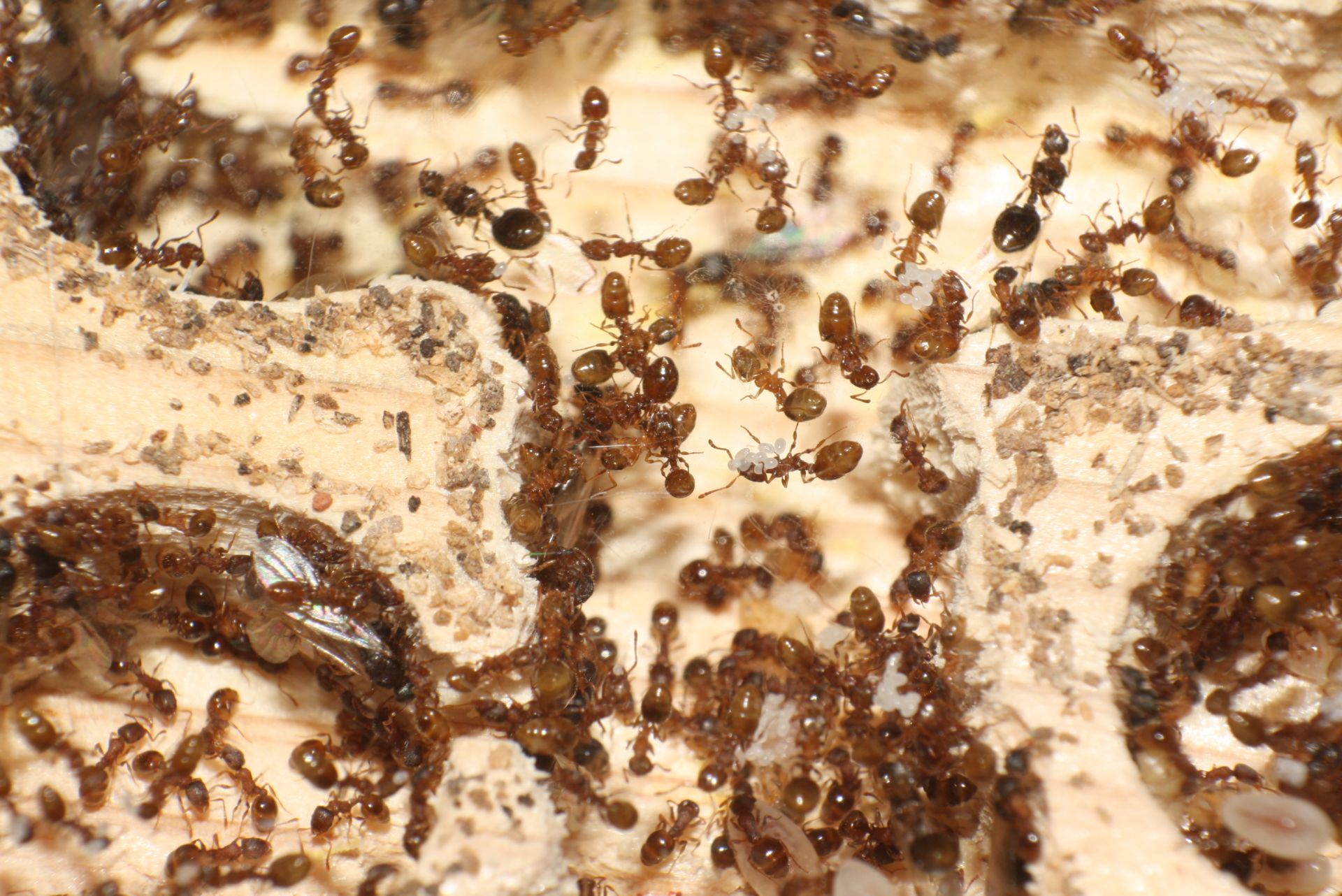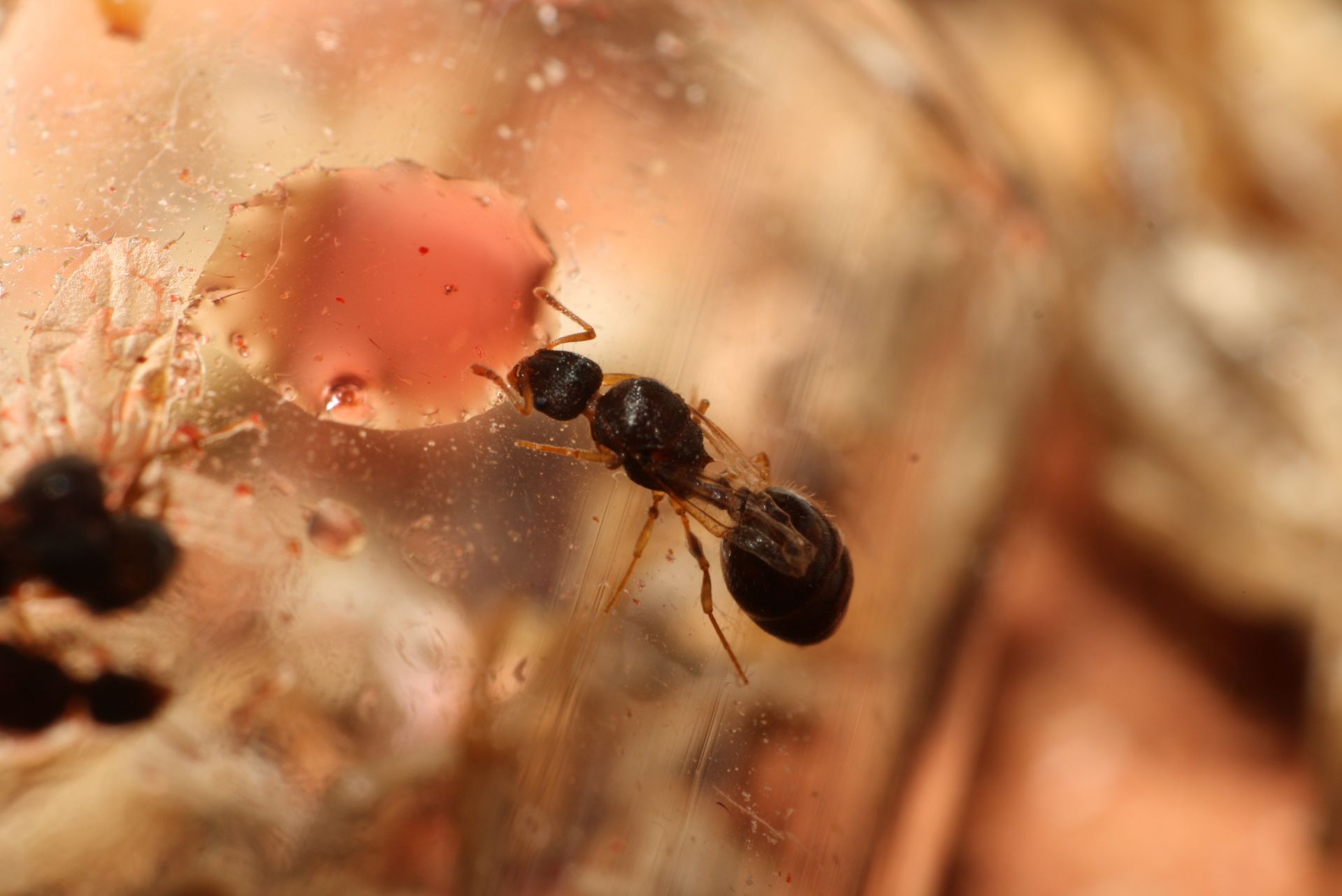 Upcoming species: Solenopsis molesta, Pogonomyrmex rugosus, Pheidole sp.