today i received an extremely rare harpagoxenus canadensis colony from a friend who found them here in manitoba, a province they haven't been recorded from previously. the colony consists of a queen, 3 slave making workers, 15 leptothorax canadensis slaves and mixed brood of both species. the colony doesn't quite have enough workers for me to let them raid yet (don't want them getting killed by the target colony workers) but they should soon enough.
The queen surrounded by slaves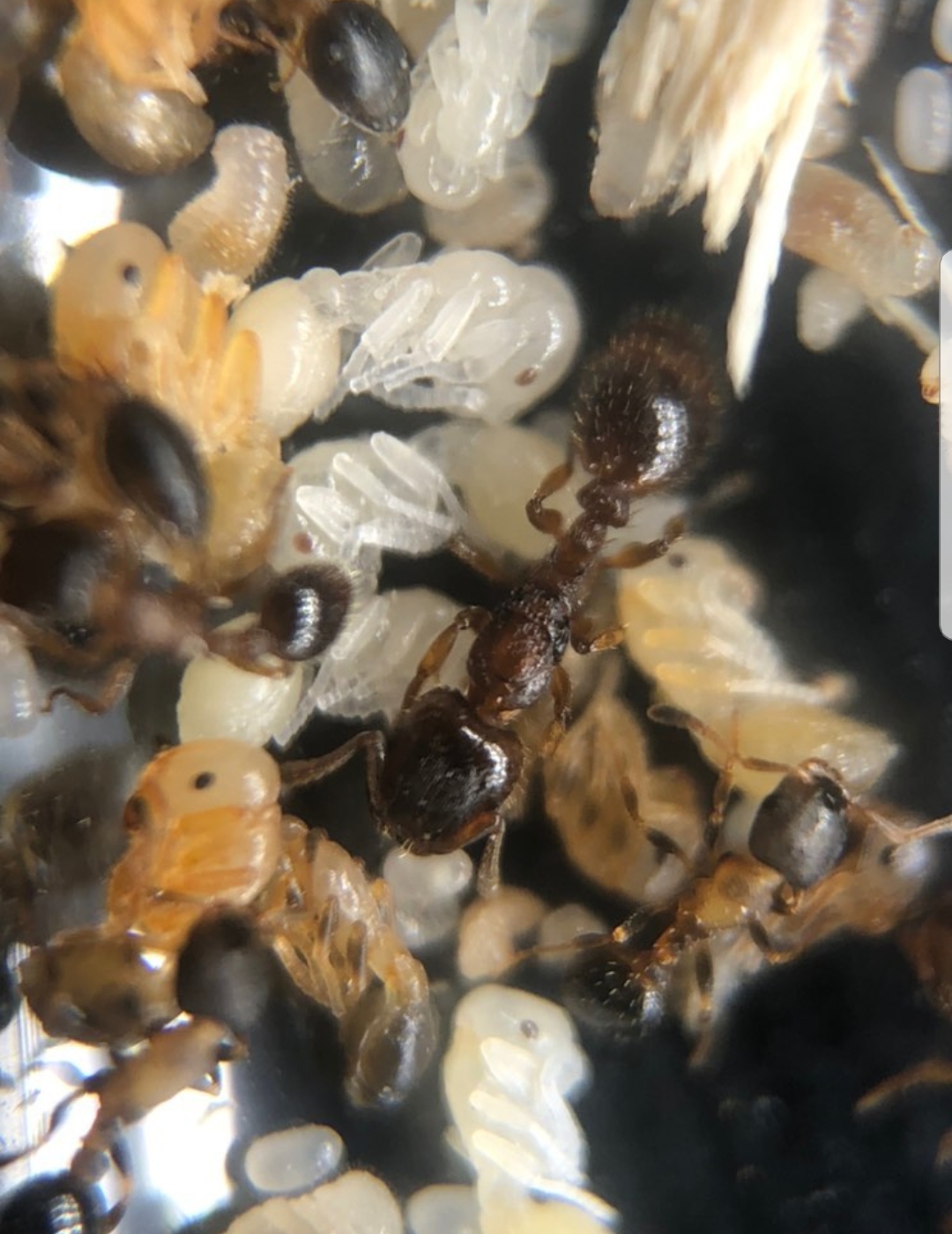 A worker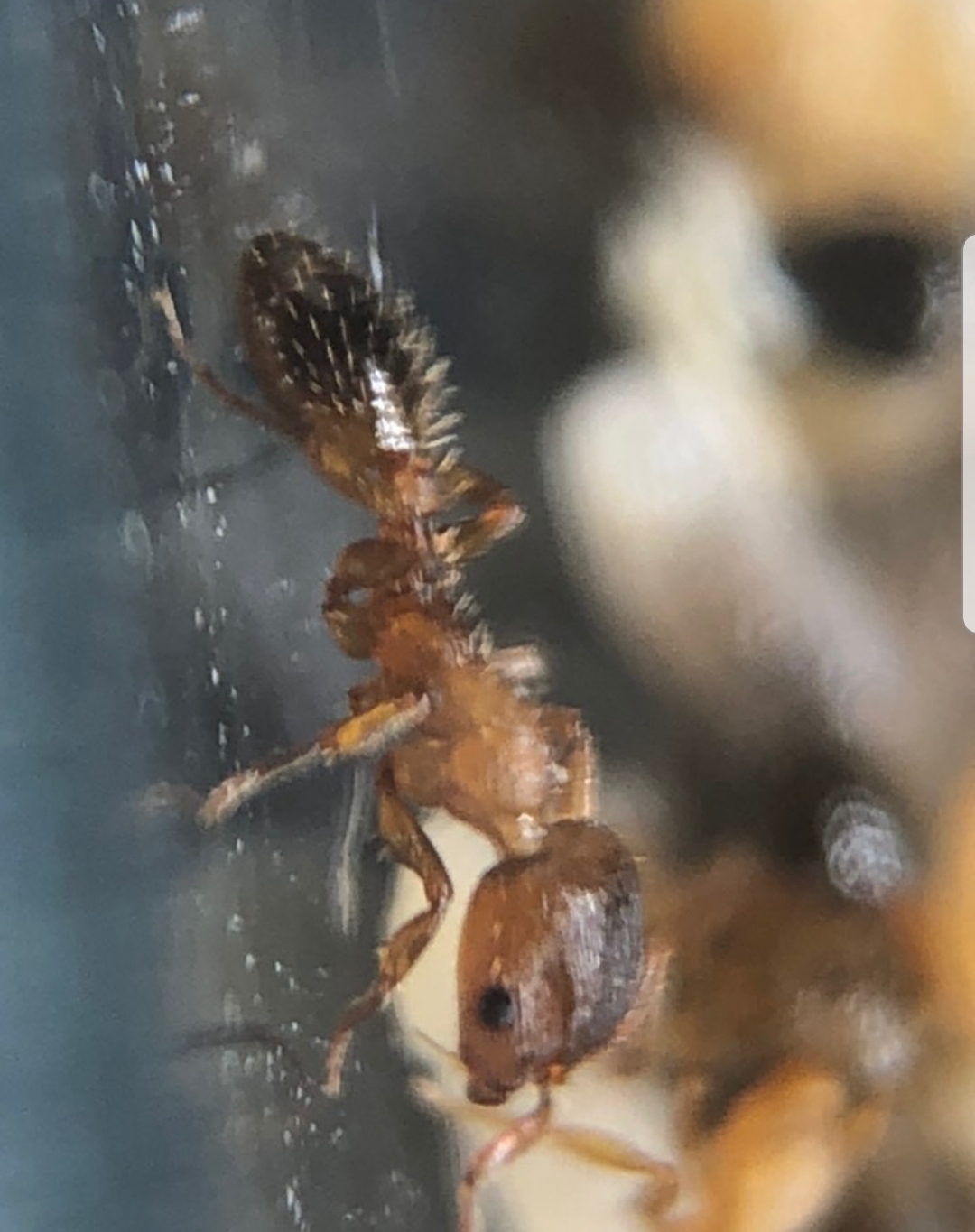 Edited by Manitobant, March 25 2021 - 1:35 PM.