Hey guys. I have 2 colonies of C. laevissimus at the moment with another one incoming soon. I know these ants don't really grow all that fast and it's already July, but I thought I'd document them for now and see how far they get by the end of the year. I hope 15 workers might be a reasonable estimate, but they both have very few workers and I'm probably going to hibernate them by November.
I was so used to having calm C. vicinus pose for photos, and when these started freaking out in the lightbox, I was really confused

. I managed to get a few photos, but there is some ribbing distortion in the tubes. I do sort of want to move them out into these new 18mm tubes that I got, but since there's really no reason to other than my personal satisfaction, I just let them be.
The first colony has 2 workers and 2 pupae.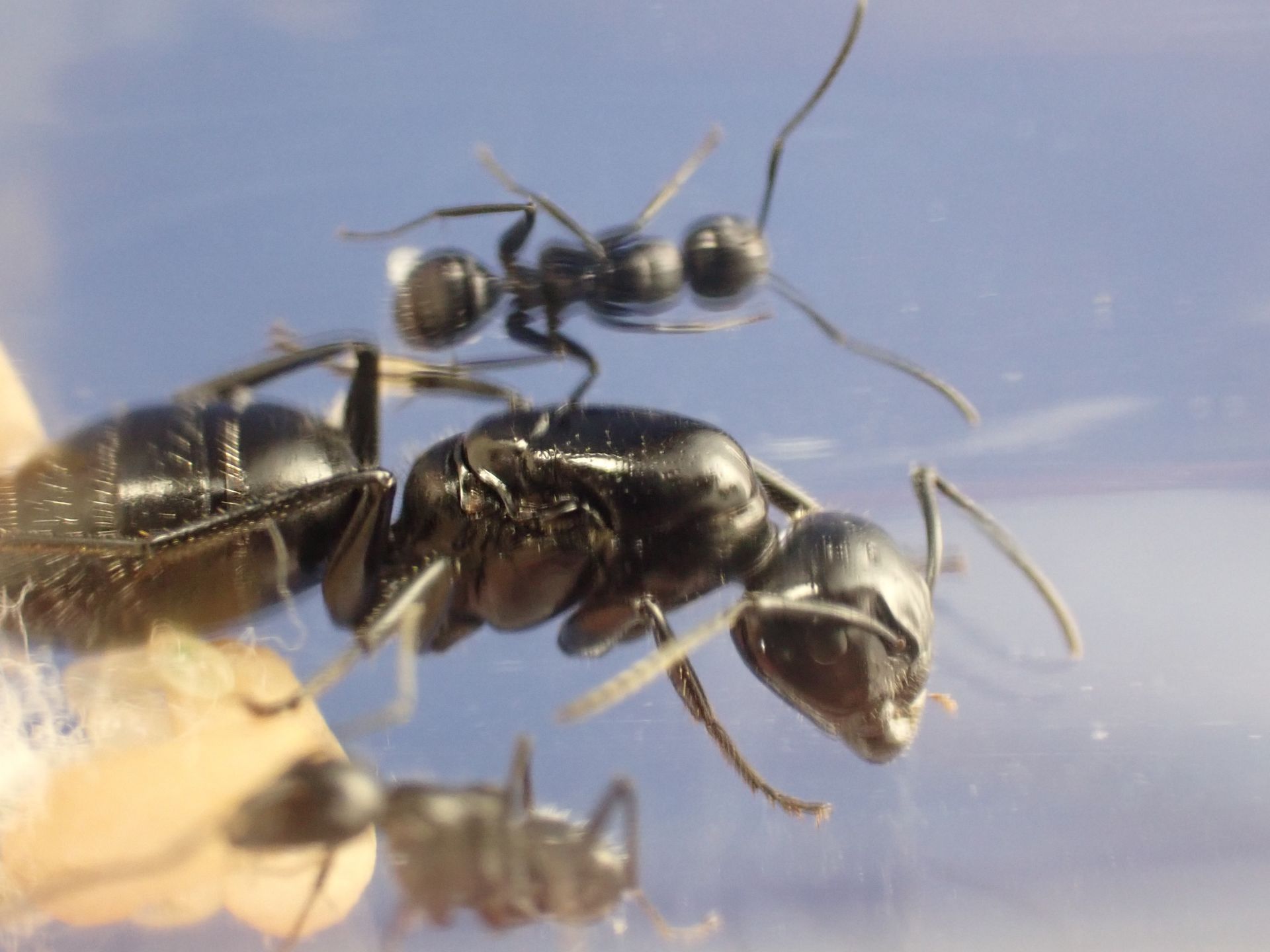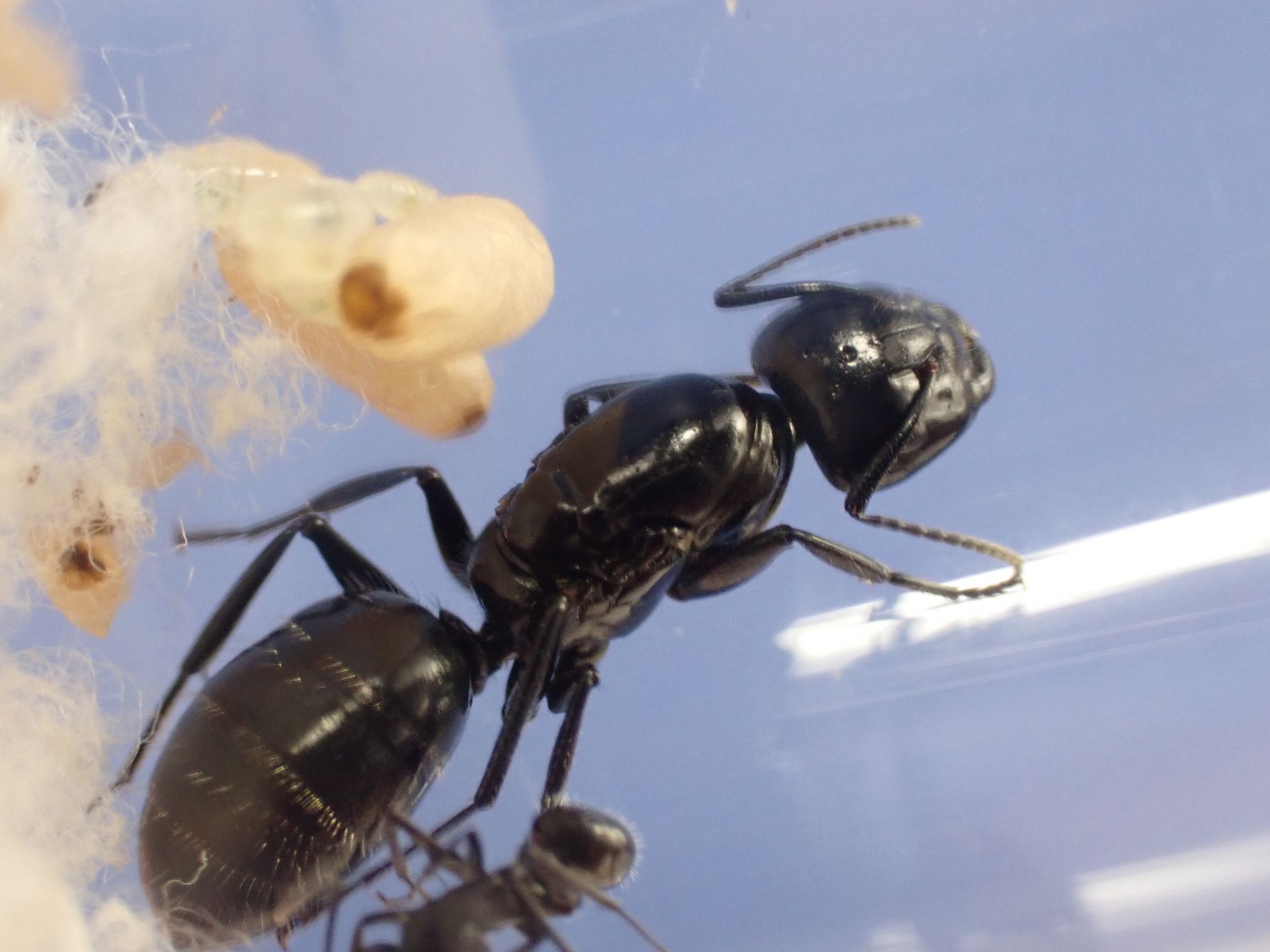 Second colony: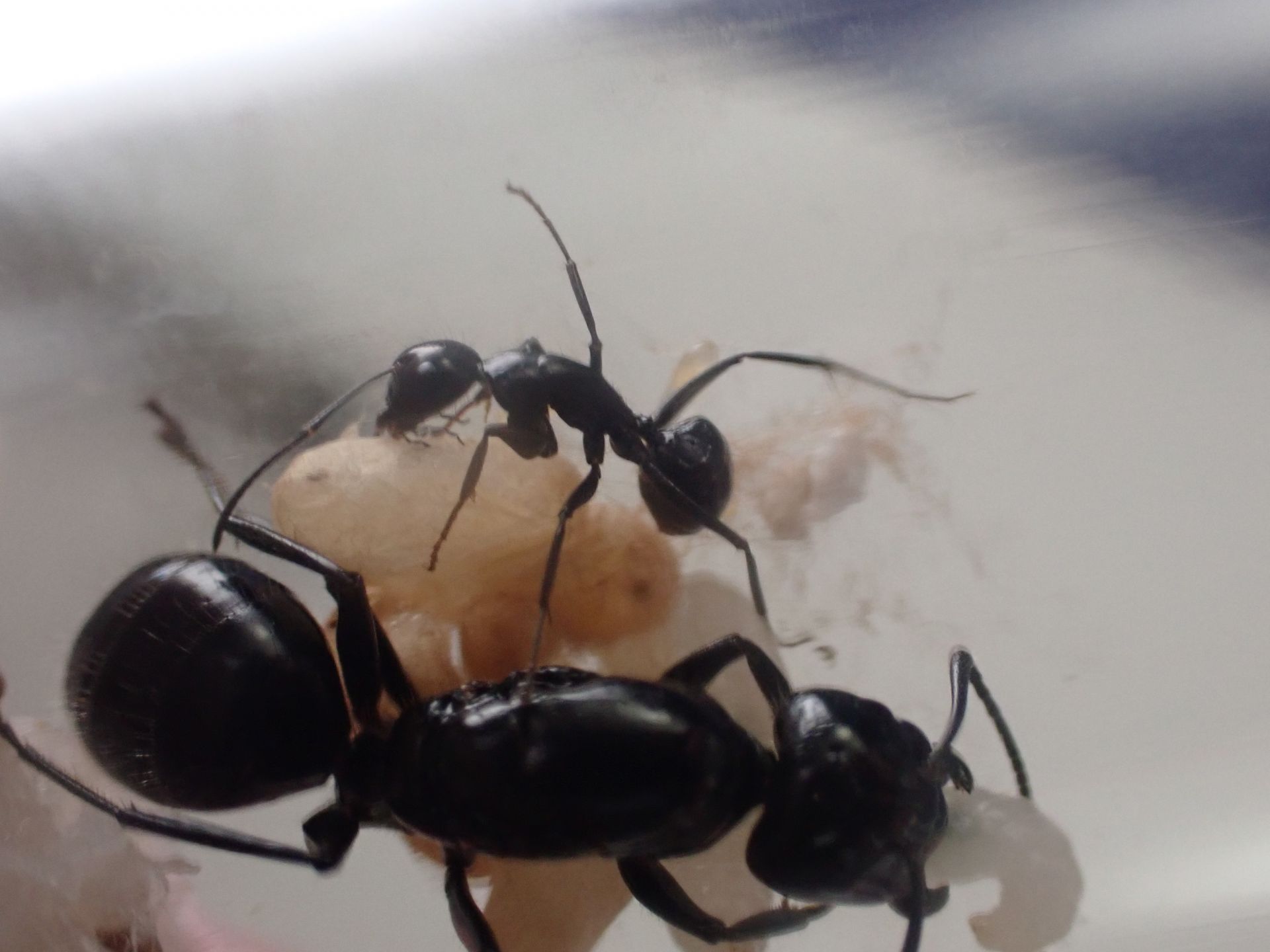 This colony will have overall more workers in the nanitic batch than colony 1, but they're still slower atm.
I tried feeding some fruit flies, since they already have workers, but they pretty much ignored them. I'm hoping they'll start eating once the colony is larger. At the moment, the only thing they do is freak out lmao.
Stuff for ID: