While I still love photographing my ants, I can't deny that bees are far more photogenic. They're larger, more colorful, sit still longer, and always have flowers in the background. I took a really great photo of a honey bee a couple days ago, and I figured I might as well share some other favorites of mine from over the years. The bees shown in these photos are (I think) Apis mellifera, Bombus impatiens, Bombus griseocollis, and Xylocopa virginica. They seem to really like milkweed!
The photo I took the other day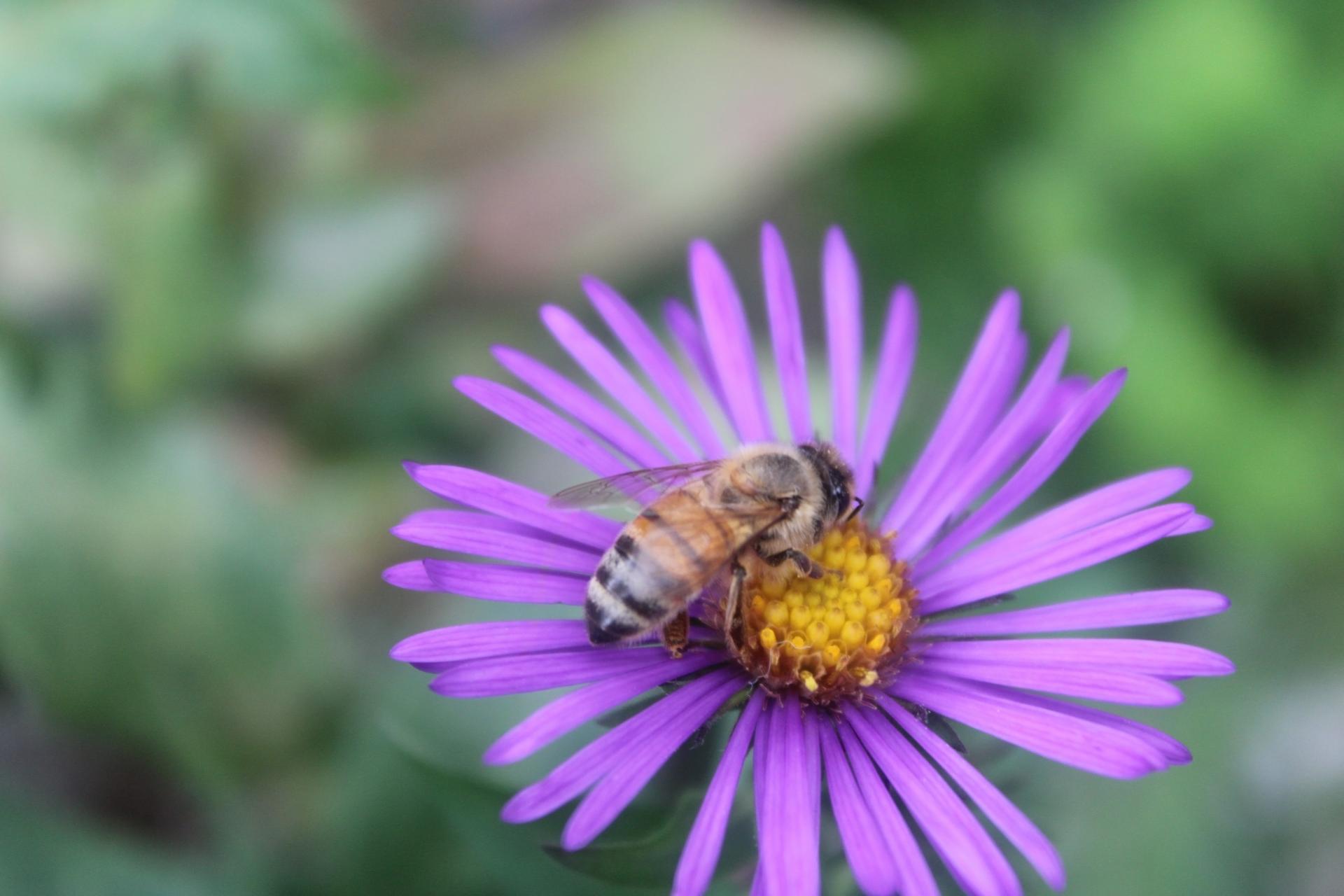 Same bee on a different flower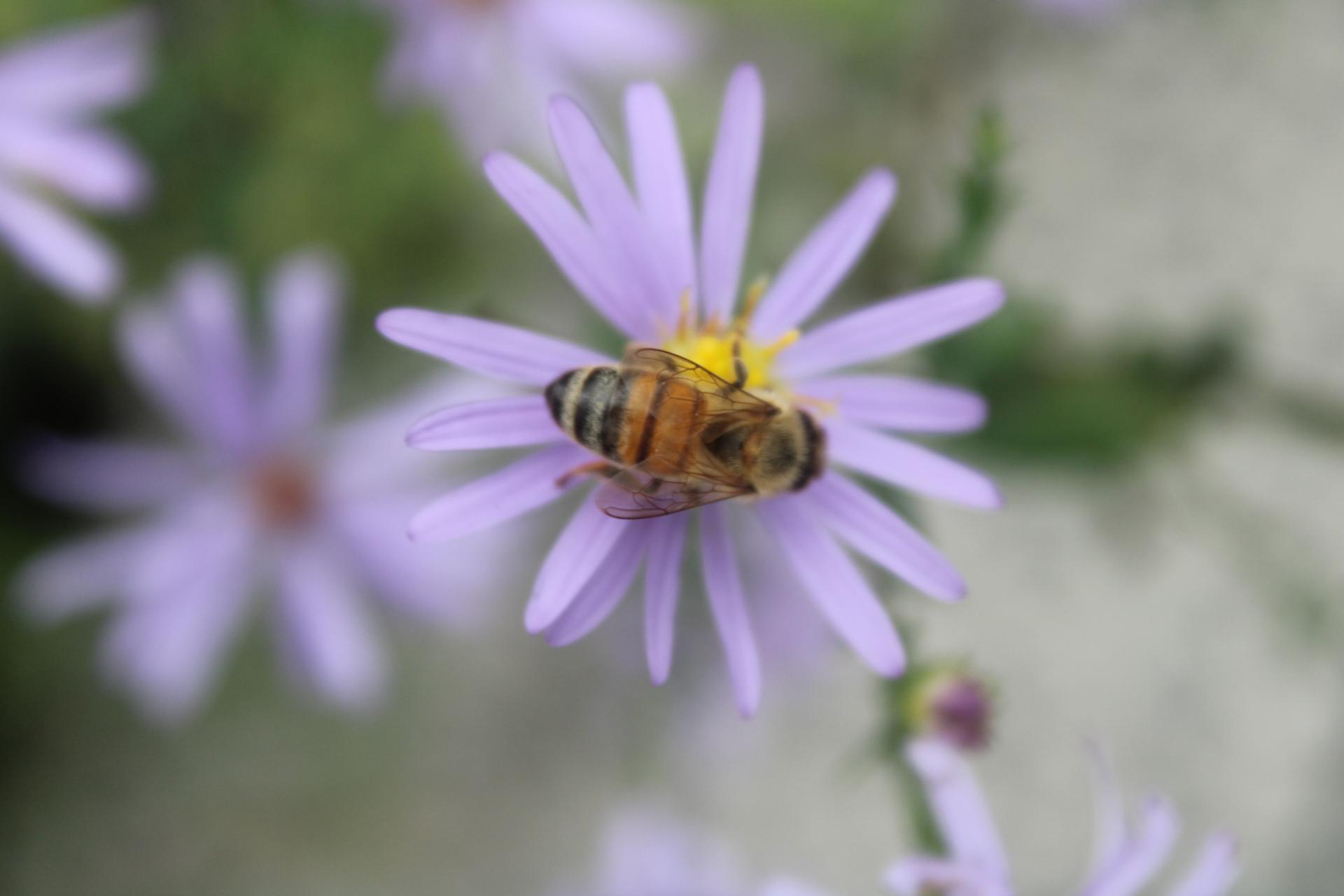 Cute little Bombus (griseocollis?)
Apis mellifera coming to hang out with a Xylocopa virginica
An unfortunate male Apis mellifera who I'm assuming was kicked out of the nest for winter
Bombus impatiens having a snack
And I really like this Apis mellifera photo
Edited by Voidley, Yesterday, 11:49 PM.