9-9-2013
I found these
Acromyrmex versicolor
alates and dealates on September 8th 2013, near Joshua Tree National
Park.
Queen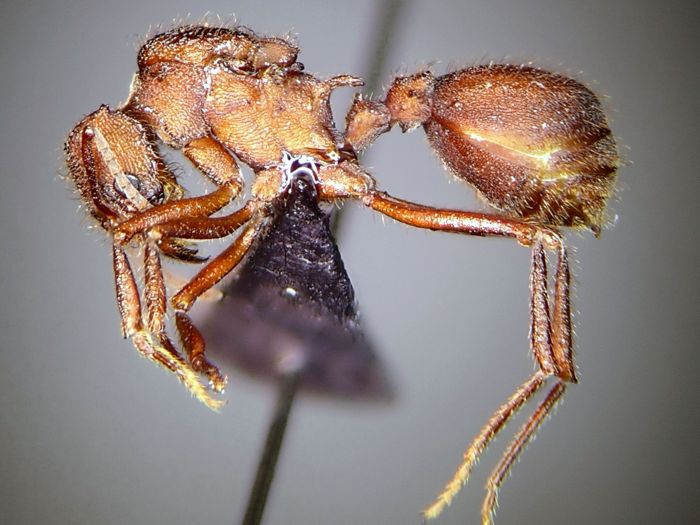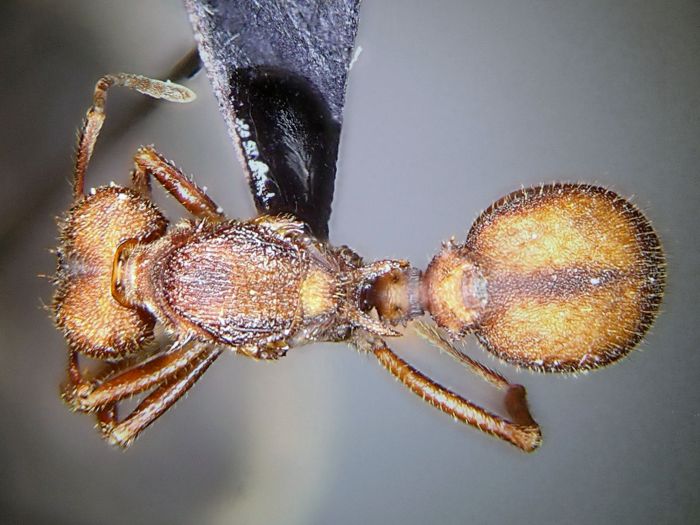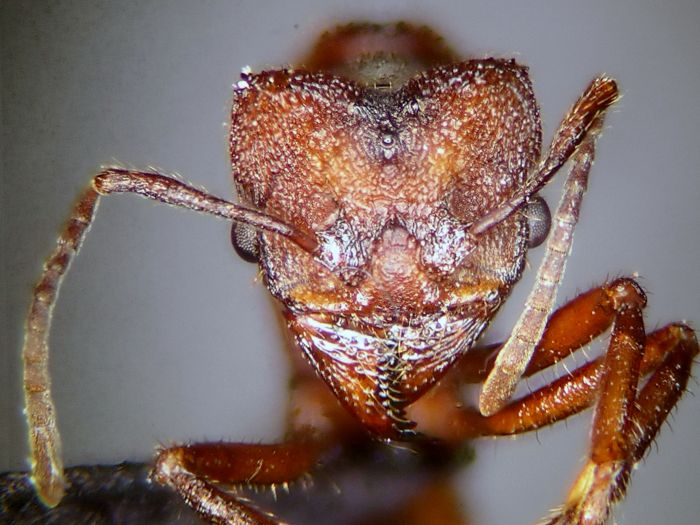 Male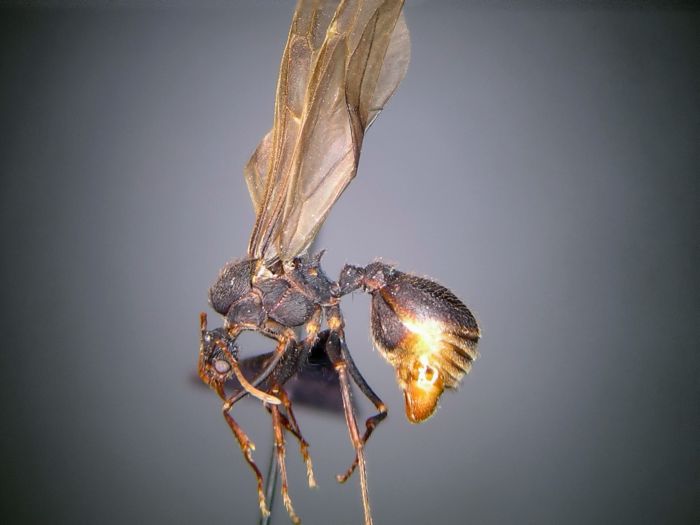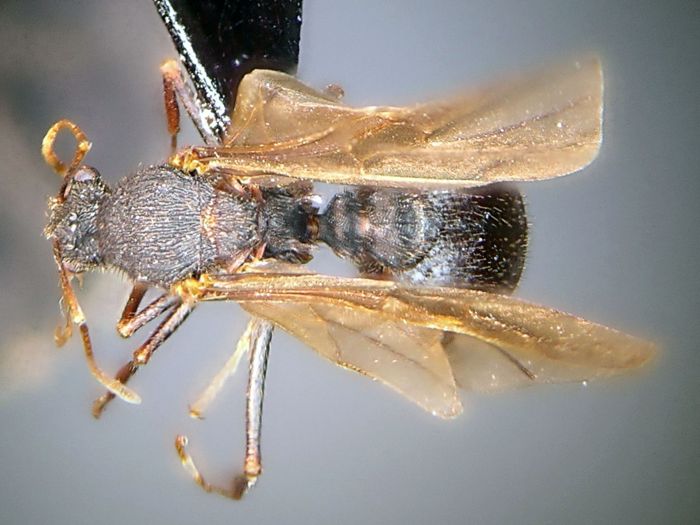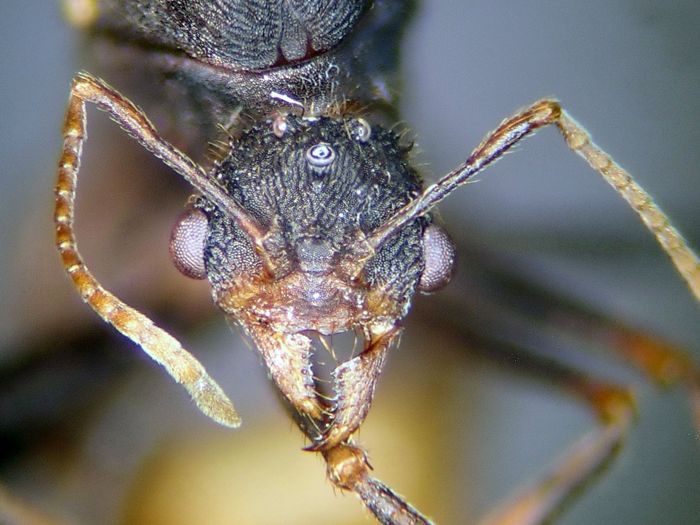 Anhzor
and I were lucky enough to walk up on the end of their nuptial flight. I was showing him the
Acromyrmex
nest, when next to it we noticed tons of what looked like freshly dug founding chambers.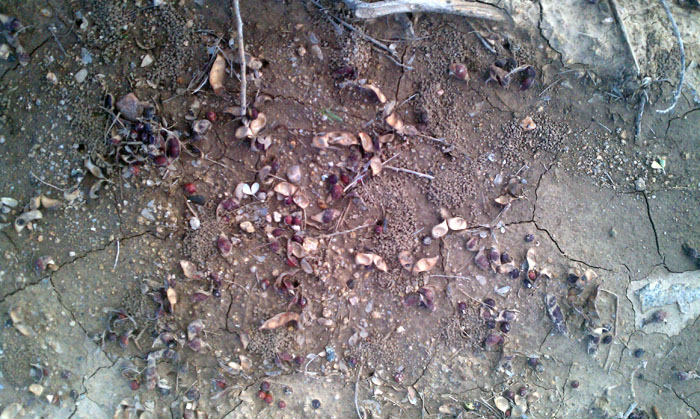 A second later he spotted an
A. versicolor
queen walking by and grabbed it. At that point we then noticed TONS of them, all in the process of digging their founding chambers.
Apparently these didn't fly but a few feet from what was obviously their original nest. These queens were all digging under the same tree as that nest, and all within inches of each other. We collected about 30 each since we had no idea if they would still be carrying their fungus pellet or not. A little ways away by another nest, we found a bunch of dying males. Pretty amazing that we just happened to show up the day they flew; I never expected that to happen once I saw they didn't fly the first day after the rain. I wonder what made them wait two weeks after the rain storms started coming through the area.
Before we left there we tried digging up some fungus from one of the mature colonies just in case the queens were no longer carrying their fungus pellets, but after digging a four foot diameter hole two feet deep and not finding anything, we finally just gave up.
When I got home I put all these queens in test tubes. A few had just one queen, some had two queens, some three, and one of them had four queens. I also put a couple of them in the fridge to see if that might allow them to last longer in case they have no fungus to eat. One of the test tubes looks like it might possibly have a fungus pellet in it, but I'm not sure.