5-26-2013
I caught this
Camponotus anthrax
queen May 26th 2013, under a small rock along side a fire road in the Cleveland
National Forest of Southern California.
Original ID thread:
http://antfarm.yuku.com/topic/16071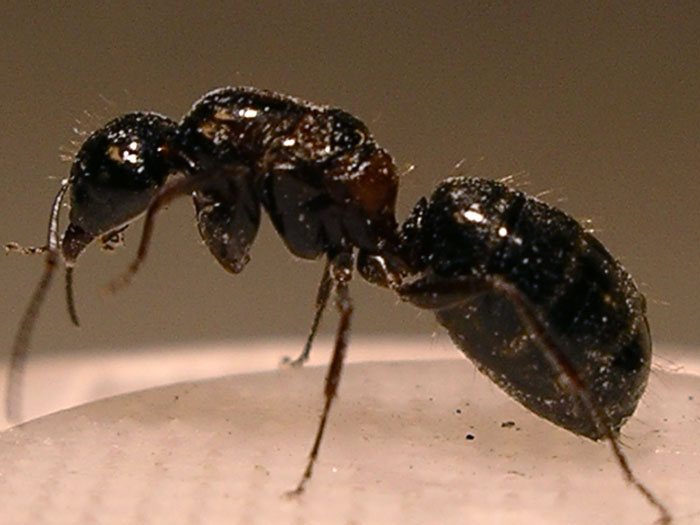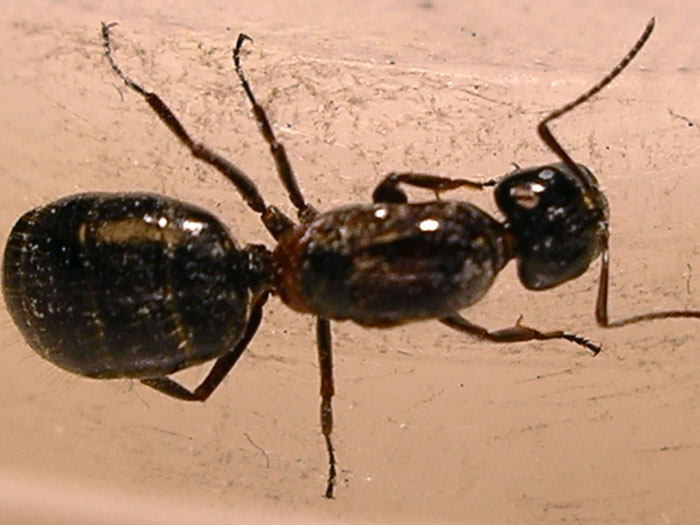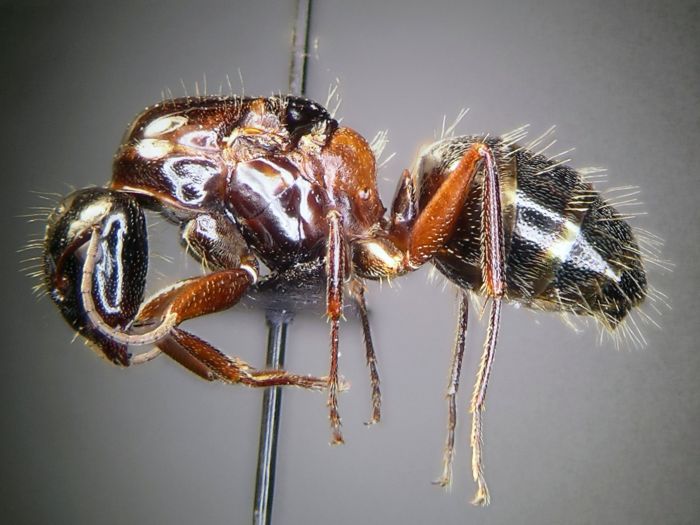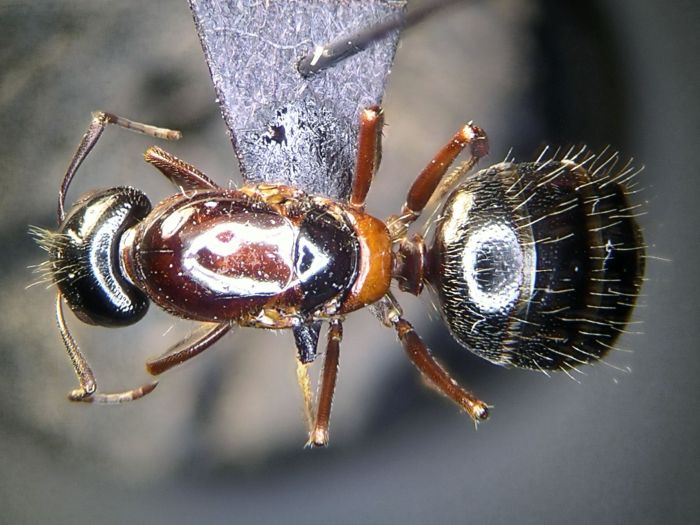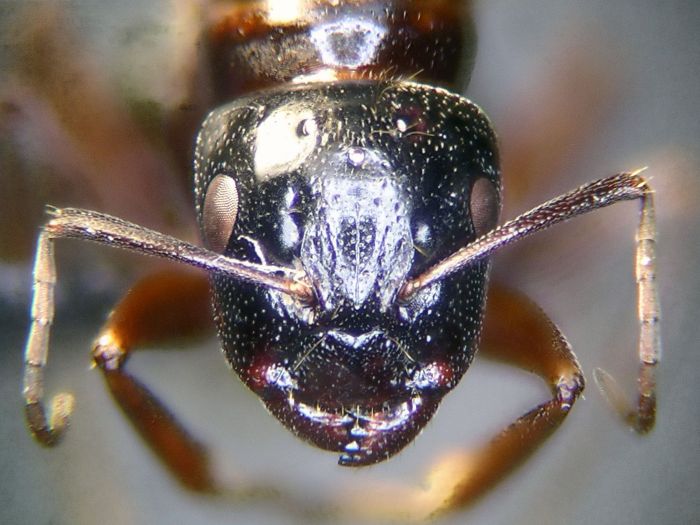 She laid eggs a few days later.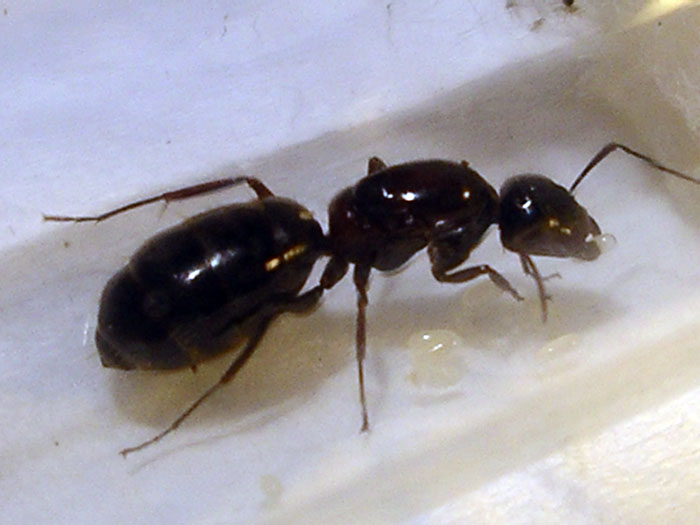 My original journal was lost, so unfortunately I don't have records of when the first workers arrived.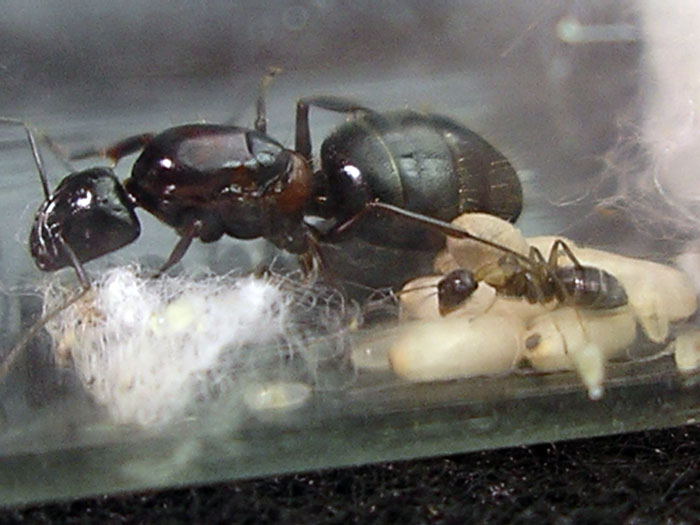 This colony got up to about eight workers, and then a few died off. Near the end of July, the remaining four workers for some reason ate all of their brood one day. I actually watched them tear a cocoon open and eat the entire pupa inside. A few weeks later, they had a couple new larvae again.
Edited by dspdrew, June 20 2020 - 3:46 PM.
Added new microscope pictures.