Various Camponotus sp. queens from this Spring's flights: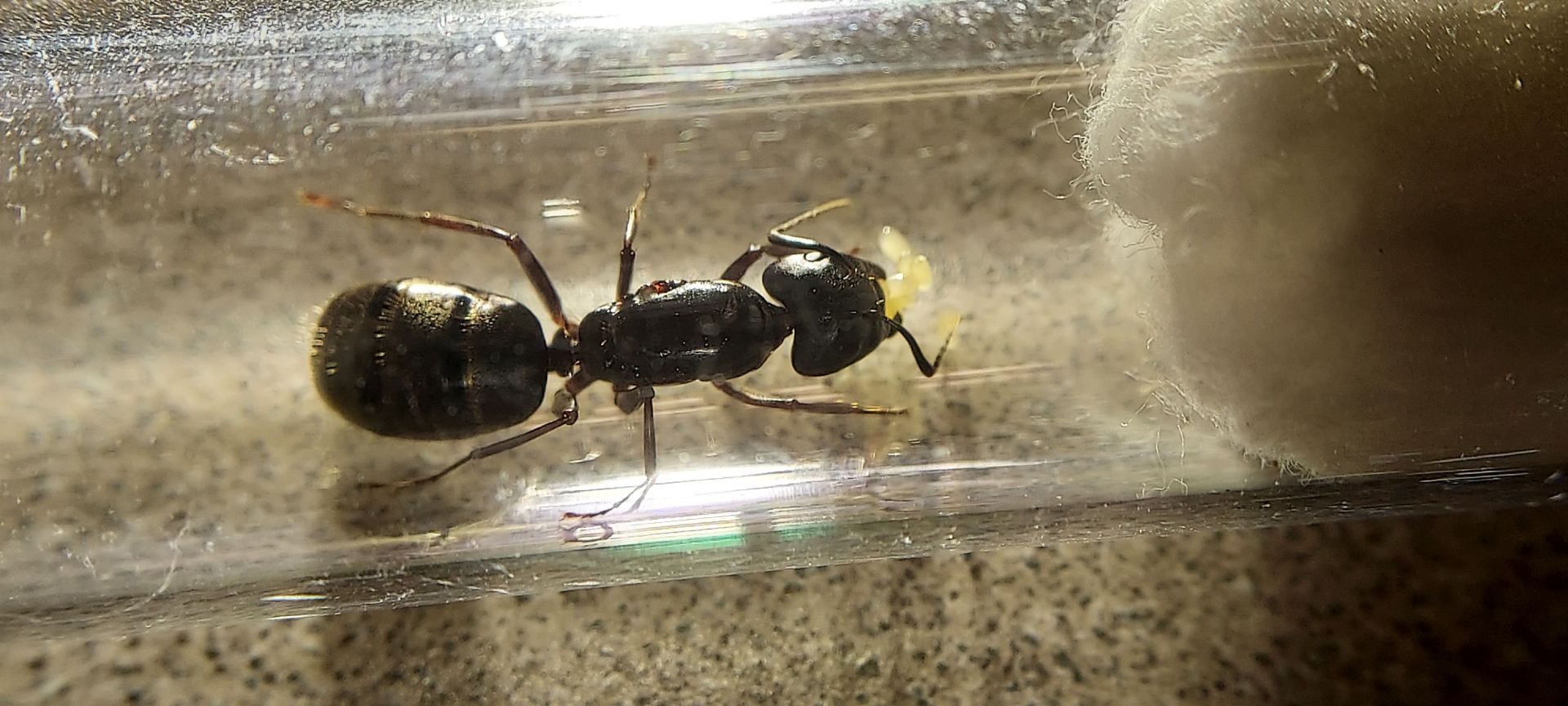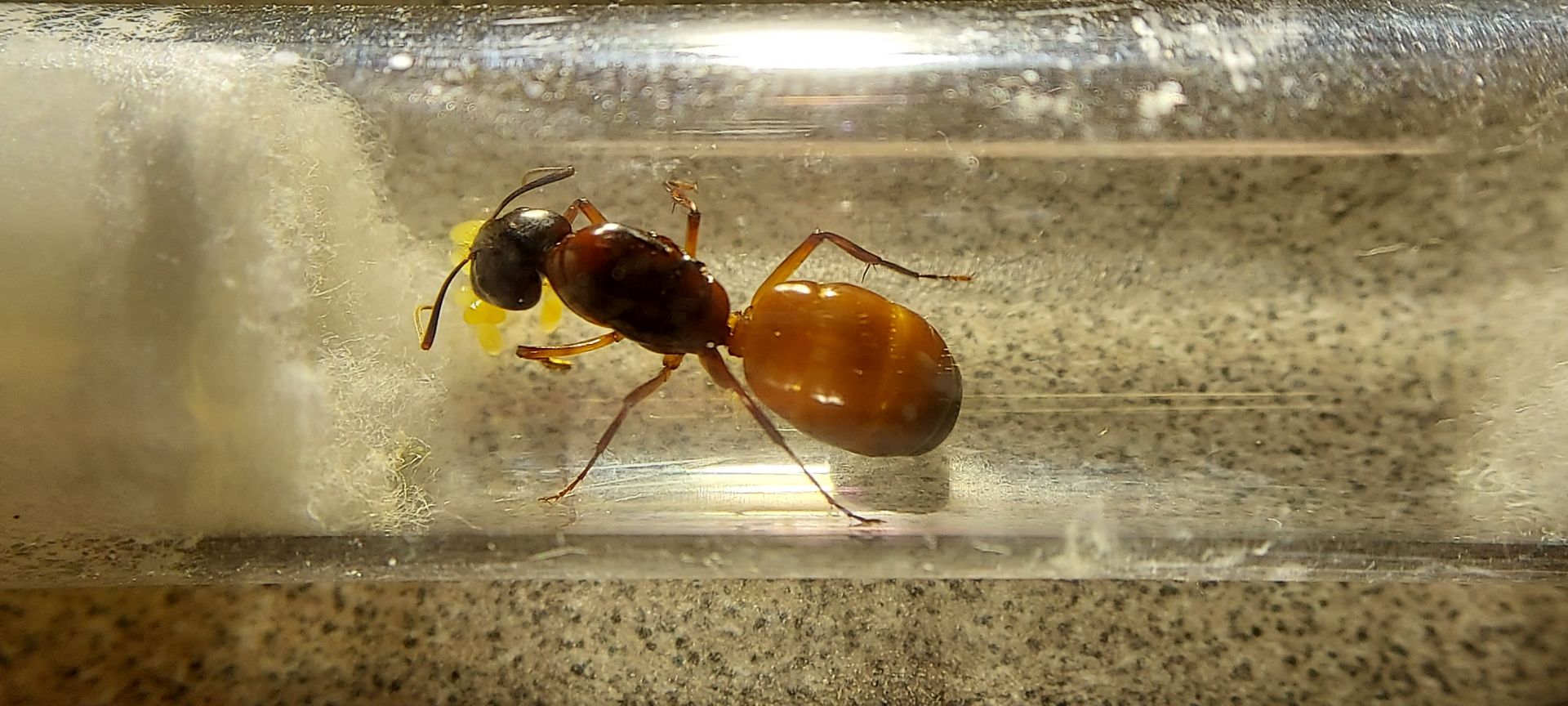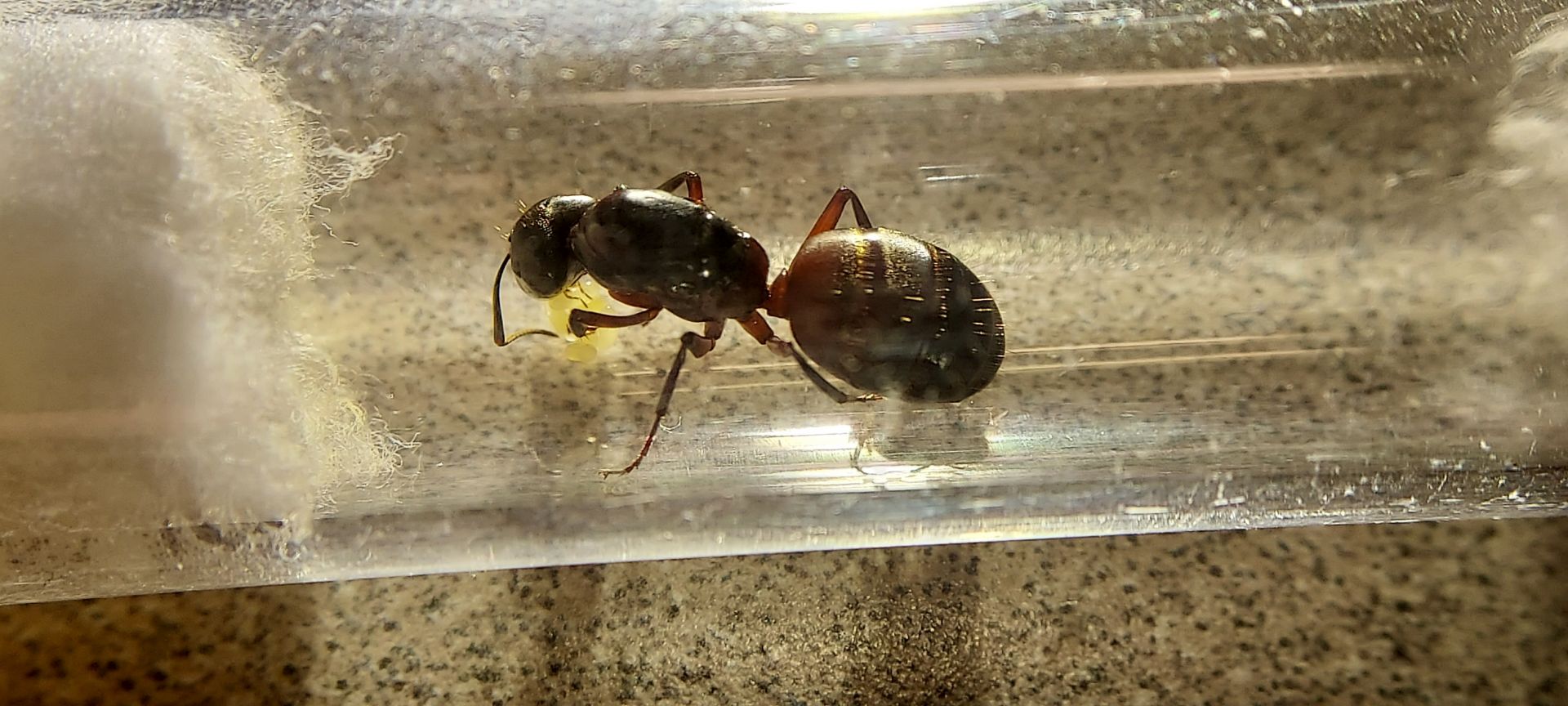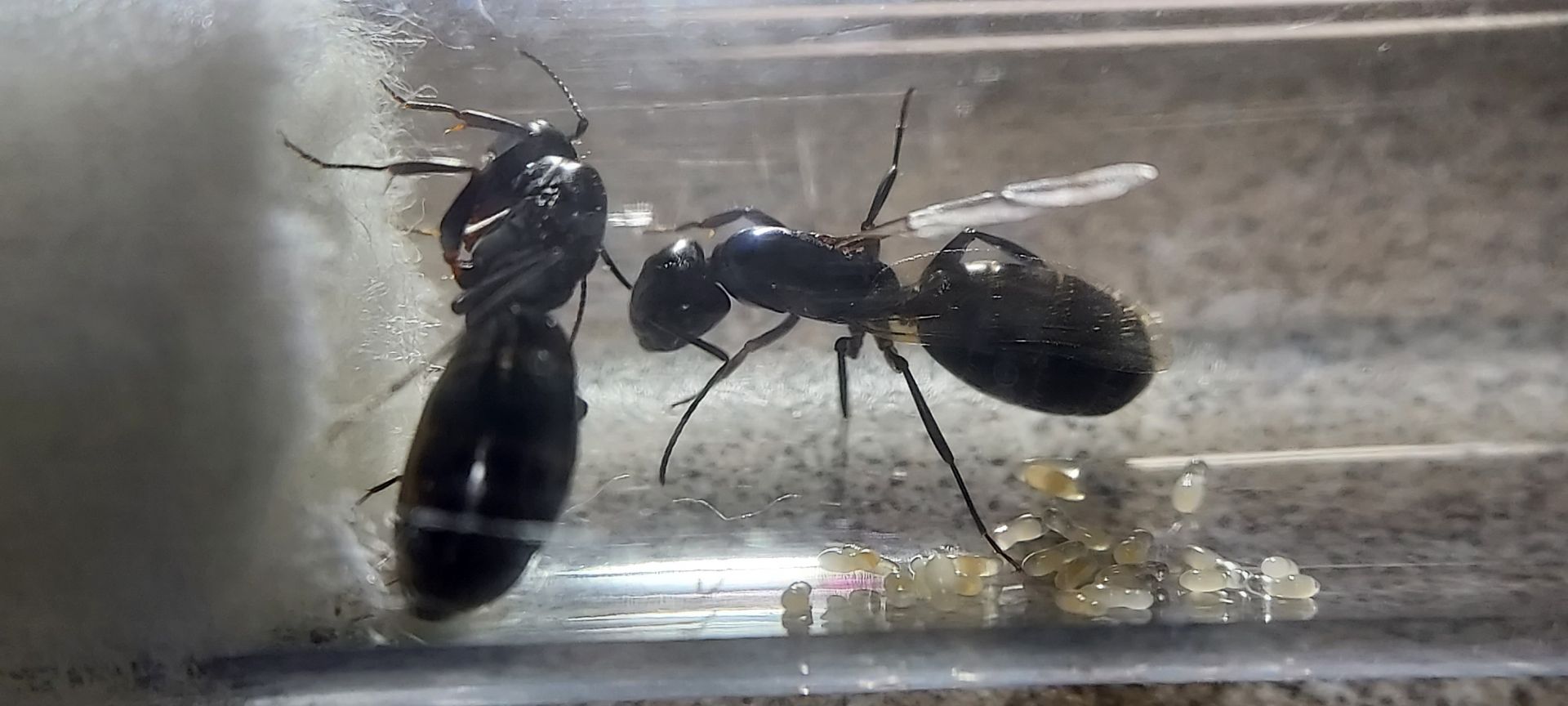 In total, I collected between 170 and 200 Camponotus queens from 4/9 to 4/17 and have sold 130-150 so far. I'm going to update my shop thread with the new listings once I collect 30-40 more from founding cells tomorrow. I've got one bulk order to fulfill before I add anything to my personal shop.
Edited by TennesseeAnts, April 30 2023 - 5:54 PM.