So, I found this queen back at the beginning of May. Here's a pic from right after I caught her.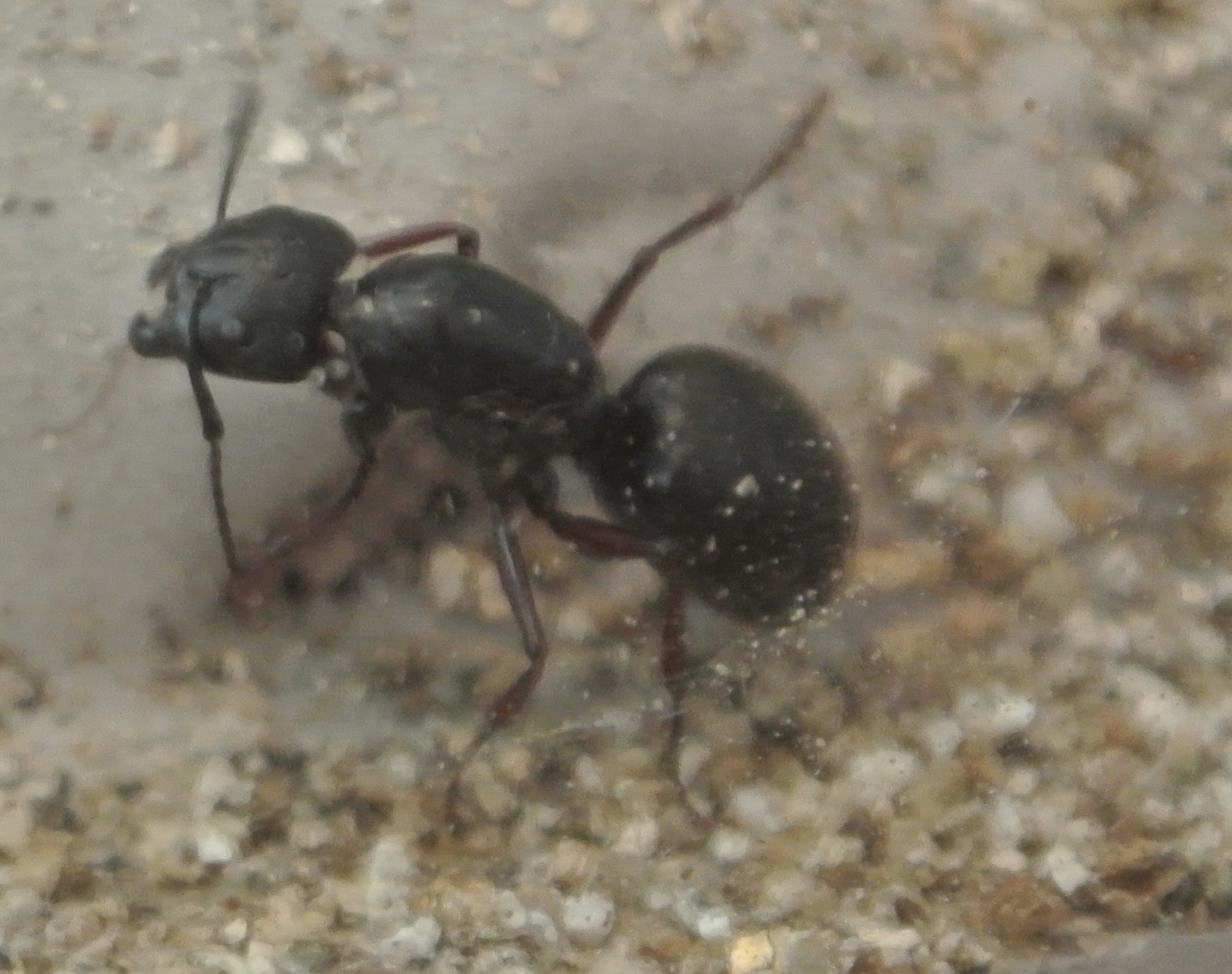 I'm quite surprised by how fast her brood has been developing, she has medium/large larvae already! I think her brood is actually a little faster than my Lasius queens from last year!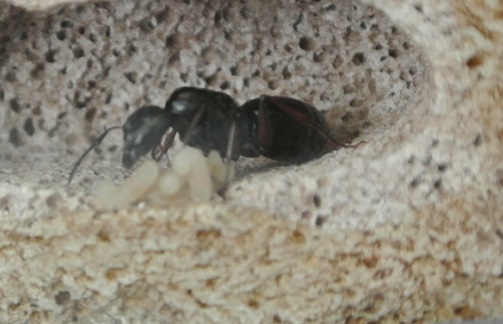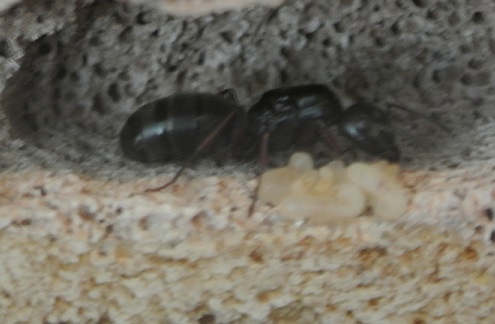 I have pretty high hopes for this queen, since she's the only non-Lasius queen I've caught in my anting "career". I love the size of these ants, no more squinting to check up on the brood!

Thanks for reading!