Has anyone tried using insect meal or flours as a protein source?
They come in a dried powder form so I think they would store well.
My thoughts are to try it simply mixed with water or to perhaps include gelatine and make a protein jelly, the gelatine could be added to the dry mix for longer storage a small amount of jelly could be made up as needed just by mixing with hot water. Dry gelatine is 98/99% protein and contains range of proteins but is considered an incomplete protein is because it doesn't contain all the essential amino acids, notably Tryptophan is missing but any proteins lacking would be made up by other sources of protein, eg Cricket Flour. This particular cricket flour is 68.5% protein so a mix with gelatine would be VERY high in protein and I'm assuming for now would provide all the essential amino acids.
I've got to look into the data further but I think I'll buy a pack, what do you think?
https://ediblebugsho...-protein-powder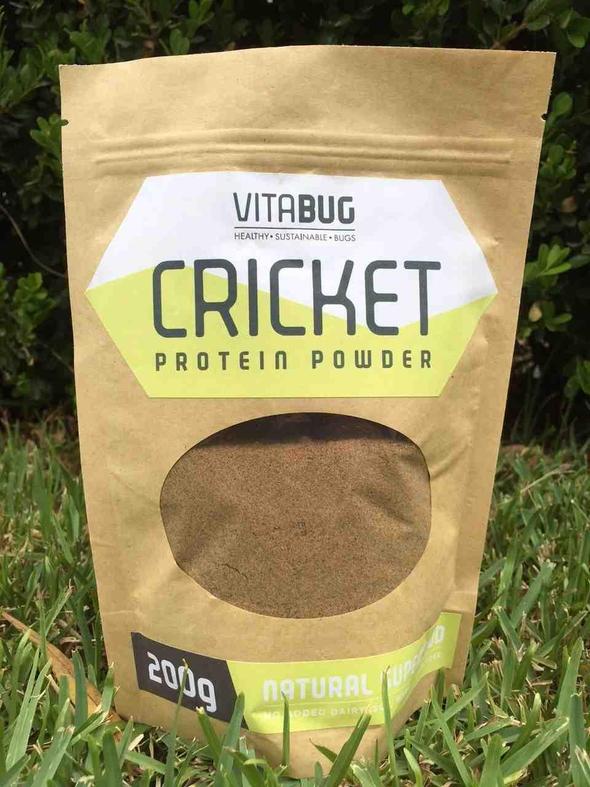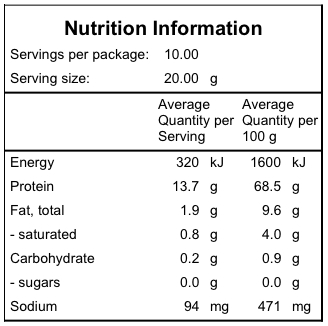 Edited by DaveJay, September 1 2018 - 8:19 PM.