I first found a male of one of these a while back while running a black light out in Glamis, California.
Here's the ID thread I made for them.
http://www.formicult...rnia-5-23-2015/
Apparently the females live underground and rarely come to the surface, so they are a lot harder to find, but last year while digging for Acromyrmex, I came across one of them, possibly two. I'm not exactly sure which genus the male in the ID thread is, or the female I have now is, but it's either
Arenivaga
or
Eremoblatta
.
This is the male I found three years ago.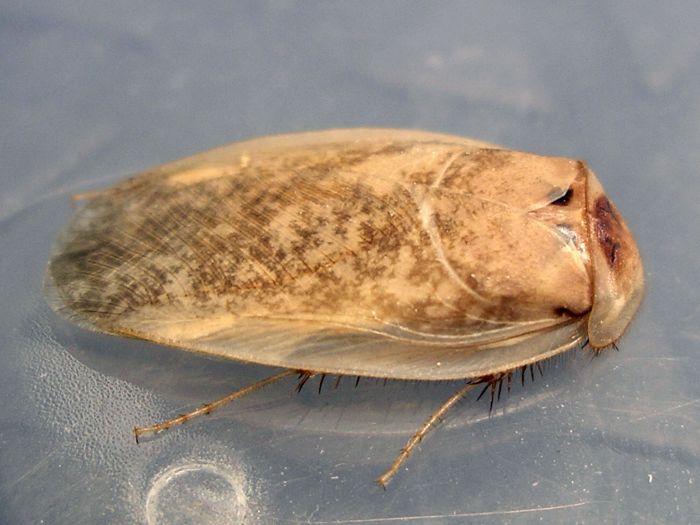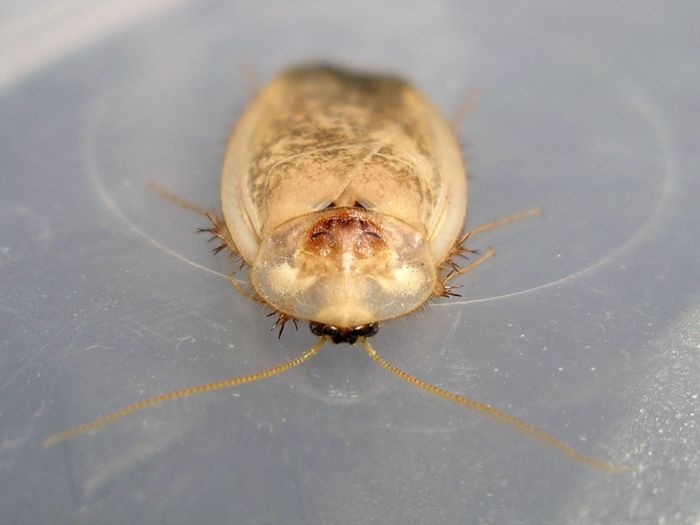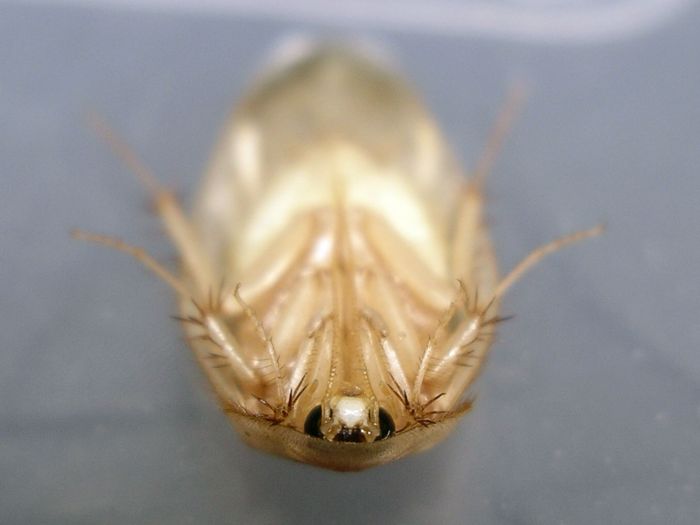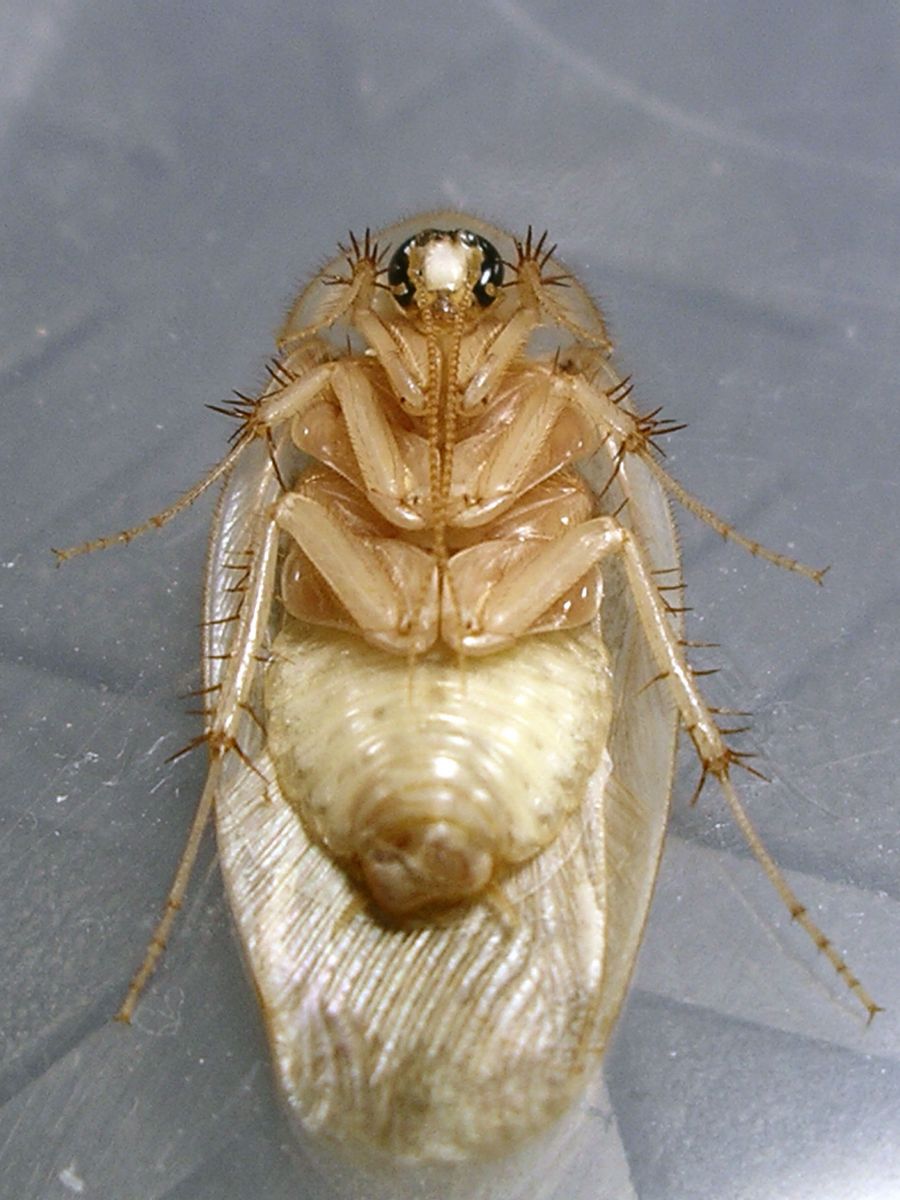 Here is the female and subadult possible male or female.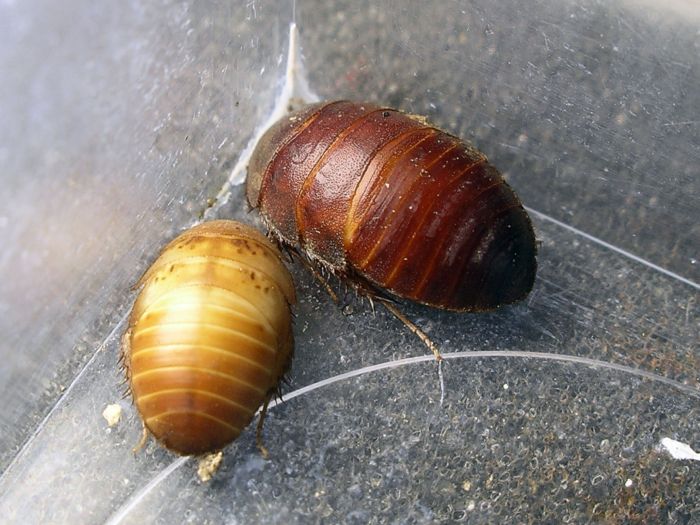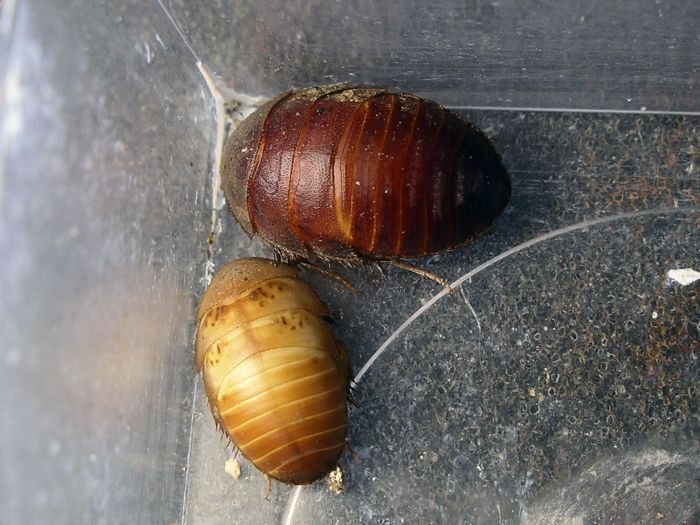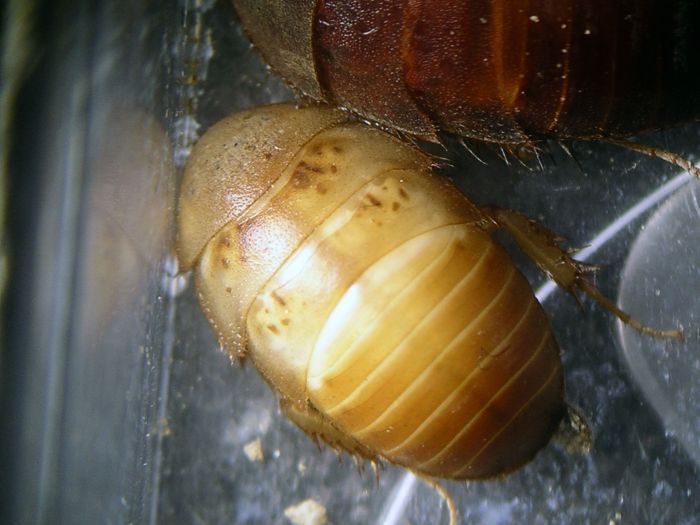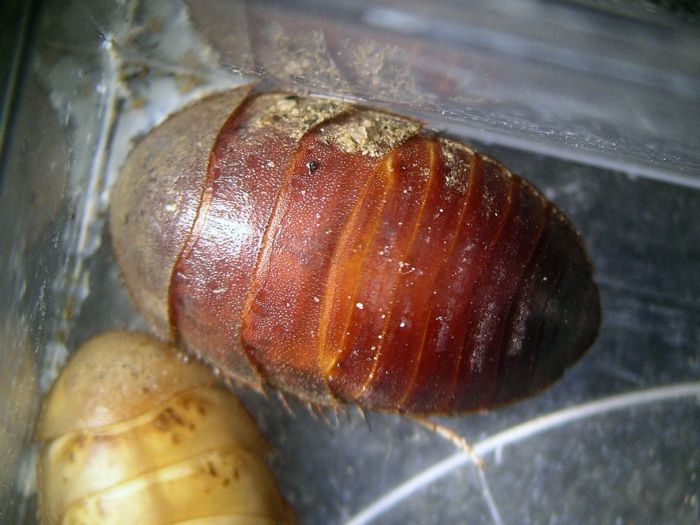 I decided to keep them in one of my
Dirt Box
formicariums.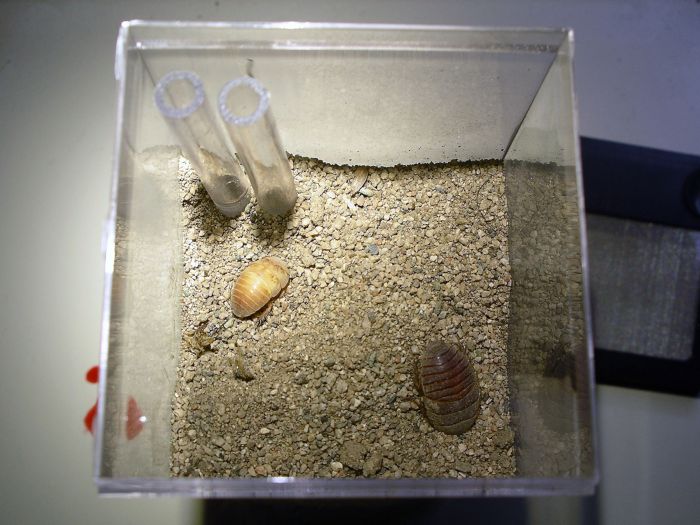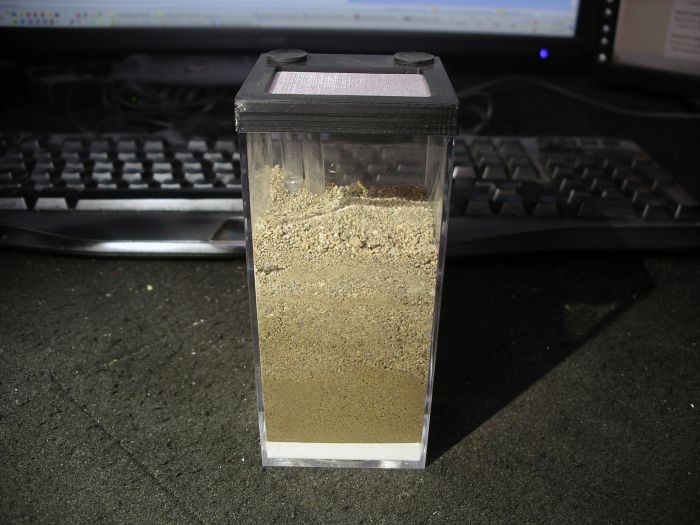 So far, I've had them for almost six months, and they have both grown quite a bit. I've been feeding them Formula Blue 100 ant food, pieces of fruit, feeder roach food, and crickets.