I came up with this cheap design a while back using off the shelf bead containers and well, it seems to work pretty well. I came up with this because although I think the GroTube is great for medium to large size ants, I could not get them to work with the small Z. Xyloni i've been keeping. They just squirm their way out under the plate no matter what I do. I still love my GroTube for my F. Francoeri but despite two different units and a V2 unit, they still escaped...in large numbers.
Enter the $3 Tower: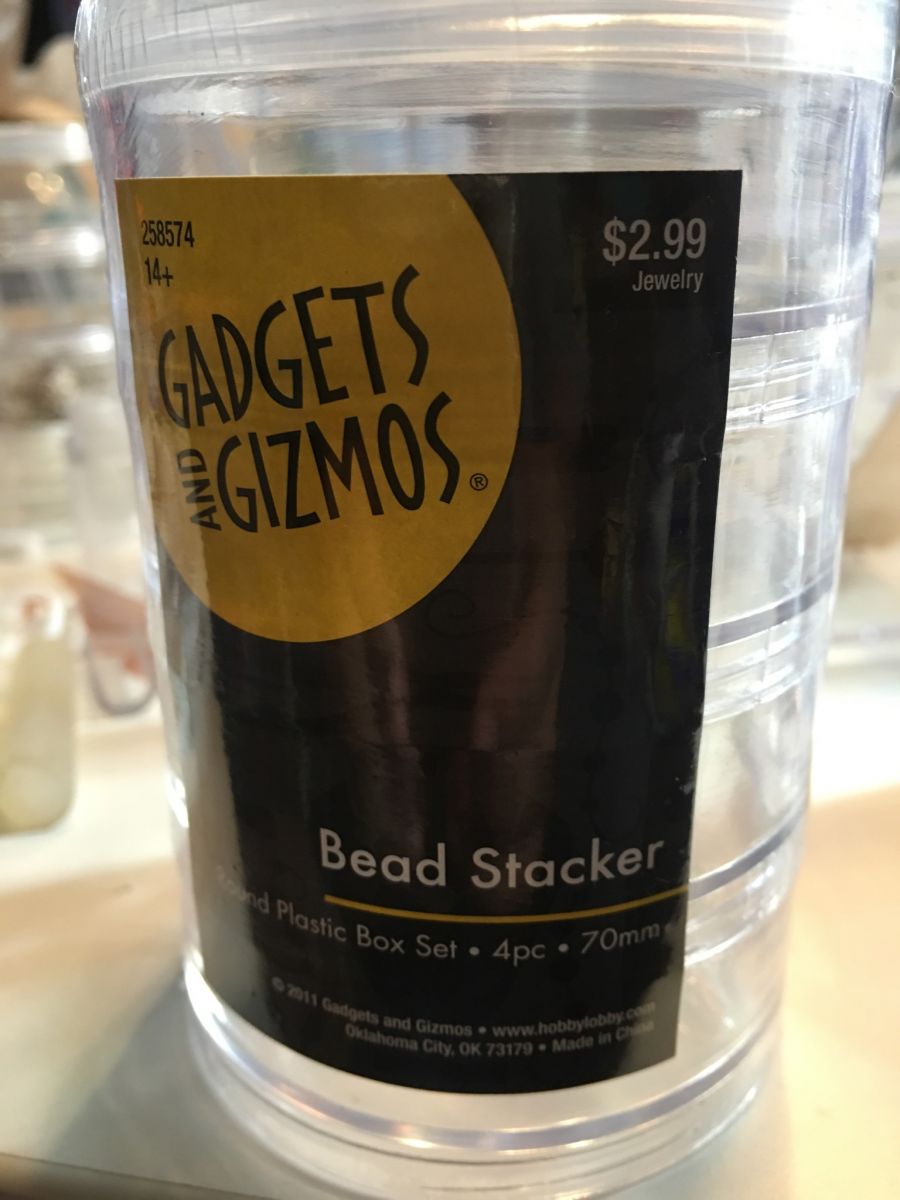 This stack screws together tightly and makes a nice tower.
One trick I had to solve was providing an easily refillable moisture solution. I thought of the test tubes we all use and how well those work for founding queens and small colonies. The problem is that the moisture eventually dries up. Solving that problem resulted in this notion where I expose the cotton shielded cotton ball to a refillable container that also separates the ants from the water: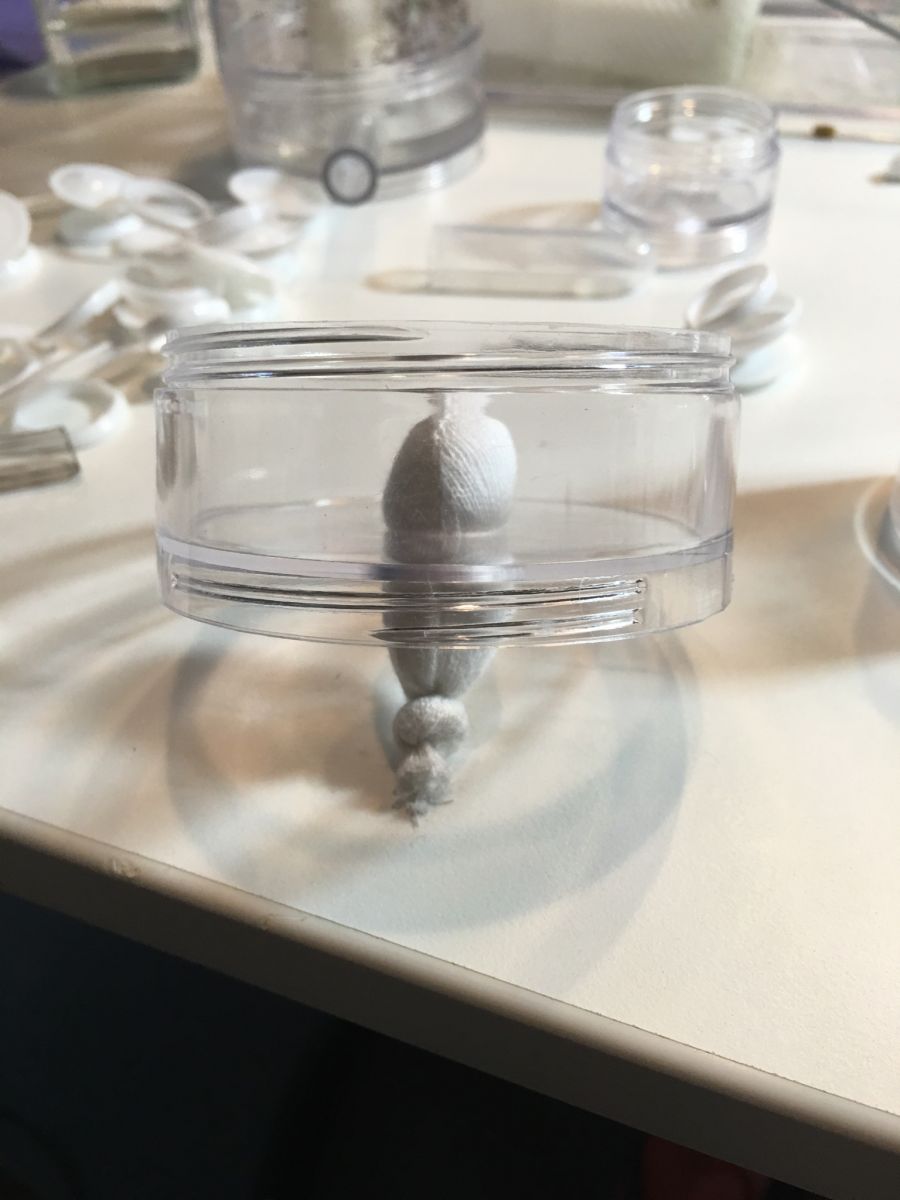 This turns out to work extremely well. And attaching an external tower for refilling is a snap: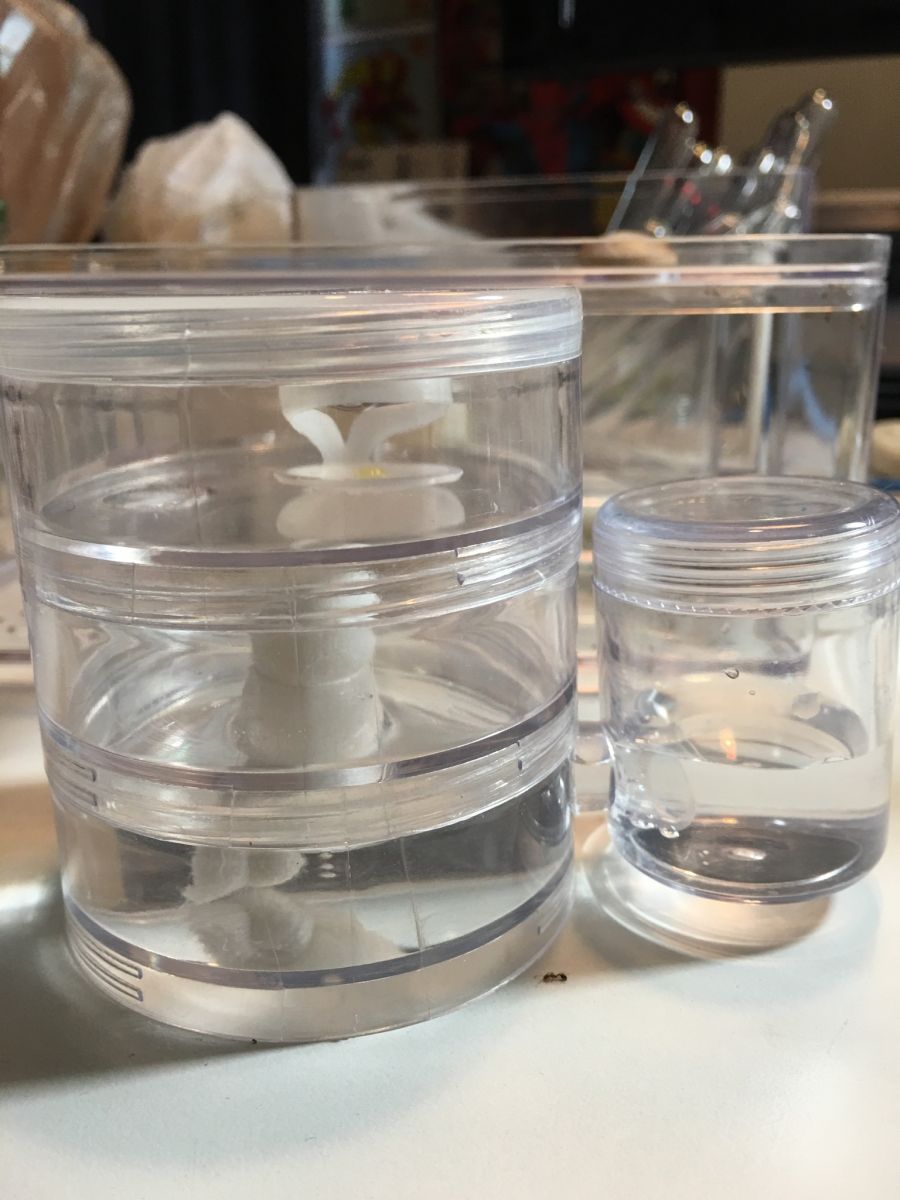 I built a few models like this of various size and dimension. Visibility is GREAT. Here is a completed one: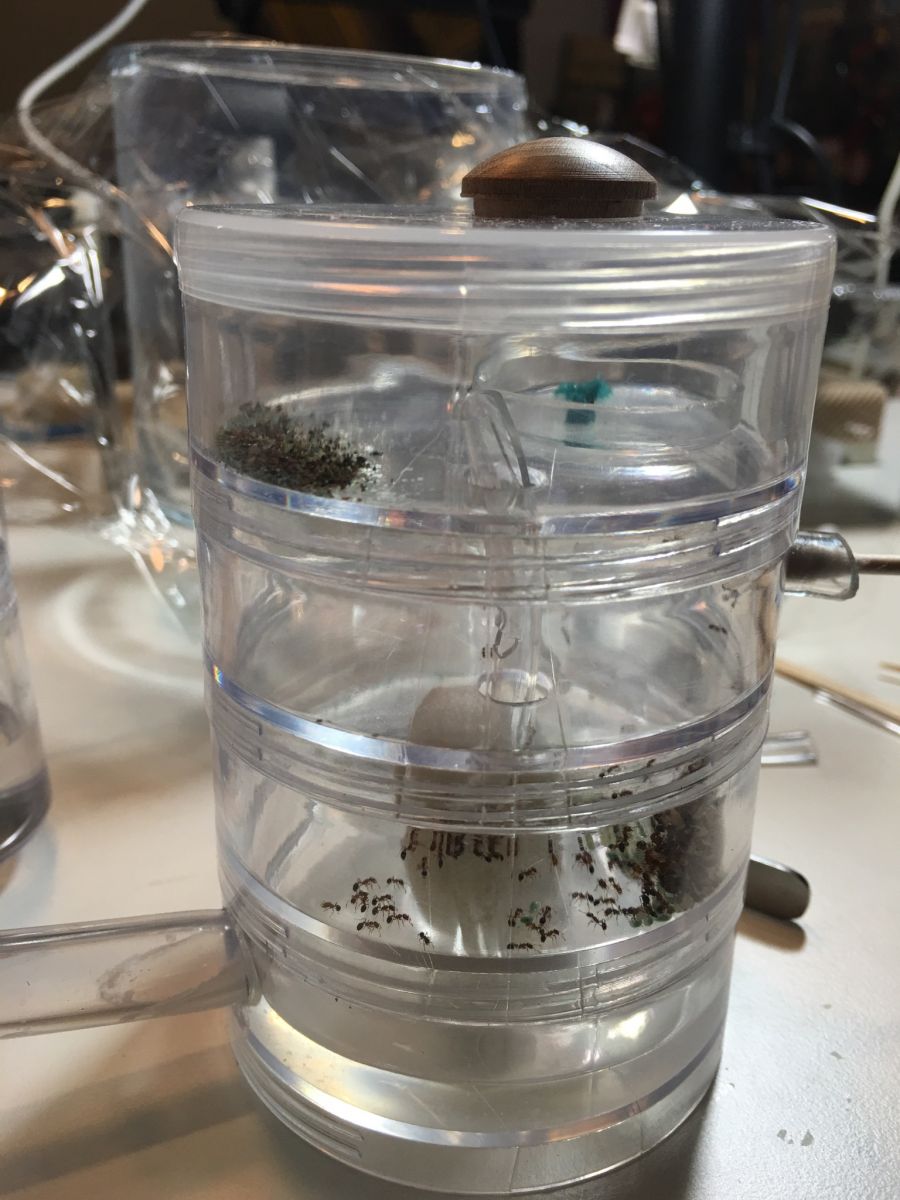 For ventilation I just drill a hole and secure some copper mesh with glue gun.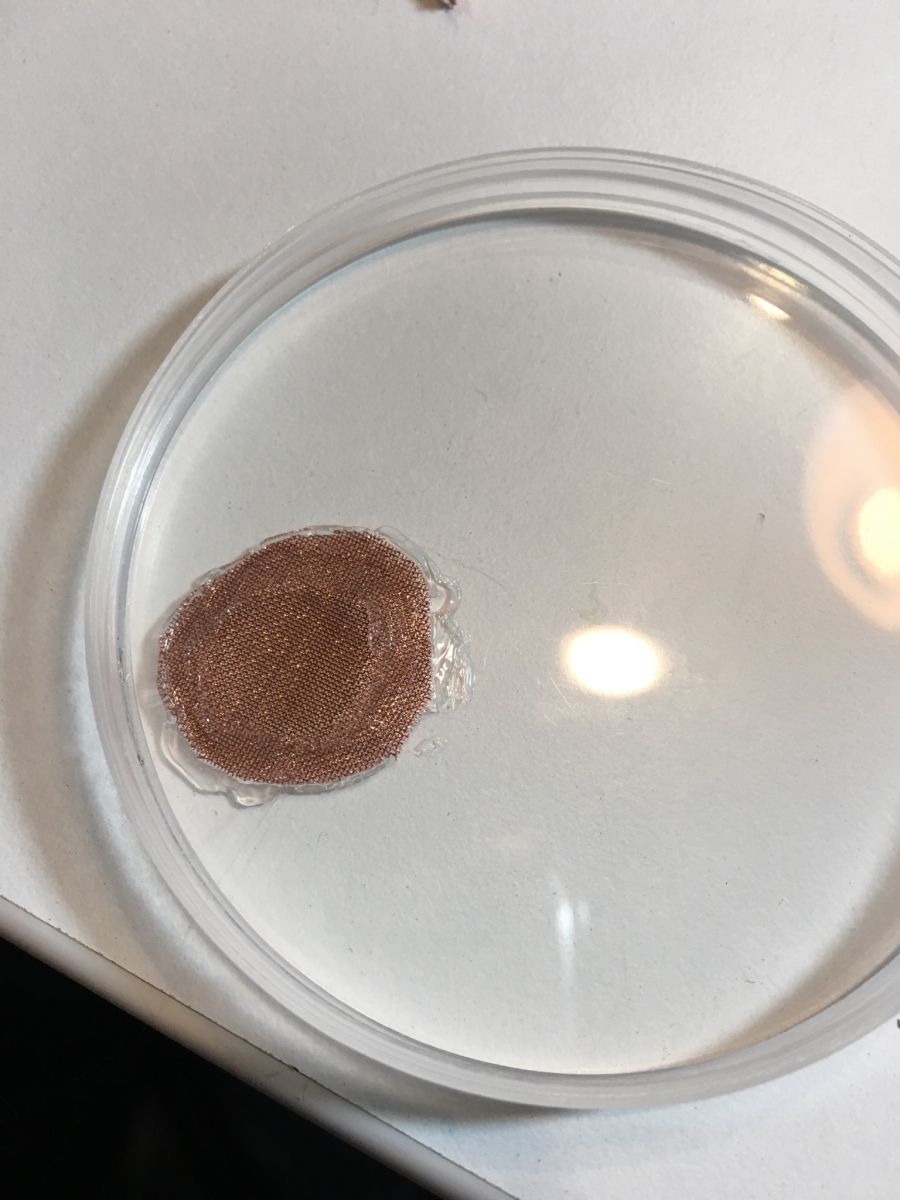 Here I am hoping a colony will move from a failed GroTube that I setup in a box with test tube into a $3 Tower. I did this once before. Once the ants realize there is a moisture source in the tower and their test tube is dry, they move overnight.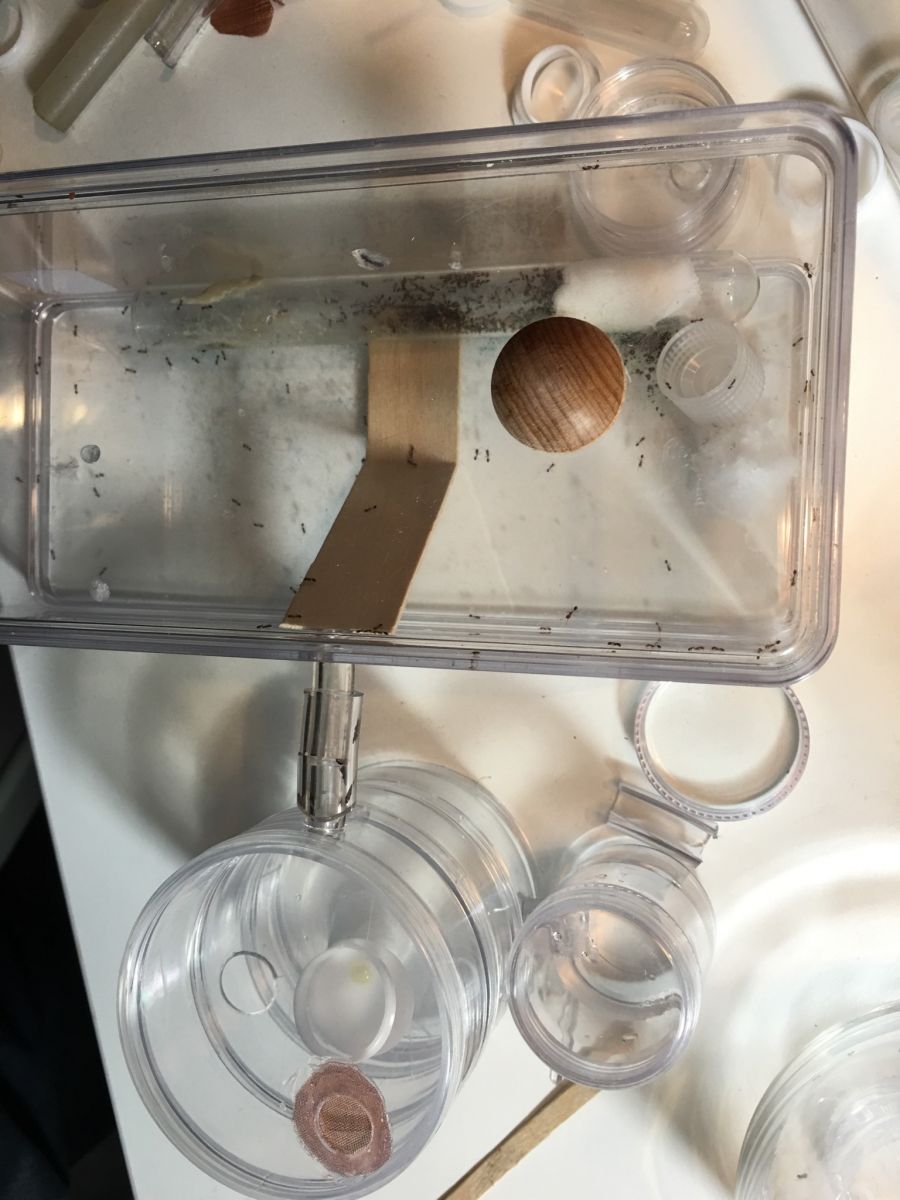 The one challenge I have had is feeding. These Xyloni are VERY aggressive about exploring any exits to the formicarium, so feeding time was always a mess. I have contrived to attach a glass jar connected by tubing and line the jar with Fluon. That's in testing now and required a $20 diamond-head drill bit. I also recommend a step-bit for getting clean holes in these bead stacks. You'll already be drilling into a curve so precision is important. Bottom line is that it's only $3 if you have everything you need already; drill, bits, cotton, tubing, glue gun and glue.
I got the bead stacks at Hobby Lobby but have seen them at Michael's as well. I have some of the small ones and they also work ok, but the wider ones seem cleaner, have better visibility and are easier to work with altogether.