June.29.2023 - Outside of my apartment I noticed a small cluster of ants wondering about, as I got closer, I realized they where all queens! Not only where they queens they where a Pogonomyrmex Sp. I had personally not yet seen. I rushed inside and collected up all 10 queens into giant tube set up I had ready for the Pogonomyrmex Californicus Bi - Color flight that was soon to come and set them off to the side.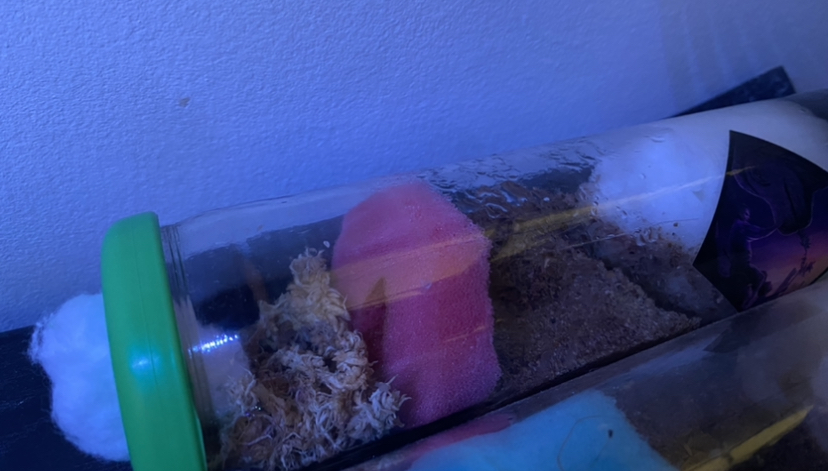 Aug.13.2023 - By this time I was very excited to see the first minim of the young colony emerge into the bottom half of the THA XXL Mini Hearth to explore. At this point I'm not sure how many queens have survived founding, if any a at all.

Sep.15.2023 - In regards to identification, as of today, with the help of some very knowledgeable group members we have settled on Pogonomyrmex Subnitidus. A beautiful sight in the THA XXL Mini Hearth today, all 10 P. Subnitidus queens in all their glory along with their young colony. With the move finished I disconnected the founding tube and am now enjoying the show! It's crazy to see how active these queens are compared to my Rugosus. They often can be seen running back and forth inside the THA Mini Hearth with their gastor raised high examining things and taking bits of food back to the brood much like workers would.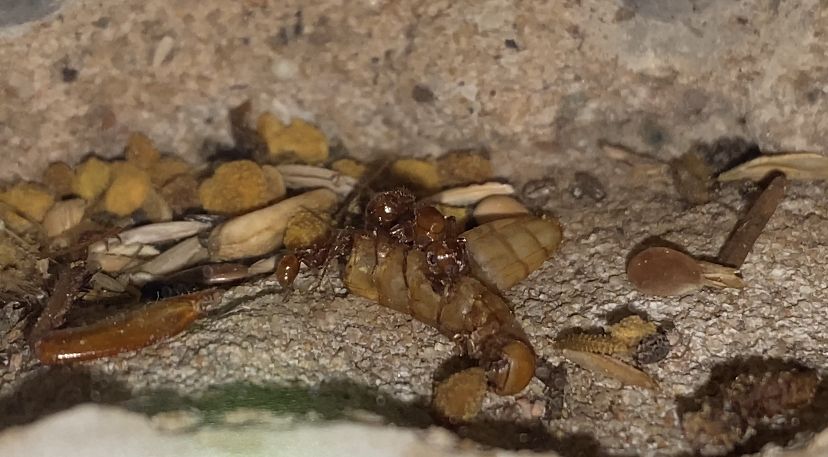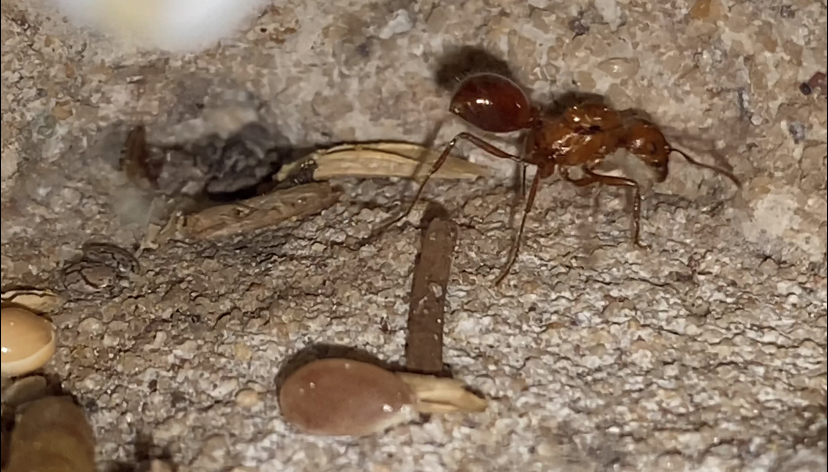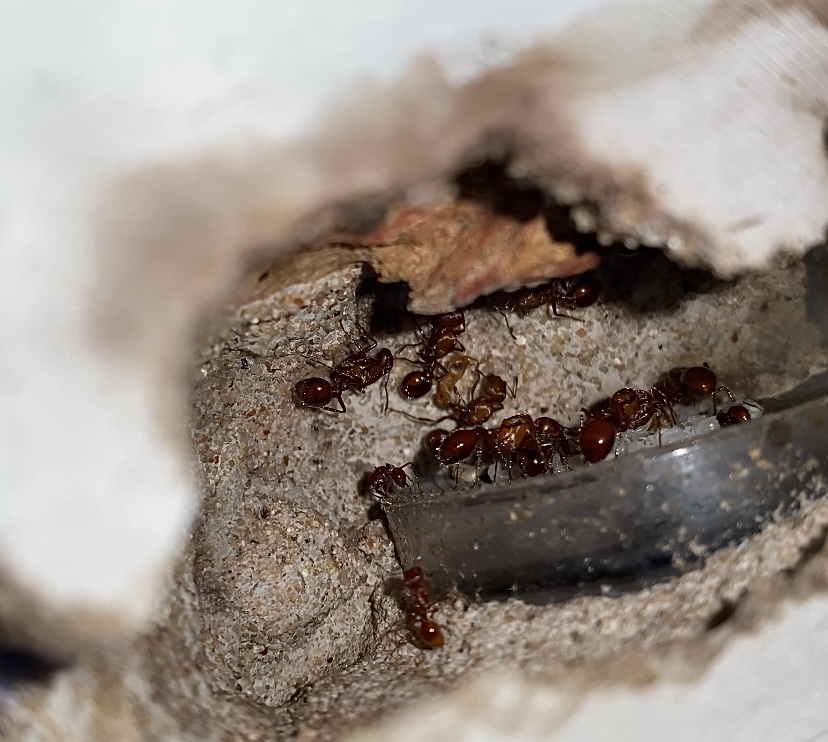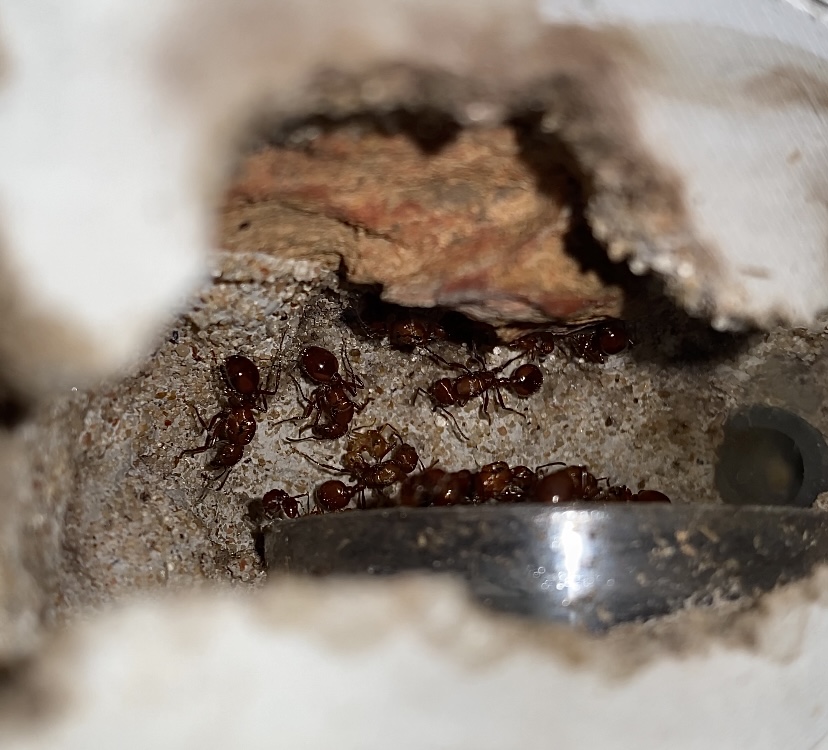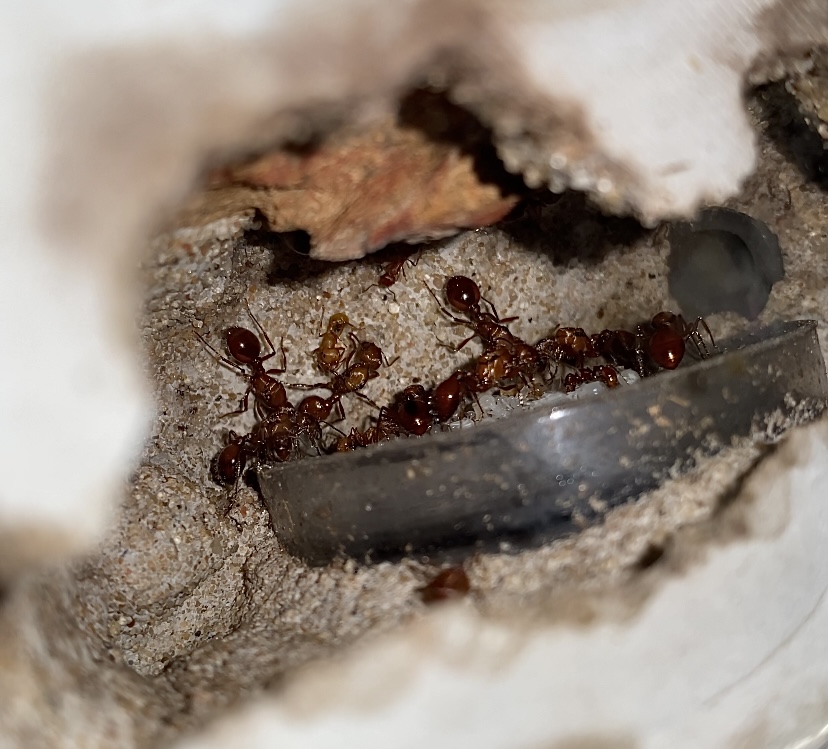 Sent from my iPhone using Tapatalk