I just built a sandwich style nest to fill with sand, similar to this: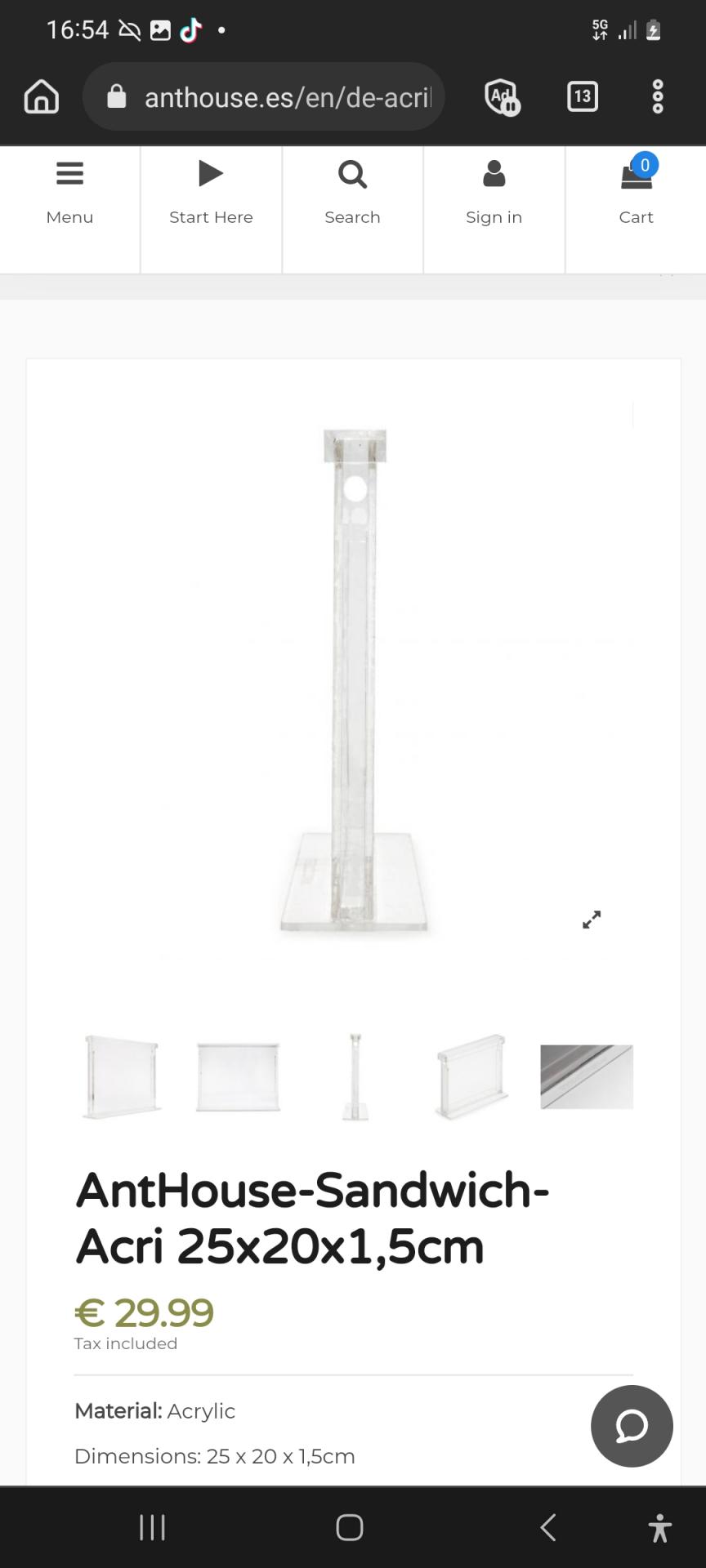 I've read you should mix clay with the sand, so tunnels don't collapse. But I cannot figure out where you guys find the right kind of clay?! The local hardware stores have no clay. Online when I search for clay I only find modeling clay or those expanded clay balls for growing plants in. Where do you get clay? What kind of clay?
Located in Europe, don't have access to American stores
Edited by FelixTheAnter, June 2 2023 - 10:30 AM.