A couple weeks ago I found this girl in the Mojave desert at around 10 pm , at first I thought it was some sort of Pheidole, but boy was I wrong. It was actually a
Aphenogastor megommata.
This sp. is rare and hard to find since they are 99% nocturnal, so I was pretty amazed that I was able to stumble across one. I tried to do some research but didn't find much, just a post from Nurbs, so I might have a lot of trial and error.

But here she is!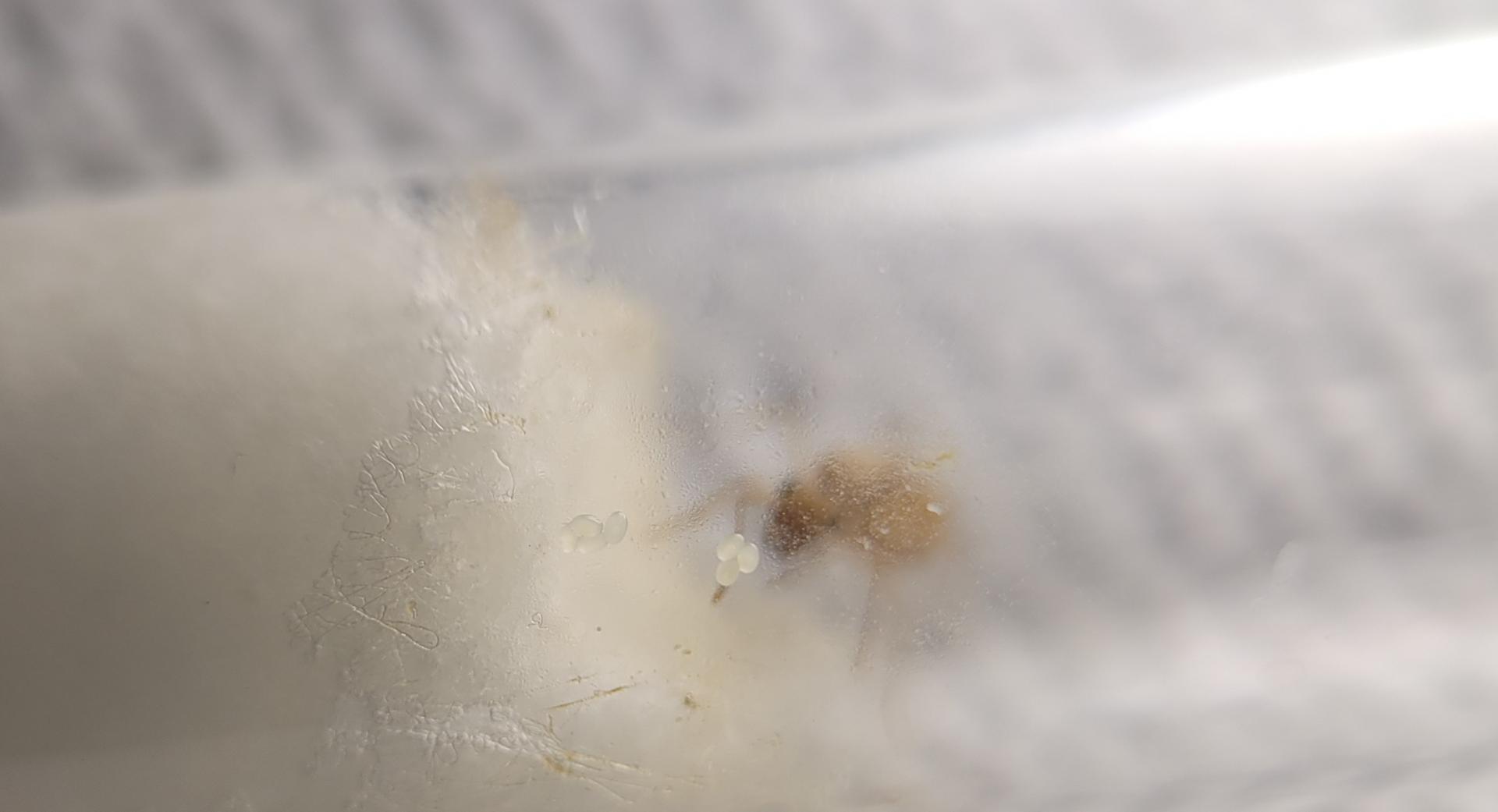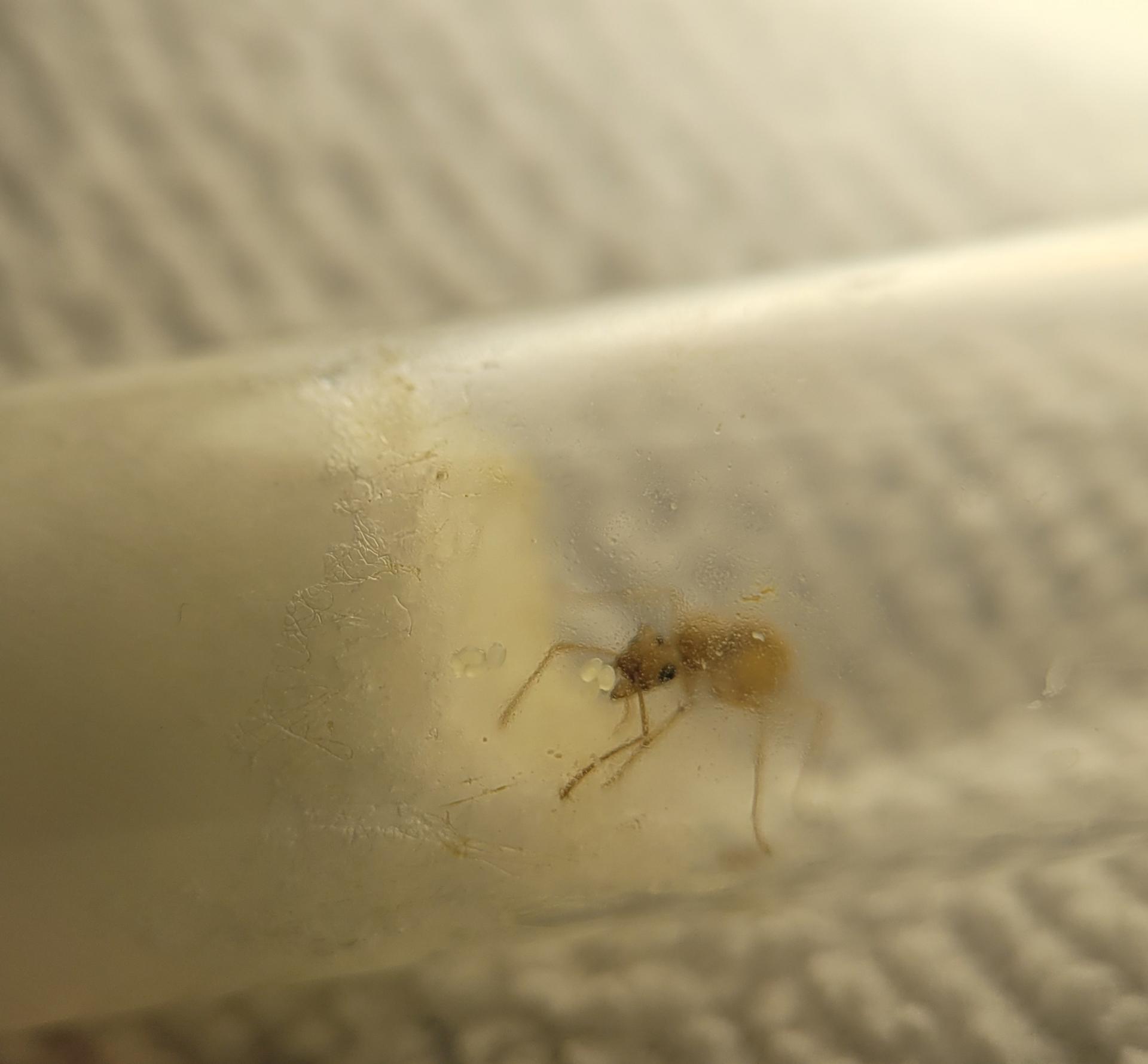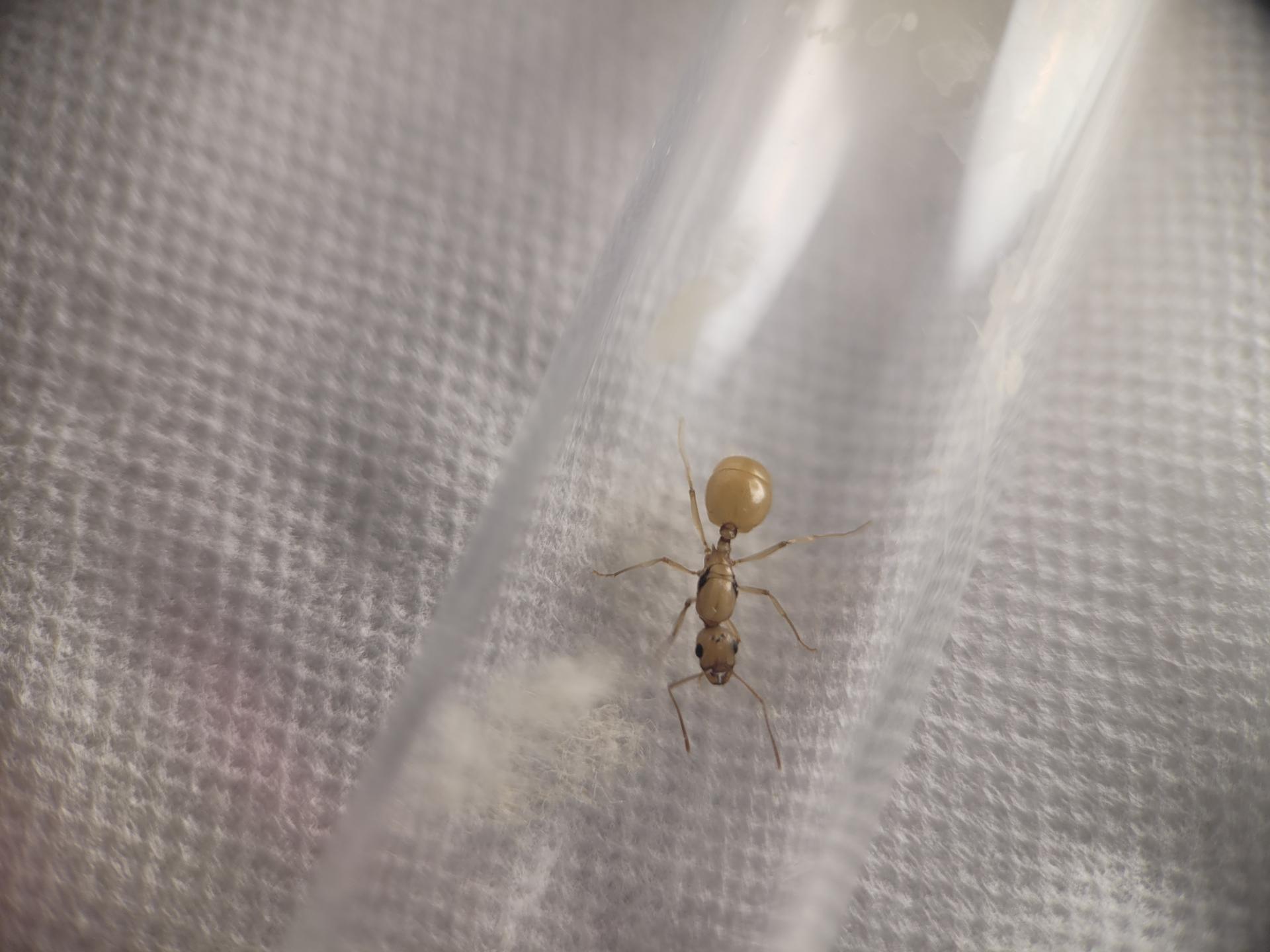 She has a couple of eggs, and she is gorgeoooouuuus

I'll update about every 3 days ( I won't update if nothing had changed though) since she doesnt seem to dislike the light too much.
Edited by That_one_ant_guy, November 8 2022 - 5:19 PM.