This journal is about a single Tetramorium queen I caught in July 2020. Here are some pictures of the queen just after capture and the colony a few months later.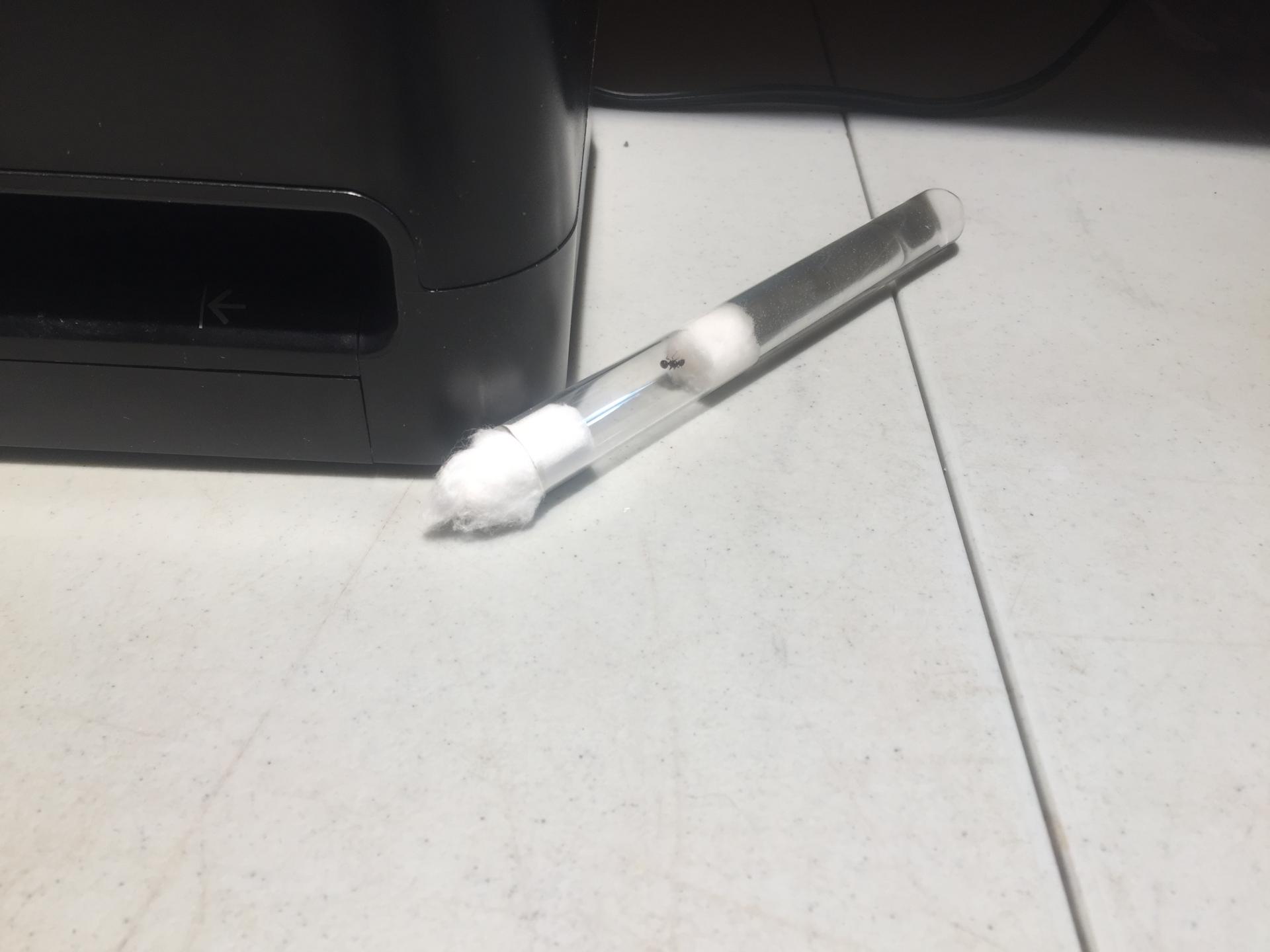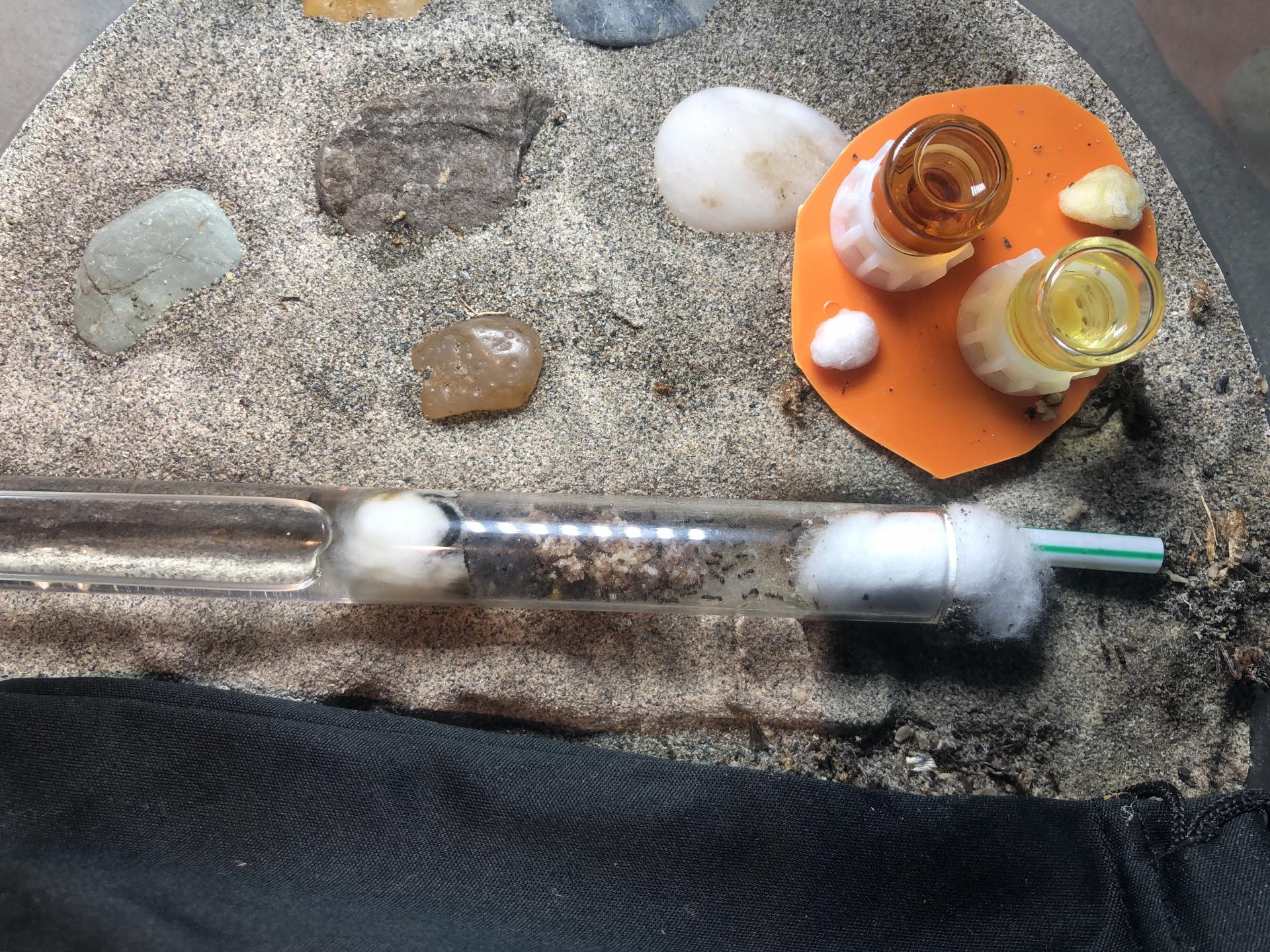 They have maintained 500-1000 workers for the past year or so and seem quite healthy. I have noticed some interesting behaviours such as moving things around and rejecting certain foods off and on. This year they are accepting everything I give them but are not growing as fast as expected. This started last summer. During the stage that they were growing faster, I saw the occasional fight between workers, and a few died as a result. Quite a few died during hibernation this year as well. Other than an unnatural living space, I try to give my ants ideal conditions and not skimp any aspect of their care, so I am guessing the queen may just have weak genetics. I am new to ant keeping though so opinions would still be appreciated.
Here are some pictures from this year (the last picture makes the colony look smaller than it really is).