Hey all!
I'm making a new post because I can't find any pictures of Dolichoderus scrobiculatus queens online.
So here is a document of the one I found in my back yard.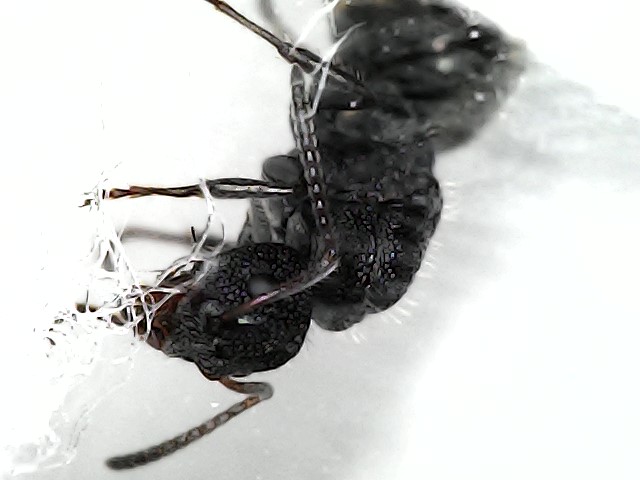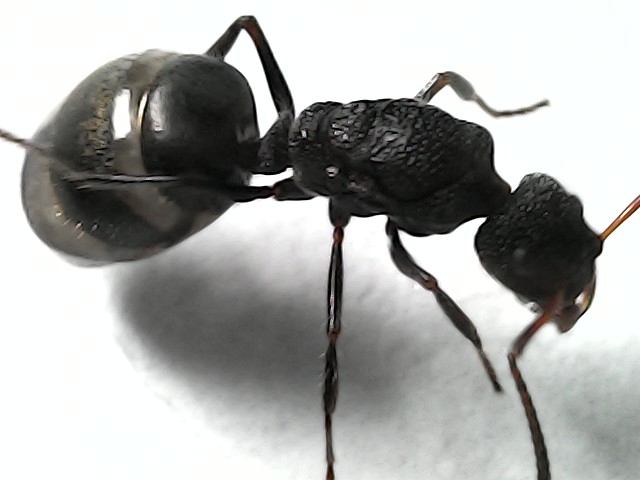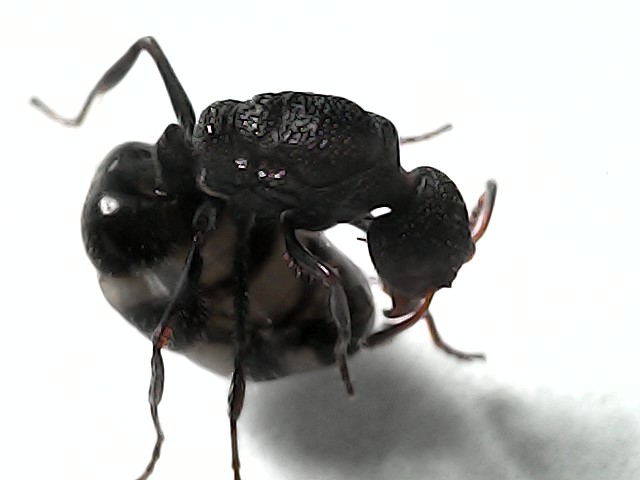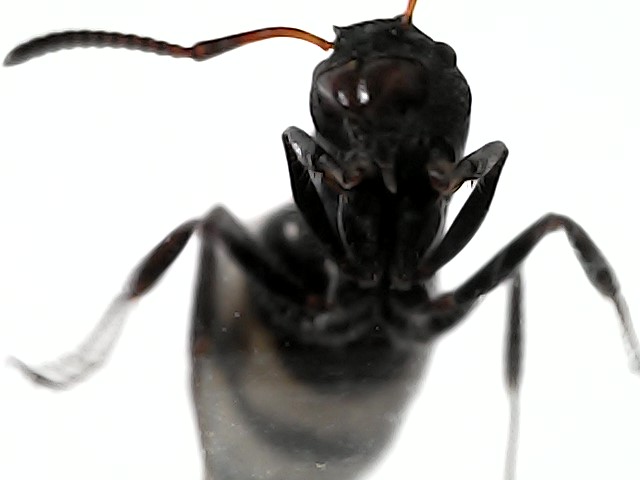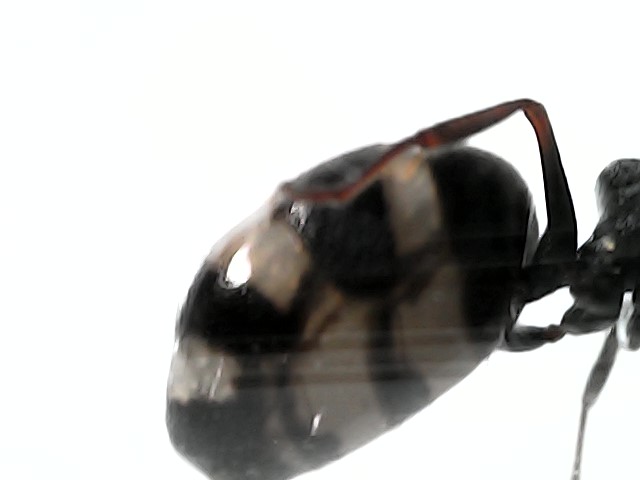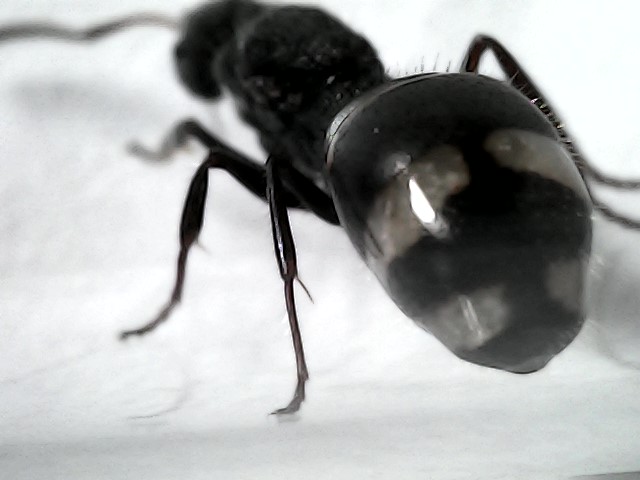 Once I get some sleep I will upload a small Video on youtube that I shot on my cheap USB Digital Microscope camera.
Edited by PaigeX, January 17 2022 - 12:11 PM.