NOTE: I actually found this queen about 3 weeks ago, I just forgot to post and ID request.
Location of collection: Pool in my backyard
Date of collection: Around the 10th of September, forgot the actual date, sorry!
Habitat: Loads of gum trees, near a river
Length: 2.50mm
Coloration: Brownish with very orangey-yellow gaster
Distinguishing characteristics: The abdomen is slightly clear, and as I said, very orangey-yellow
The rest of the questions I do not know.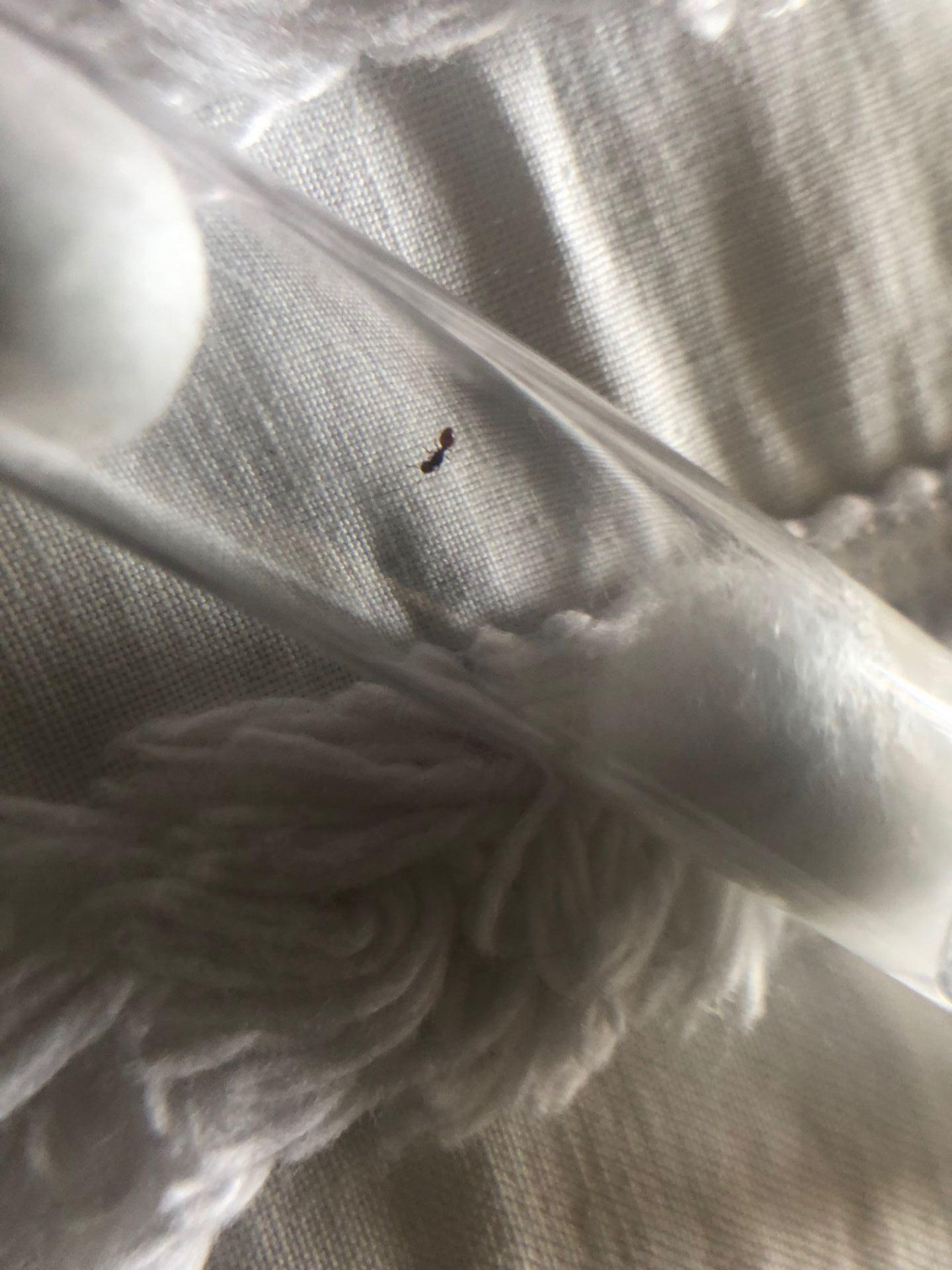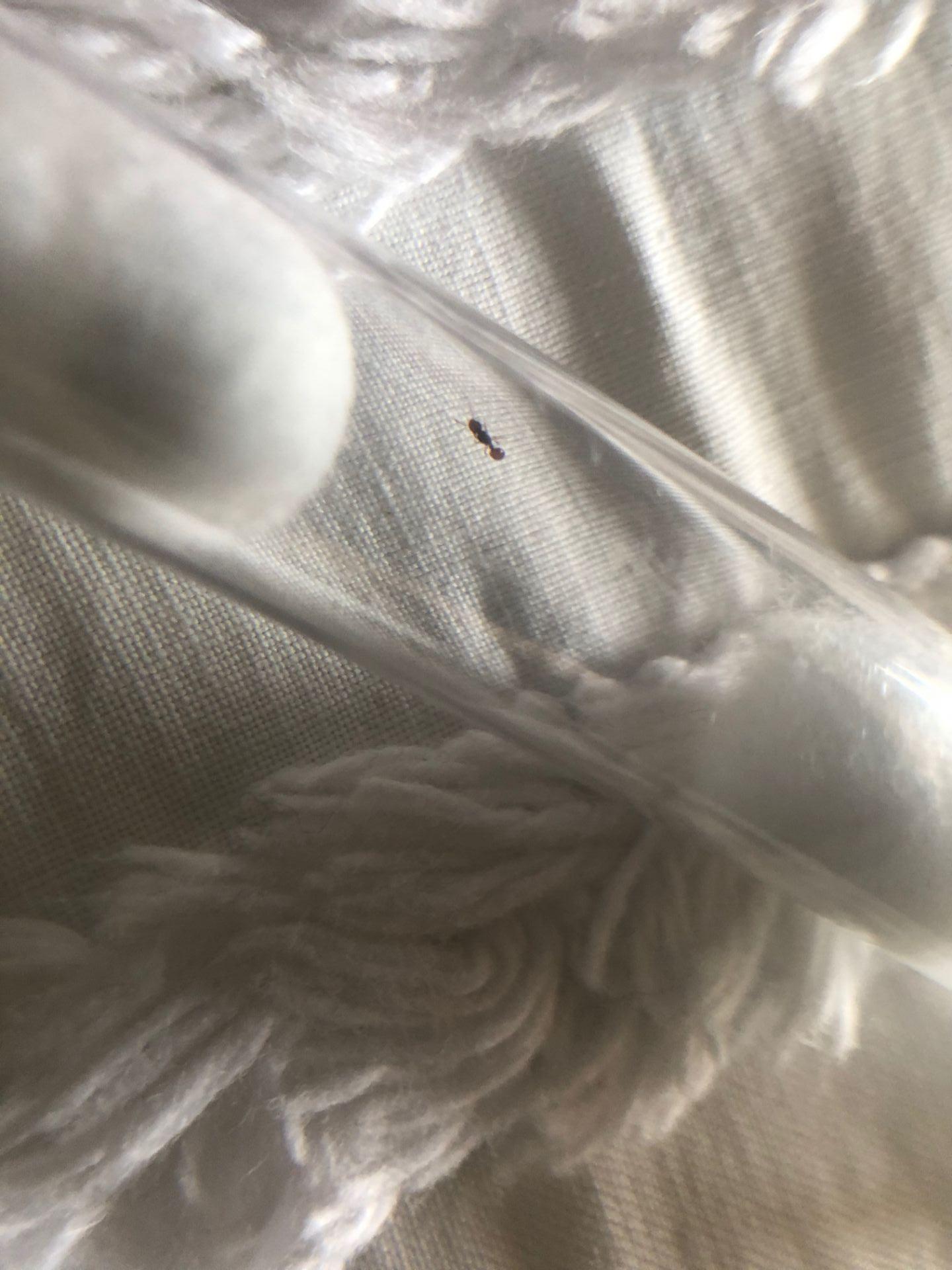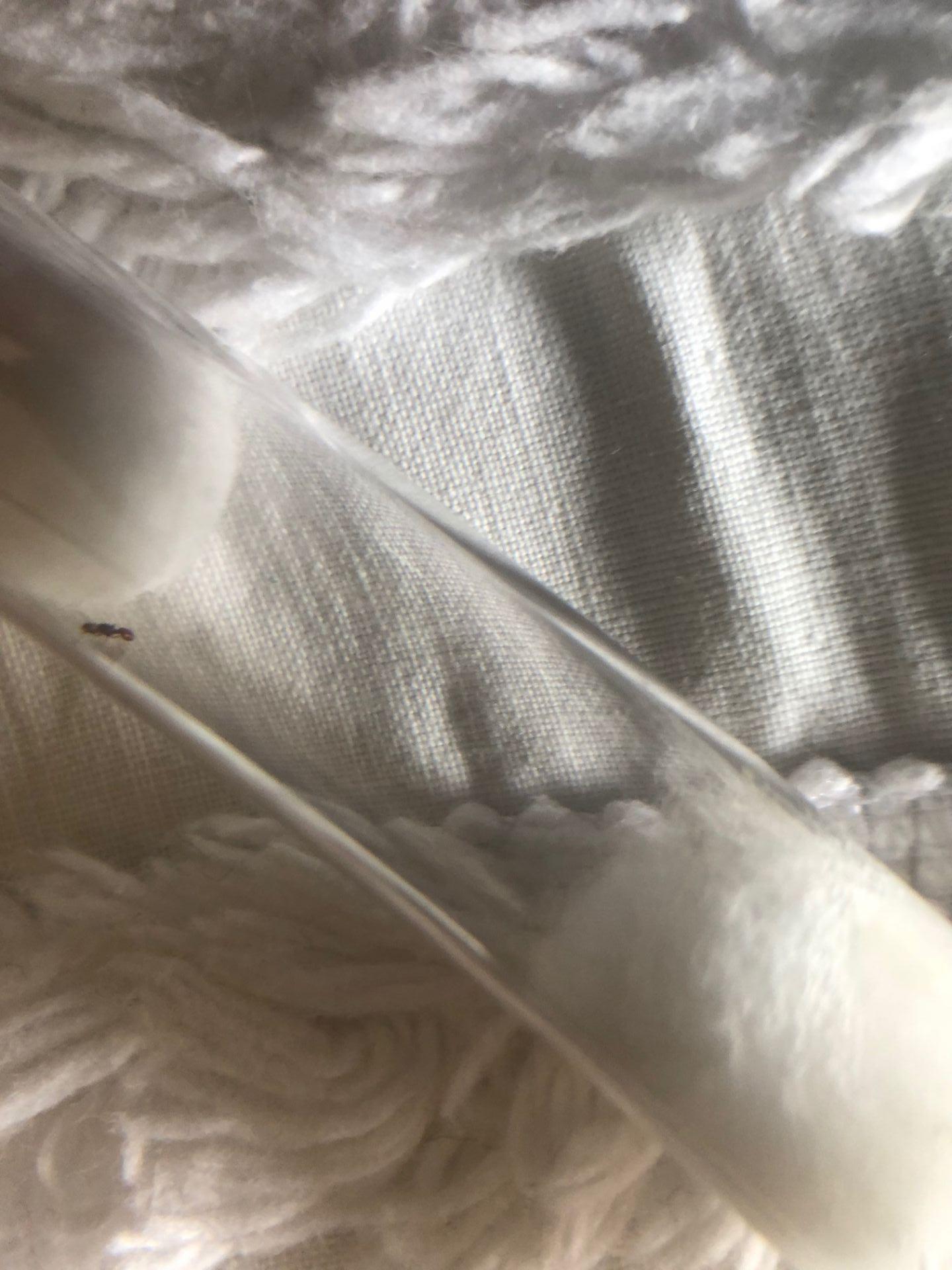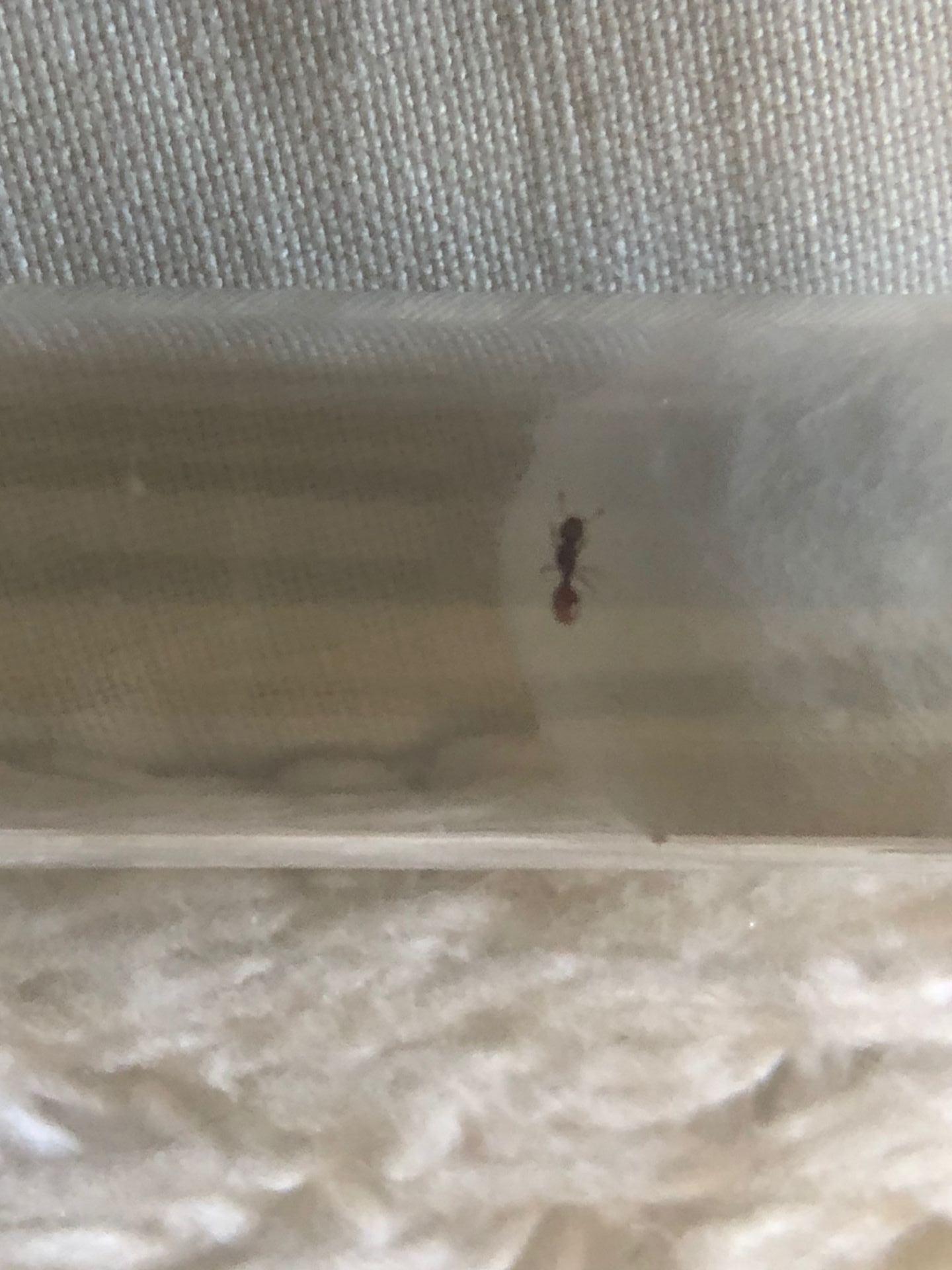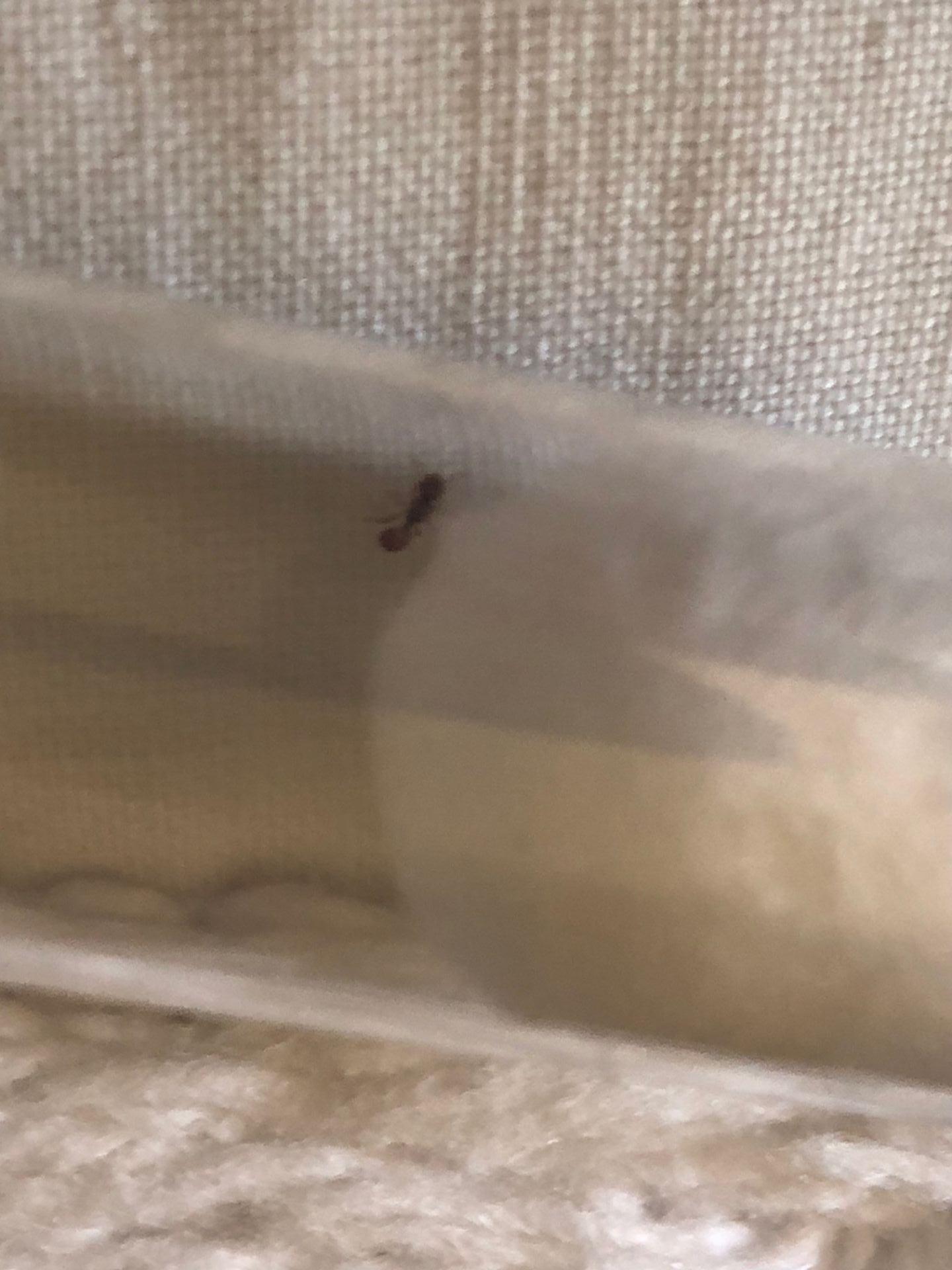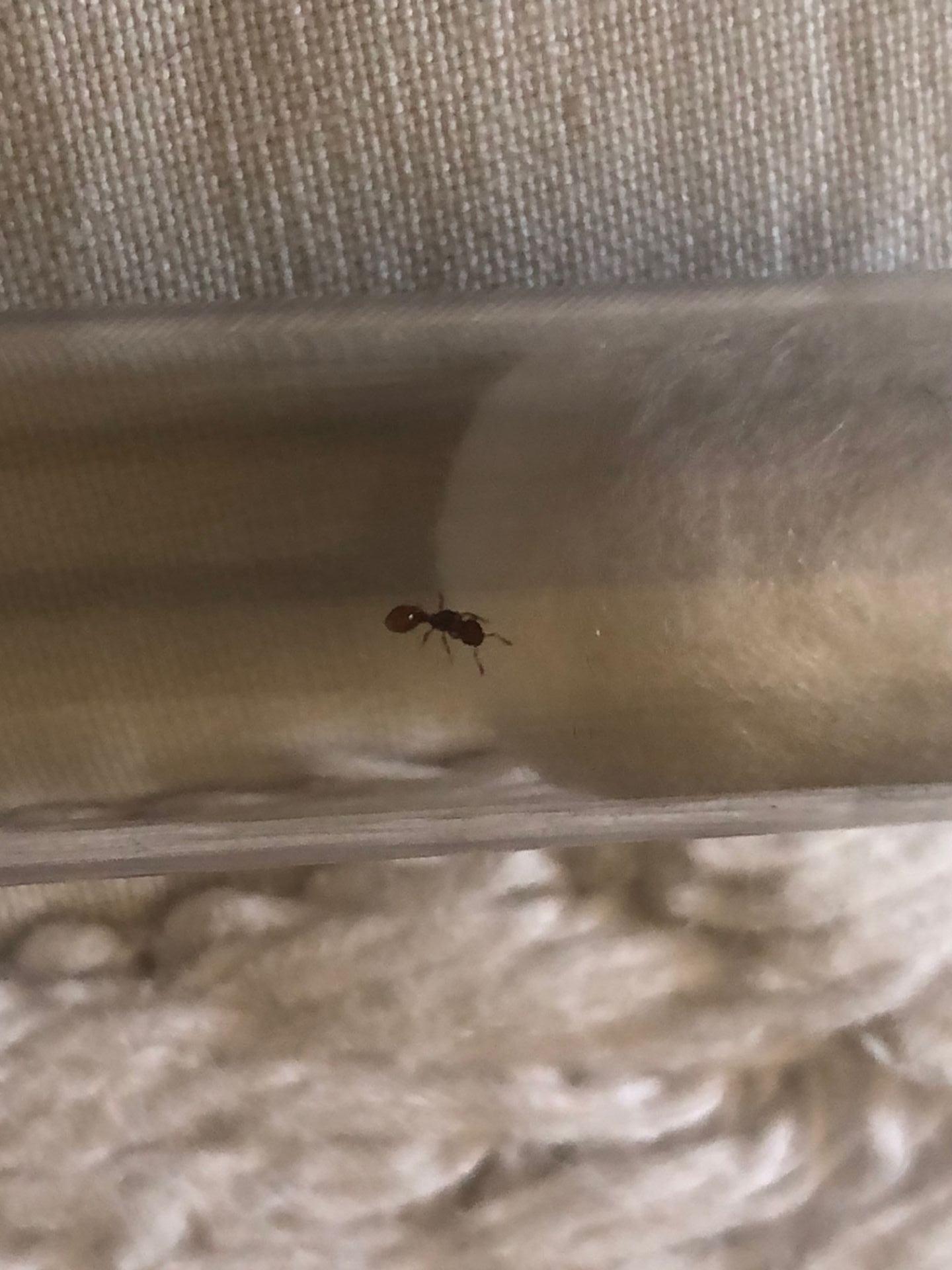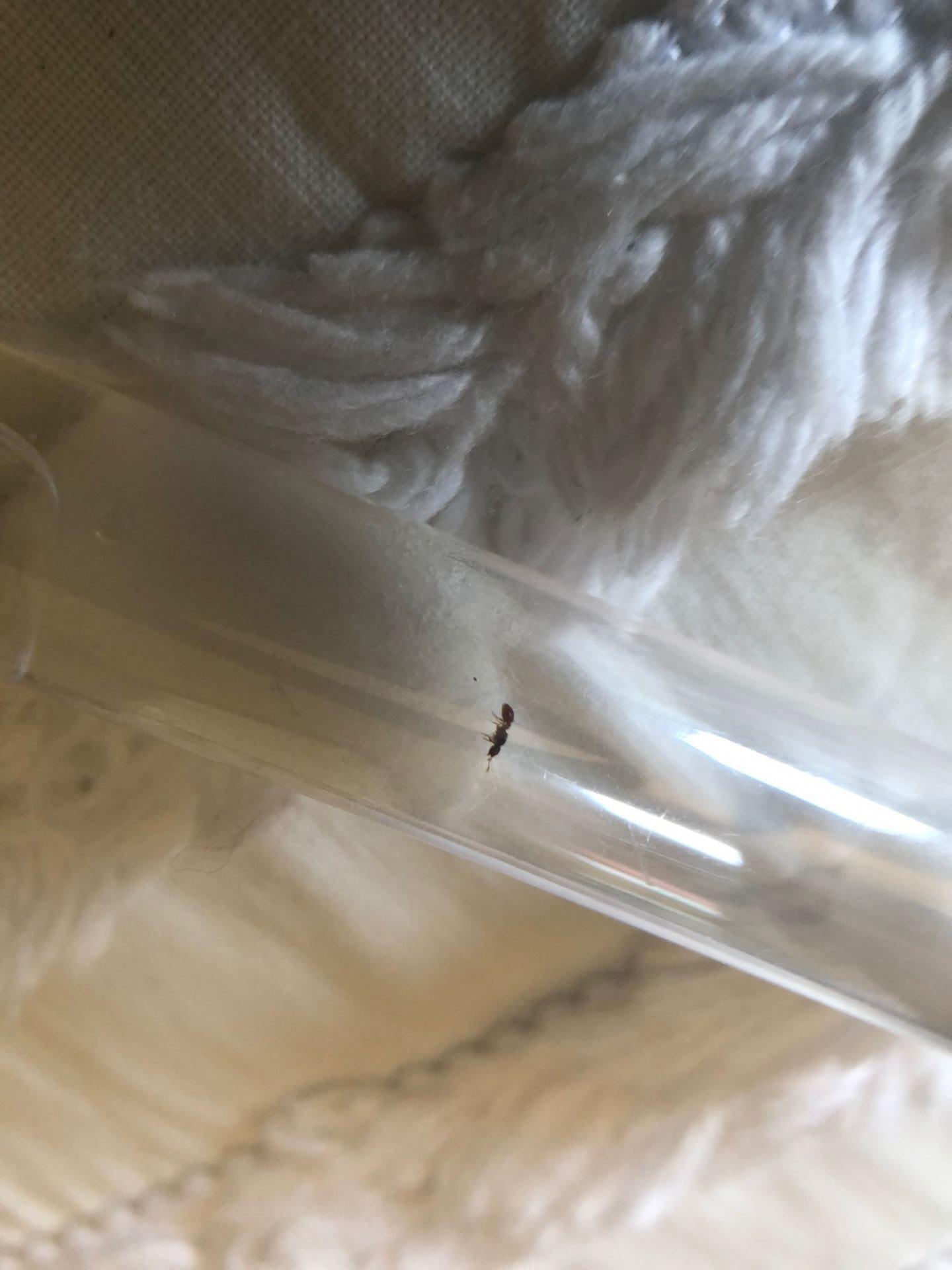 sorry the images are kinda bad :'0
Edited by Leptomyrmx, September 27 2021 - 7:02 PM.