February 8th
The hibernation is over! I was gradually warming the ants during the past week. All 13 workers and the queen are alive.
I am not even going to set any goals for these guys. They are almost 2 years old, they have their own views on how fast development should be...
Here are the pictures: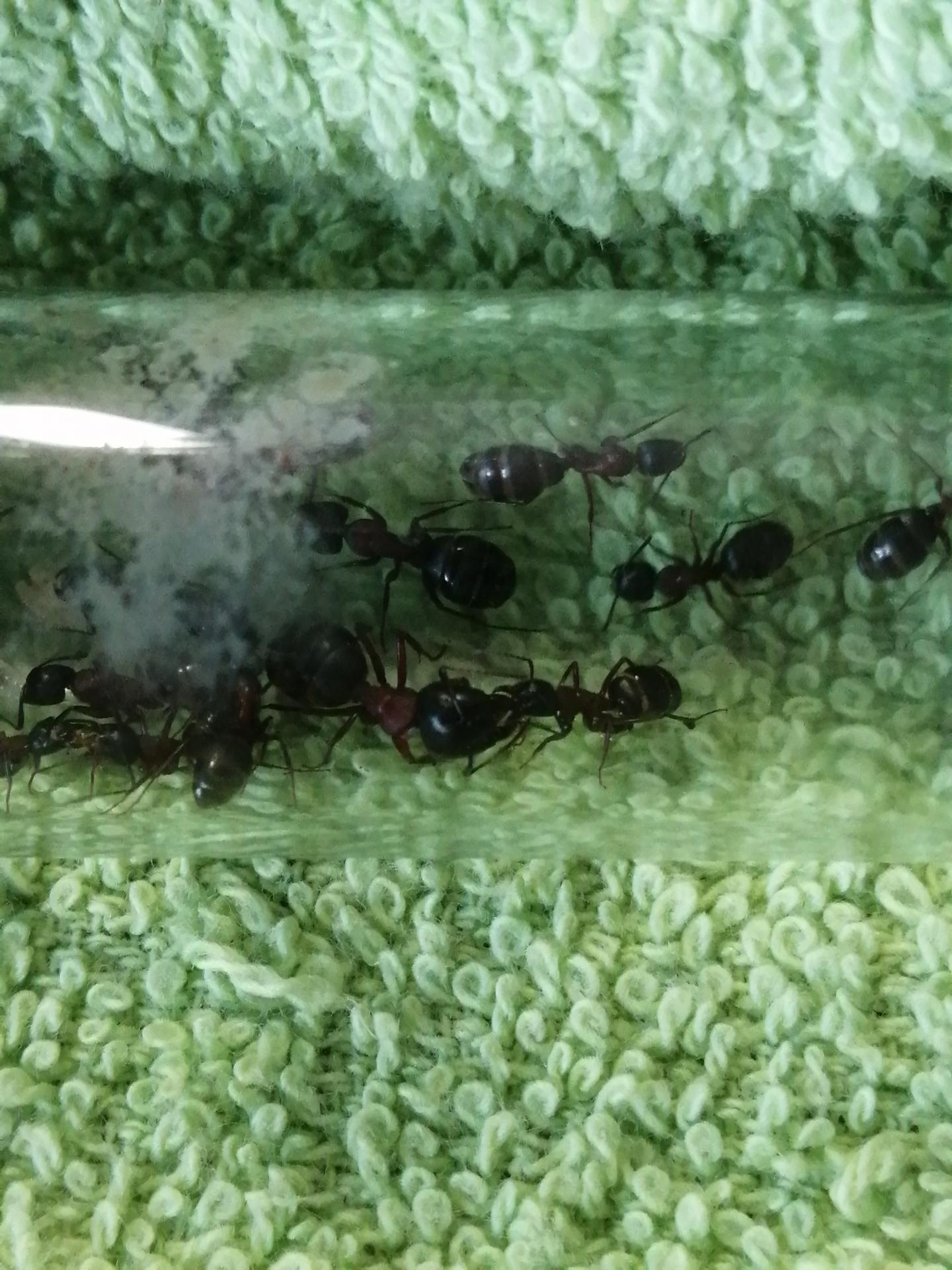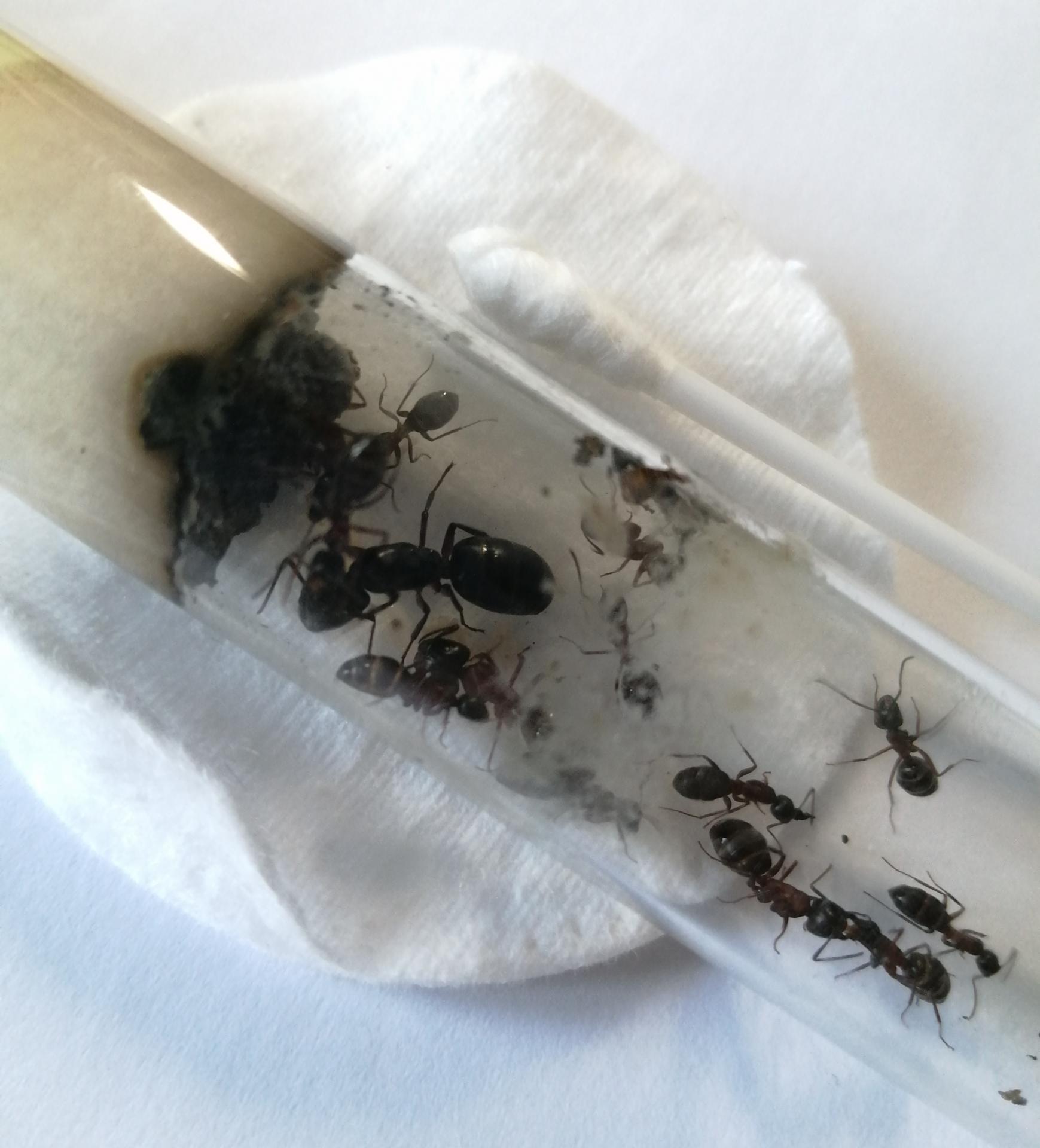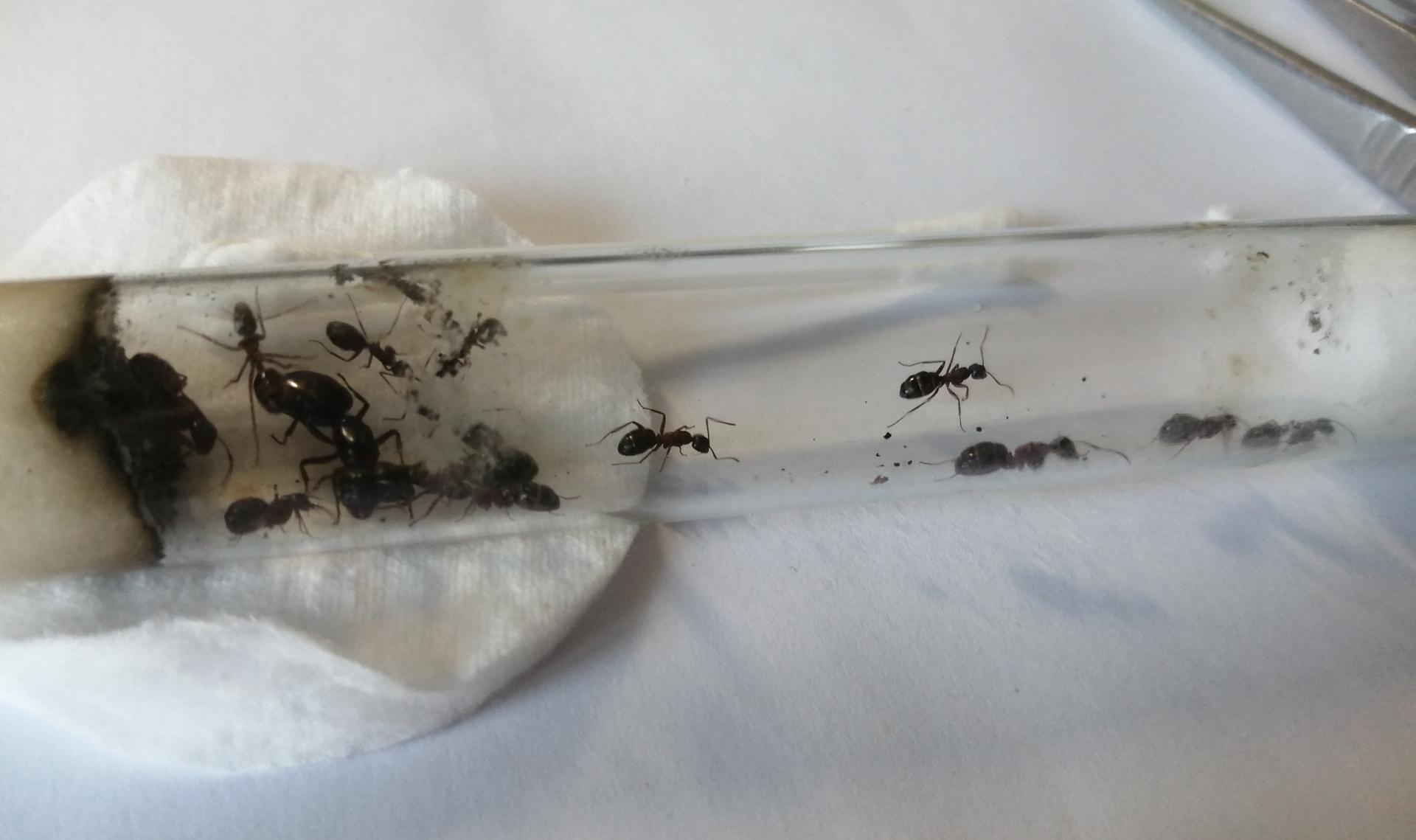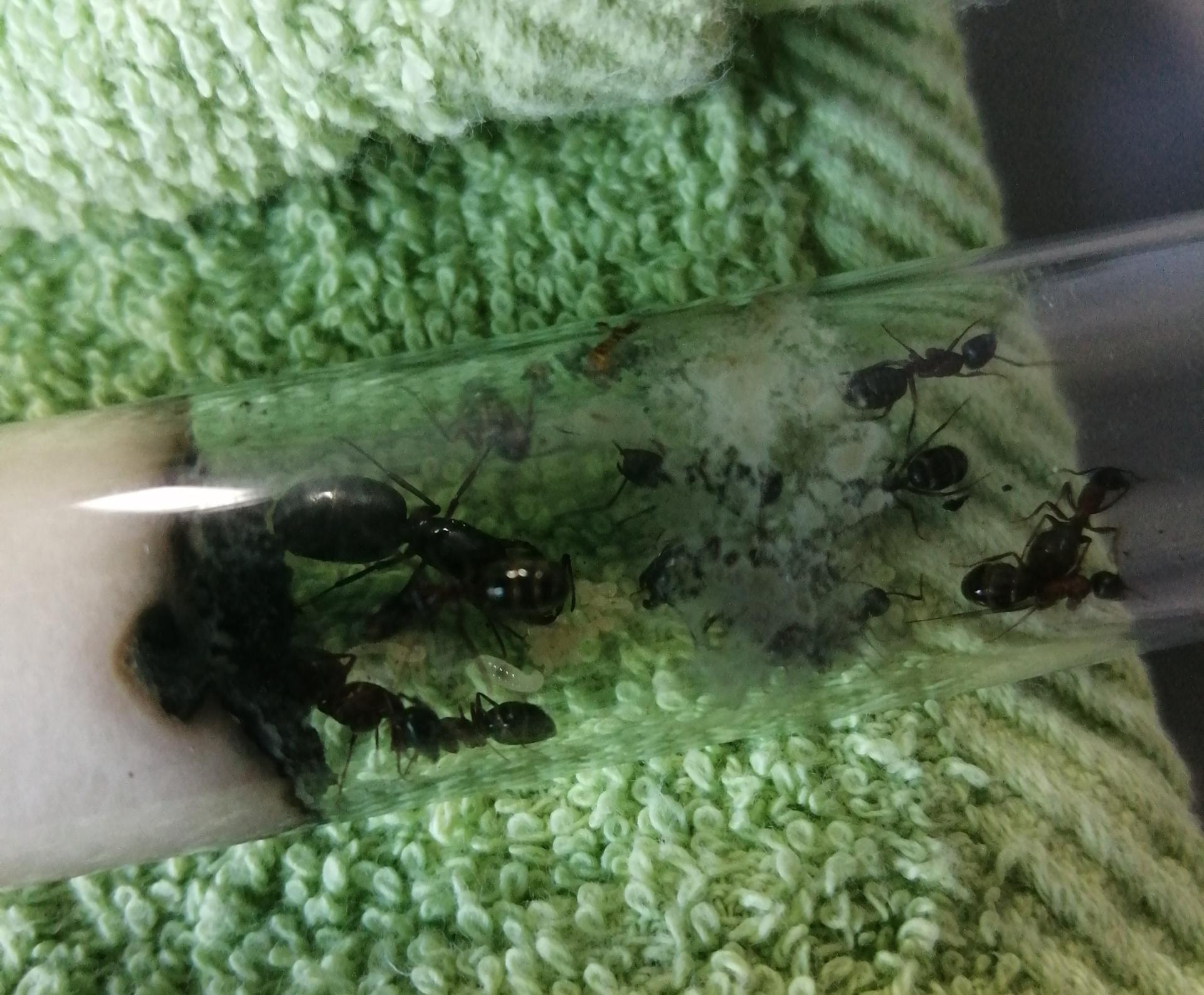 Edited by Max_Connor, February 12 2023 - 2:58 AM.