So in the woods, I check the rock that had Camponotus castaneus until I flipped it then it had Slave Making Formica, then it had Crematogaster (Creamytoebastards), and after that it had Termites, and now it had a small colony Ponera pennsylvanica, which once I saw the queen I stuffed the leaf they were on into a small drug bottle.
Afterwards I took some photos and posted on discord: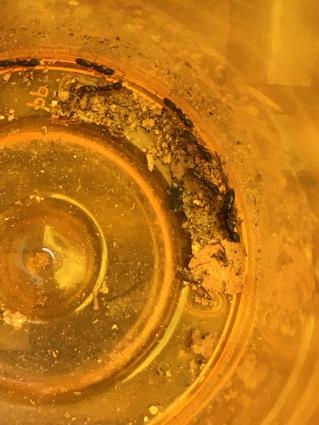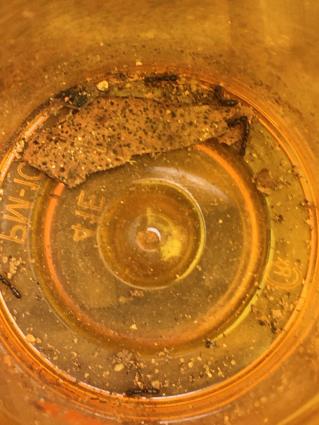 Does anyone have any tips on these species? I noticed they aren't very good climbers... I just love how they look though! Very long and cute lol
Edited by Chickalo, June 7 2021 - 7:24 AM.