Well getting a little bored which in my world can be quite problematic.

So on a whim I decided today was the day I was going to move my Aphaenogaster colony.
I had purchased a formicarium from AntWorldUSA. I really like these units so far. Even if my C. castaneus like their Test tube still.

I wondered How my "Not tennesseensis" Colony would fare.

It's starts off looking like this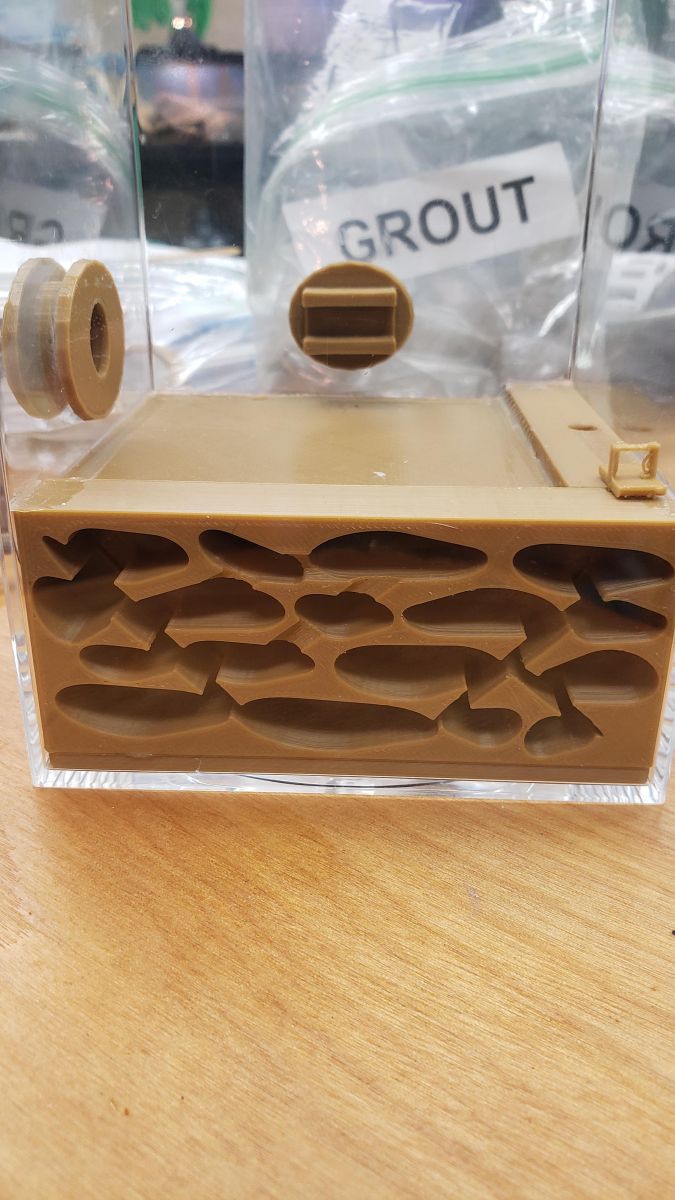 With the included supplies, except this plant I got it at a dollar store, I turned it into this!

(It comes with plants I just used them all in my other formicarium)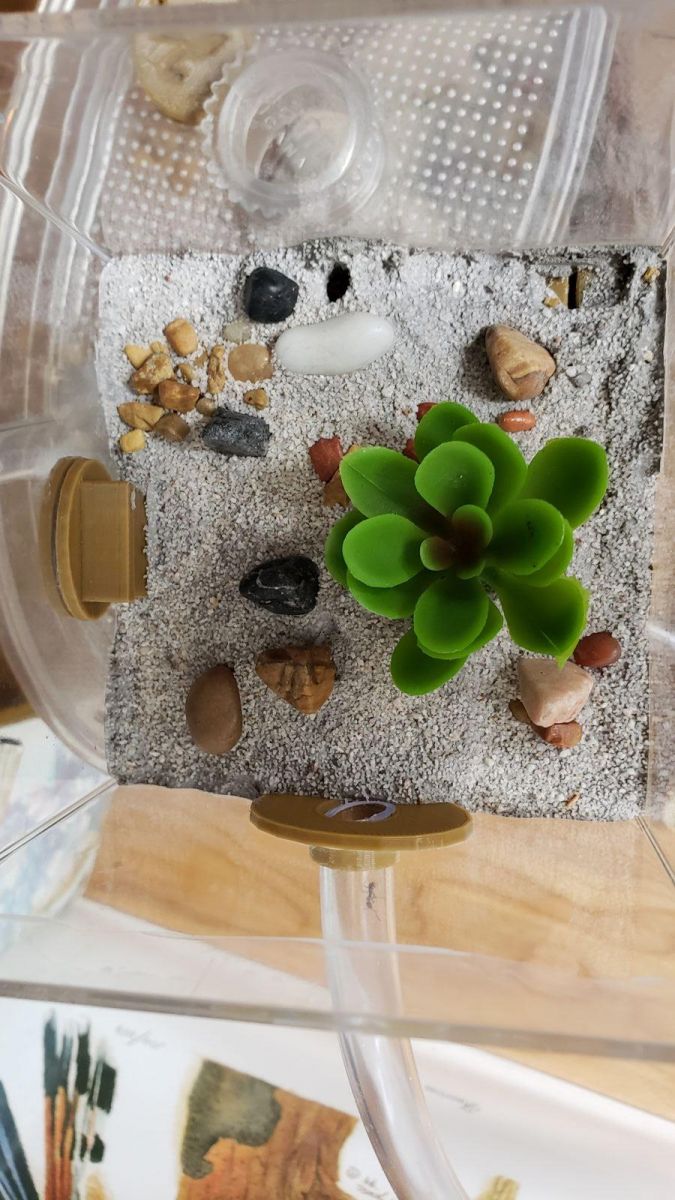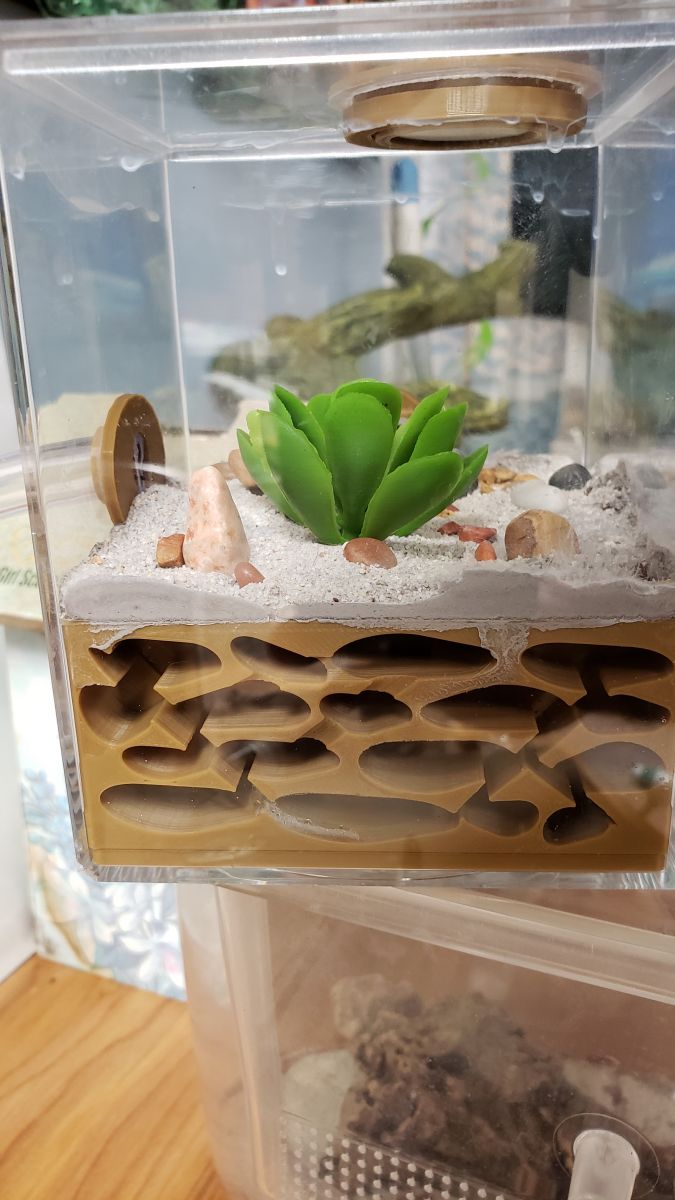 The Ant were in here. Just an acrylic box with a test tube Over Full of A. fulva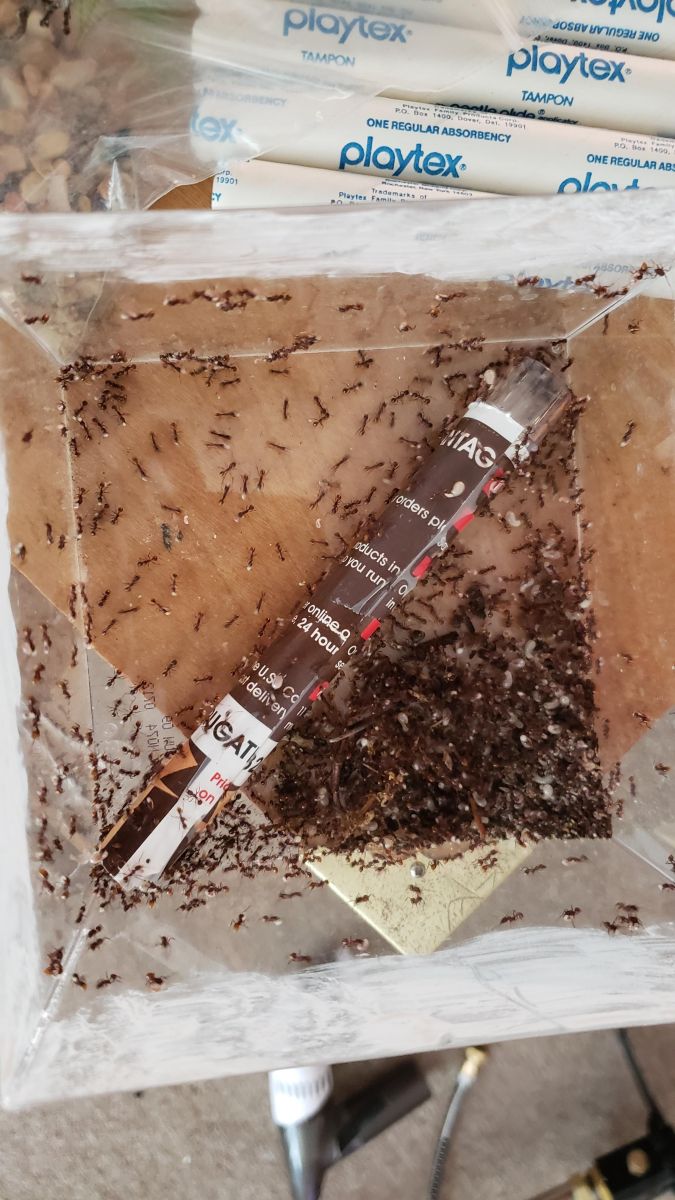 So I setup a Tubing bridge from where the ants are to where the ants need to be!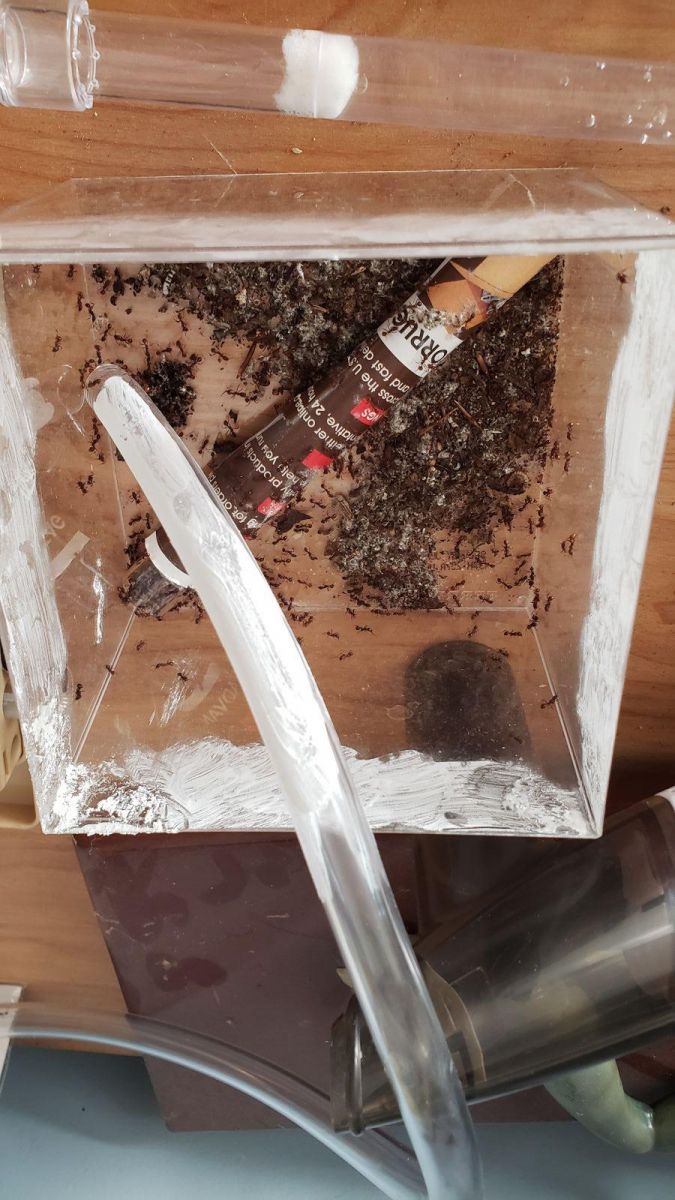 What a difference from the C. castaneus!!! these guys were off and running almost!! Within 5 minutes I had an ant in the new formicarium. With in 15 minutes they were exploring and even found the new nest area!!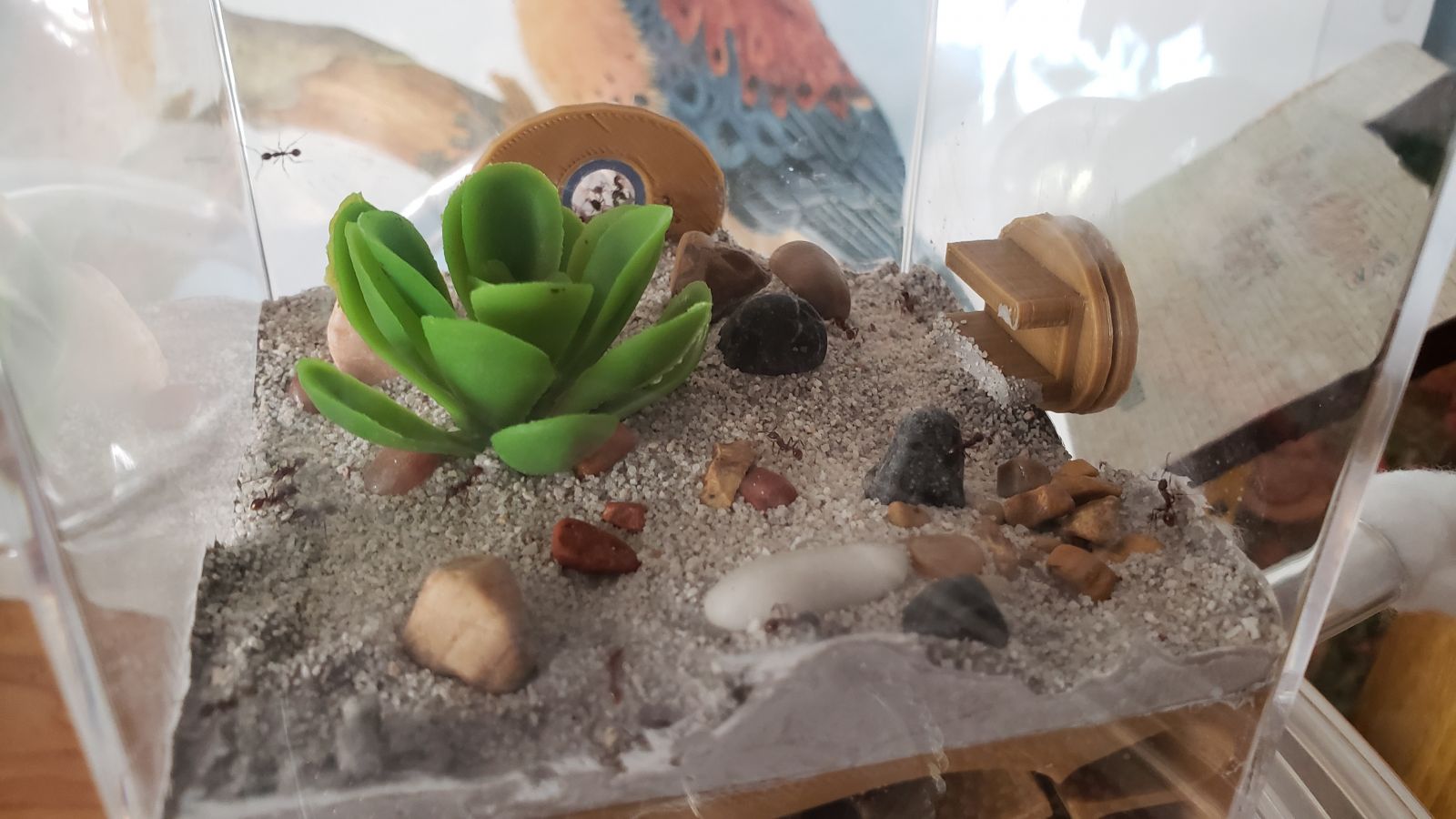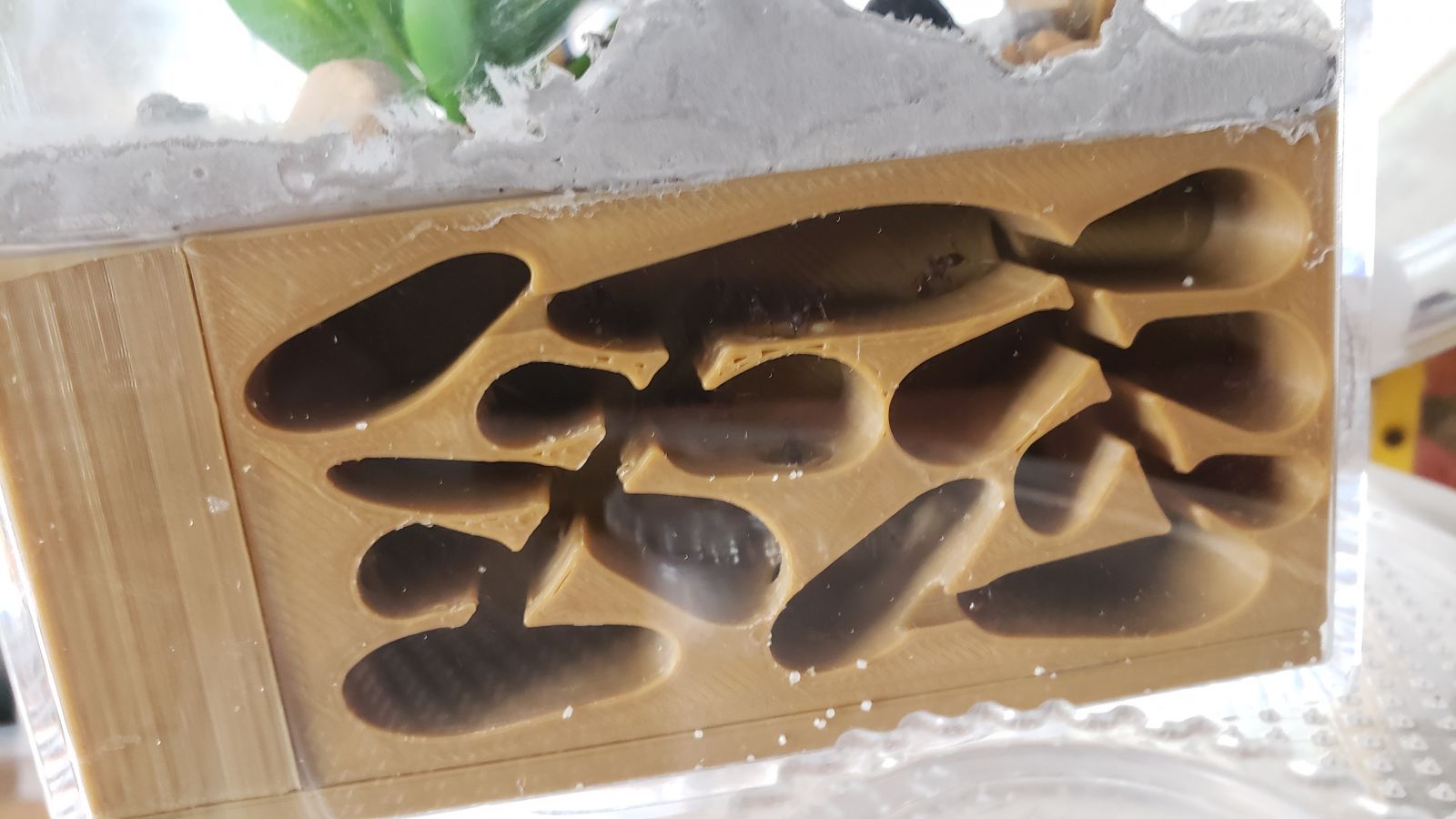 I went home to eat, came back and 3 hours later there was this!!!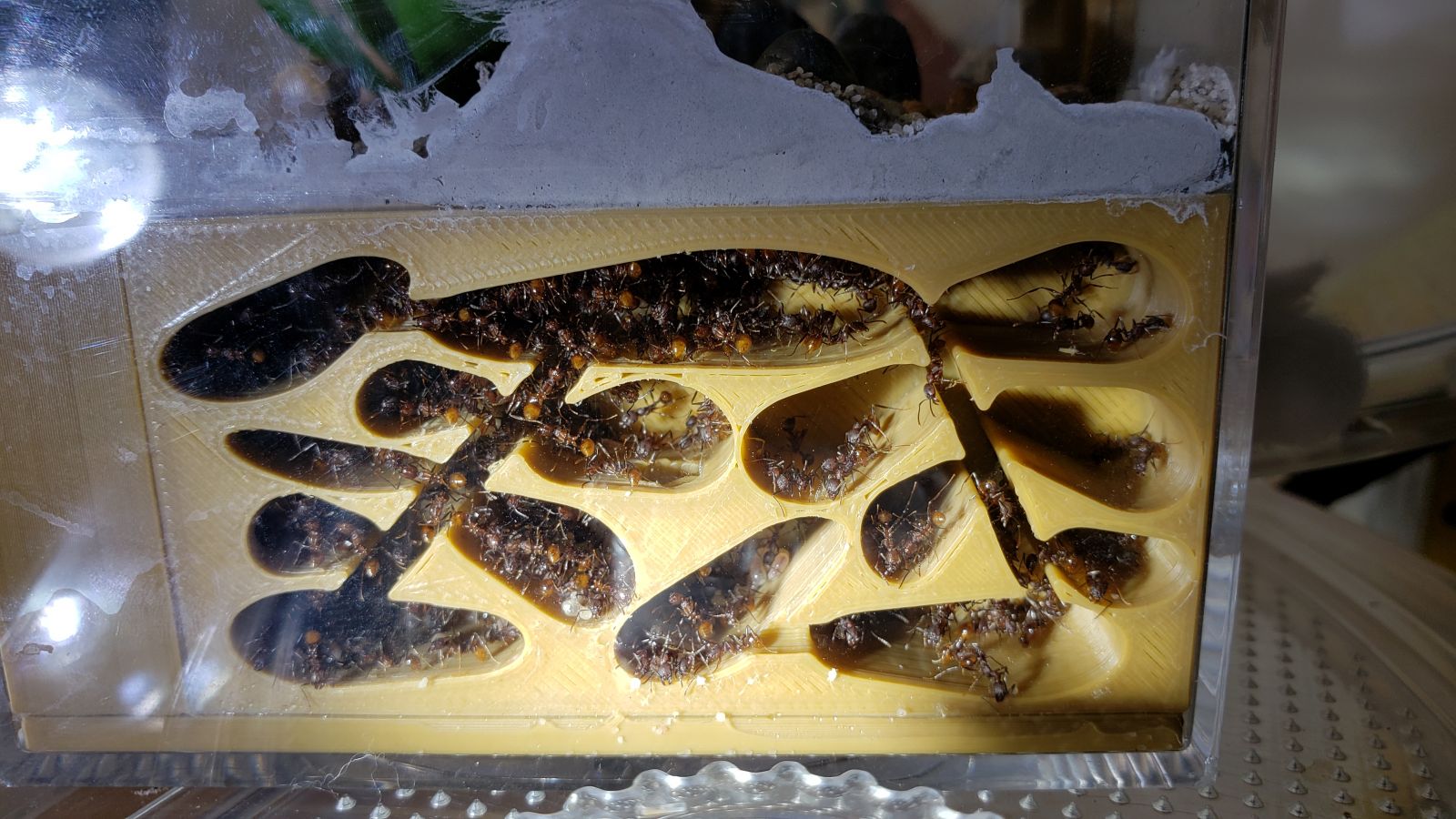 there are two sides to this nest area and I only had the smaller side open.there are a lot more ants so I opened the other side and a couple explored a bit but these Diurnal ants were winding down for the day.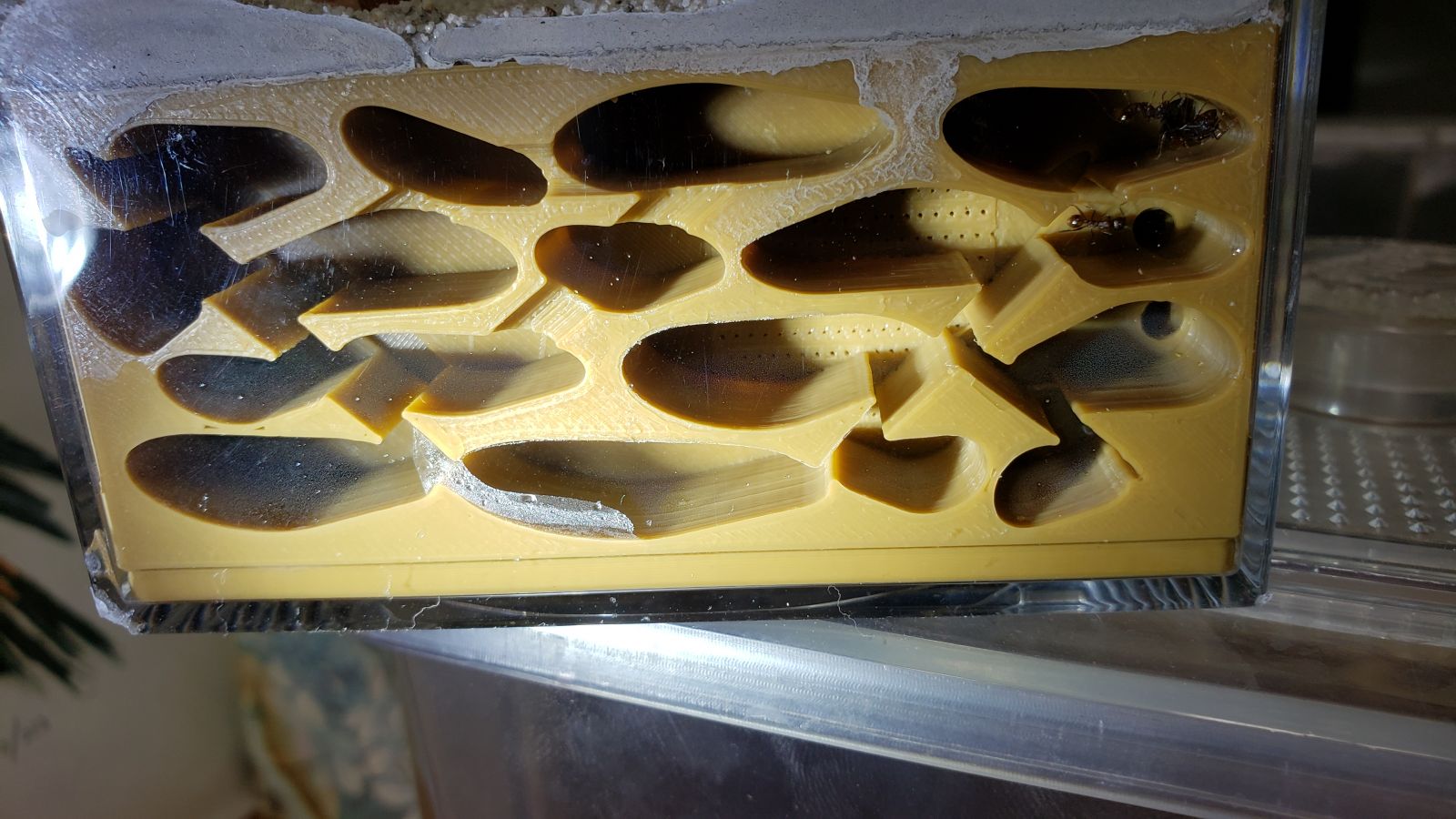 I'm hoping tomorrow they'll see this nest is bigger and move the rest of the colony in!!

Fingers Crossed!!!
Edited by Acutus, July 22 2019 - 8:52 AM.