Hey everyone, I have some queens/colonies for sale in Illinois right now. Contact me at 630-486-6407 if you're interested. I will do my best to answer phone calls, but please, please shoot me a text. I get a ton of spam calls and if I don't recognize the number, I will not answer it if I'm busy. I will get back to you as soon as possible. The colonies for sale are listed below:
Camponotus pennsylvanicus queens with brood ($40)
# in stock: 5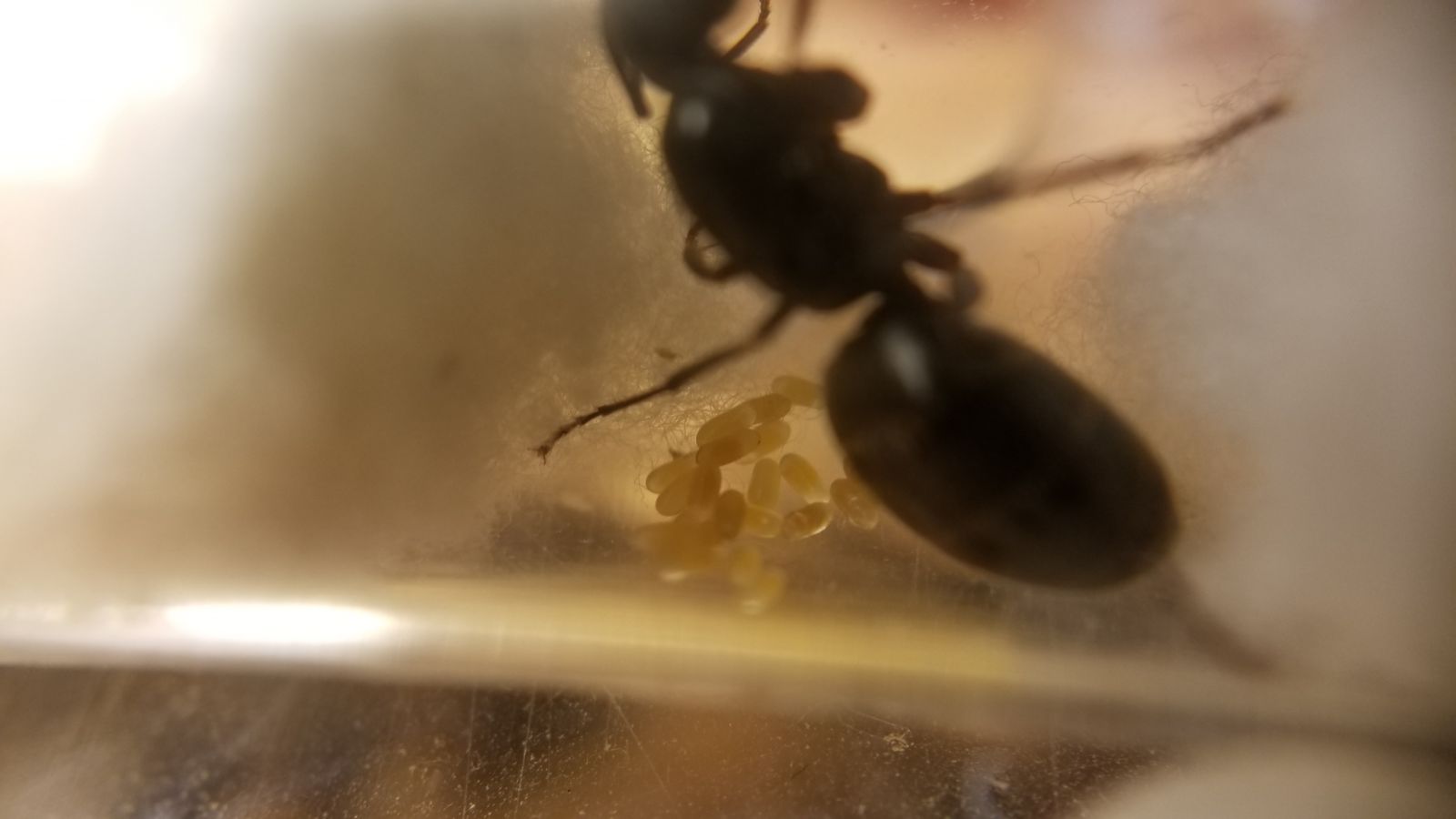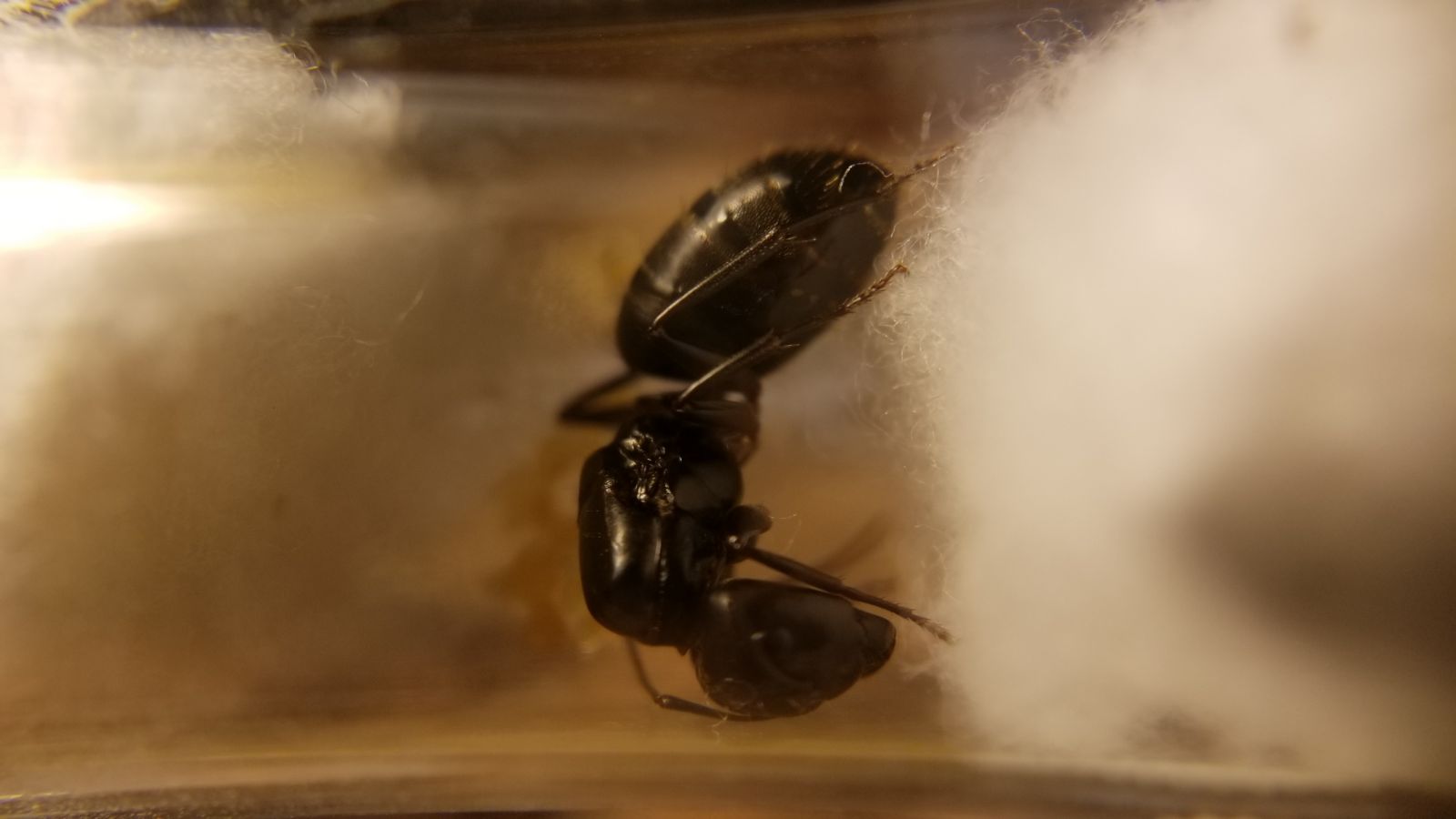 Camponotus nearcticus queens with brood ($65)
# in stock: 0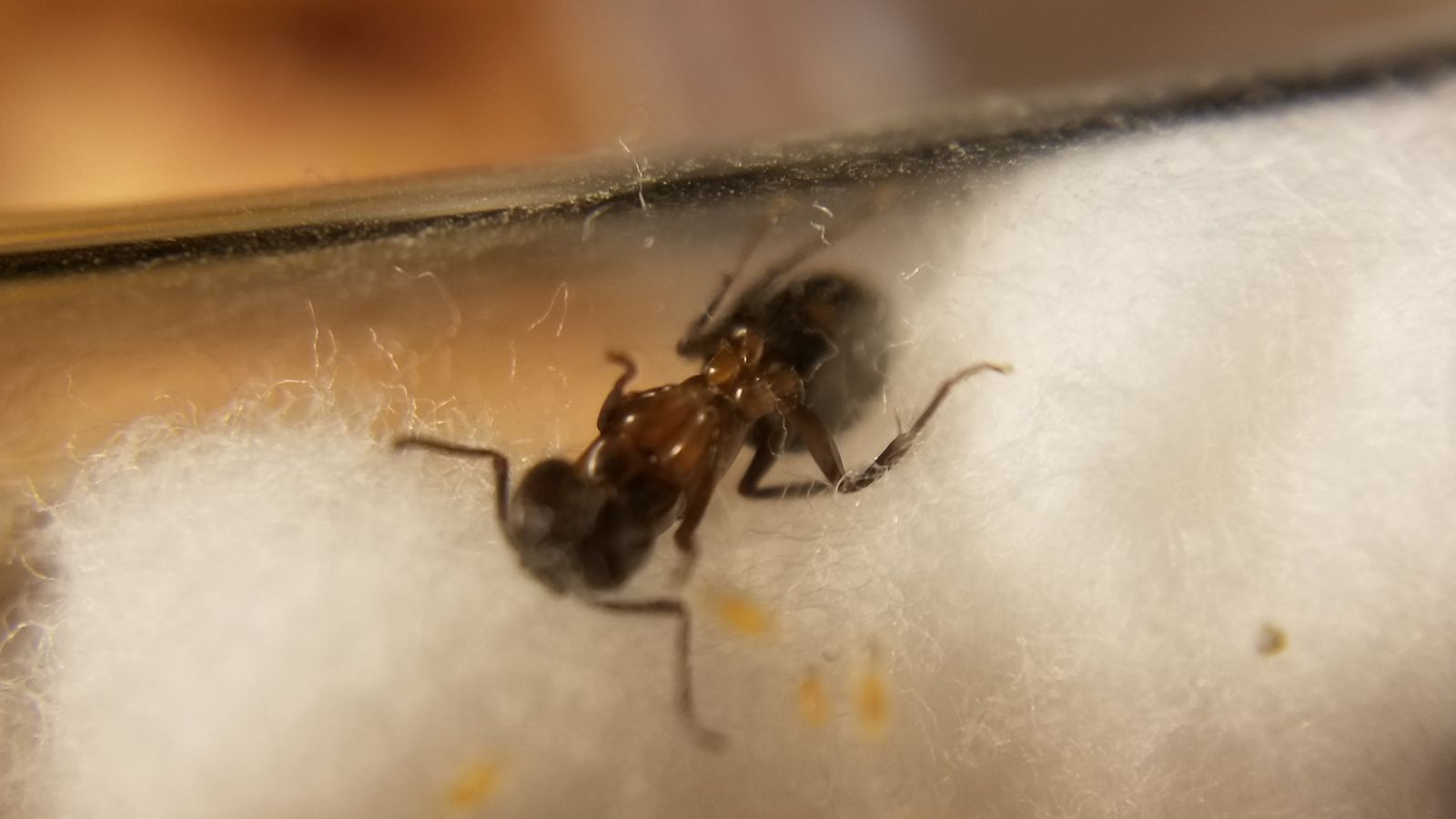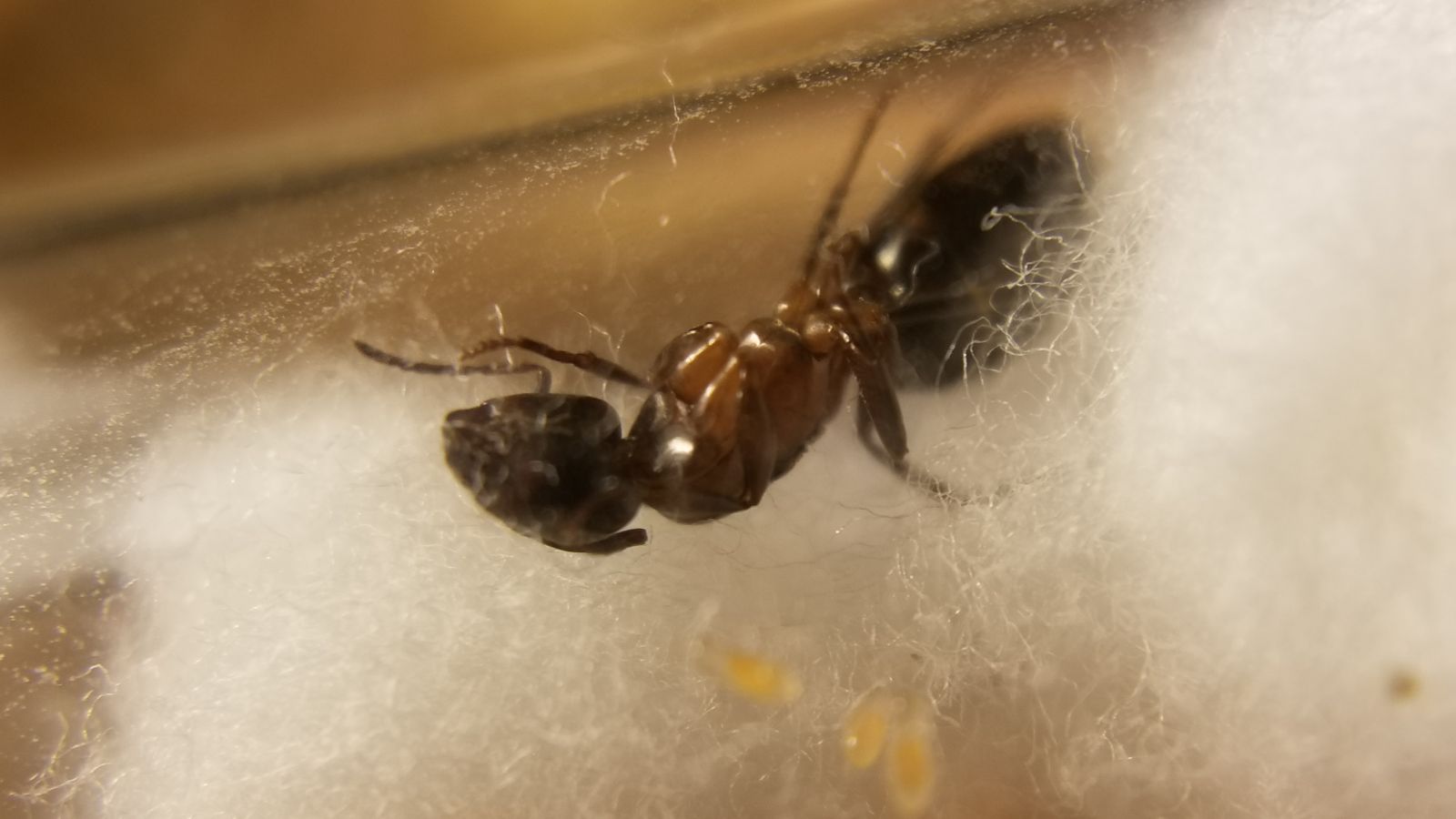 I can collect colonies of Tapinoma sessile per request. I typically charge $1-15 per queen depending on quantity collected. All colonies will come with a significant amount of workers. Usually over 300.
Edited by Mdrogun, June 20 2019 - 6:09 PM.