9-11-2014

I found these Temnothorax queens July 24th 2014 in Trabuco Canyon, California. These were caught shortly after dark, using a black light.

ID Thread: http://www.formicult...php/topic/1736-

1. Location of collection: Trabuco Canyon, California.
2. Date of collection: 4-29-2015.
3. Habitat of collection: Chaparral, oak forest.
4. Length (from head to gaster): 3.5 mm.
5. Color, hue, pattern and texture: Desaturated maize.
6. Distinguishing characteristics: Hairs short, and appear as if they were chopped off; hairs sparse and very evenly spaced on gaster, with very little pubescence; 12 antennal segments.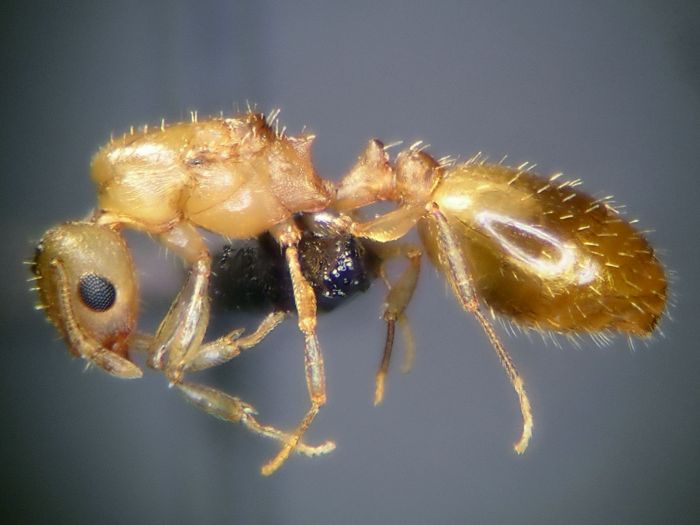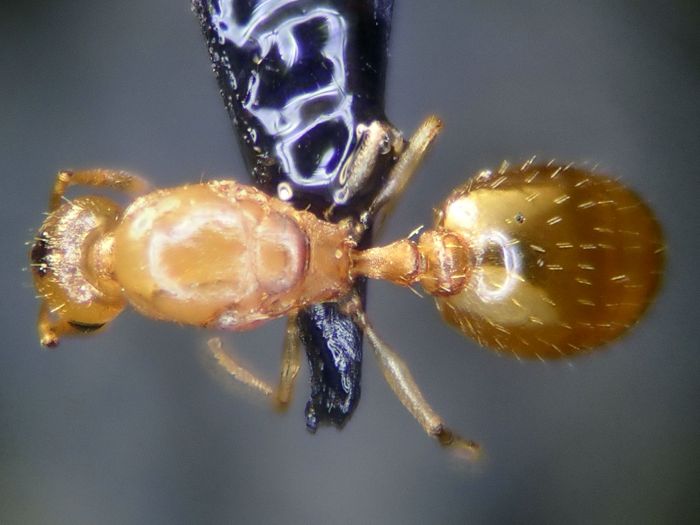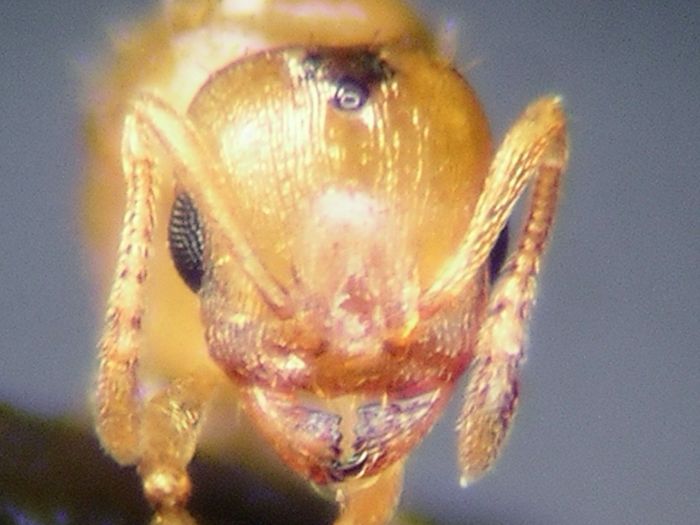 So far two of them seem to be fertile, and just got their first workers a few days ago.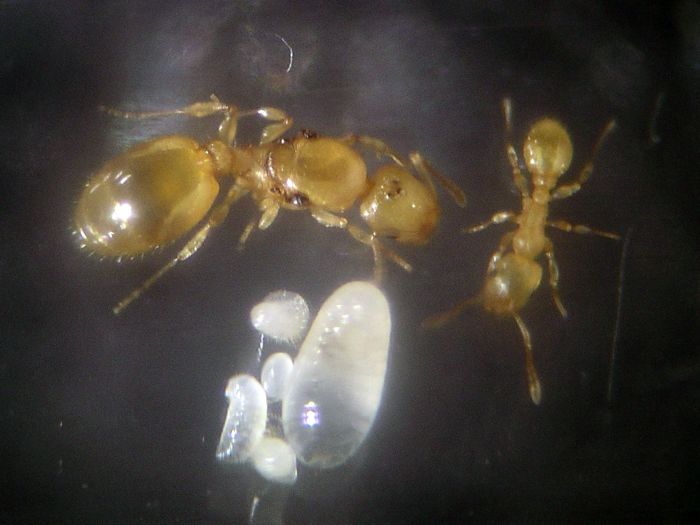 Edit: I had to change a few things with this original post, because I found out I had two different species of Pheidole here.

Edit: Changed this yet again, after finding out these are not Pheidole, but Temnothorax.
Edited by dspdrew, January 24 2019 - 9:15 AM.