10-18-2013
I found this Nylanderia sp. queen wandering around under the bright florescent lights of a gas station in Indio, California, on September 13th 2013.
Original ID thread: http://forum.formicu...rnia-10-12-2013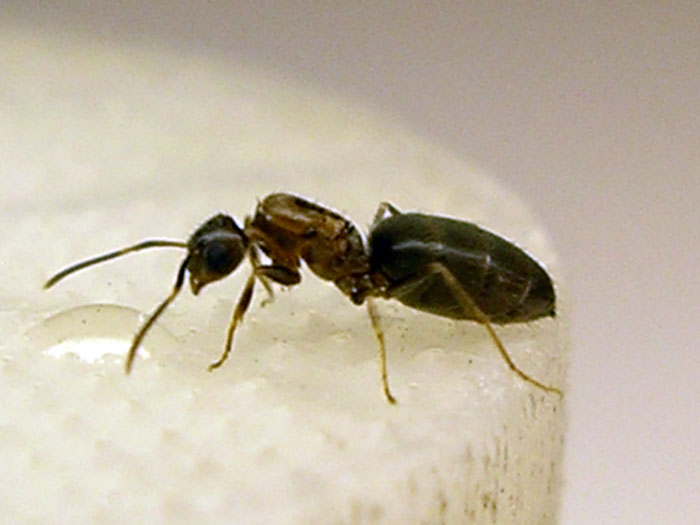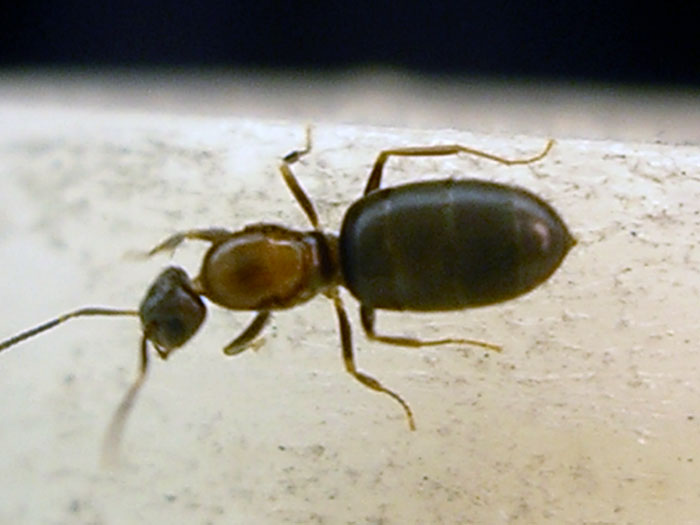 About two days later she started laying eggs.
On 10-10-2013 she had her first workers eclose, and that was when I realized she was Nylanderia.