7/18/19
Today, I gathered some of the thistles which are by my pond. I transplanted some smaller plants into my Tetramorium setup and some into their own. Once these have grown a bit, I will collect the aphid Uroleucon sonchii from my yard and cultivate/study them.
Here are some pictures:
a plant in the Tetramorium setup, there's also a bean plant in there.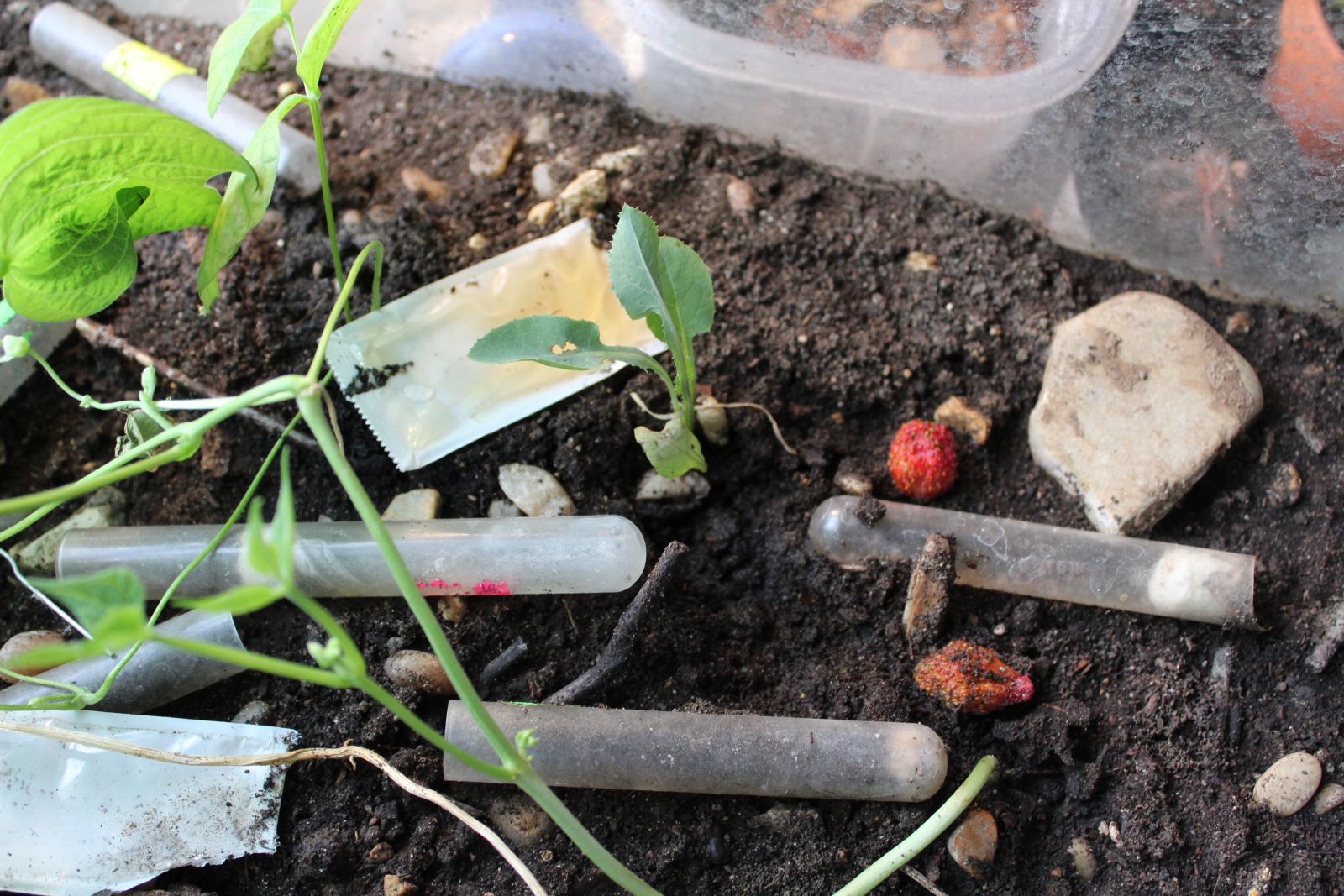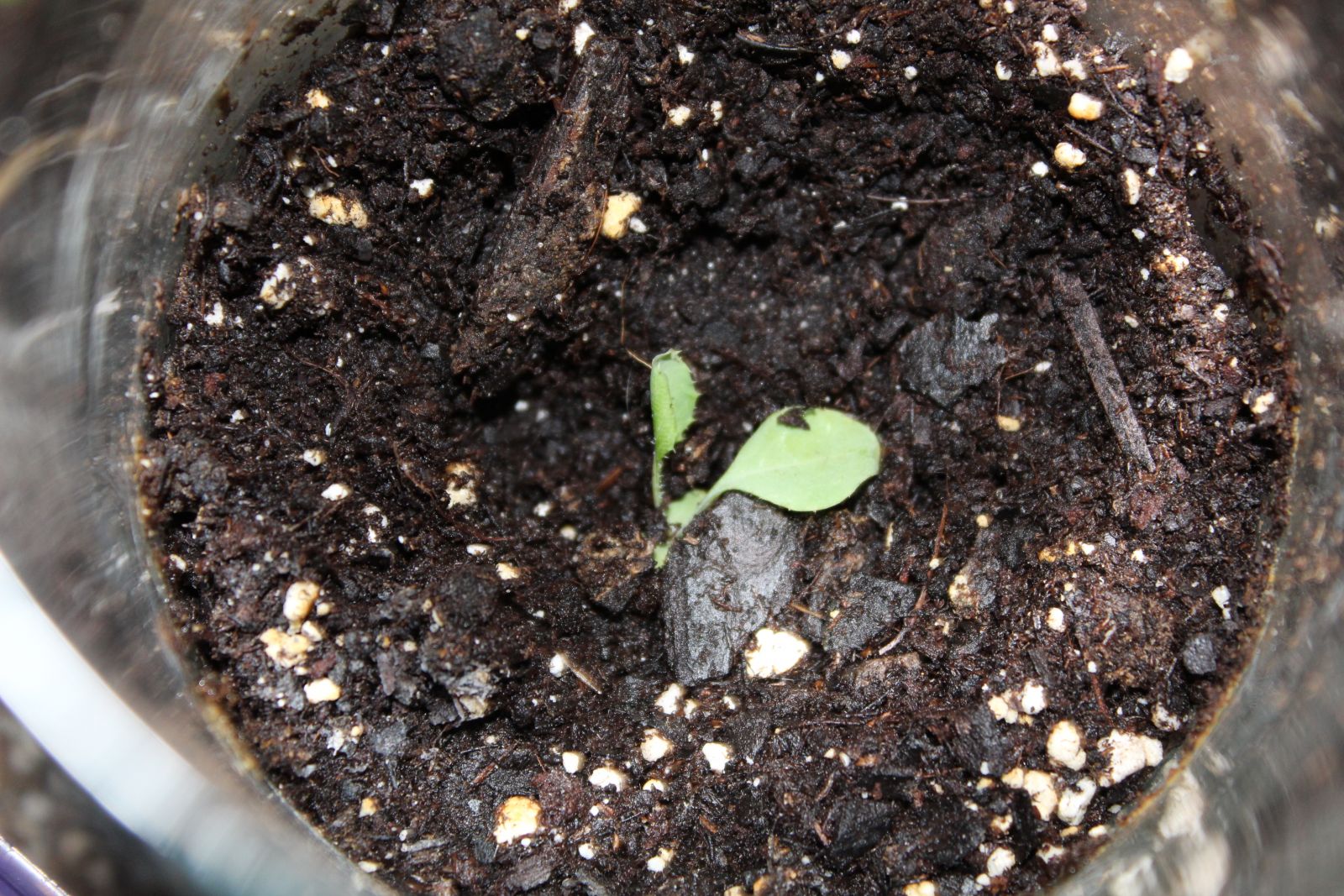 I'll try to keep this updated, however I doubt there will be too much to journal about.