Right now I have Camponotus modoc, Camponotus quercicola, Camponotus sansabeanus, Camponotus semitestaceus, Camponotus vincus, Lasius cf. americanus, Prenolepis imaris, Solonopis xyloni, and Tetramoirum immigrans. Most of them are just queens.
Camponotus modoc
My Camponotus modoc colony lost most of there workers after hibernation, right now they only have one worker and a few larva.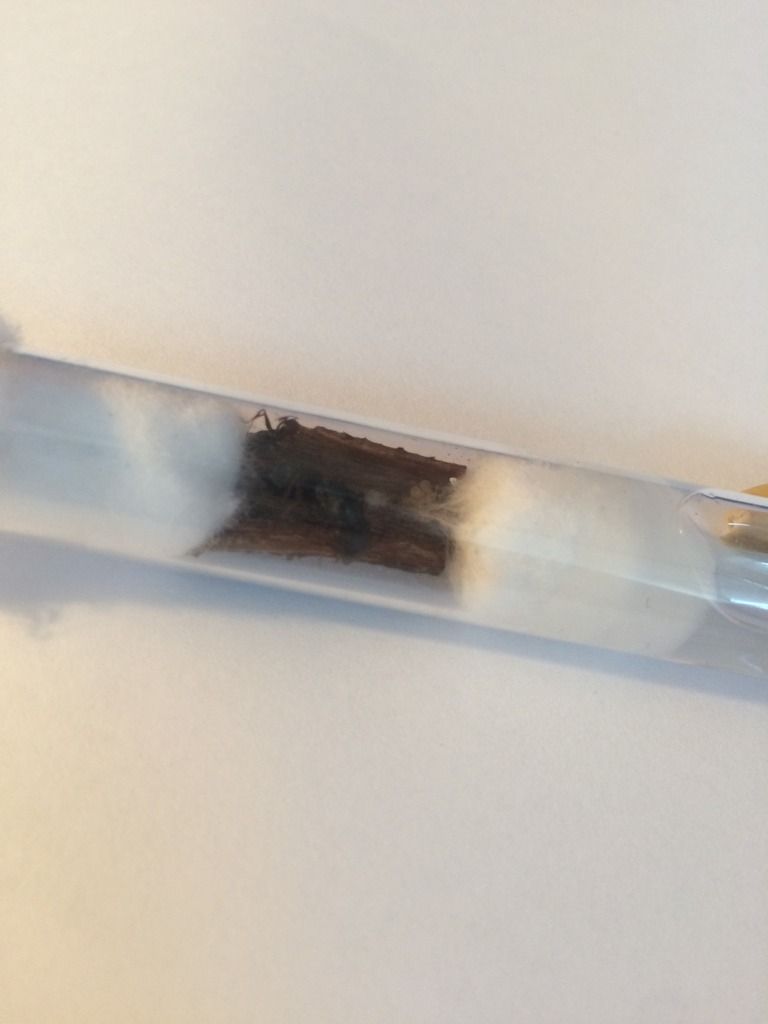 Camponotus quercicola
This is my star colony, they did lose a around seven workers after hibernation but they have a good amount of brood.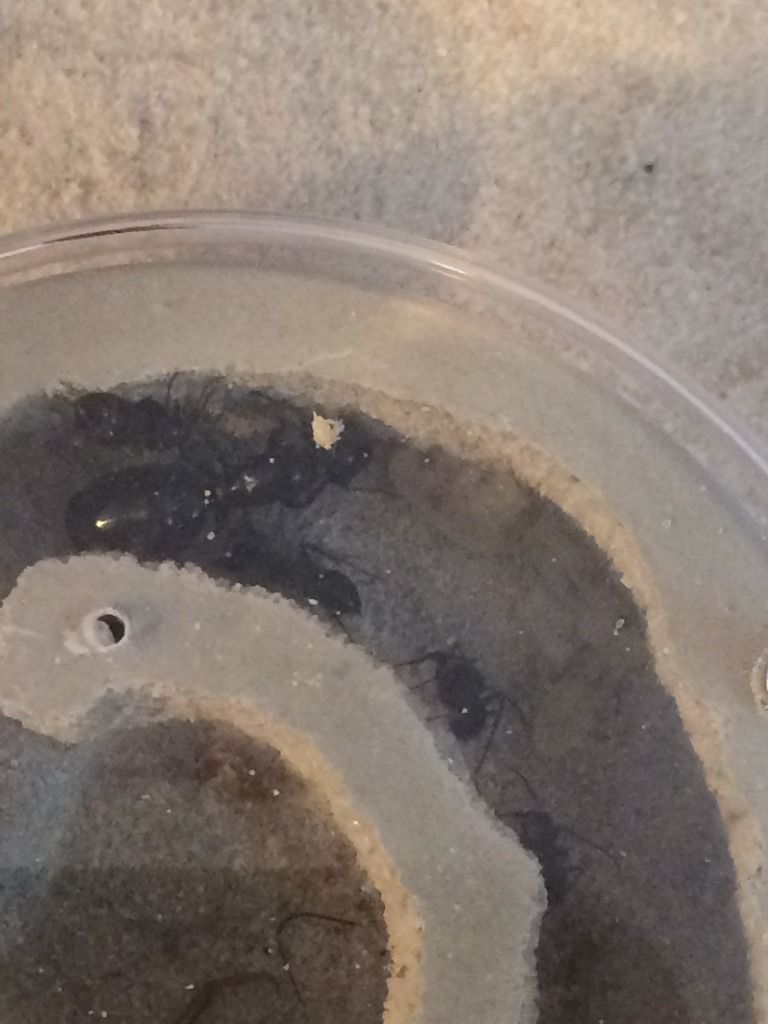 Prenolepis imparis
This colony is doing ok, they have one worker and were moved into a antscanada ant tower.
Other queens
I will post more updates about these once they get workers. (one of the tetras has workers)
Edited by EthanNgo678, March 3 2019 - 4:34 PM.