I have 22 of these queens including the special "bejeweled" one which I found with a dead Solenopsis xyloni minor worker on her leg.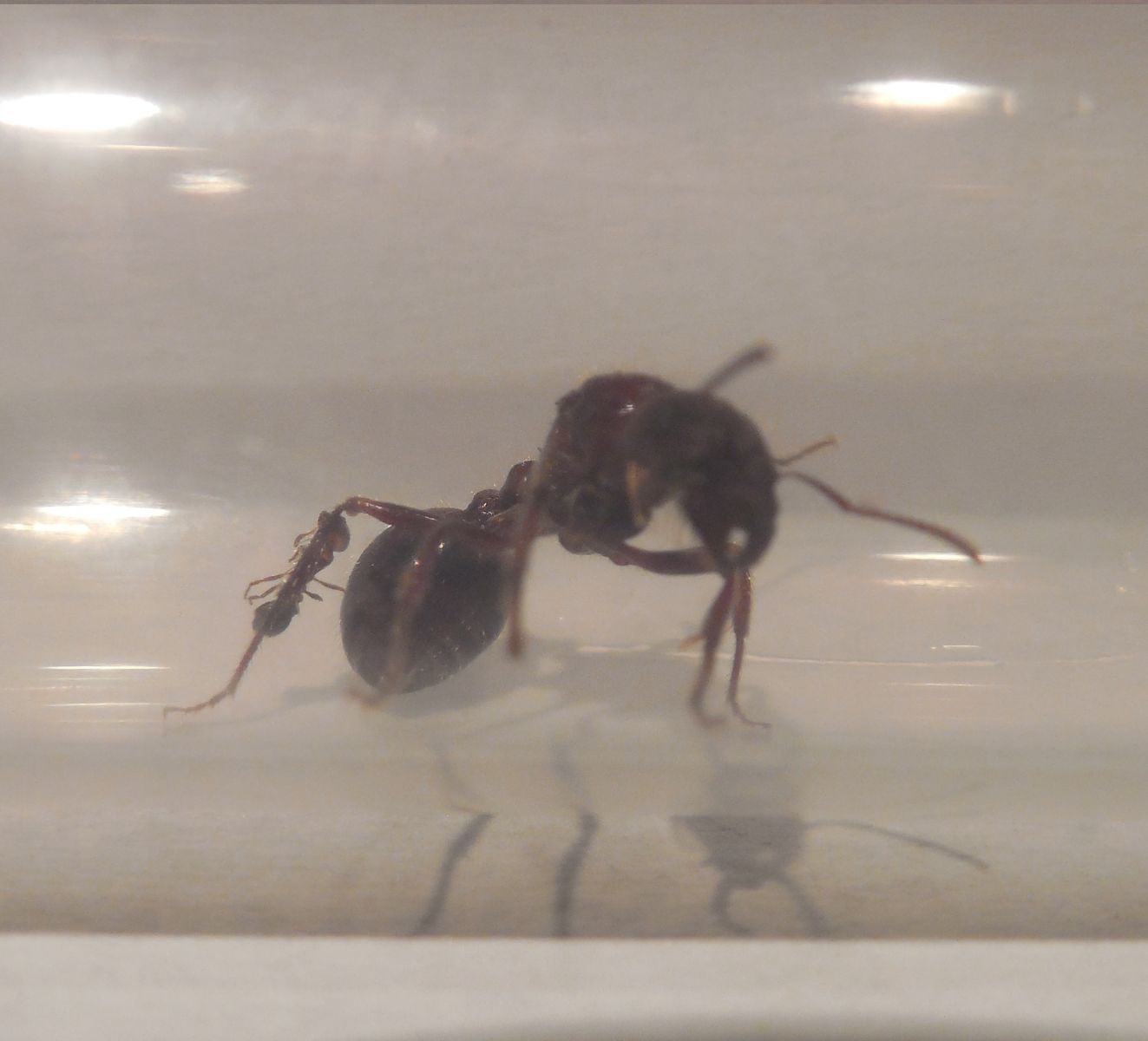 Just as I am writing this, the first of the queens got her first worker to eclose. She seems to have put everything into this pupae nutrient-wise, because she has not been laying any more eggs, until a few days ago. I am probably going to feed them today as well.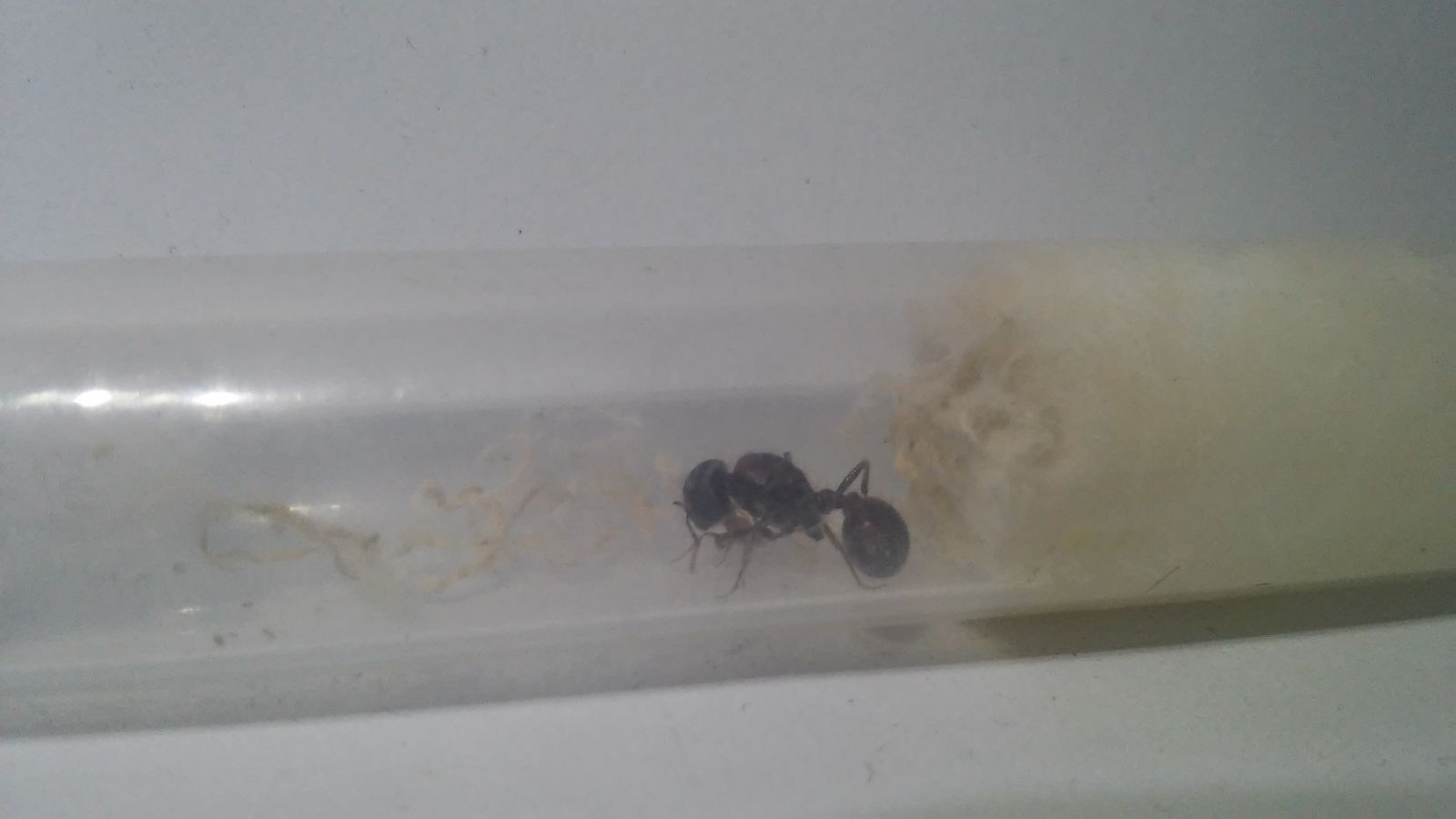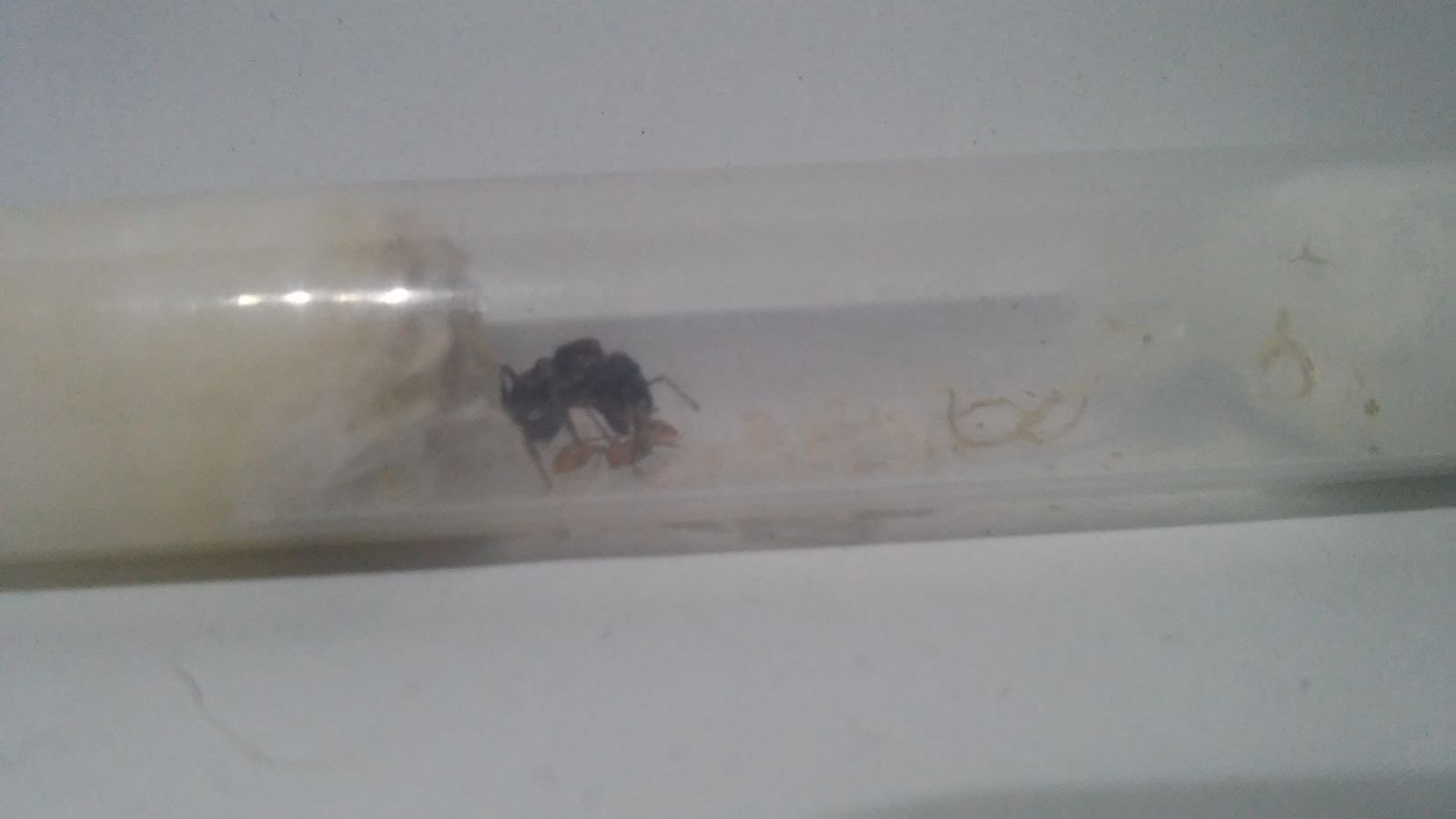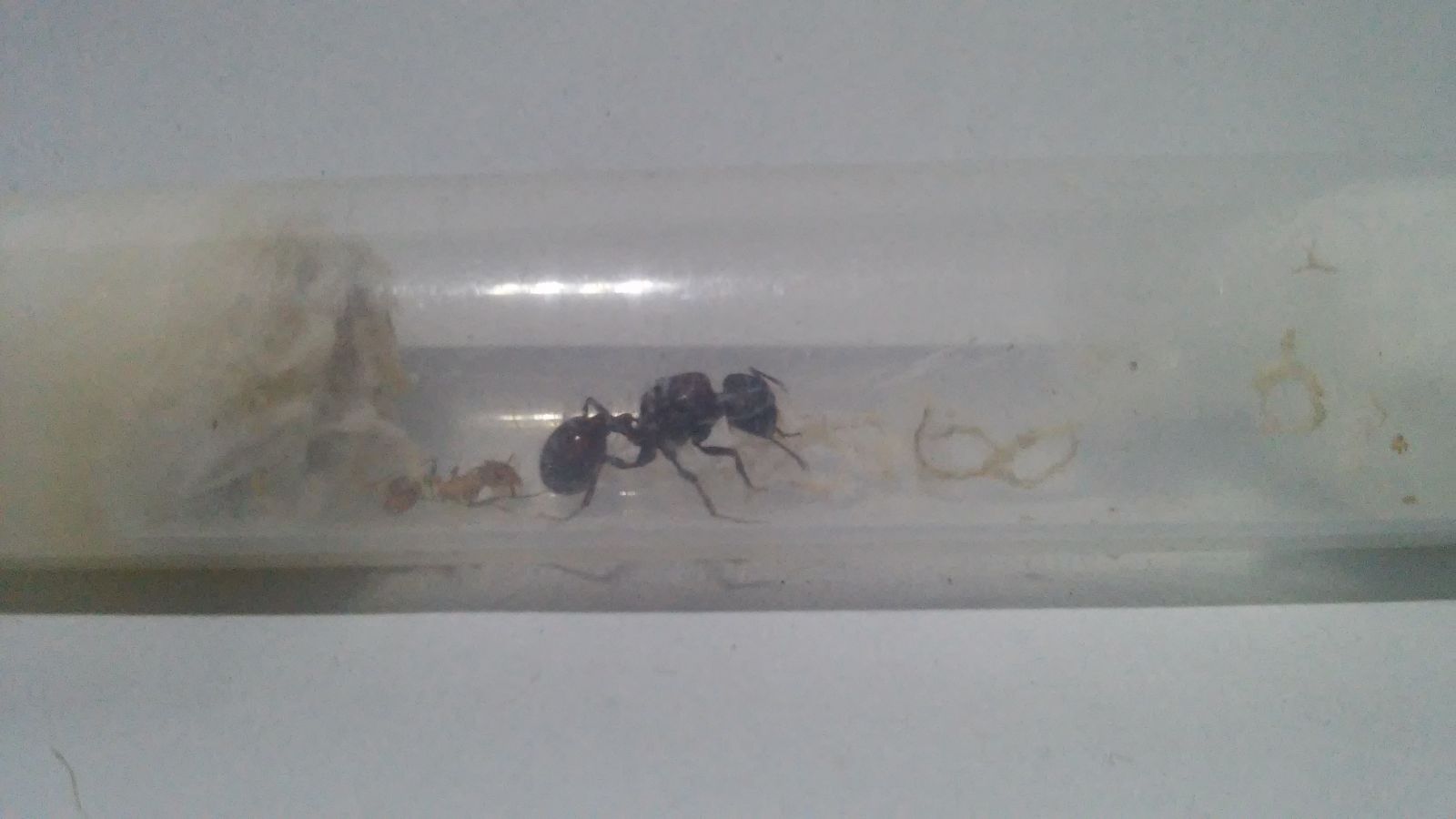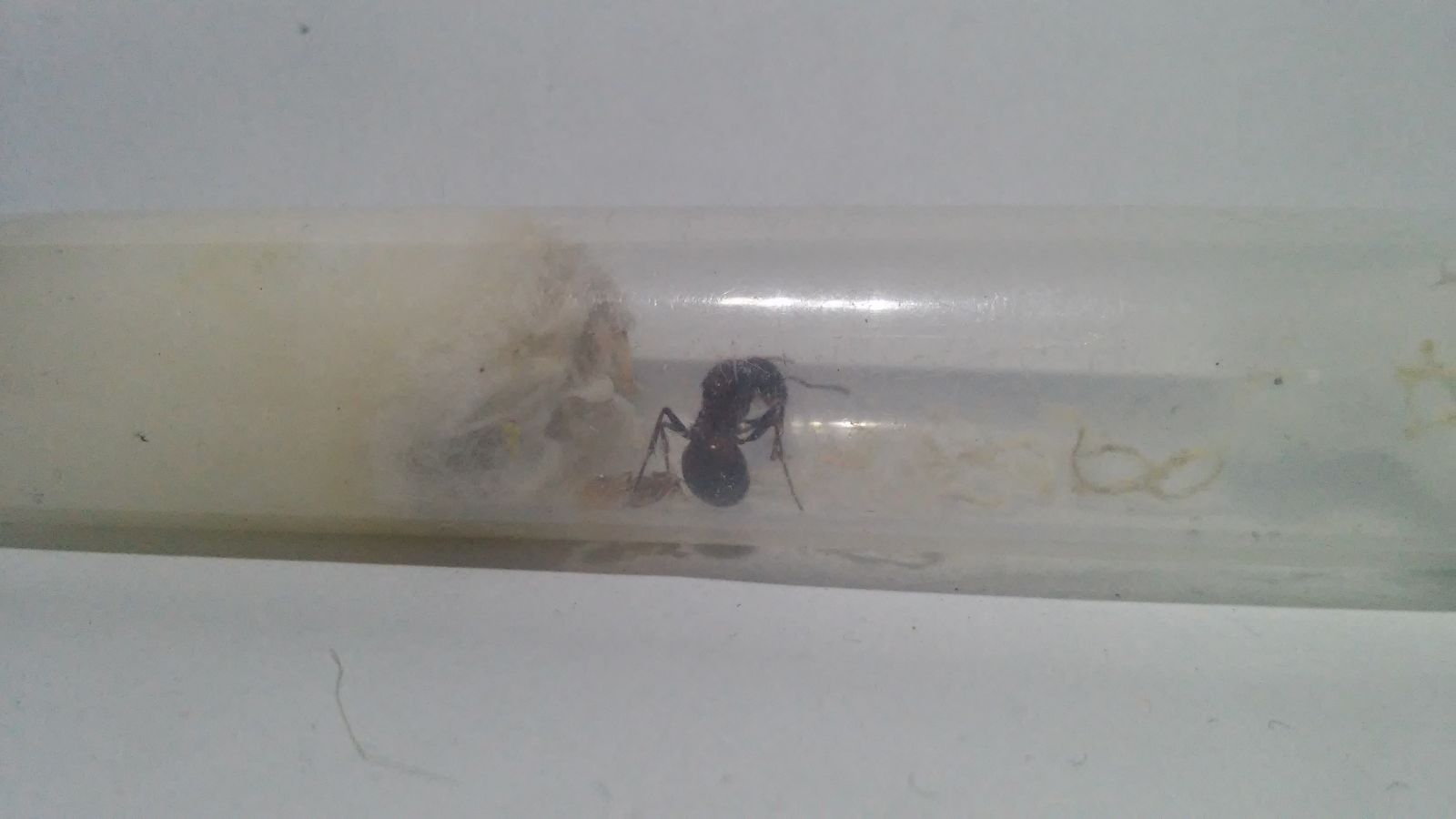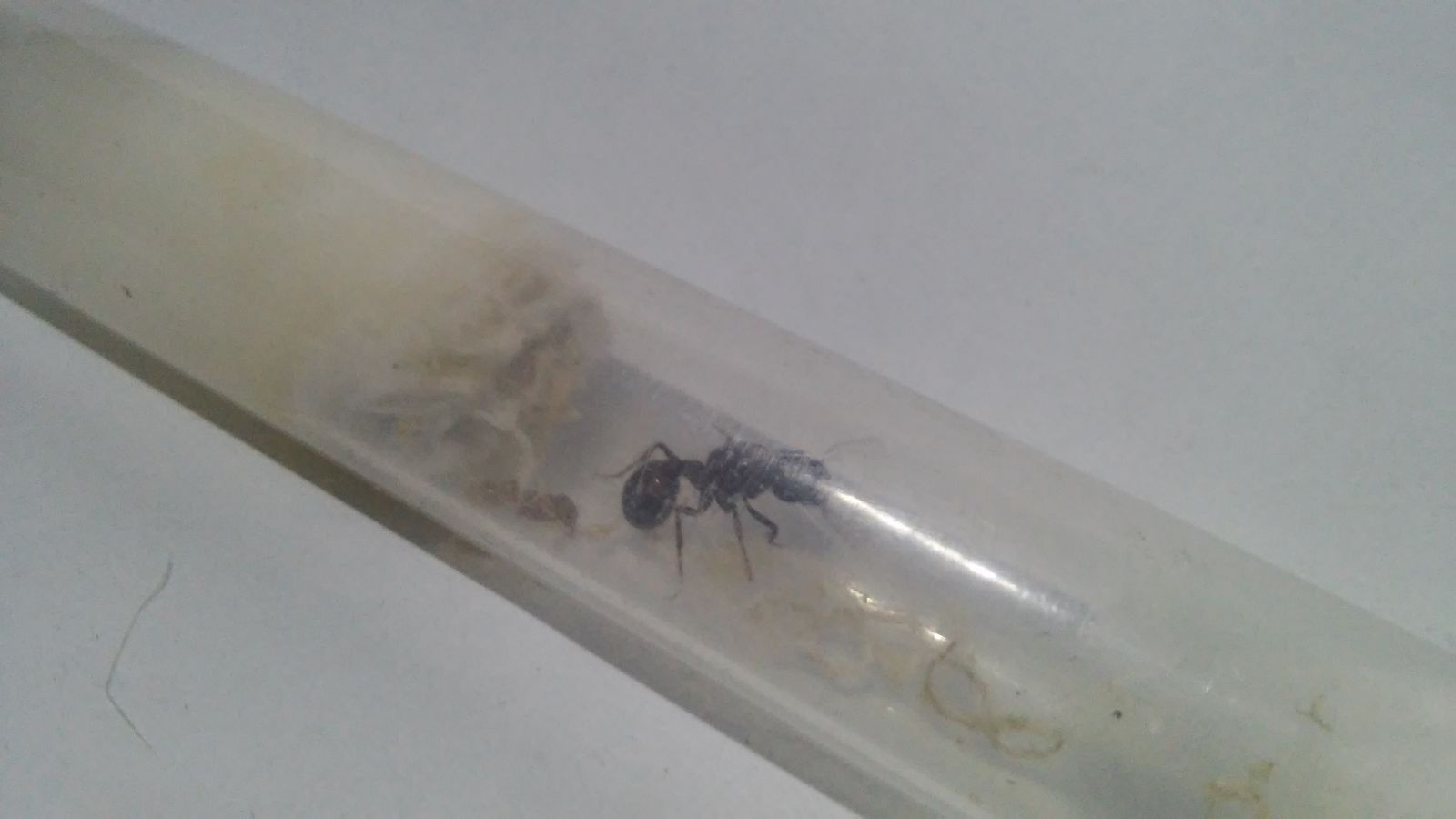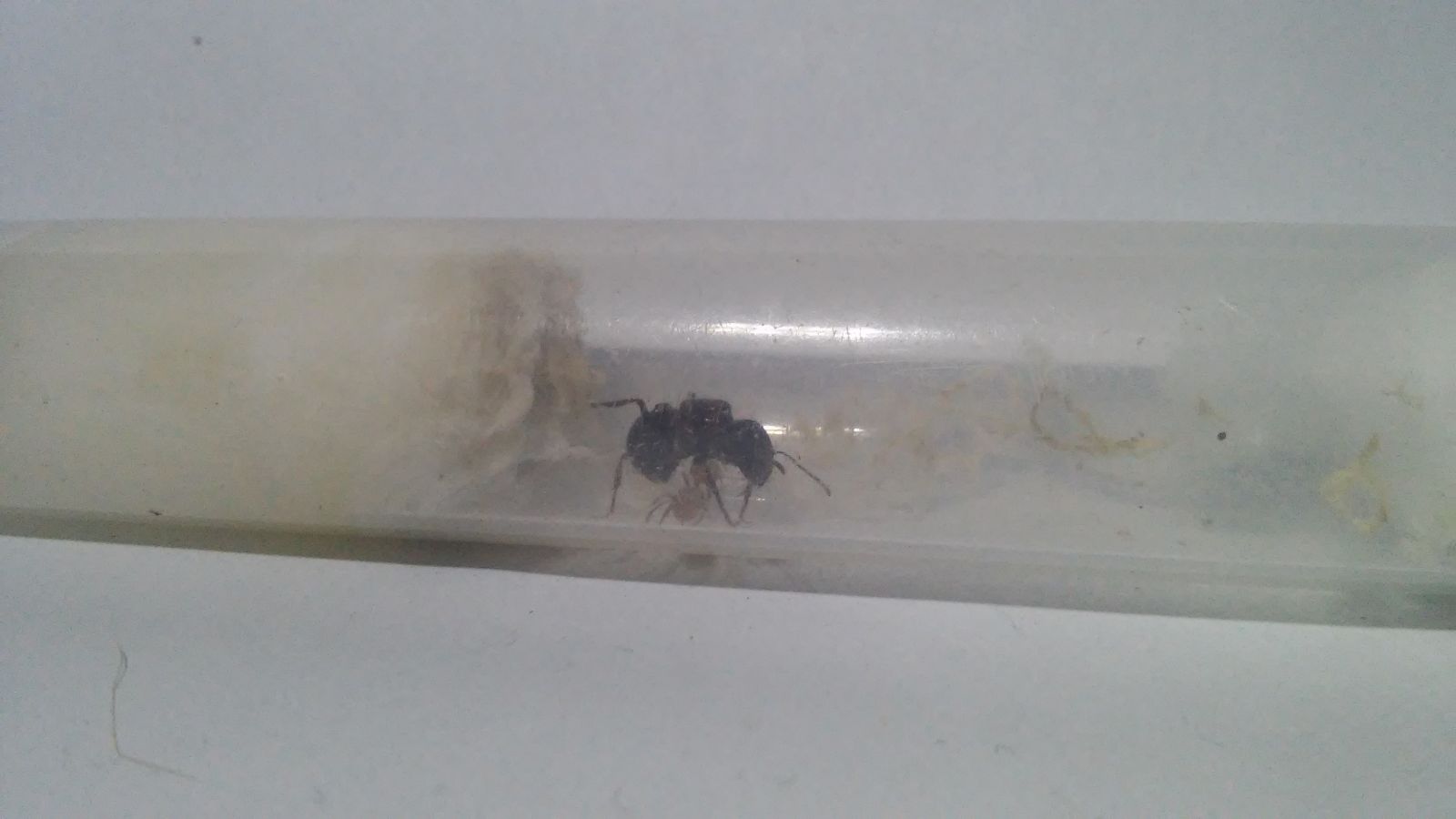 Edited by Gregory2455, February 20 2019 - 10:03 PM.